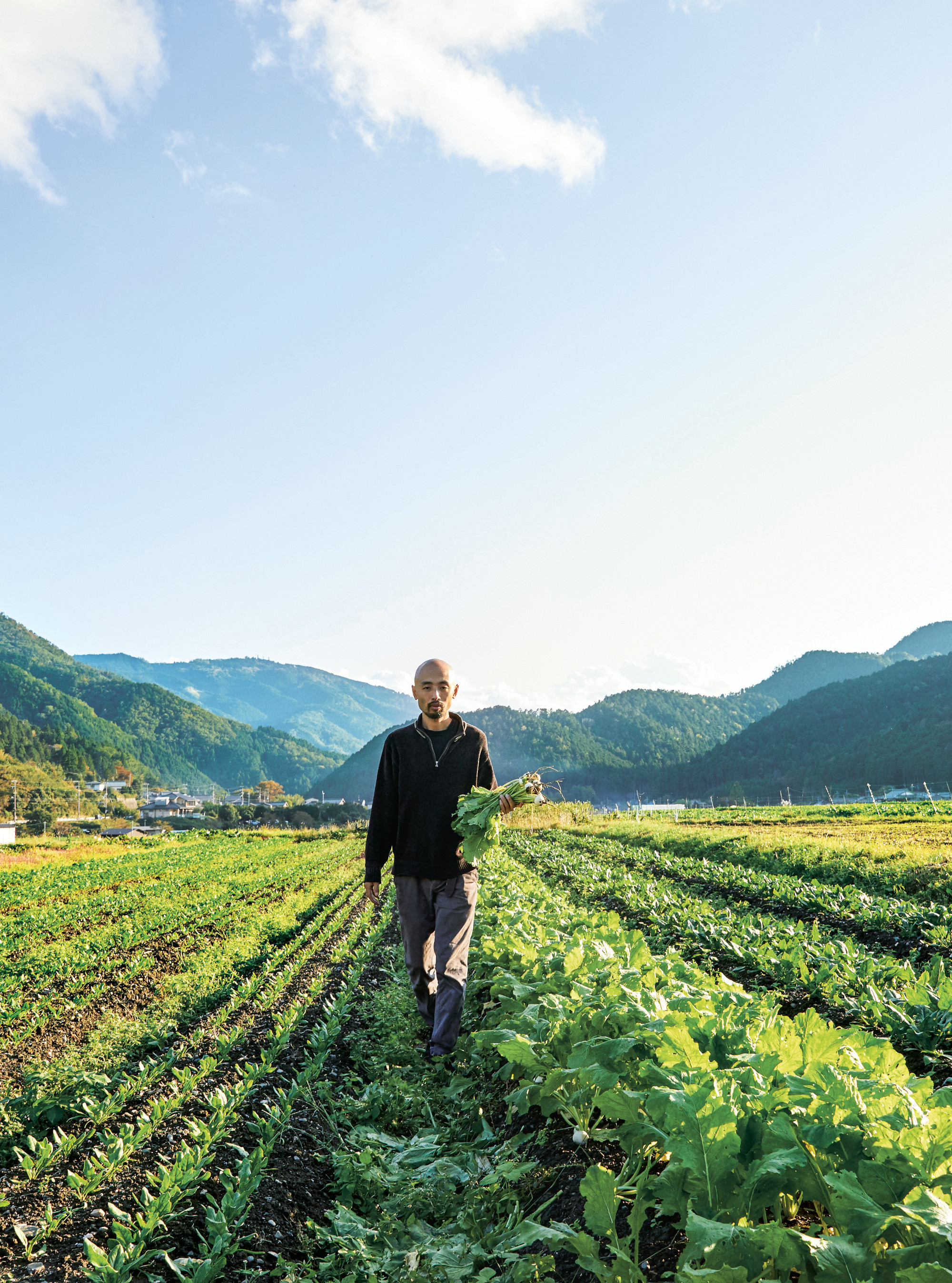 The seasonal produce that sets monk apart
In his new book, patron chef Yoshihiro Imai explains how picking great local herbs and vegetables has given him newfound purpose
monk is special. Yoshihiro Imai's 14-seat, seasonally inspired restaurant, set on the cherry blossom-lined Philosopher's Path in Kyoto, is fast gaining a reputation as one of the best places to eat in the world. The path is a canal-side route, once frequented by local philosopher and university professor Nishida Kitaro and it's a fitting spot for Imai's exacting, tranquil, contemplative restaurant, where he cooks in a wood-fired oven, creating delicious, simple menus (pizzas are a specialty) and favouring fresh, and sometimes wild local ingredients.
However, the restaurant's international appeal stems not just from the interior and atmosphere, but also from the produce Imai favours. As Imai explains, in his new book, monk: Light and Shadow on the Philosopher's Path, he's appreciated the natural world ever since he was a little boy.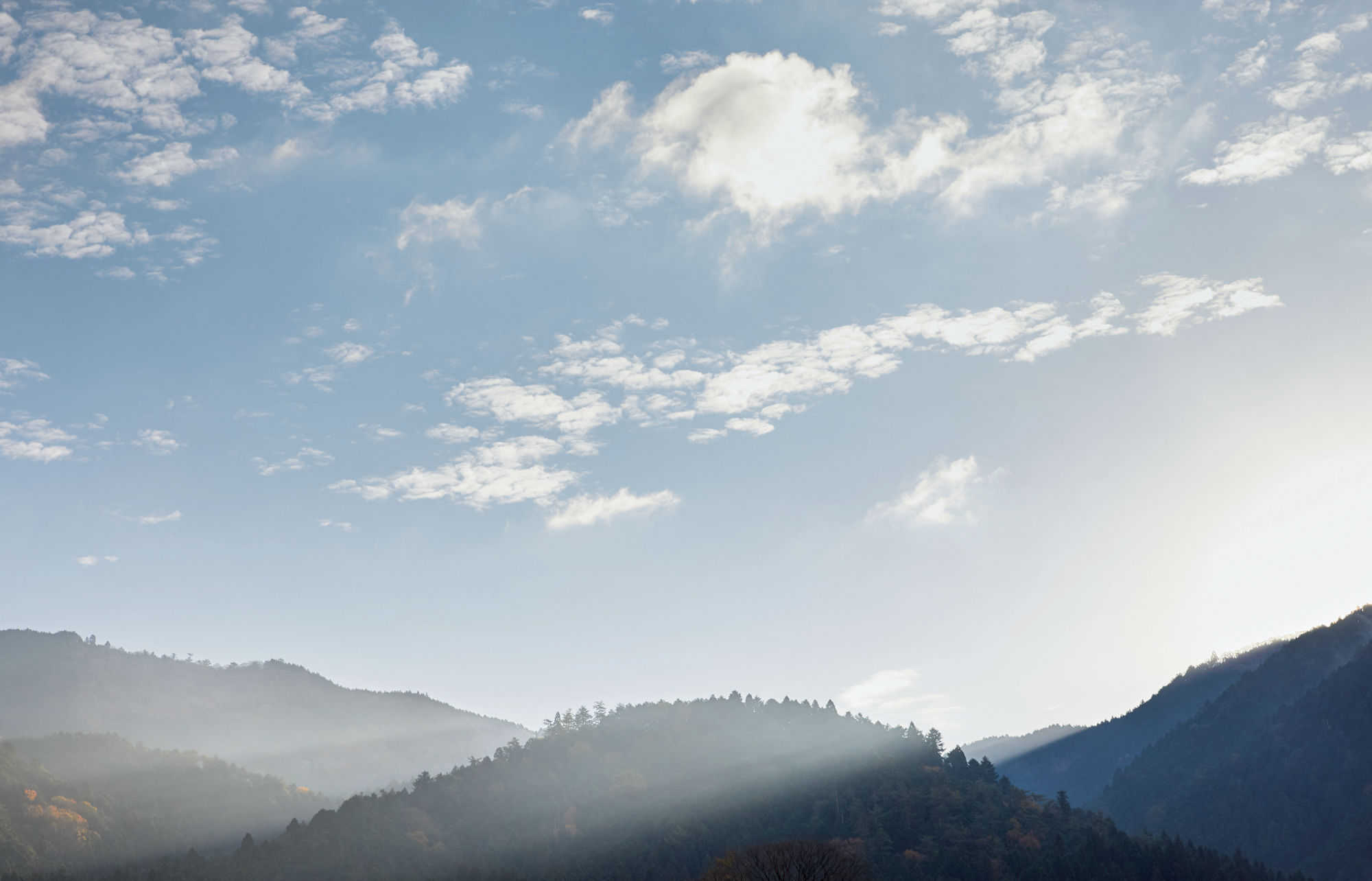 "My third-grade teacher, Mr. Kobori, had a big influence on me," the chef writes. "He took over a small plot next to the school and used it to grow a vegetable garden as part of class. He would teach us about literature, writers like Kenji Miyawaka, about nature, and art. He was the reason I developed a love of growing vegetables and reading books."
Now, in his own book, Imai explains how that love of nature has grown into a mature, professional appreciation of seasonal produce. "At the start of every day, without fail, I drive to the countryside northeast of Kyoto to get ingredients," he writes. "The air gets fresher as the road winds deeper away, and after about twenty-five minutes, in a small basin surrounded by mountains, a beautiful village called Ohara appears.
"In the center of Ohara is a farmers' market where local farmers gather to sell their goods. It's open to professional chefs and the general public six days a week except for Mondays, and there's great quality, quantity, and variety throughout; monk is also closed on Mondays to align with the market schedule." Imai has not only familiarised himself with the fresh, fine produce on offer here, but also the producers themselves.
Some have been farming in this region for generations, and know exactly how the local climate favours vegetables such as Horikawa burdock, Kamo eggplant, Manganji peppers. Others are more recent arrivals, and perhaps share a little more of Imai's world view.
"I've become close with Junichiro and Misa Takada," says the chef. "Mr. Takada is a few years older than me and from Kyoto City, but relocated to Ohara in 2008 to start an organic farm. I met him about ten years ago when I first started coming to the morning market."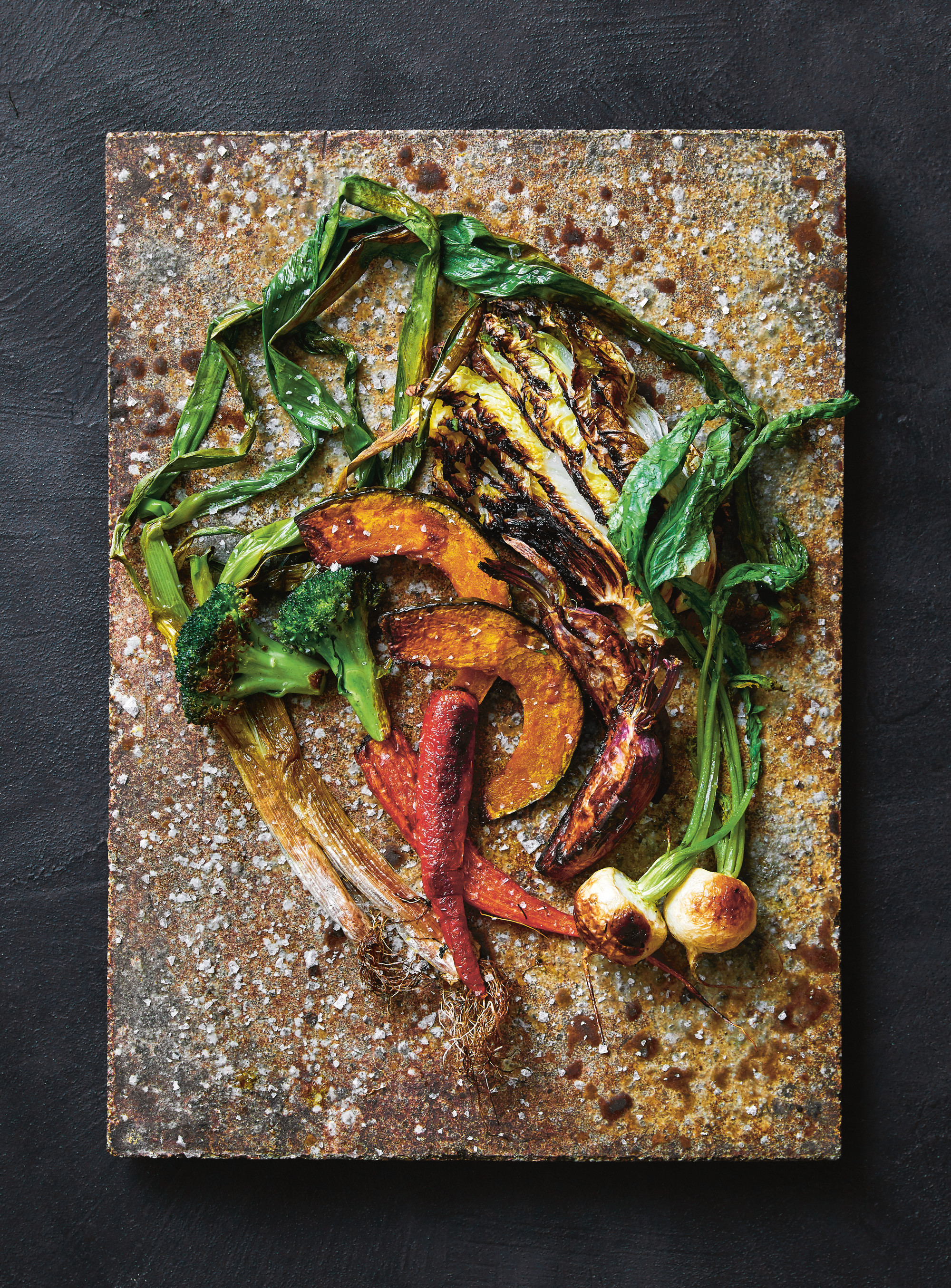 Takada and Imai's friendship flourished, with the pair bonding over a shared love of rare herbs, which Takada grows on his farm. "Nowadays the Takadas generously allow me to visit their farm myself, and I harvest only the vegetables and herbs I need on a given day," explains the chef. For the herbs, I pay a monthly flat "herb-picking" fee. For the vegetables, I first ask which are ready for harvest, then tally up what I've harvested via email and pay for them each month. Being able to harvest this way is a gift; on my daily walks on the farm, I learn about what they're working on, what they're planting, and what vegetables are nearing their peak."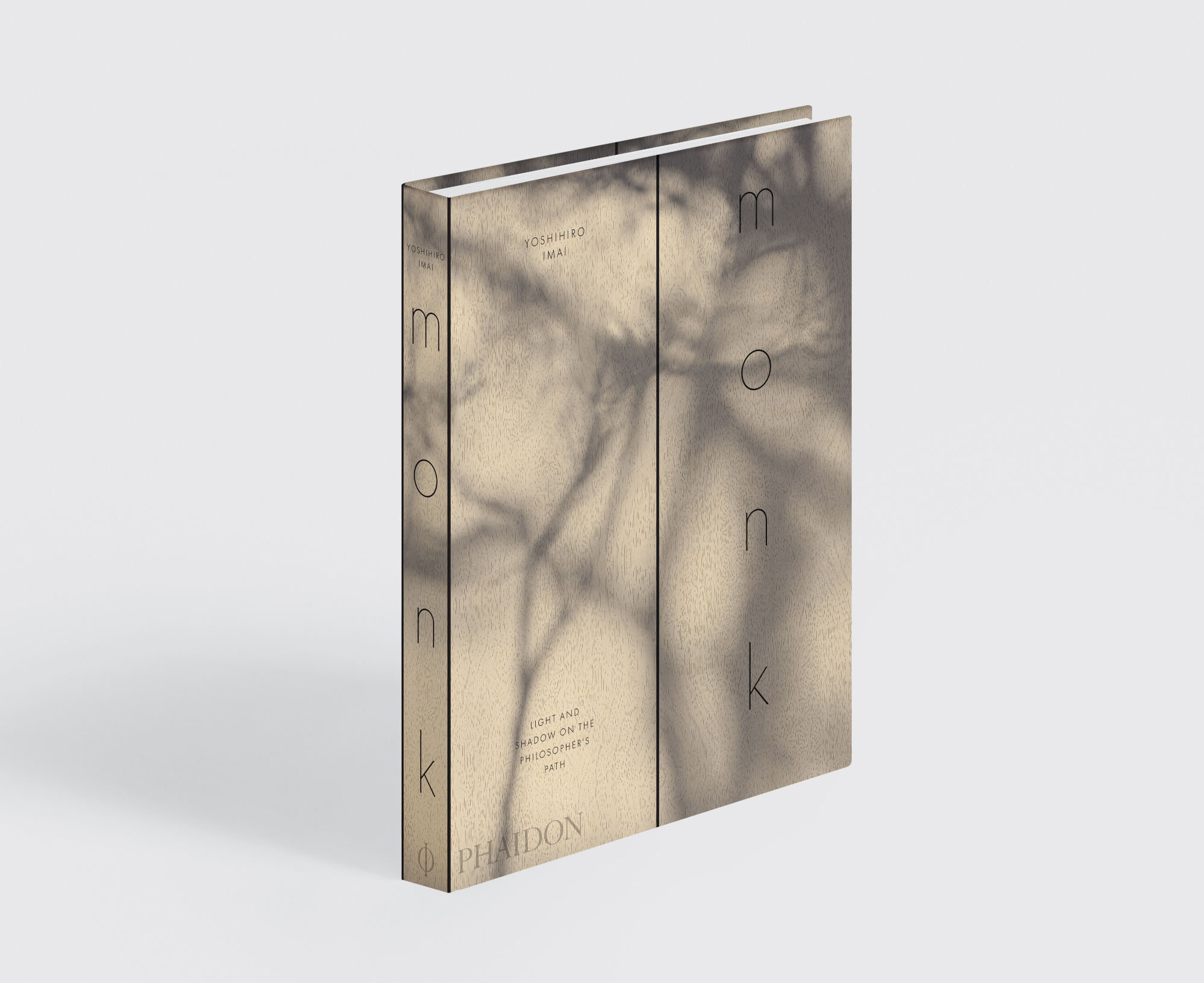 Indeed, the very act of visiting and harvesting from farms such as Takadas' has given the chef newfound meaning. "Thanks to this relationship with the farmers, I'm able to harvest the finest quality fresh vegetables daily and bring them back to the monk kitchen," he writes. "If it weren't for Ohara, and farmers like the Takadas, my job would be rather pointless."
For more on the ingredients chef Imai favours, the food he cooks and the incredible restaurant he has created, order a copy of monk here.