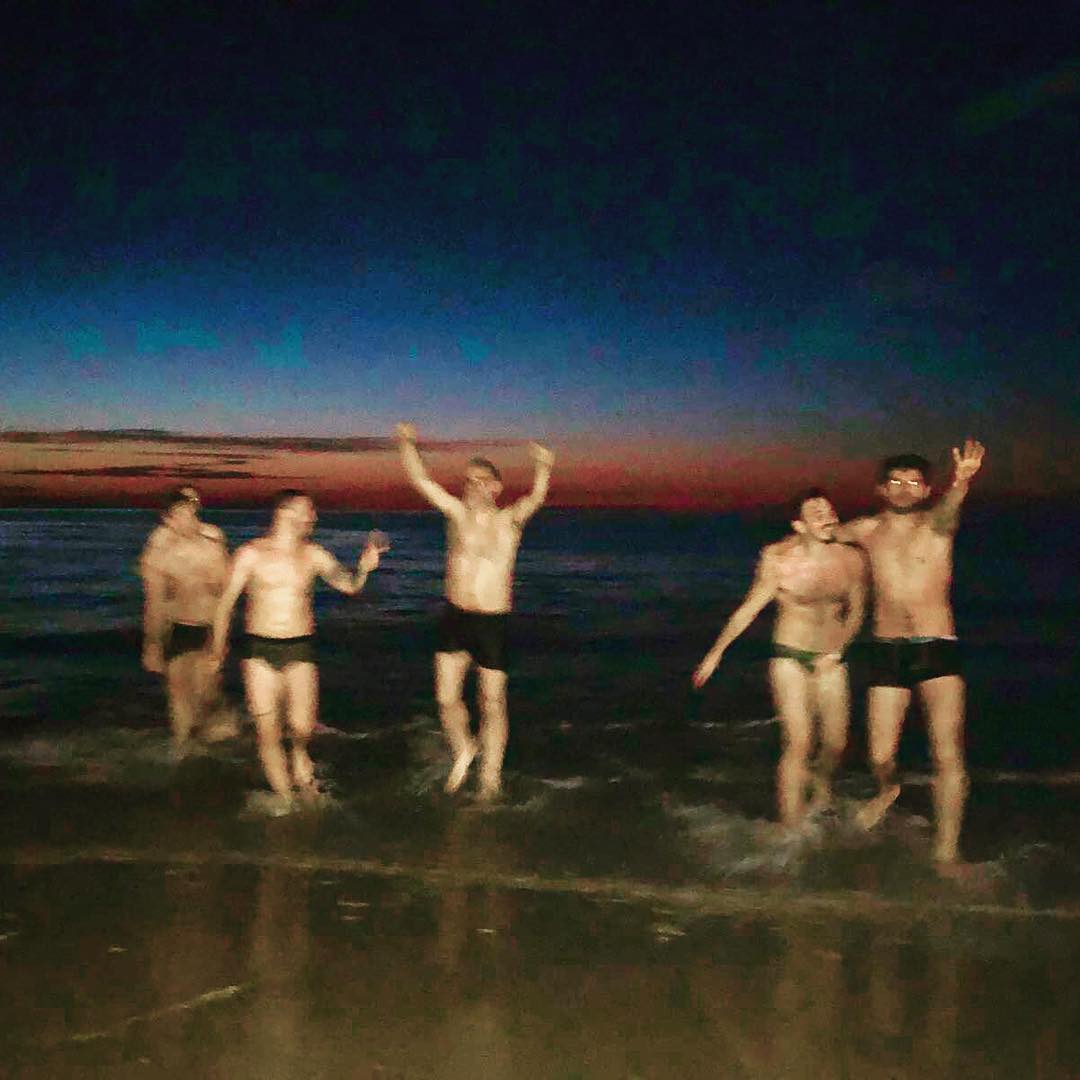 Massimo cools off after his 50 Best win!
The skinny Italian chef takes a 5:30am dip in the waters of the Adriatic with his Osteria Francescana staff
Massimo Bottura thanked his brigade at Osteria Francescana, after his restaurant topped the World's 50 Best Restaurants list for the second time last week, saying "the team is stronger and we have so many projects now. We could be just dreaming, but instead we want to take practical steps towards making dreams come true."
At the weekend, he expressed his appreciation a little more physically, with a fantastic party in the Italia coastal resort of Rimini.
The chef took the trip to Rimini to host Al Mèni, an annual food festival that brings together great cooks with farmers, wine makers and other food producers and craftsmen.
This year's event was staged inside a huge circus tent, and themed around the work of the Italian filmmaker Federico Fellini – a Rimini native and director close to Bottura's heart.
Massimo also took a celebratory, early-morning dip in the sea with his Osteria staff; it may not have been on the Al Mèni schedule, but the scene, which Massimo posted on his Instagram, certainly looks like something out of a Fellini film.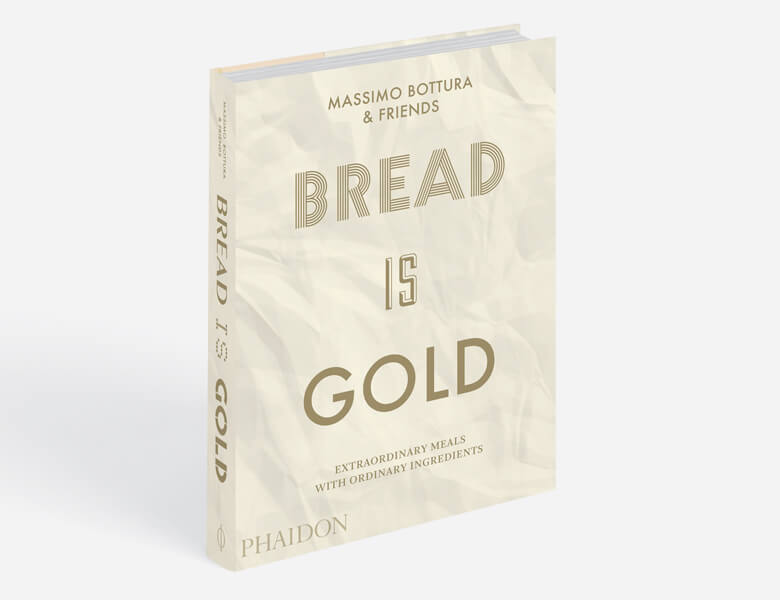 To find out more about Massimo's life, work and inspirations, order a copy of his debut cookbook, Never Trust a Skinny Italian chef here; for more on his more recent work, order a copy of Bread is Gold; and for more on the Italian cinematic master, order a copy of our Fellini book here.