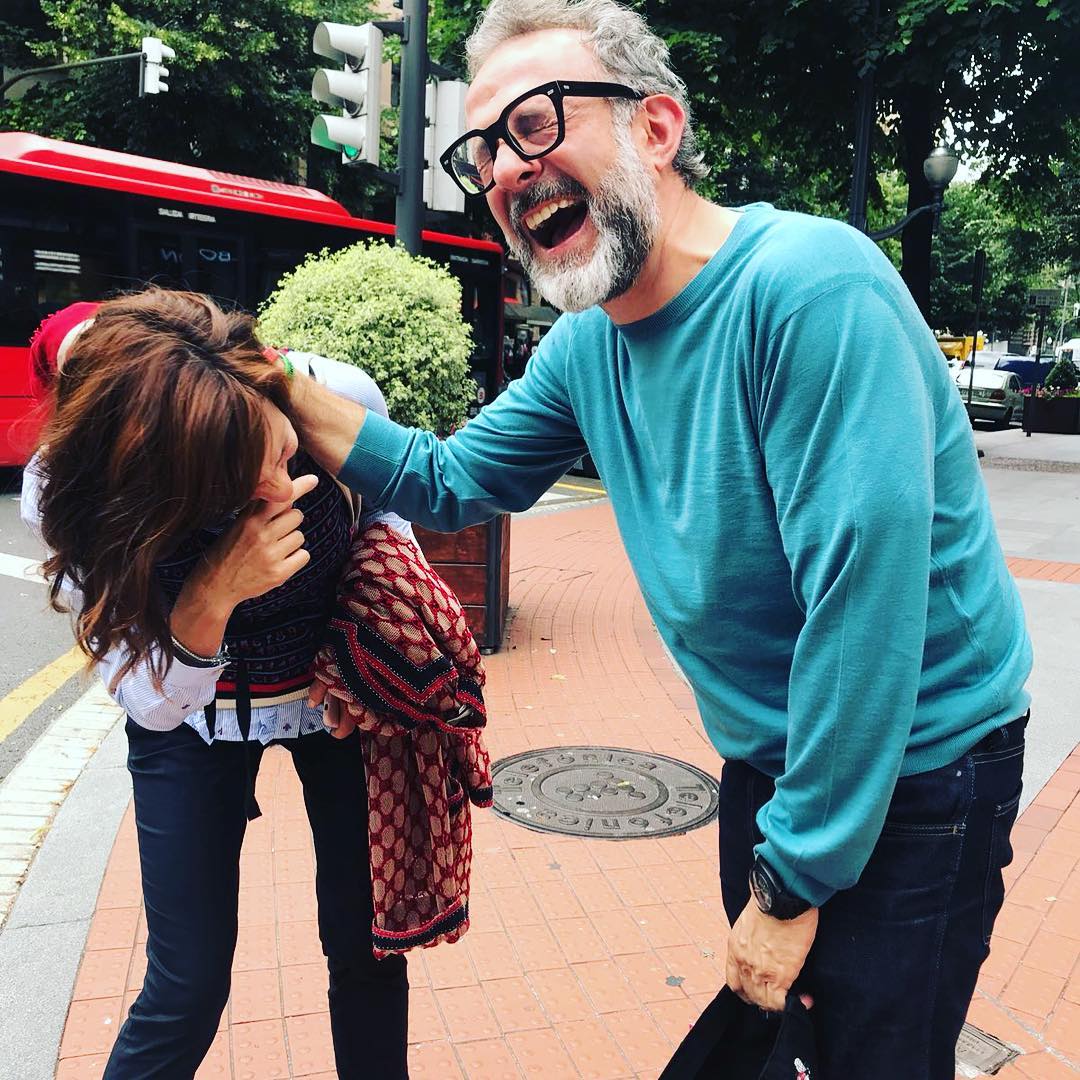 Massimo and Lara on Gucci, Dylan and Dubai
The world's greatest chef and his wife talk through their ambitious post-50 Best Restaurants plans with Forbes
How do you get to the top of the World's 50 Best Restaurants list? According to Massimo Bottura, the Italian chef and Phaidon author whose Osteria Francescana topped the list for the second time last month, the recipe is simple.
"I have to say a few words from Bob Dylan," he tells Forbes.com. "'I wake up in the morning and going to bed in the night and in the meantime, I do what I like to do.' It's the secret of success."
That may sound overly modest; in truth Massimo and his wife and business partner Lara Gilmore – who collected the prize as a couple at last month's ceremony – remember sweating about their place on the list when the countdown entered the top ten, and their restaurant still hadn't been mentioned.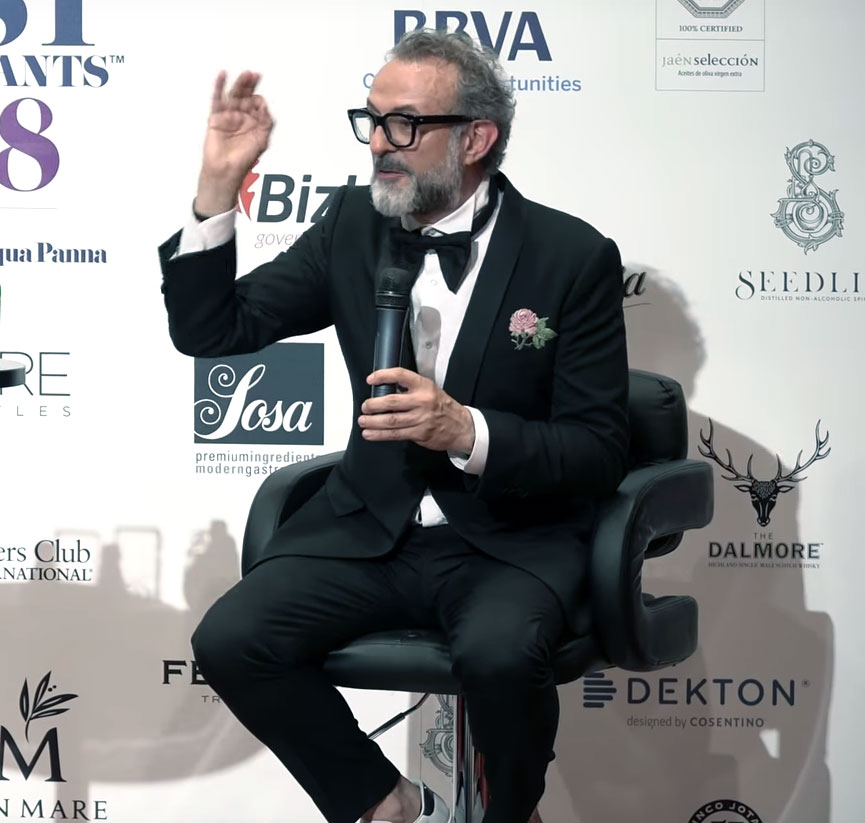 "I started to get nervous at number 10. At 10 I was like, OK, we're still in the game; this is really happening," says Gilmore. "I was pretending like it's so casual, I've done this a million times, but at number 10 my palms were sweating. At 10 I wanted to hold my husband's hand, and he was like, 'No, no, no, don't touch me. I'm in my own world!'"
That world looks set to expand following this second win, as Gilmore explains.
"On July 24, the Basque Culinary Center is coming to Modena," she says. "We're hosting a beautiful symposium and the announcement of their world prize. We have speakers like [the artist and fellow Phaidon author] JR, [Chef's Table director] David Gelb, [the British designer] Ilse Crawford and [US food writer] Ruth Reichl."
She tells Forbes about their plans to open a 12-room bed and breakfast place in a newly renovated house outside Modena, and to co-found another Gucci Osteria, following the one Massimo opened in Florence back in 2017 though "I can't say where yet" she teases.
Gilmore also mentions plans for "a secret project happening in Dubai," which may relate to previously reported plans for Bottura to open a restaurant at the W Hotel over there.
And then there's the charity work; having successfully founded their Refettorio haute cuisine soup kitchens, Lara and Massimo are planning a new concern to help kids such as their son Charlie - who was born with a rare genetic disorder and requires specialist care.
"We're opening a tortellini shop at the end of October teaching young men to make homemade pasta," explains Gilmore, who describes this project for autistic teens as more personal than other ventures. "They'll have their own lab and pasta shop in the centre of Modena."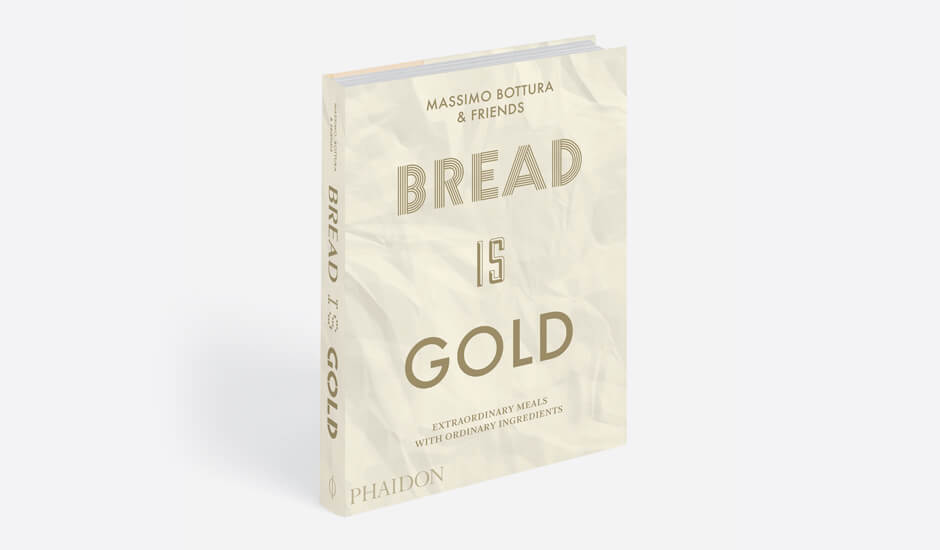 To find out more about their pair's food, philosophy and philanthropy, order a copy of Bread is Gold here; and Never Trust a Skinny Italian Chef here.