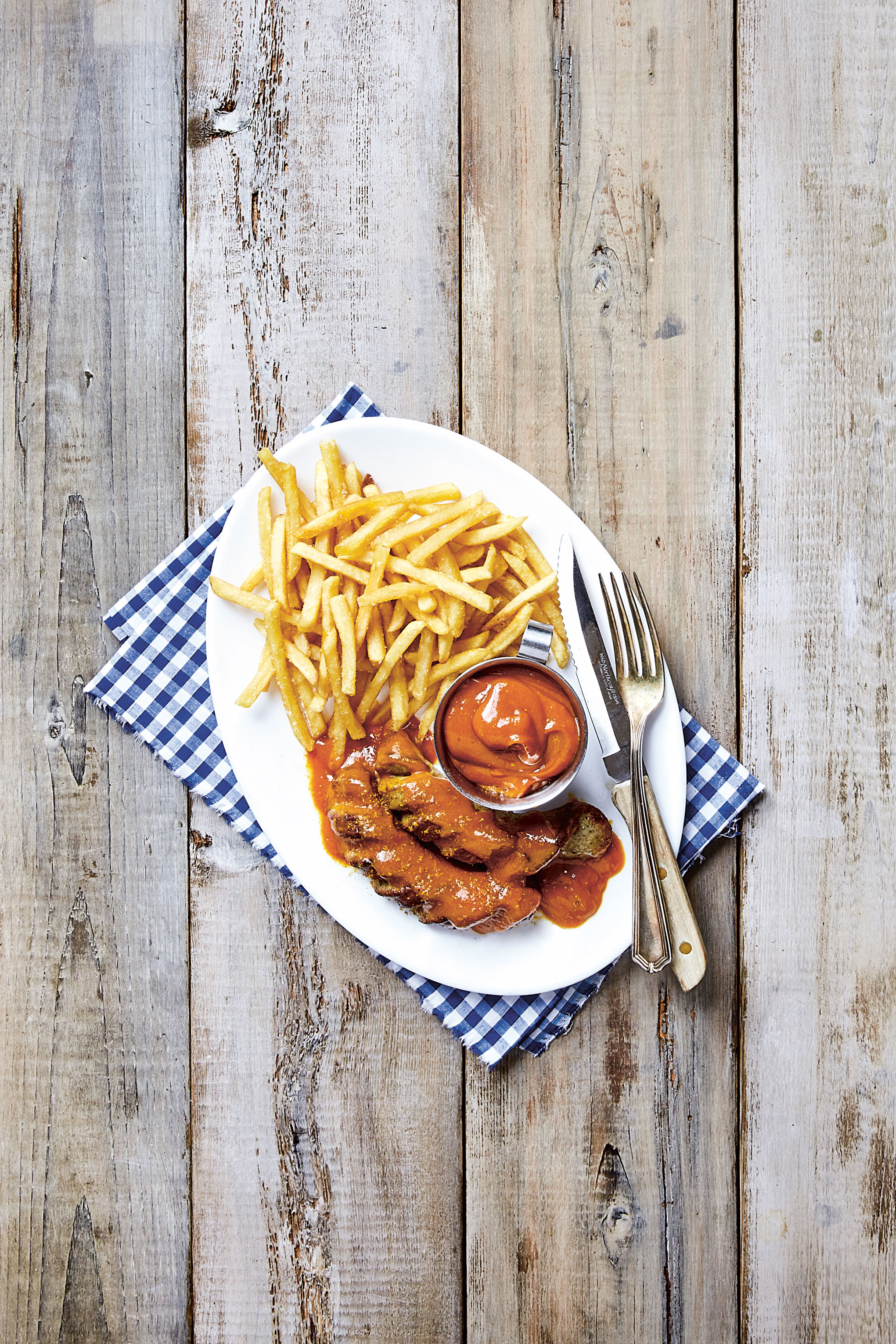 There's more to German cuisine than Currywurst!
Overlooked and unloved until now, The German Cookbook will totally change your view on this varied cuisine
When most people think about German culture and influence they tend to think of the art and photography, the engineering, the football and, for the music fans among them, the great techno. Rarely is it about the food. Which is why we thought it was time that view was reassessed.
Too often mislabeled as overly dense and sausage-centric, German food is actually a much 'lighter, subtler and more refined' offering than widely thought, as Alfons Schuhbeck details in our timely new book The German Cookbook.
And while the sixteen different states, or Bundesländer, that make up Germany might share a common language, they differ wildly in the varied smörgåsbord of dishes each offers.
You may be surprised to hear that these unique flavours and intricate combinations have helped Germany to an impressive second-place world ranking for the number of Michelin star restaurants the country boasts.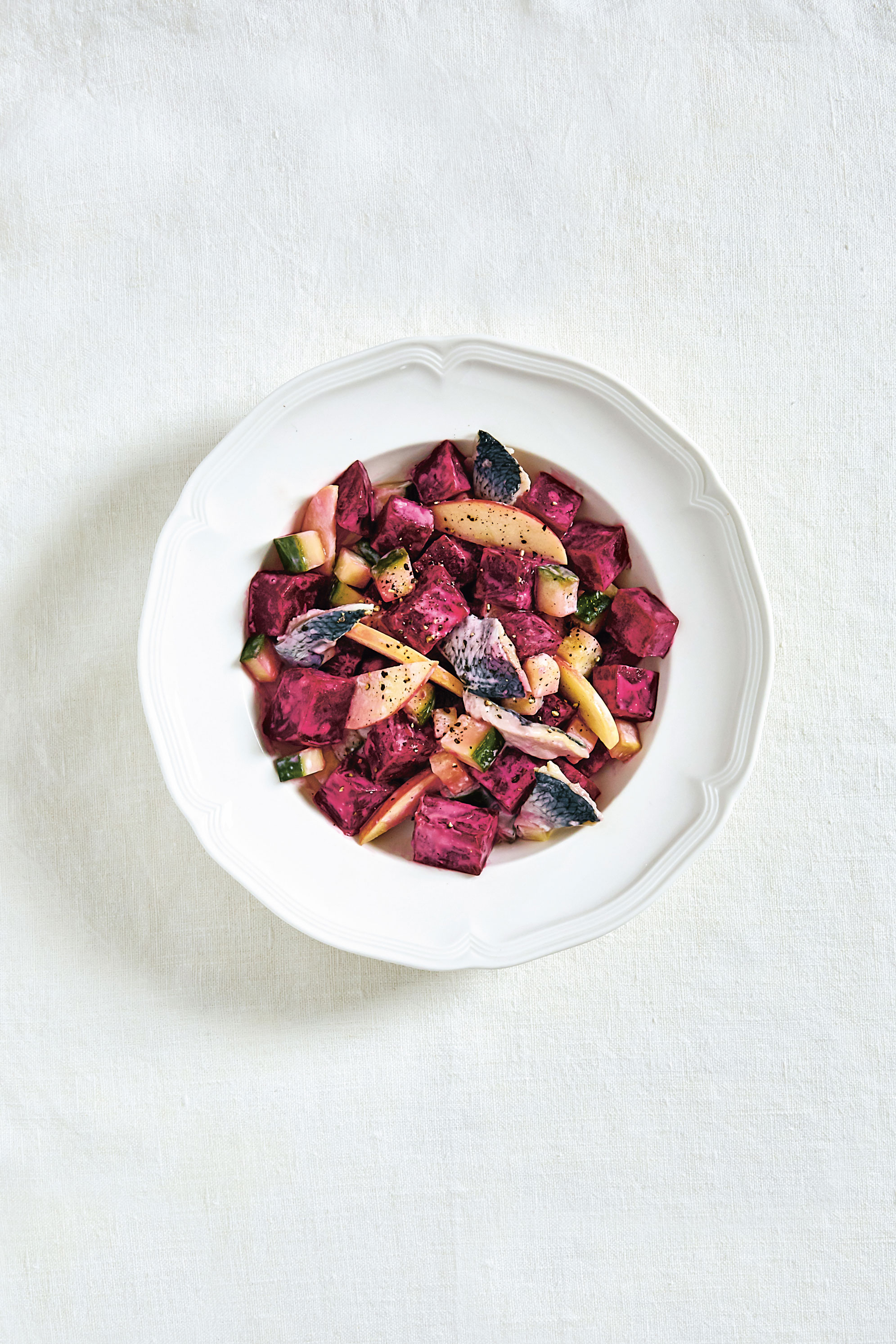 Take the Baden-Baden province for instance. Here you'll find exquisite roe venison stuffed with pears and lingonberries. Or maybe the Saxony dumplings, Knödel, might your taste buds in the way they did ours when we had a crack at cooking them recently.
It's probably fair to say that the world's been a bit too concentrated on Italian and Spanish influences on our menus and German food has been a bit undeservedly overlooked and unloved.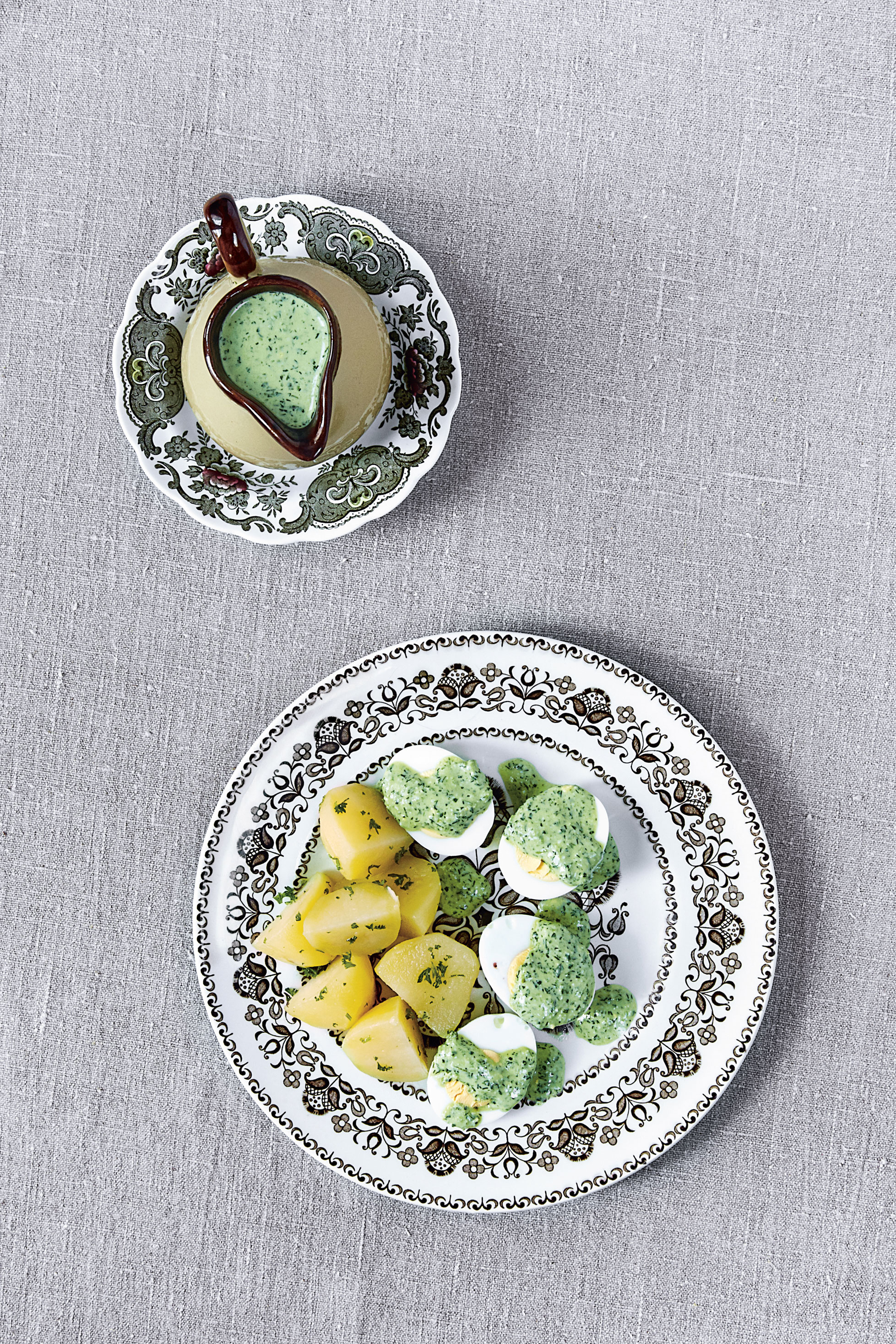 After all, firm favourites on both sides of the Atlantic such as hamburgers and hot dogs are derivations from traditional German cooking. Although the precise origins of the modern-day hamburger are not known, it clearly has its roots in something called the 'Hamburg steak', made popular by nineteenth-century German immigrants to New York City. It is from these minced beef patties (raw, partially or wholly cooked) that American hamburgers developed. And where could Frankfurters be from it not Frankfurt?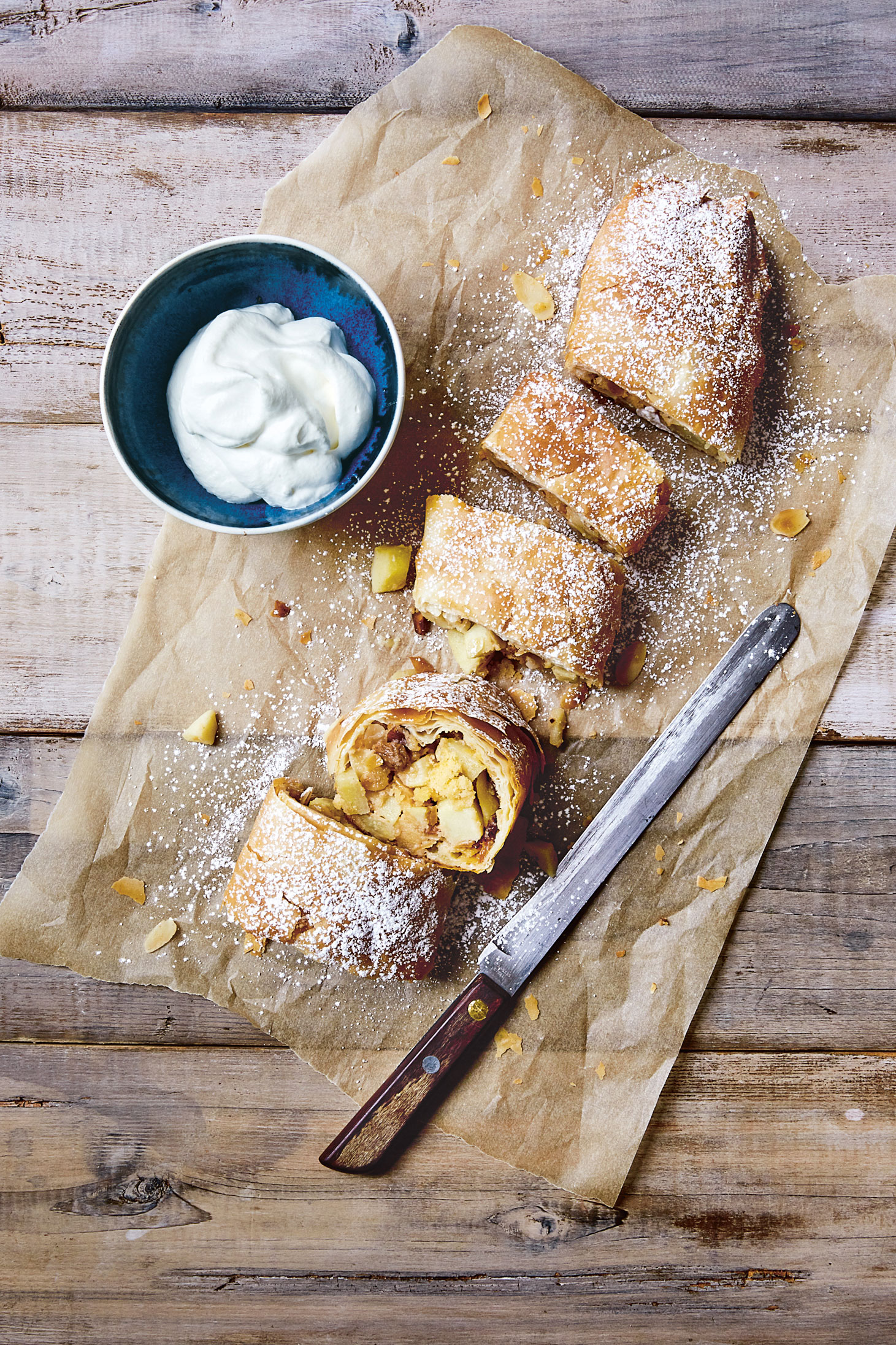 Meanwhile, those moments between mealtimes spent tossing down the odd pretzel are down to the German belief in the importance of the snack, a premise we can all get behind.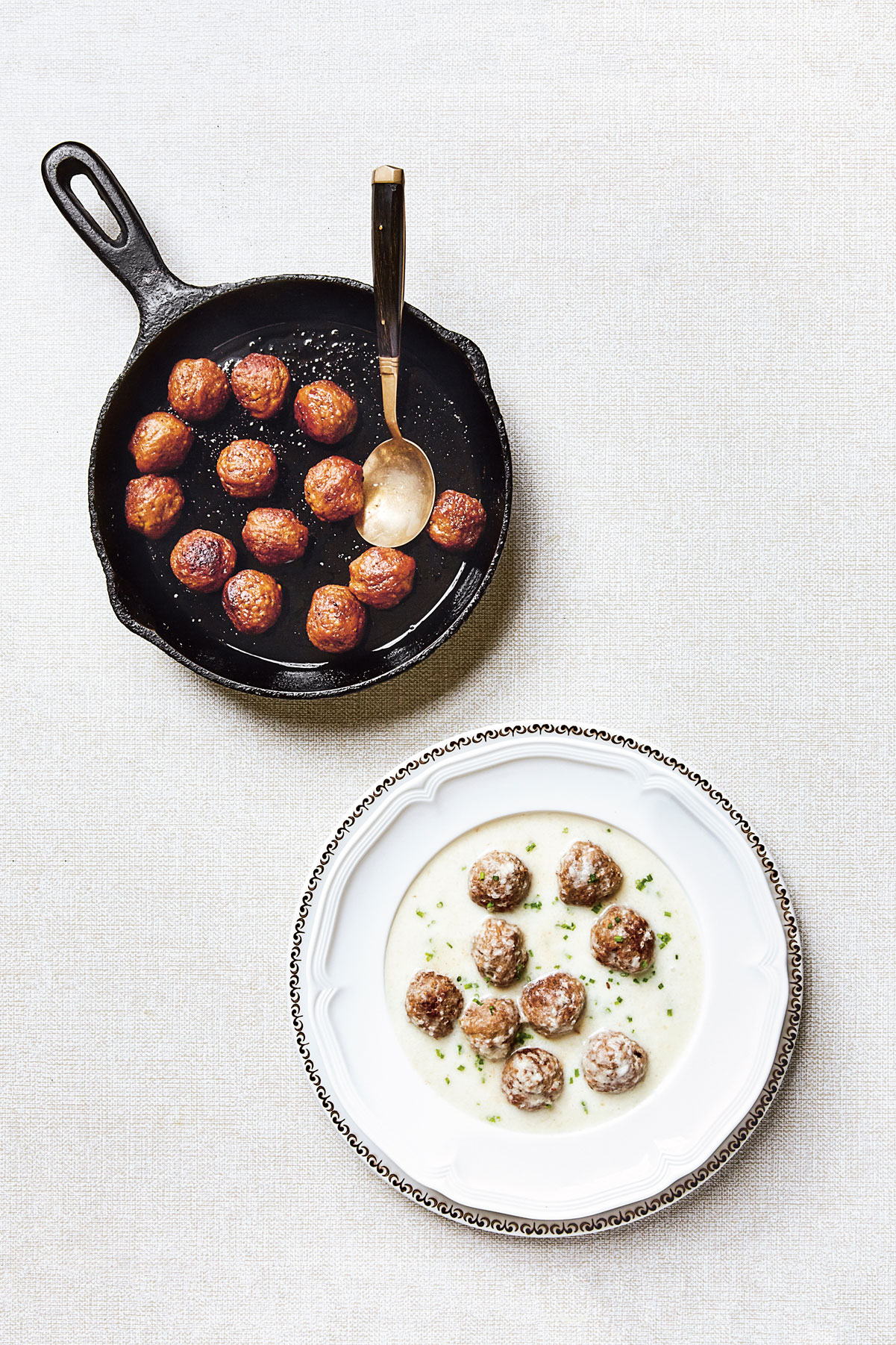 Snacks, sweets or savouries, with The German Cookbook, you are introduced to a compendium of culinary delights, catering to the most specific of diets or the busiest of schedule. There's something to satisfy the most sceptical diners, from confirmed favourites such as fish and chips and French toast to the likes of oxtail, eel and squab for the more fearless foodies amongst us. And then there's the beer soup.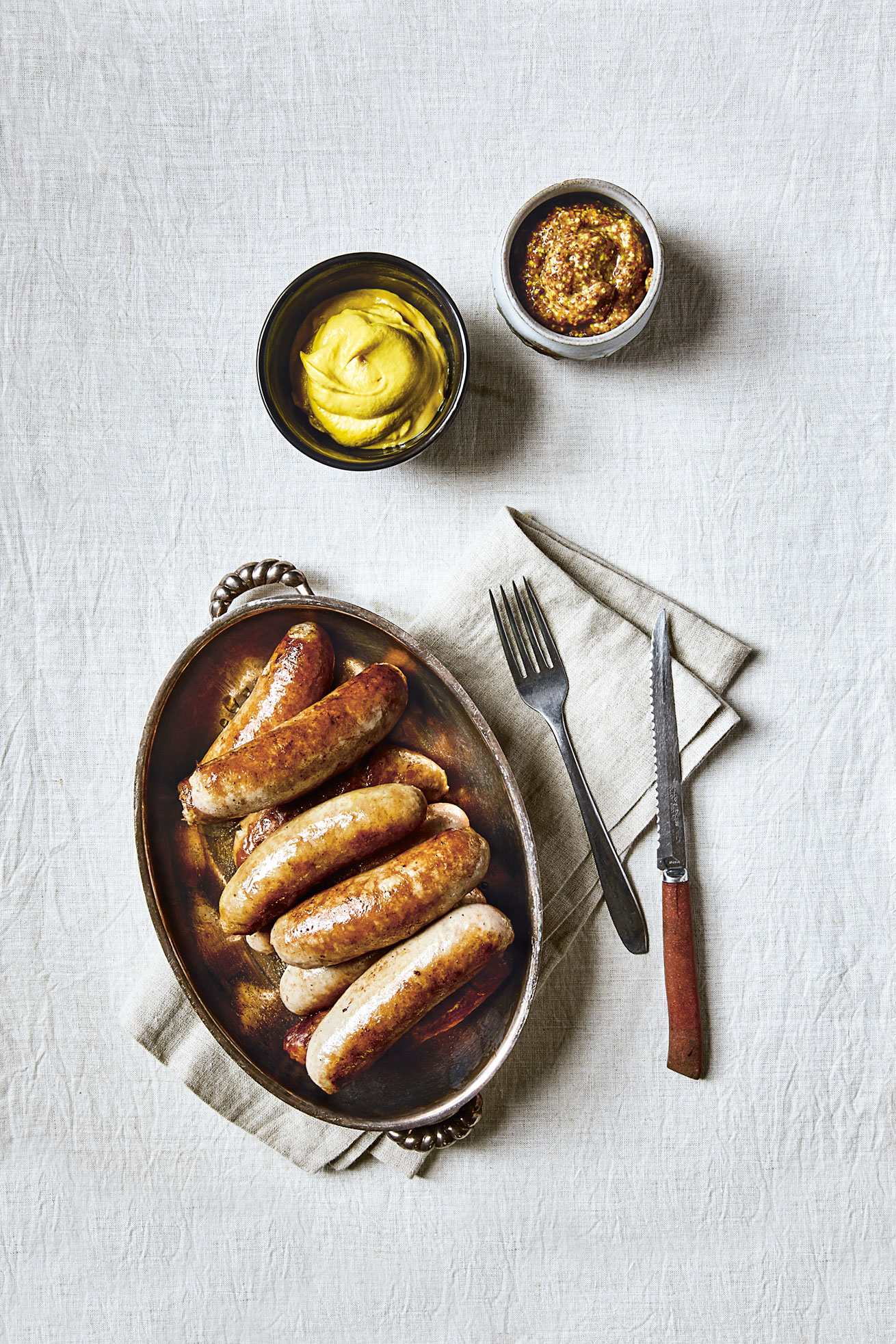 And yes, it does have the odd sausage or two. After all, Berlin's staple street food Currywurst, conceived after World War Two, slathered in sauce made from ketchup and curry powder, makes its way onto 800 million plates each year in Germany alone. Alfons says we can also thank Berlin for popularising the doner kebab – without which, no night out would (possibly) be complete.
With a handful of Michelin stars and a visit to the White House under his belt, this diverse compilation of recipes from Alfons Schuhbeck in The German Cookbook is waiting for you here.