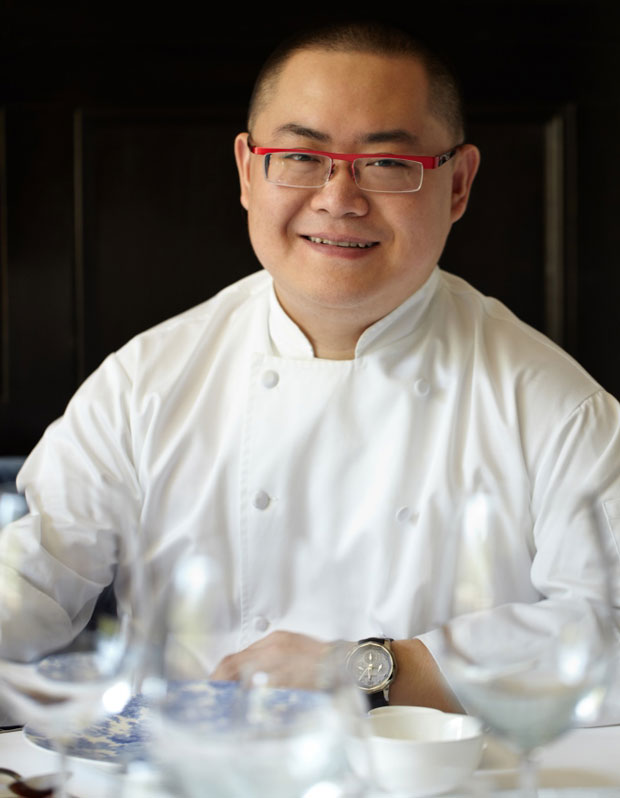 Tony Lu's Guide to Chinese New Year
The Yong Yi Ting chef on how to make your Chinese New Year celebrations momentous - and memorable!
The Chinese Lunar New Year which takes place this year between January 27 and February 2 is the time when family and friends, whether nearby or far away, return home or get together to celebrate.
So in the run up to Chinese New Year we're running interviews with some of the world's most important Chinese chefs and some of the best recipes from our wonderful new book China The Cookbook, to bring you a happier, healthier and maybe even wealthier, new year.
Today it's the turn of Tony Lu head chef at Yong Yi Ting, at the Mandarin Oriental in Shanghai. We asked Tony for his advice on how to make your Chinese New Year celebrations ones to remember.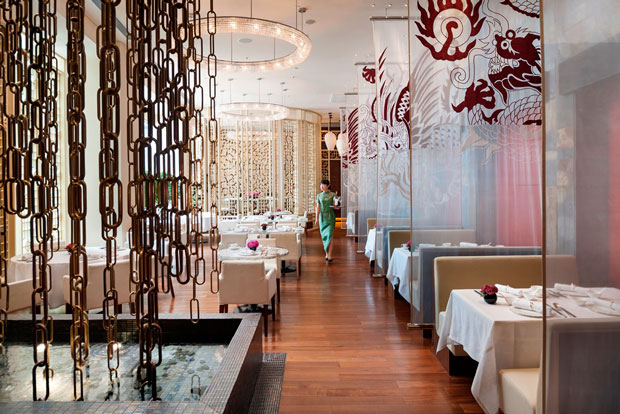 What makes a perfect Chinese New Year celebration? A reunion of family and friends, with a sumptuous dinner in the traditional Chinese style.
What is the one that sticks in your memory? Working in the culinary industry, it is very hard to make time for oneself during the holiday. As a chef who is passionate about cooking, I am happiest when my guests enjoy their Chinese New Year's Eve dinner celebrations at my restaurants.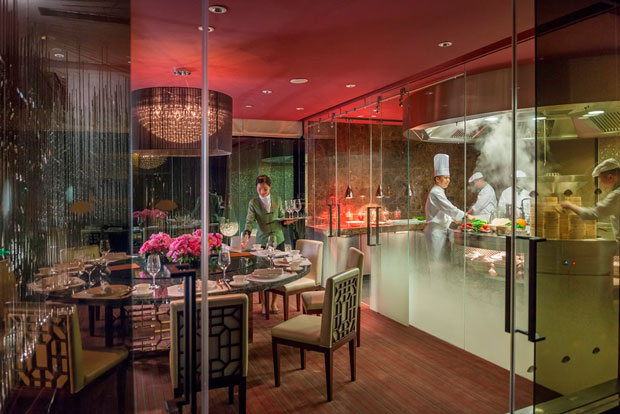 What can our readers do to make their meal extra special? There is one dish that is particularly popular during Chinese New Year. It appears frequently, be it on family dining table or in a restaurant: a 'Sha Guo' clay pot casserole.
The tradition originates from southern China, where families used to eat Sha Guo during Chinese New Year to mark reunion and celebration, because of the round shape of the dish, which signifies 'reunion' in Chinese culture.
Over time, Sha Guo became popular throughout China, with each region using different ingredients inside. Here in Shanghai, we use bamboo shoots, mushrooms, oysters, fish balls and meat dumplings, all of which are a nice fit for our winter season.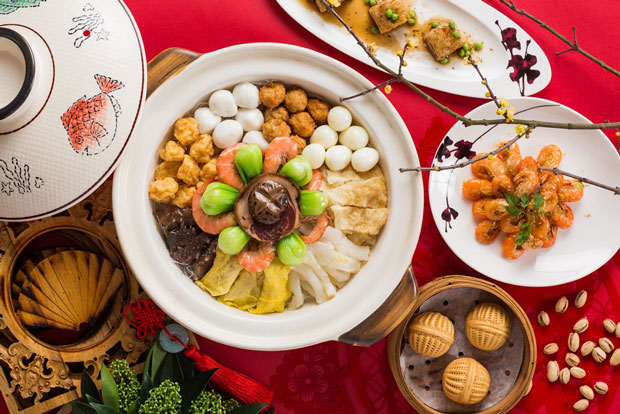 Where will you be celebrating this year? In Shanghai, with family.
What would you serve from China The Cookbook? The two dishes that I contributed: Smoked Pomfret with Sweet Soy Sauce and Rice with Soy-Braised Pork Belly, Abalone, and Morel Mushrooms in a Black Truffle Sauce.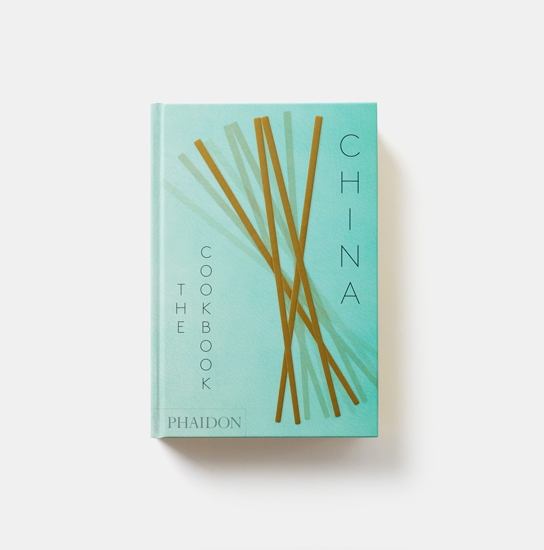 If this has whetted your appetite for the coming celebrations look out for our recipes and chef interviews in the coming days featured in China The Cookbook. Or, if you want to start planning your CNY meal right now, buy China The Cookbook here.