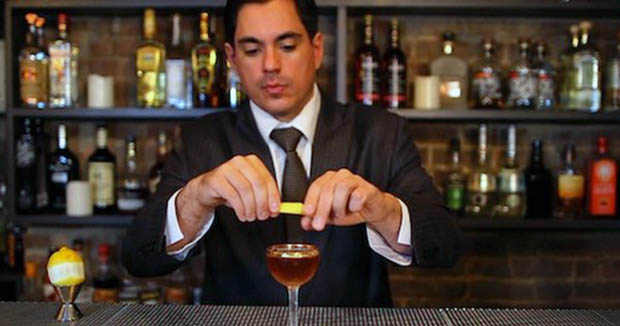 How Sasha Petraske reinvented the speakeasy
Our new book by the barman sheds light on how the native New Yorker changed the way we drink
When Sasha Petraske opened his first bar in 1999, he did not really intend to change the way drinks were served, drunk and appreciated, beyond the small confines of his establishment on Eldridge Street on the Lower East Side. The New York barman and bar owner had far more modest ambitions. All Petraske really wanted, according to the New York Times' cocktail writer Robert Simonson was to offer "good drinks served by conscientious people to appreciative customers on their best behavior."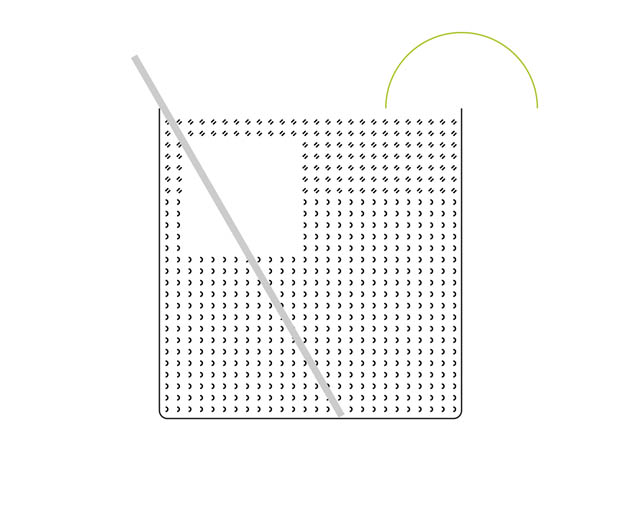 Yet at the time, even this modest proposal looked pretty difficult. Back then, "the average bar conjured up images of louts drinking for its effect, making what is jocularly referred to in drinking circles as 'poor decisions,' and exhibiting the camaraderie that is just bullying," recalls Simonson in the introduction to our new book Regarding Cocktails. "The bartenders, meanwhile, were indifferent and indolent, clock punchers who put minimal effort into the maybe twelve different orders they regularly answered."
Petraske's bar, opened inside a largely residential, owner-occupied building in Manhattan's Chinatown, couldn't afford to tolerate that sort of behavior, and besides, it wasn't really his style.
Petraske loved jazz, pre-war clothes and gentlemanly manners. His parents and grandparents had been Communists, and while he was no social revolutionary, he believed in workers' rights and ennobling behavior. He even drew up a list of house rules for his bar Milk & Honey, which included "No hooting, hollering, shouting, or other loud behavior," and "Gentlemen will not introduce themselves to ladies."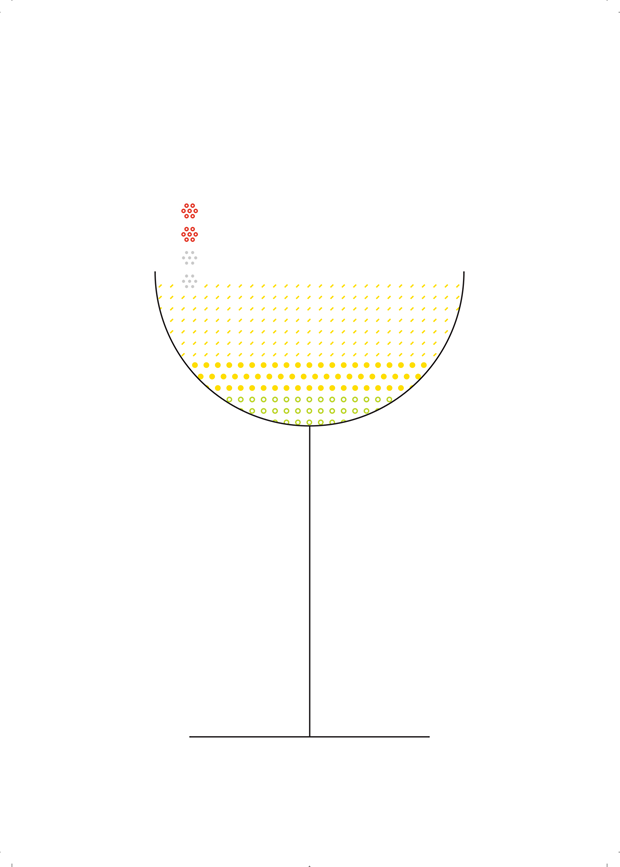 Rather than drive away proscriptive drinkers, Petraske actually found that his proscriptive stance actually drew in crowds of curious drinkers.
"The speakeasy idea was an accident," he is quoted as saying in our new book. "I never wanted to lock my doors, but despite my best efforts and entreaties someone wrote about the place and the numbers doubled and then quadrupled, the flood gates opened. I locked the doors."
Another reason the numbers spiked was Petraske's drinks. He was very, very good at making cocktails. As a barman and bartender he chilled his glasses, made his own fruit syrups, squeezed his own juice. He also froze his own ice, enabling him to produce high-quality cubes and chunks in varying sizes, and researched and developed his own precise, elegant versions of 20th century cocktails. He even developed 'bartenders choice', a kind of chef's special for the drinking classes.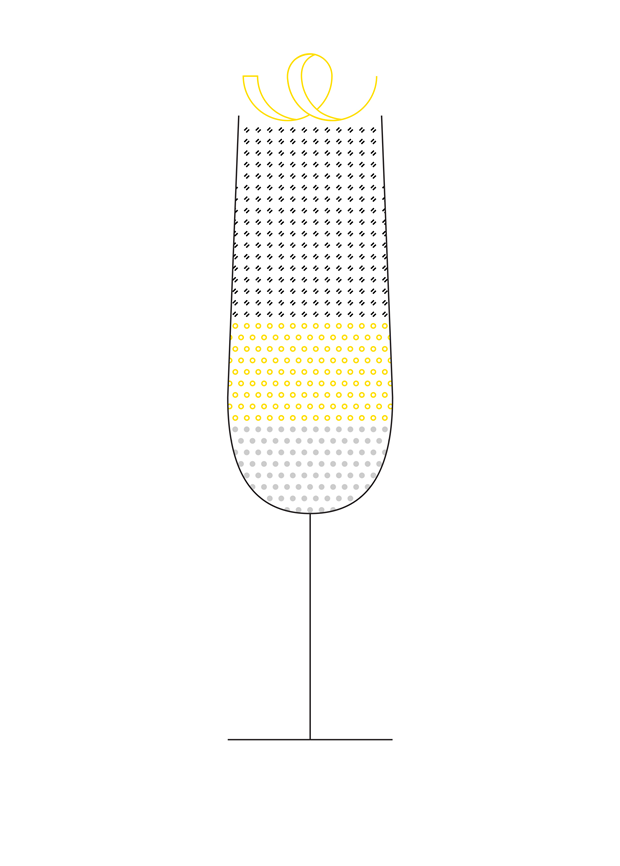 Though Milk & Honey found favour seventy years after the end of Prohibition, his old timey tastes, strict rules and semi-secret venue drew comparisons with the speakeasies of the 1920s and 30s.
Petraske opened similar bars in New York, called Little Branch and Dutch Kills, and entered into partnerships with likeminded entrepreneurs in London, LA and Melbourne. The bar staff who trained under Petraske also went onto spread his doctrine, and today, it's not too hard to find a hidden-away drinking establishment that favours good old-fashion drinks behavior in most of the world's bigger cities.
Sadly, Petraske didn't live to fully enjoy the changes he brought to bar culture; he died in 21 August 2015, aged 42. Thankfully, he and his widow, Georgette Moger-Petraske, were able to set down his barroom wisdom in a 256 page book, Regarding Cocktails. Filled with 85 recipes, each illustrated with smart, easy-to-follow pictograms, the book also covers everything from how to stir and shake with ice, through to the correct kind of light bulbs to install in order to create a pleasant ambience.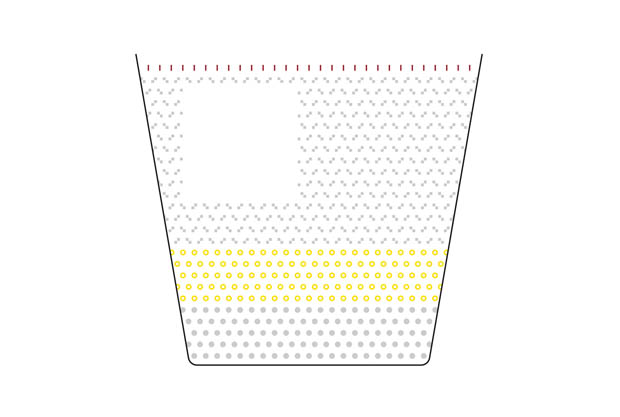 Though he may no longer be with us, this singular barman proved that, in the age when boorish "bro bars" can be found almost anywhere, Petraske proved cocktails can still be a refined, sophisticated, and deliciously secretive experience. We can all drink to that.
For more on Sasha's life, work, and advice, order a copy of Regarding Cocktails here.