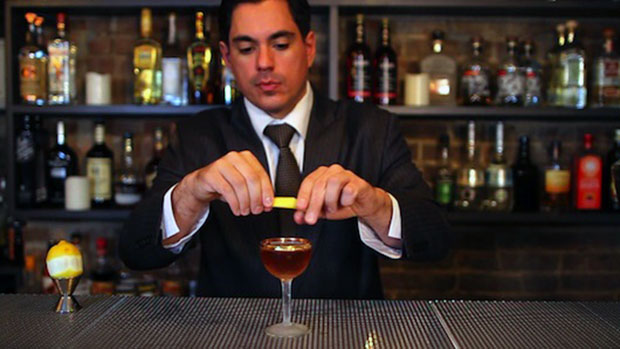 How you got a drink from the world's best bar man
Milk & Honey founder Sasha Petraske had some clear rules about who could drink on the house - here they are
The late bartender and cocktail expert Sasha Petraske not only changed US cocktail culture through his inventive and meticulous take on mixing drinks. His New York bars, such as Milk & Honey, also conjured up a rarefied atmosphere, in part through the imposition of certain rules – including "Gentlemen will not introduce themselves to ladies" – but also by rewarding certain patrons.
Sasha and his co-workers didn't value celebrity patronage, and they didn't try to curry favour with licensing officials. However, if you liked old-timey clothes, cats or worked in the emergency services, drinks were on the house. Here's how you got a drink at Sasha's bar, as extracted from our new book, Regarding Cocktails by Sasha Petraske.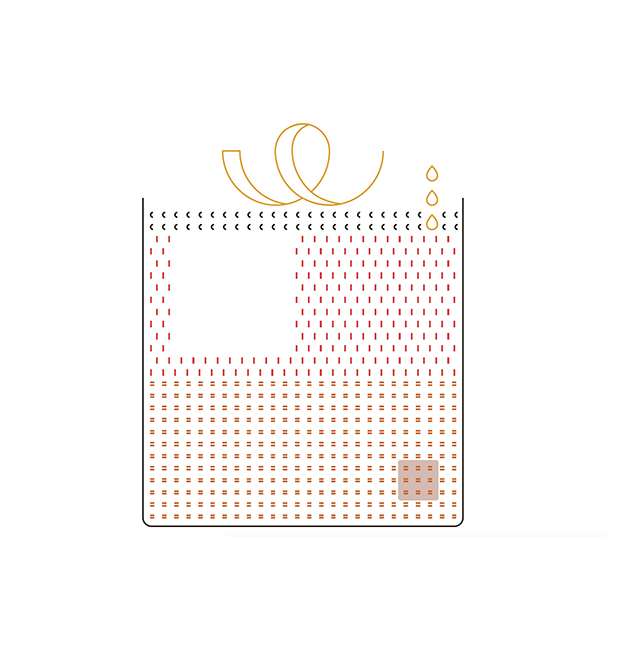 "Girlfriends, Boyfriends, Spouses, Parents, etc., will not be charged for alcohol, so long as they can carry it without inconveniencing the patrons. Food will be charged at the staff discount or comped if it is perishable. Roommates, Friends, Ex-Girlfriends, etc., may have up to one free drink and one free one-ounce shot, and may not tip at all, no exceptions.
"They must be charged for anything past this, on your honor. Note that a regular customer that you are friendly with but only socialize with at the bar is not in this category.
"Celebrities, Food Journalists, Brand Ambassadors, Liquor/Wine/Beer Saleswomen, Bloggers, Politicians (including Community Board Members), and anyone seated with them are not given any free drinks unless it is to correct our error.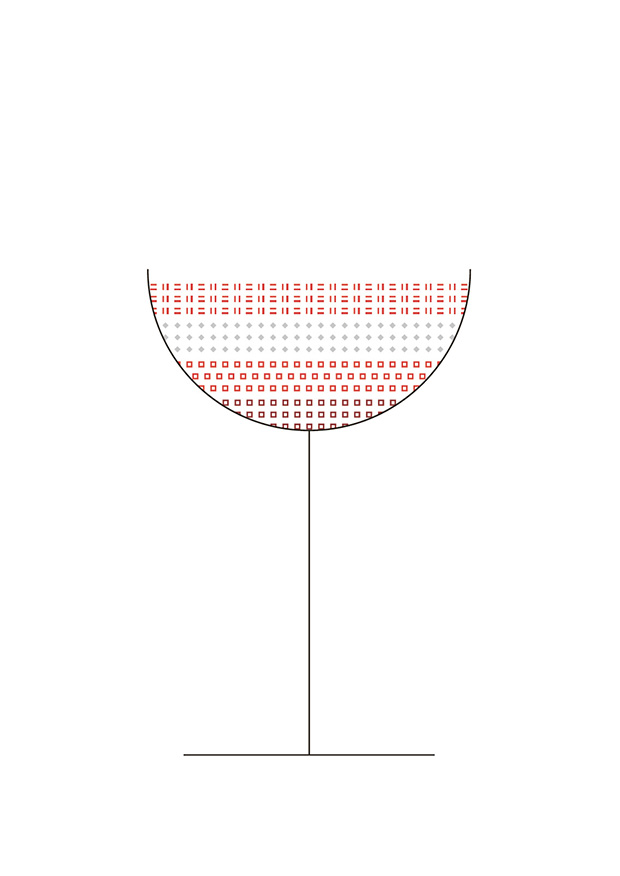 "Upstairs, immediately adjacent, and directly-across-the-street neighbors will be offered a half-size free drink or one free one-ounce shot, and should tip.
"Anyone with a cat on his shoulder (but not a dog or a bird) gets one free drink; the cat gets a bowl of milk.
"Schoolteachers, Firefighters, Active-Duty Military, Senior Citizens over the age of 75, and single women or couples dressed, for real, like it's before the Second World War (I'm talking Boardwalk Empire level of dressed up) get one free drink, and should tip.
"Paying customers should be charged for every drink they order unless it is to make up for slow service or other mistakes on our part, or, of course, Bartender's Choice drinks that are not to the customer's taste.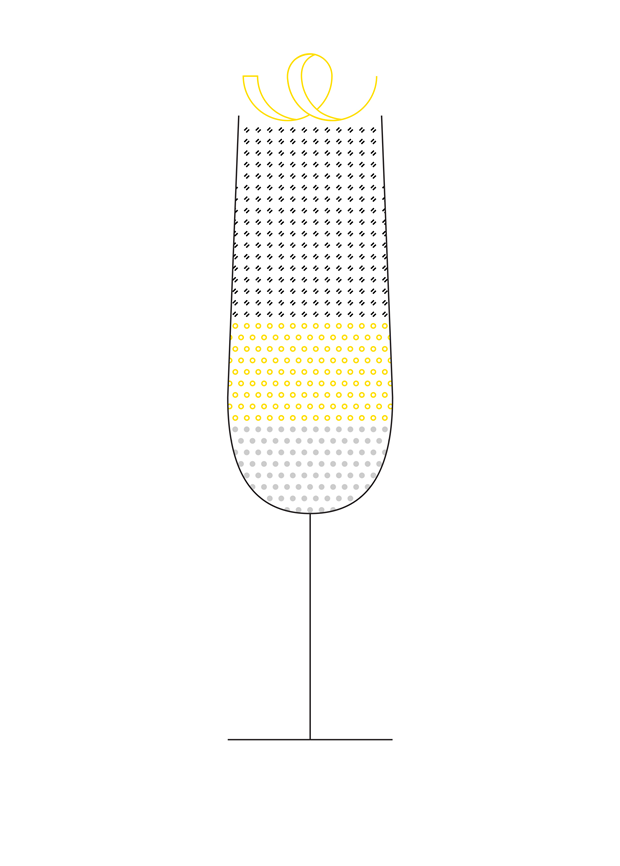 "Drinks to encourage repeat business and healthy tipping should be sent with our compliments, in portion sizes half the usual amount. Staff has complete discretion to send one (and only one) per customer. Thought should be given to the guest's safety as far as the drink's ABV, and to timing as far as turning tables when guests are waiting. Base spirits that cost the house more than thirty dollars per 750 ml bottle should not be used except in the rarest of cases. Perishable wines can be comped at last call if there is only one glass left. Unless the guest requests it specifically, our bottled beers should be avoided as a comp, as this costs us three times what a shot costs."
For more sage advice on fine drinking, order a copy of Regarding Cocktails here.