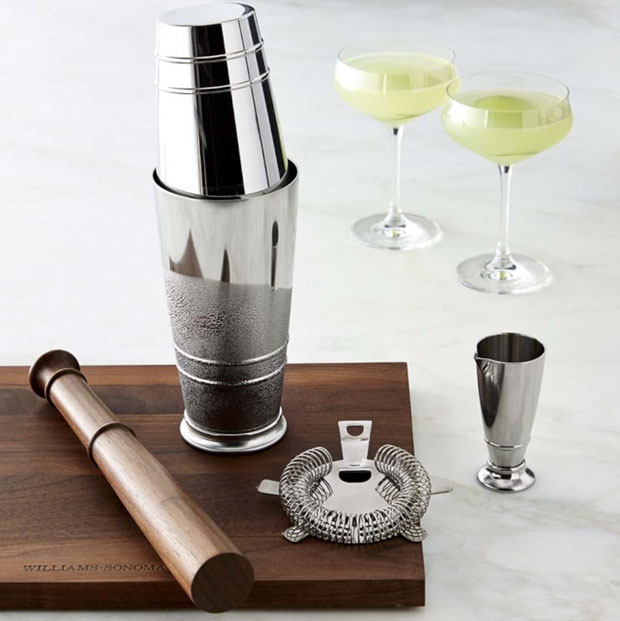 Gift the Book - and the Look! #3
Regarding Cocktails is a great book and an even better gift when paired with a Williams-Sonoma shaker set
Regarding Cocktails is the only book from the late Sasha Petraske, the legendary bartender who changed cocktail culture with his speakeasy-style bar Milk & Honey. In it you'll find 85 cocktail recipes from his repertoire - the beloved classics and modern variations - with stories from the bartenders he personally trained. Ingredients, measurements, and preparations in it are cleverly illustrated and will help you in your aim to make weapons grade cocktails for your friends and guests this party season. We would say it, but it really is the perfect Christmas gift.
However, as you know we don't just want you to gift our books but also the world our very smart editors bring to life within them. So might we suggest that if you're gifting Regarding Cocktails in the coming weeks that you pair your (already generous) gift with some choice accoutrements to ensure your giftee graduates magna cum laudae at the school of mixology. After all, those tossed shakers won't catch themselves, will they?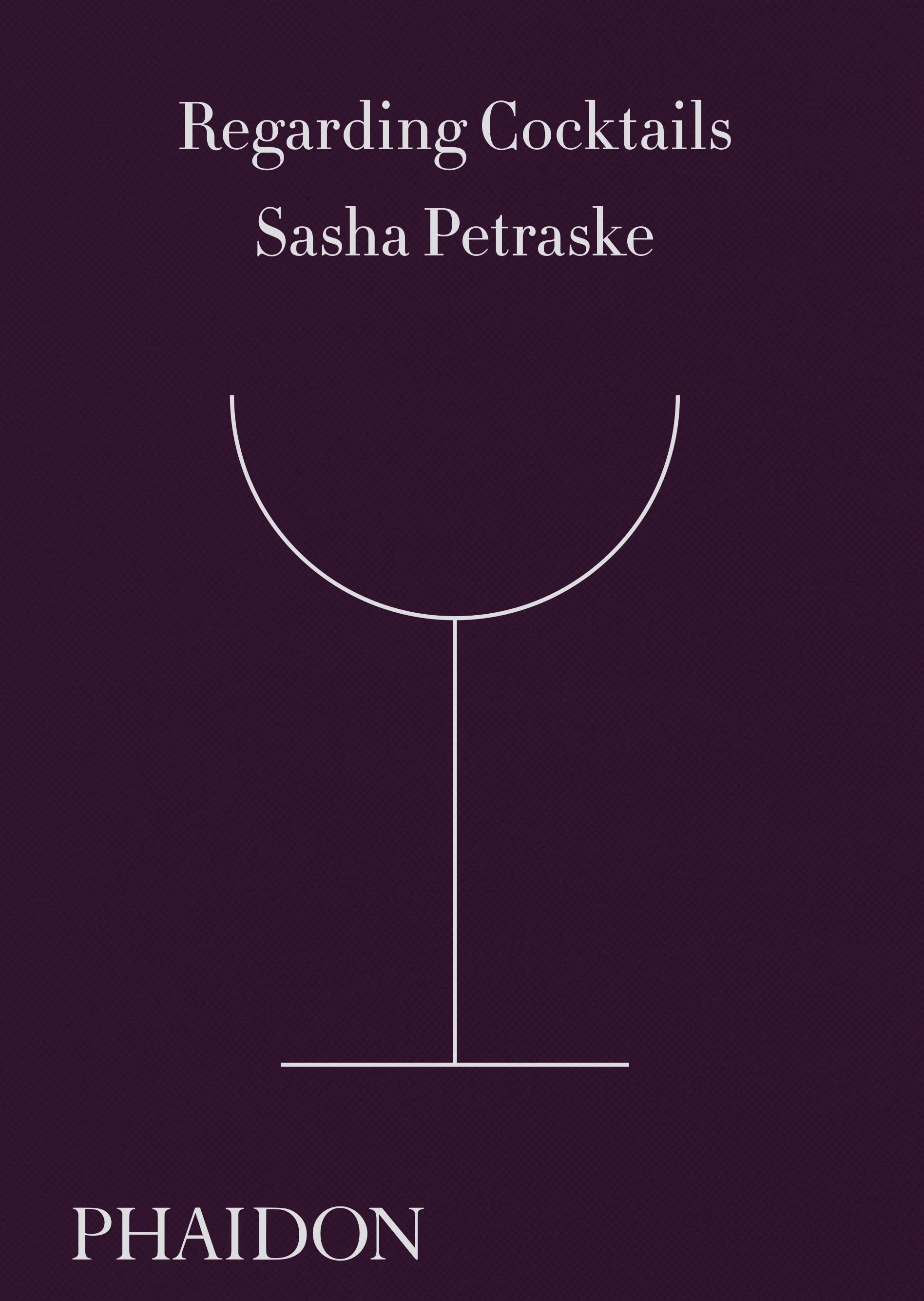 To that end, we suggest this Crafthouse by Fortessa Cocktail Shaker Set which blends vintage flair with modern ergonomics and will allow you to craft professional-level cocktails at home regardless of your mixology experience.The set includes Boston shaker, Hawthorne strainer for straining cocktails from a shaker or mixing glass, jigger and muddler made of walnut with flat bottom.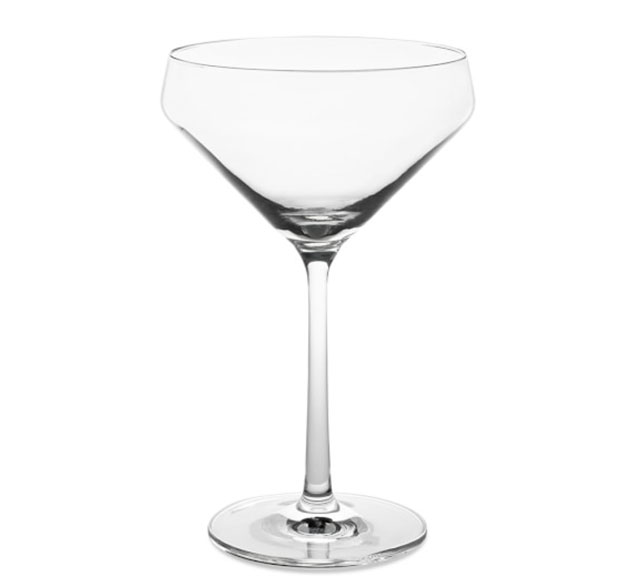 Couple it with this set of 6 Schott Zwiesel Pure Coupe Cocktail Glasses, sporting a distinctive angular design. Set on long, slender stems, the coupes are modern classics for serving Champagne and vintage cocktails.
Or if beer is more their thing buy them a copy of Food & Beer
 our book made with Tørst and Luksas founders 
Jeppe Jarnit-Bjergsø and Daniel Burns - and gift this set of 4 Williams-Sonoma Wheat Beer Glasses with it. Designed to bring out the aromas and flavours of light and dark hefeweizens, they're mouth blown from crystal-clear glass in a slim, curved column that encourages a rich head of foam.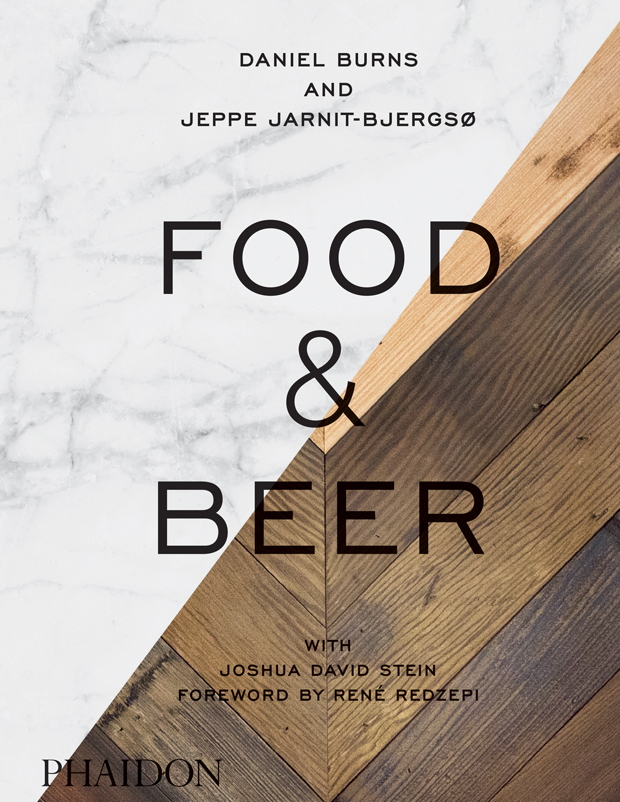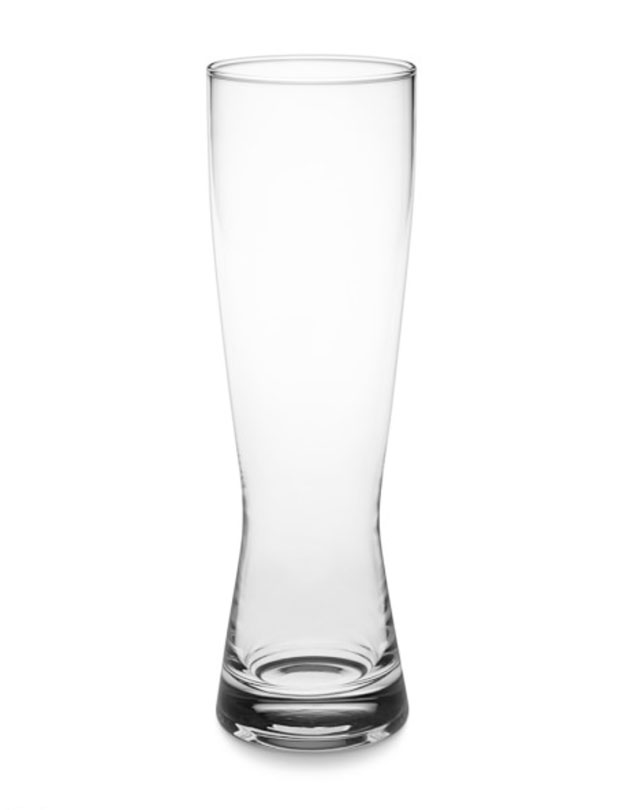 Sp don't just gift our books - gift the world within them. Meanwhile, if you missed them, be sure to check out our Paul Smith Saving Grace present combo here and our Beatles photographic print and book gift ensemble here. Stay tuned for some more great books and even better present suggestions in the next few days. Or just head straight into the store now.