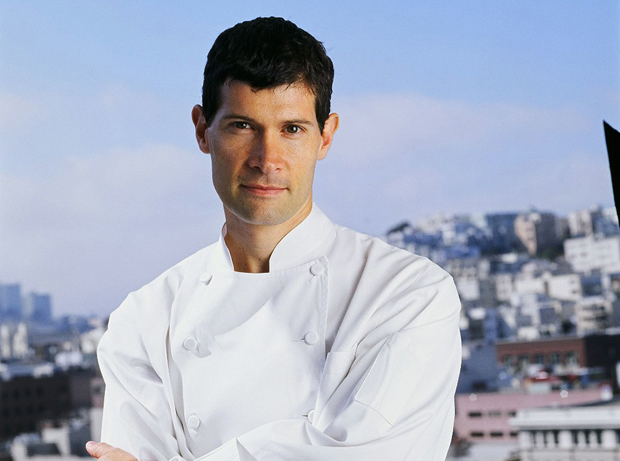 Daniel Patterson's Google lecture
Innovative Californian chef joins a prestigious list that includes Barack Obama, Lada Gaga and David Beckham
Google seems to like our chefs. In the past the search giant has invited both Ferran Adrià and Magnus Nilsson to speak to its staff about books, restaurants, the culinary arts and creativity. So, it's no surprise that Daniel Patterson, the wonderful Californian chef and author of Coi, spoke at Google recently, joining such luminaries as Lady Gaga, David Beckham and Barack Obama in the tech firm's talks series.
Patterson was particularly well suited to the Google audience, since his San Francisco restaurant, Coi – unlike elBulli or Faviken – is within an hour's drive of Google's Mountain View headquarters. Indeed, Patterson talks about the restaurant's regional specificity, how it uses local Californian ingredients, and reworks local favourites for a menu which makes for neither simply an informal nor strait-laced fine dining experience.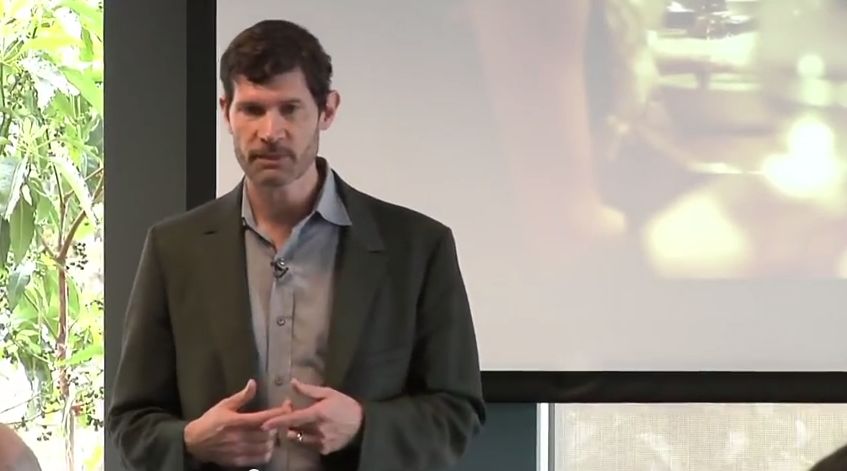 Indeed, in our video Patterson explains how his mother-in-law's death inspired him to create a restaurant that was "very small, very personal - something like going into someone's house." Though he admits that Coi's location, beside a strip club, wasn't ideal. "It was the first line of every review," he recalls, "you know, there's more to the restaurant than that."
He also says choosing Coi - an archaic French word for tranquil – wasn't the stroke of branding genius you might at first think. To this day, people still think it's a reference to Japanese koi carp; "every once in a while someone comes into our restaurant and wants to know where the sushi is!" he says.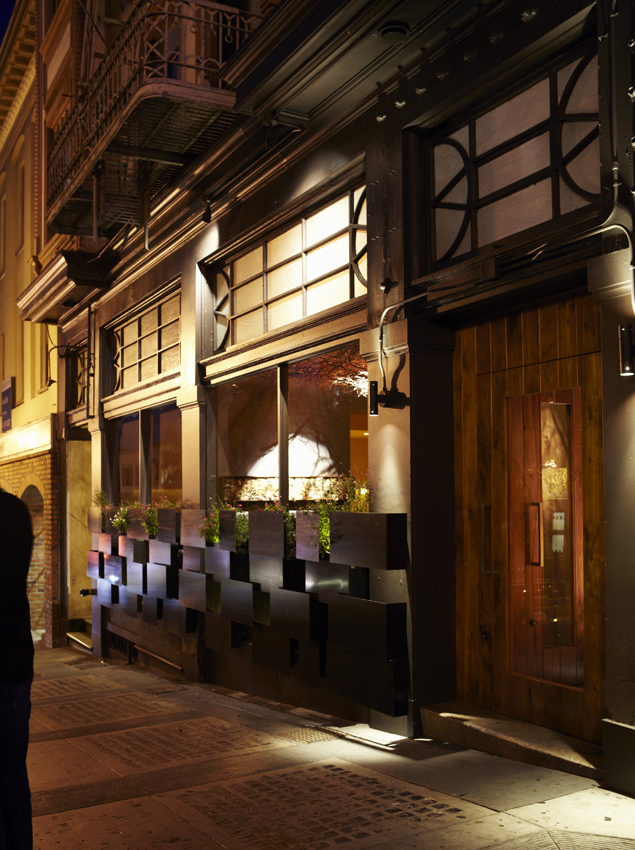 Jokes aside, Patterson has a compelling, incisive lecture style. He quotes Robert F Kennedy's famous line "this world demands the qualities of youth; not a time of life but a state of mind," when he explains why he thinks creativity requires courage.
He also references Lars von Trier's Five Obstructions when trying to explain why restriction can often lead to excellence; and he is satisfyingly frank when it comes to the subject of tasting menus.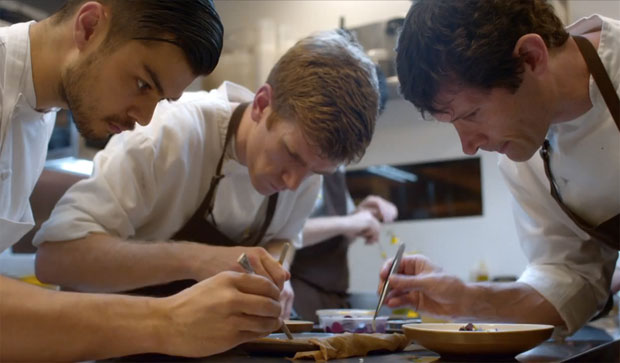 "I keep getting asked about the 'tyranny of tasting menus,' as if people are being shackled, dragged into these terrible places - these dungeons, and being left to languish there for hours," he says. "And I think it's true. A bad tasting menu is like a prison sentence. No one wants that."
See the full lecture below, and if you like what you see, pick up a copy of Daniel's wonderful book, Coi, from the people who made it, here.