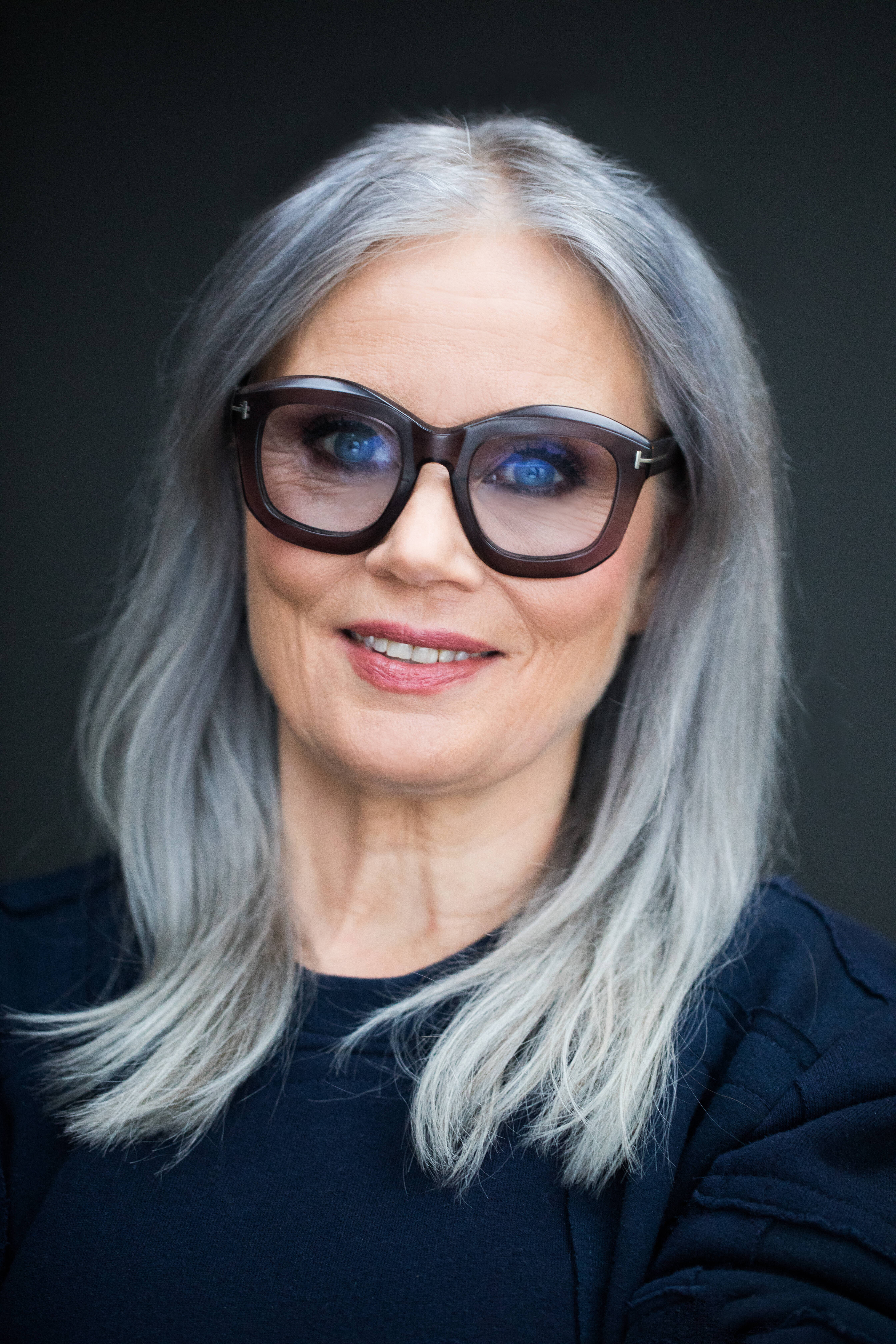 Solla's simple guide to being a vegan at work
Haven't quite worked veganism into your working day? Take some advice from Solla Eiríksdóttir, author of Vegan at Home
A good lunch can make or break your day. "I feel at my best when I have a balanced meal at lunch," writes Solla Eiríksdóttir in her new book Vegan at Home, before listing the sorts of things she likes to see in that balanced, daily meal: "vegetables, a protein source, good fats, and delicious flavours." For many of us, (vegan or not) making and eating a delicious and well balanced lunch is a little difficult, as we're often at work, and restricted in terms of time, money or available dining options.
Of course, Solla knows this too. Despite her book's title, she does consider the difficulties faced when eating vegan outside the domestic environment. "Lunch is usually a meal in the middle of the workday, so there's no time to cook an elaborate dish, and being vegan, I'm used to making a packed lunch for myself to take to work," she writes. "Usually, I use some leftovers because I love reducing food waste, or I cook a bit extra the night before."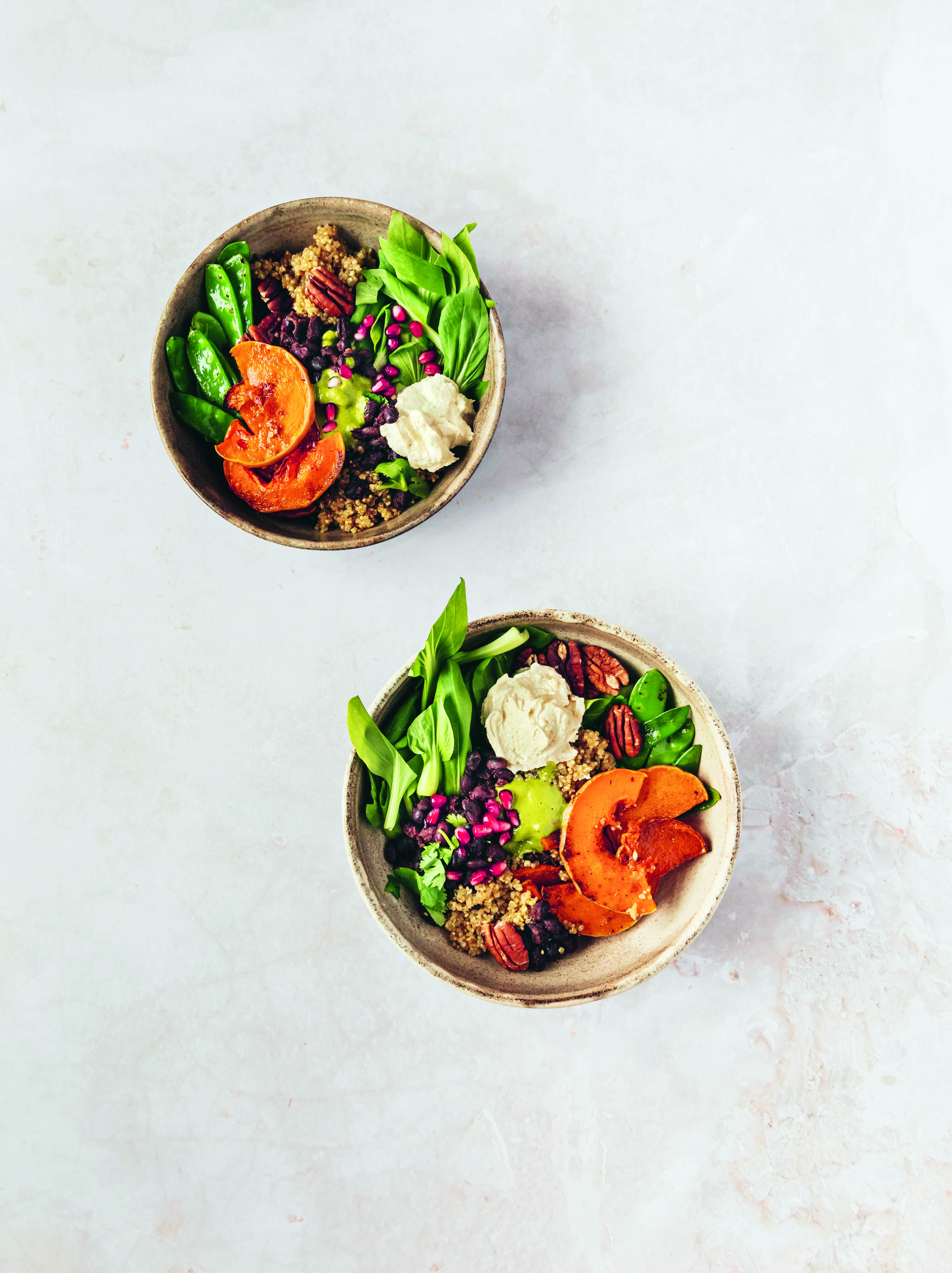 Butternut squash and bok choy bowl
For those without practice or foresight to do this, Solla includes a series of single-bowl light lunches, which should satisfy the hungriest of office workers. There's a butternut squash and bok choy bowl; "the sweet, nutty taste of the butternut squash pairs very well with the beans and greens," she writes. "I never peel the butternut, I simply scoop out the seeds (you can clean, dry, and toast them for a snack), and cut the squash into slices. In this bowl, it tastes comforting baked with garam masala and red pepper (chilli) flakes.
Readers can also make a green spaghetti and nut cheese bowl. "By transforming vegetables into noodles or spaghetti, you add more vegetables to your diet without noticing it because you can use the same sauce and sides," says Solla. "Carrots, beets (beetroot), candy beets, sweet potato, daikon (mooli) radish, celery root (celeriac), cucumber, parsnip, turnip, zucchini (courgette), and jicama are the most common vegetables for spiralizing."
And for those who want a little Japanese flavour to that midday repast, there's Solla's quinoa and cauliflower bowl with Japanese-style sesame goma sauce. "Always make a double or triple batch of goma, as it keeps in the refrigerator for a few weeks," she says. "In this recipe, the mushrooms' umami taste and the sweet sesame taste of the goma pairs beautifully, with the grated beet (beetroot) and carrot salad with the lemongrass dressing."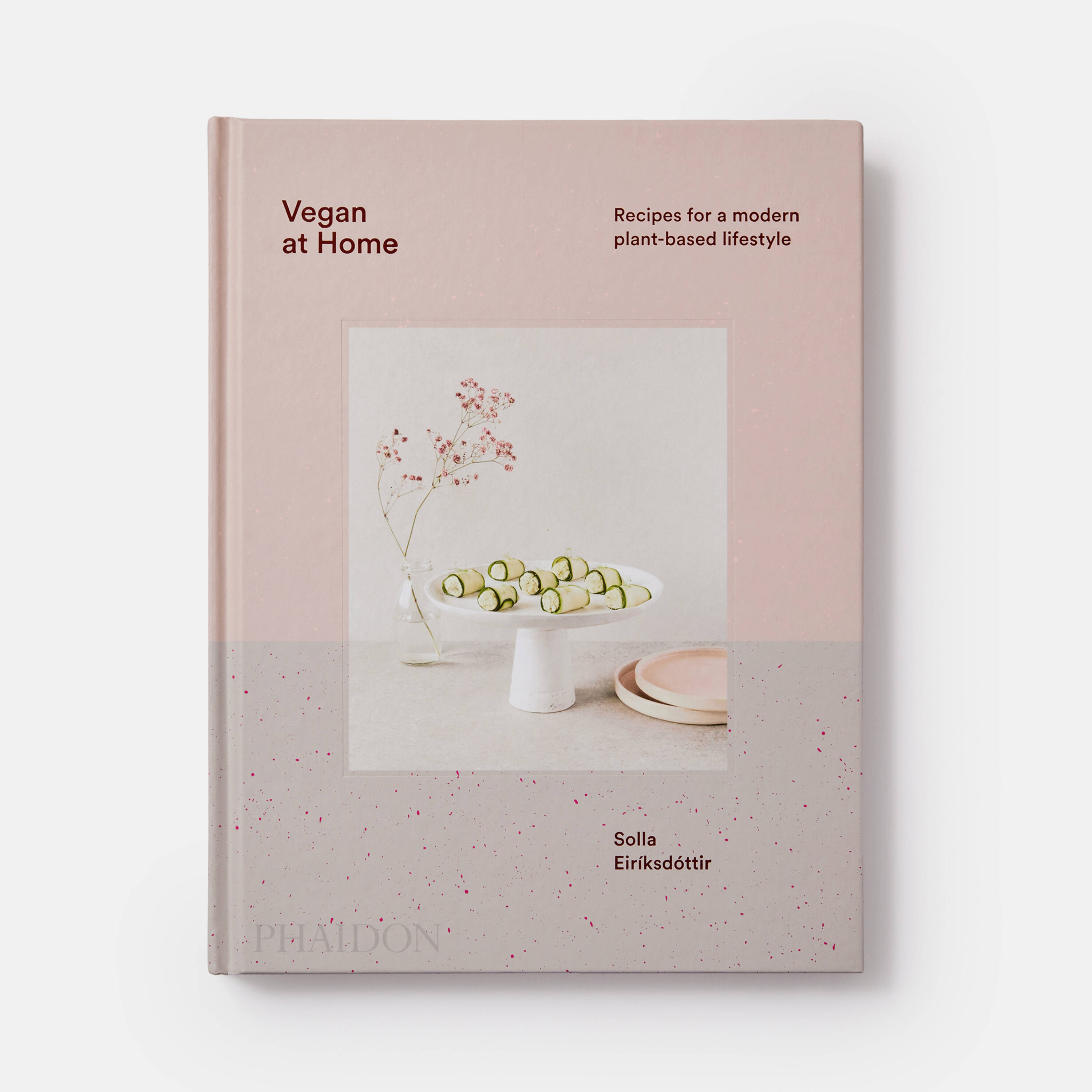 Vegan at Home
To learn how to make all these lunch options, and get many more tips on becoming an accomplished vegan at home, in the workplace or anywhere else, order a copy of Vegan at Home here.