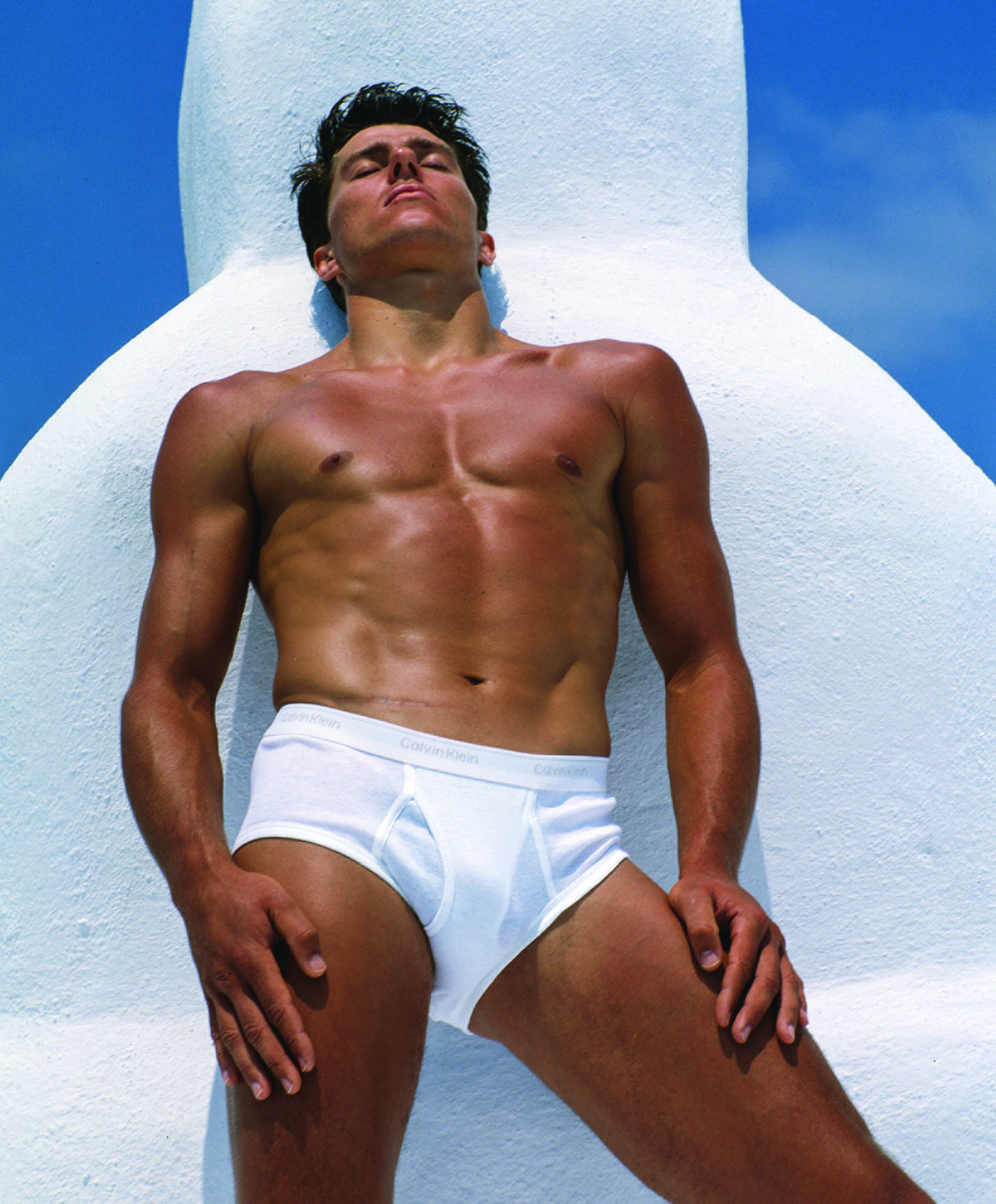 Bruce Weber and the opening up of male beauty
This Pride month, we look at how Weber's muscular photographs helped men see themselves in a new light
You don't have to be gay to celebrate Pride Month; plenty of straight men and women should give thanks to the gay liberation movement, for opening up our society, and instilling a freer, more tolerant values. For many men, the greatest expression of this new freedom truly lies in the wardrobe.
"For decades in fashion magazines, men were accessories. They were props," Vogue's Grace Coddington is quoted as saying in the introduction to The Men's Fashion Book. "If one turned up in a photo shoot, we usually cropped his head off."
There were moments of temporary liberation, Coddington admits. "In the 1960s you saw some eccentricity and flamboyance with rock and roll, but then it retreated," she explains, before adding: "Now there's a full revolution. Men are free to dress however they like—masculine, feminine, gender nonnormative, conservative, eccentric, dandy, it's all good."
Can we trace this newfound sartorial liberation back to one particular moment? The Men's Fashion Book contains myriad reference points, but one pretty major one occurred in the early 1980s, and was the work of one of Coddington's favourite photographers.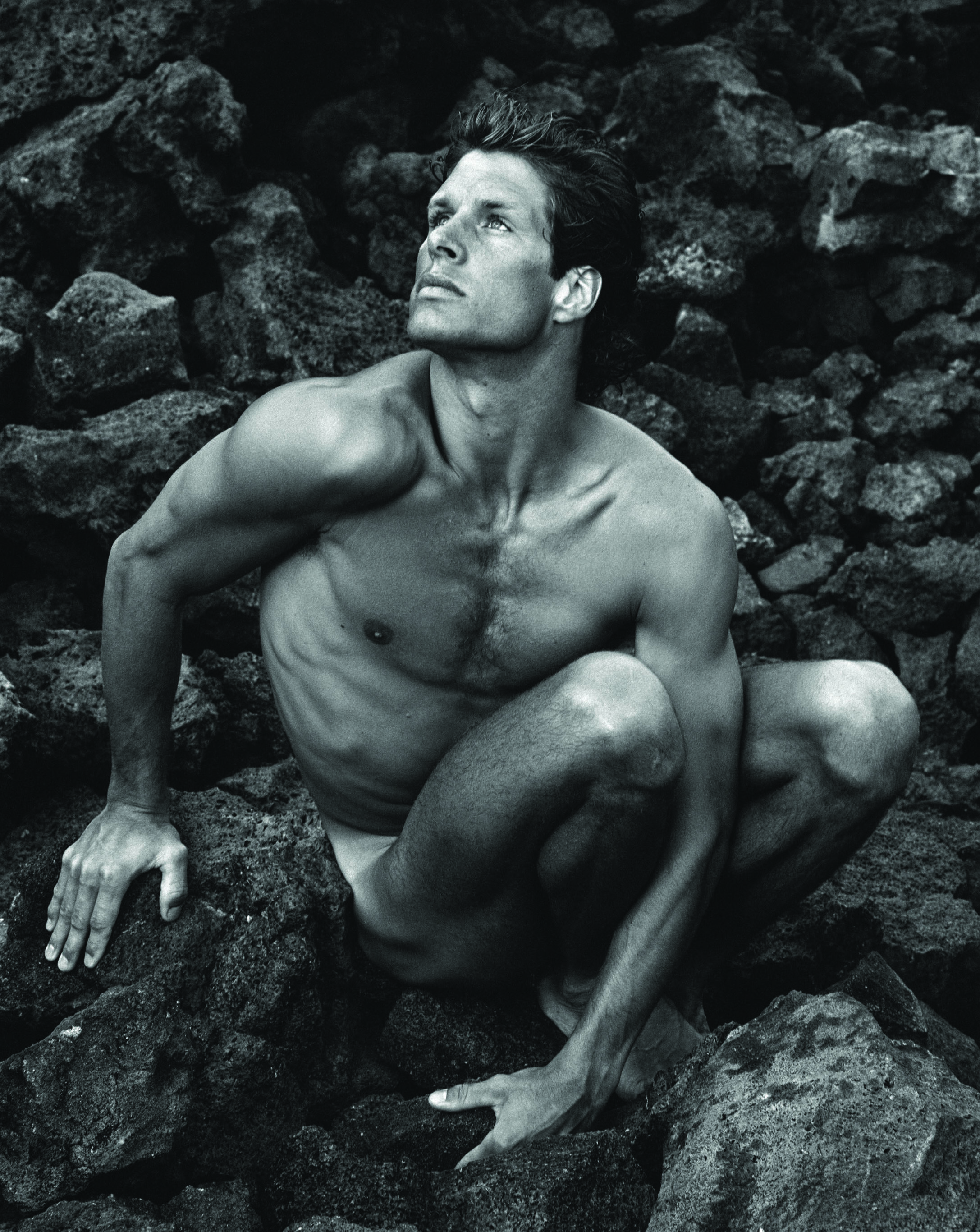 Jeff Aquilon photographed by Bruce Weber c. 1980
"In the summer of 1982 traffic screeched to a halt in Times Square thanks to a towering billboard showing Brazilian pole vaulter Tom Hintnaus in the nude, save for his white Calvin Klein briefs," explains the text in our new book.
"Hintnaus's portrait—dubbed by American Photographer magazine as one of the 'Ten Photographs That Changed America'—was shot by Bruce Weber and was a quintessential image by the American photographer: athletic, sexual, and aspirational."
Two decades earlier, Weber's photographs might have been consigned to a mail-order only beefcake magazine. By '82, however, public billboards were the right place for all of society to celebrate masculine beauty.
"As the photography critic Vince Aletti said, Weber's lengthy career was built on 'turning jocks into demigods' which is evident in his work for brands such as Abercrombie & Fitch, Versace, and his many campaigns for Ralph Lauren, selling not just the clothes but a desirable lifestyle," The Men's Fashion Book goes onto explain. "Ever since his first GQ shoot in 1974, Weber's photography—often shot in black and white—has celebrated the male form in groundbreaking imagery."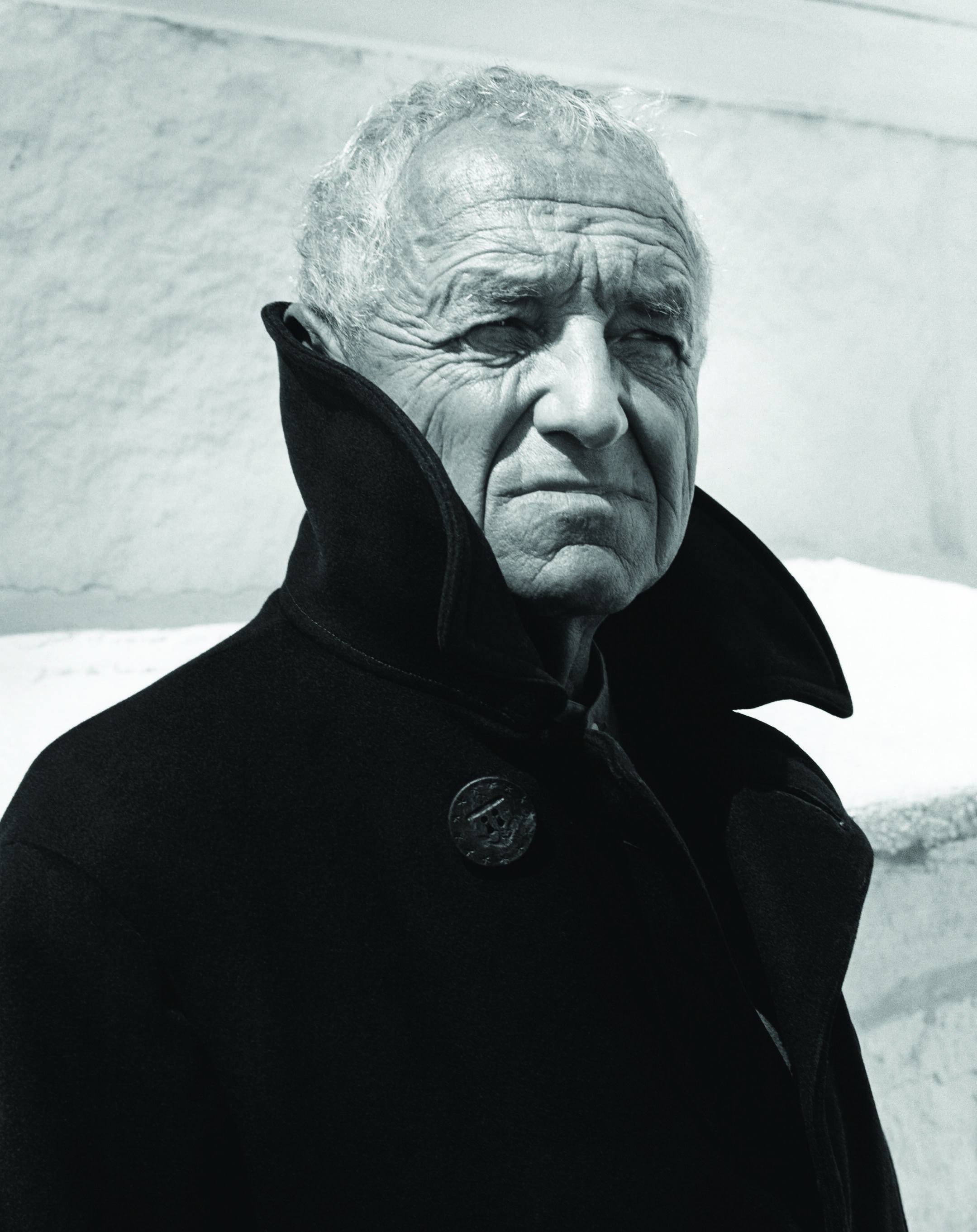 Andrew Wyeth photographed by Bruce Weber in Penobscot Bay, ME, 1981
Weber himself has had romantic relationships with both men and women, yet his photographic work focuses on guys, whether capturing the craggy features of painter Andrew Wyeth, or the physical perfection of water polo captain turned supermodel Jeff Aquilon.
Few of us can ever hope to look like the men in Weber's photographers; yet through photographers such as Weber men are at least able to consider the varieties of male beauty, and how they might fit into that picture: as masculine, feminine, gender nonnormative, conservative, eccentric, or dandy.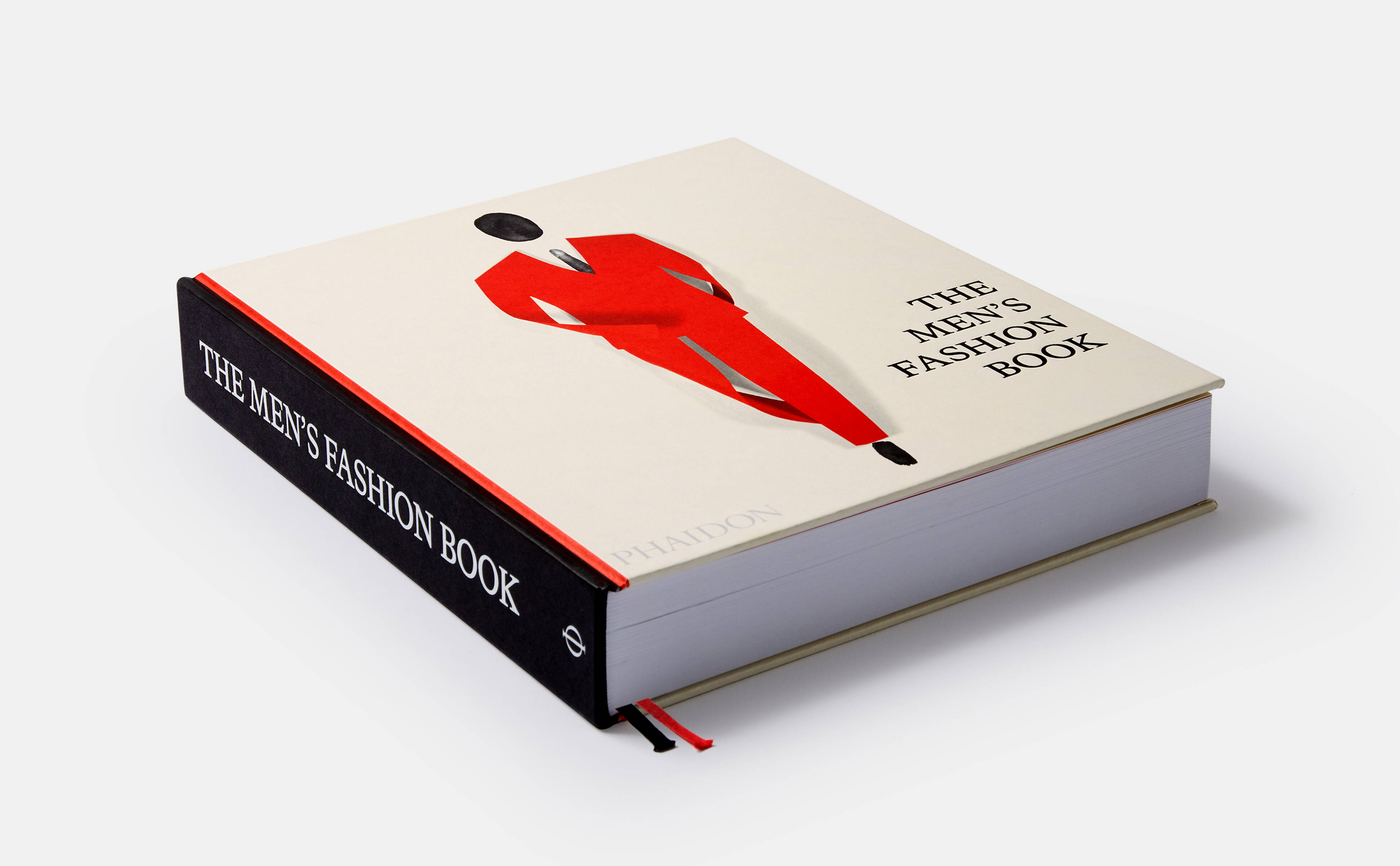 The Men's Fashion Book
So, guys, whether we're favouring tight white trunks, or something a little more flamboyant and non-conformist this summer, we should thank Weber. To read more about him, and see many more key images from different turning points in the history of masculine couture, order a copy of The Men's Fashion Book here.