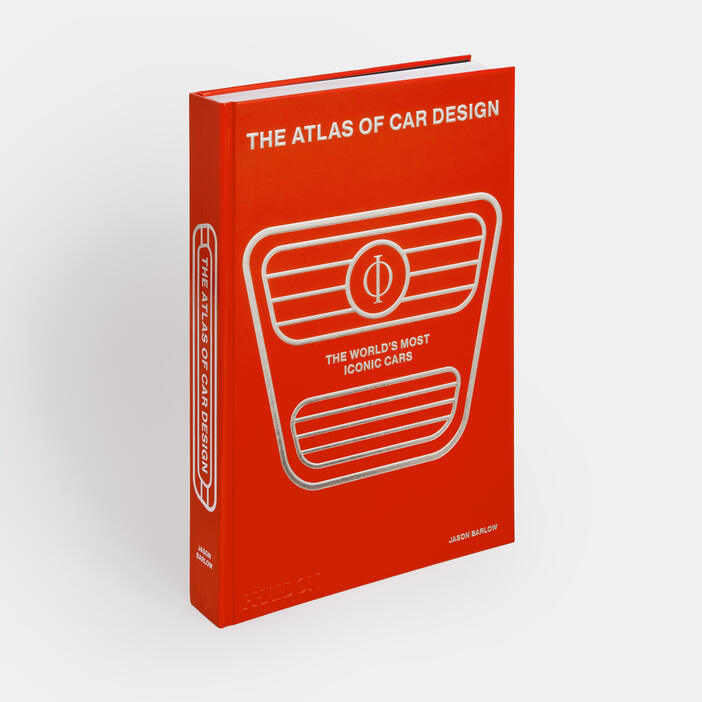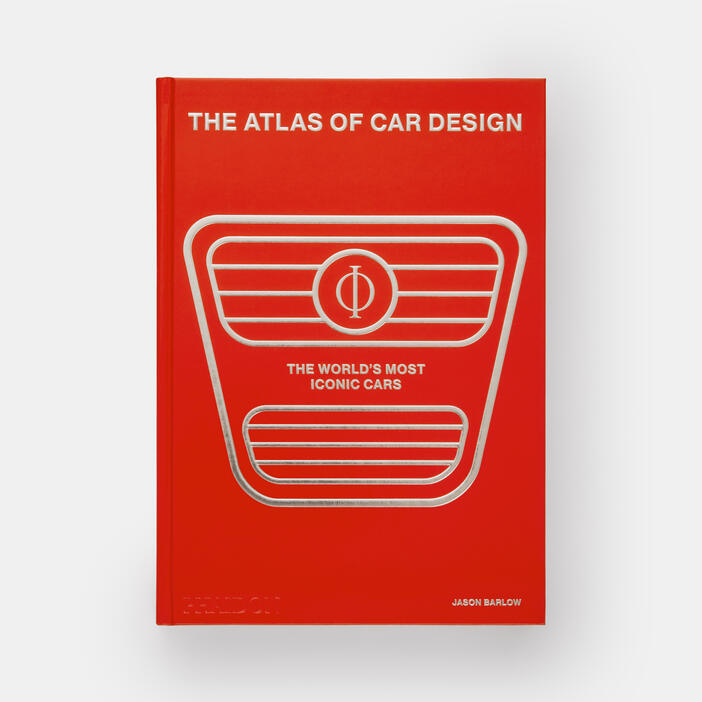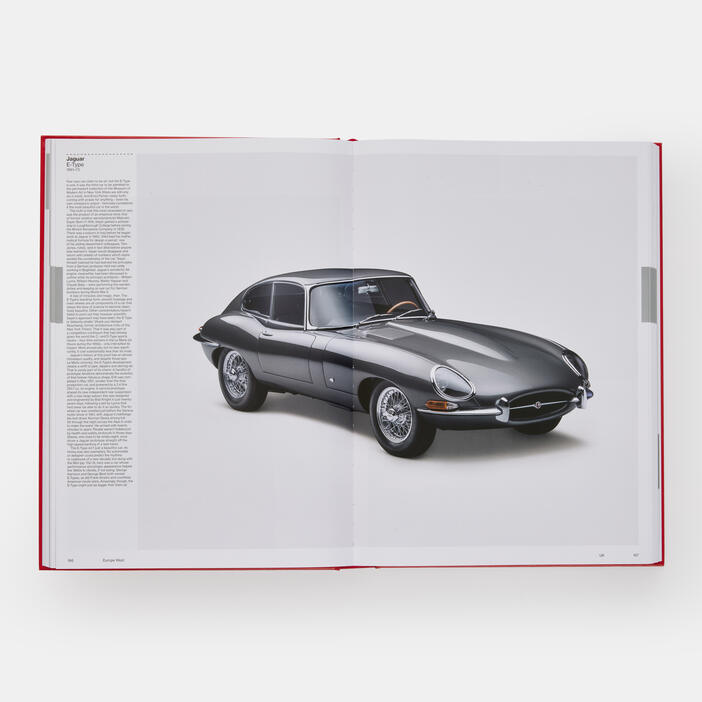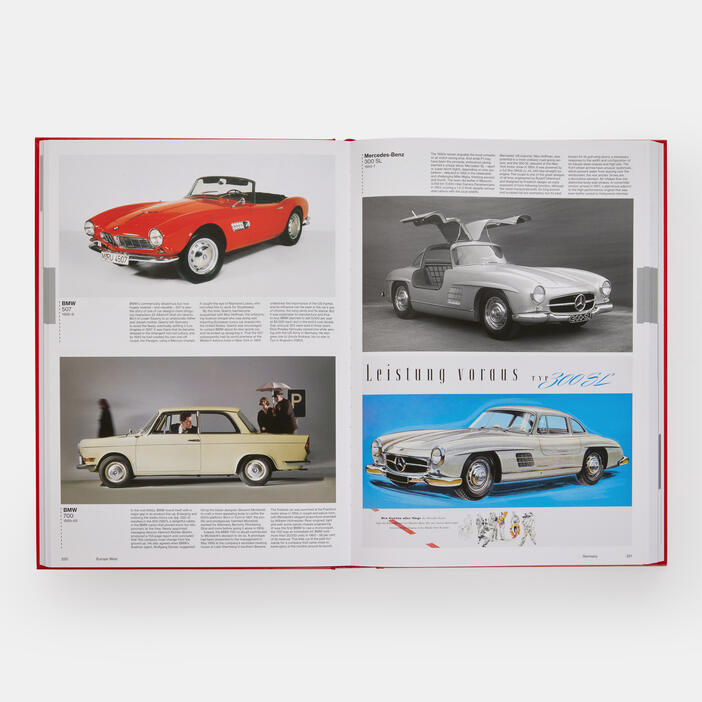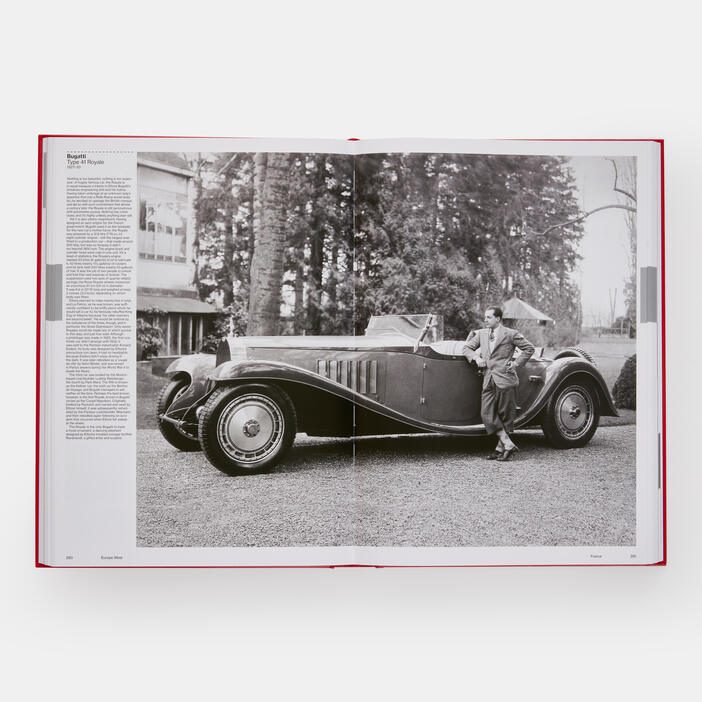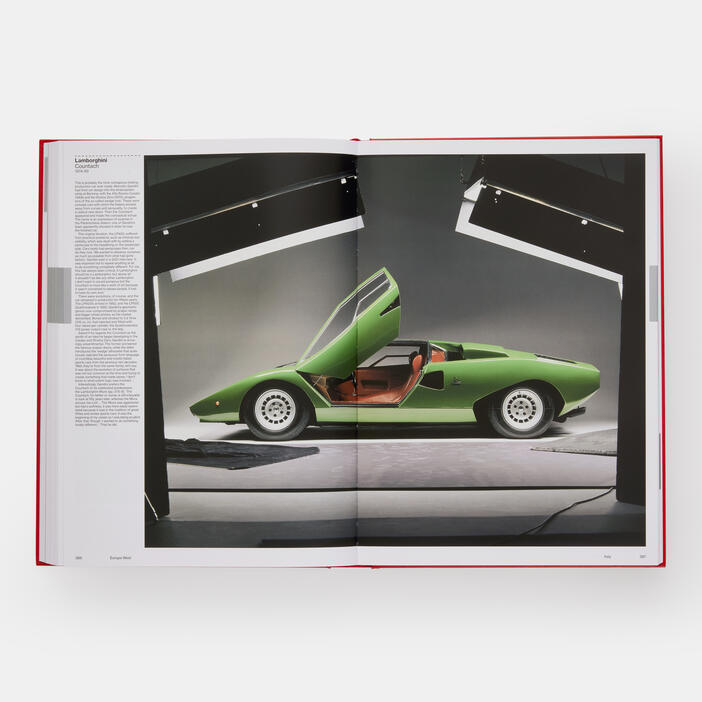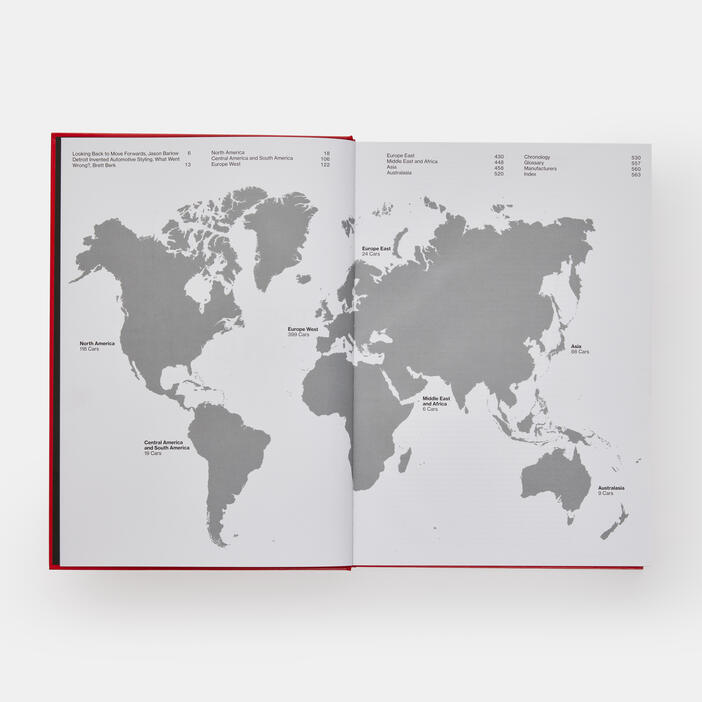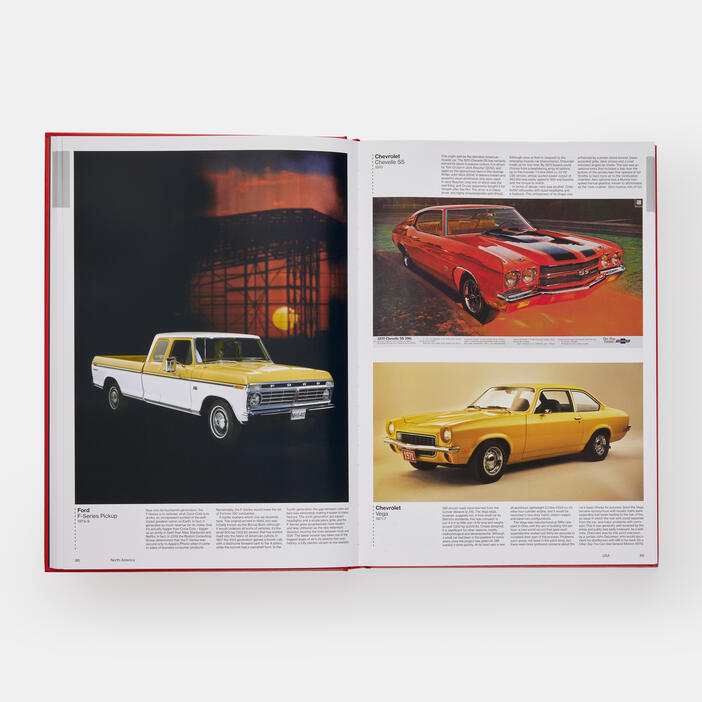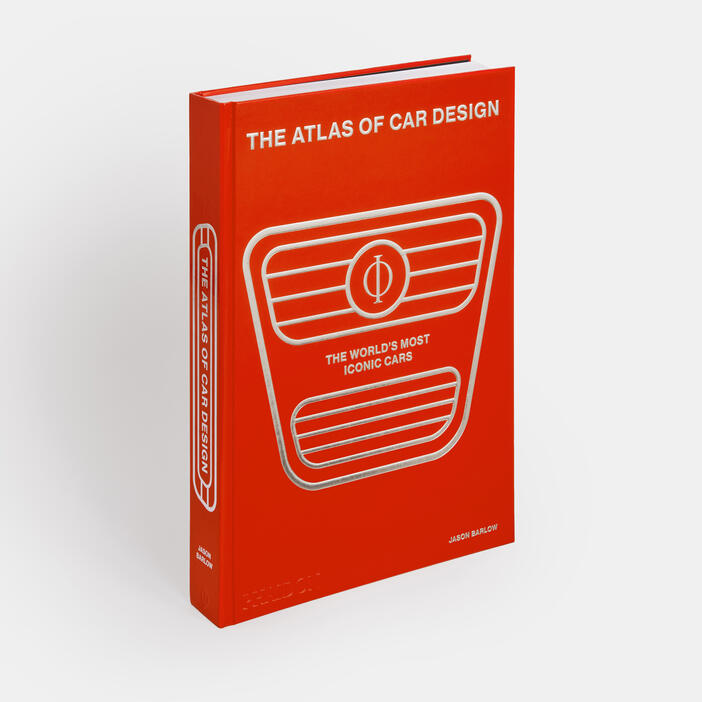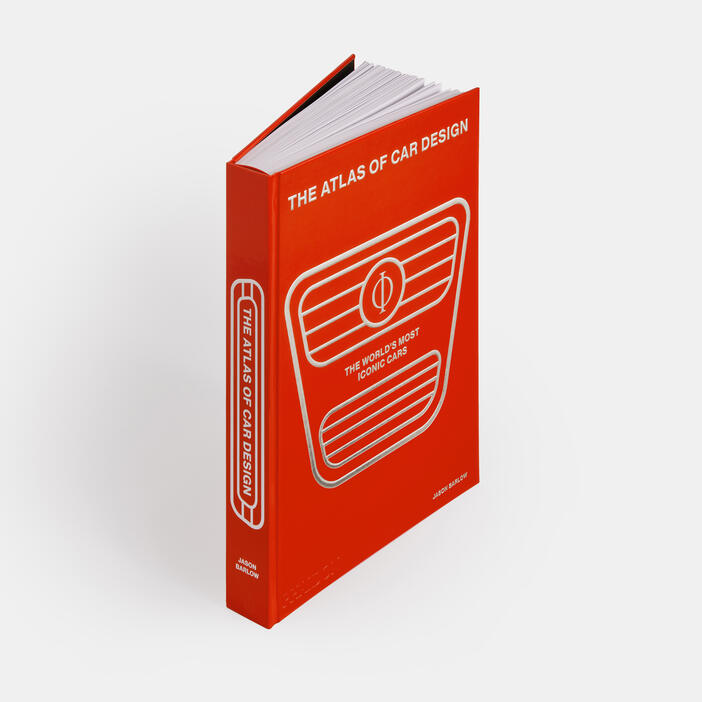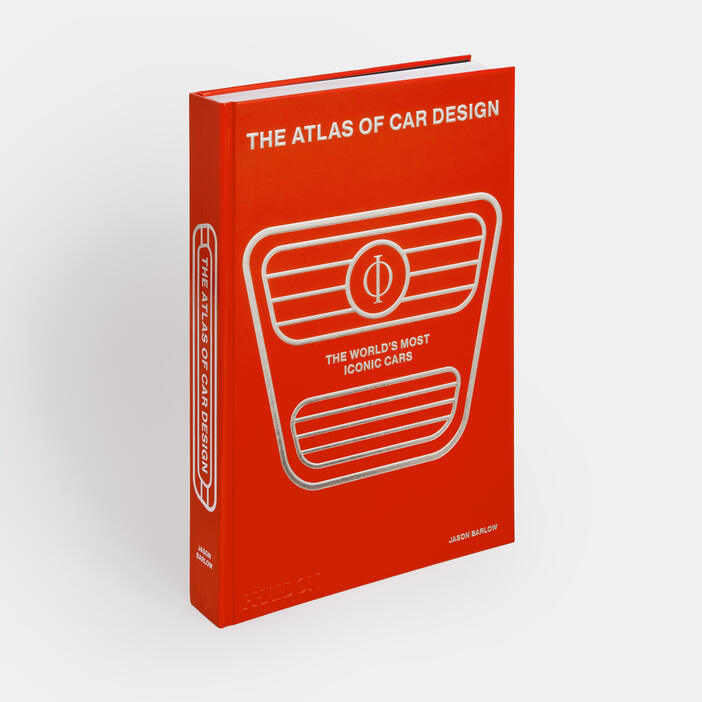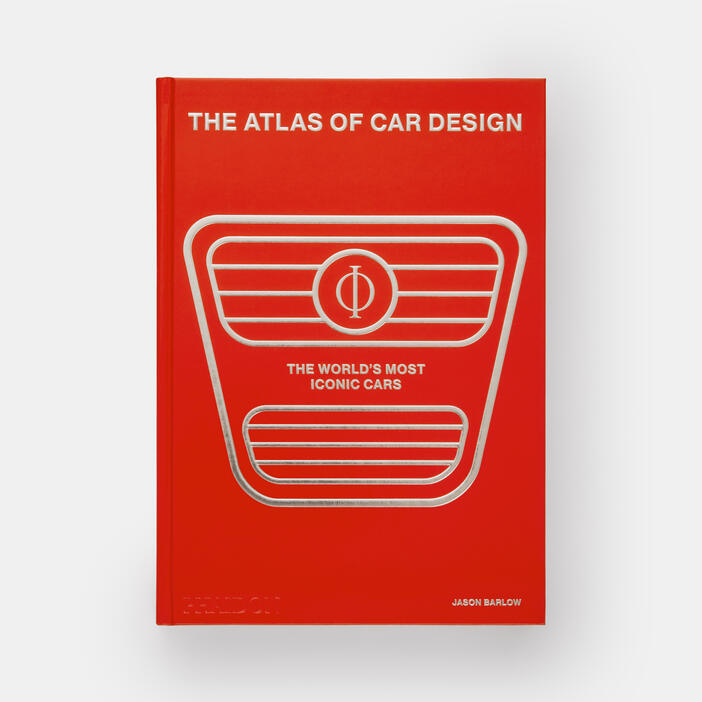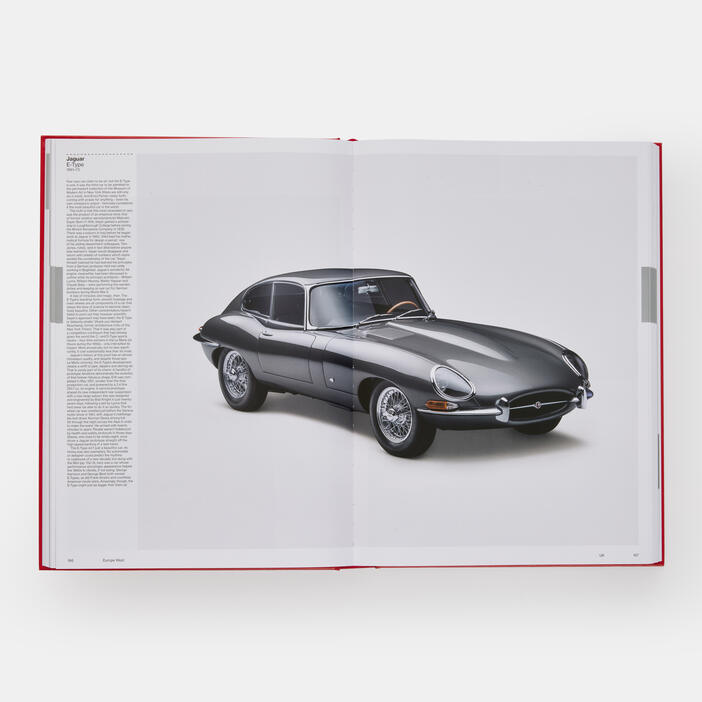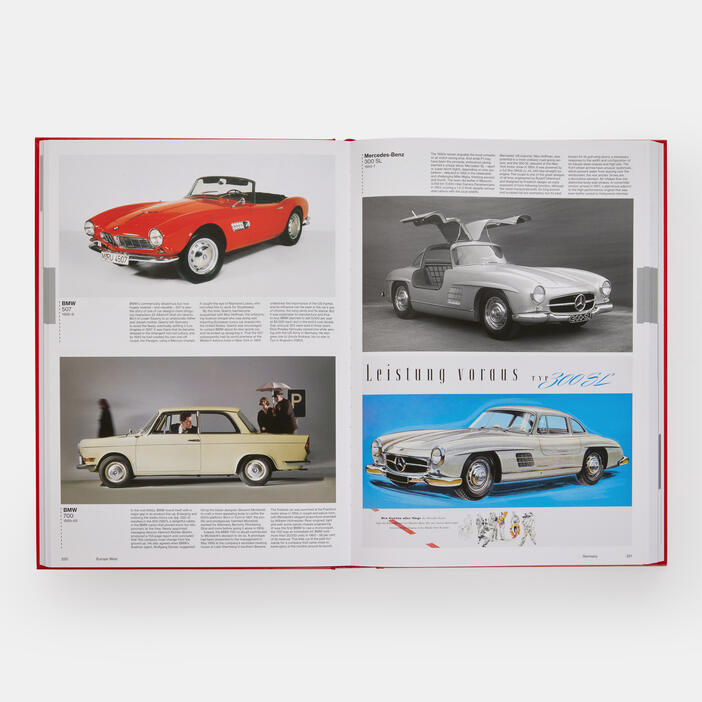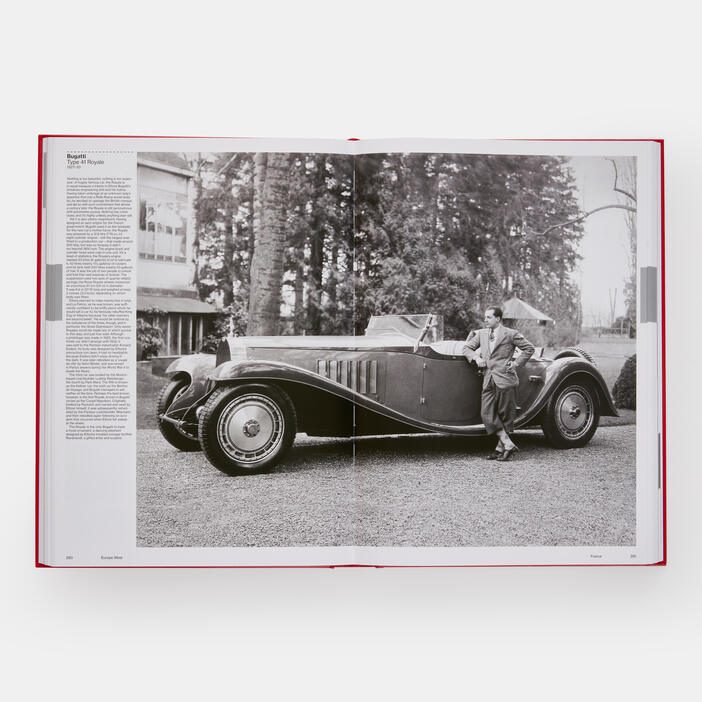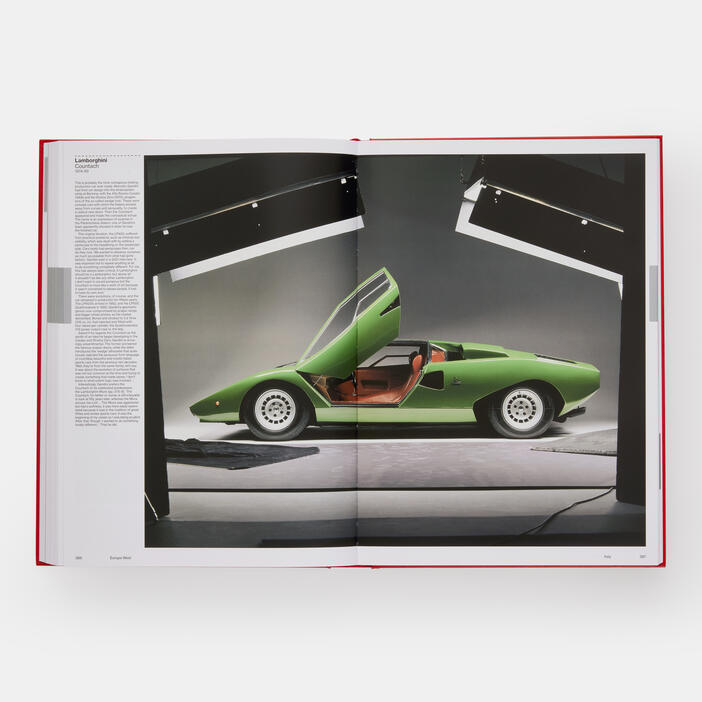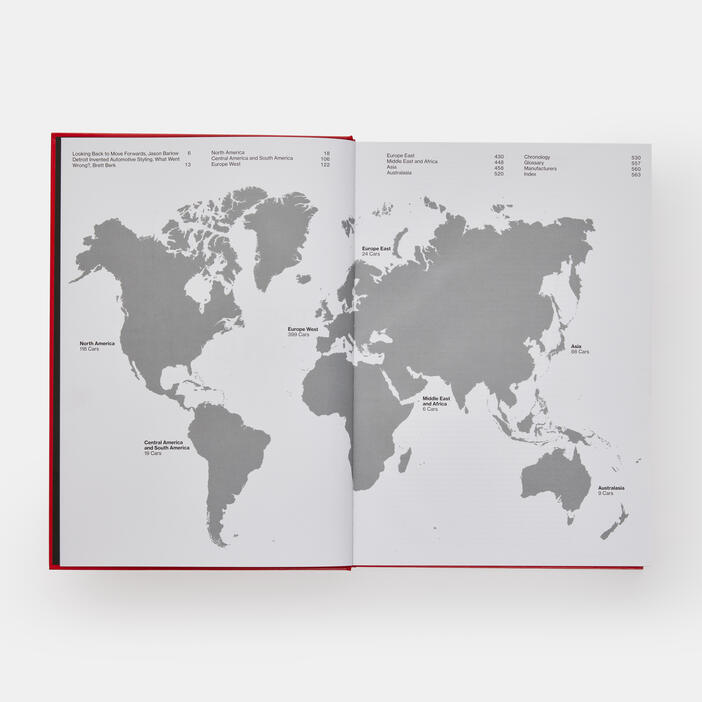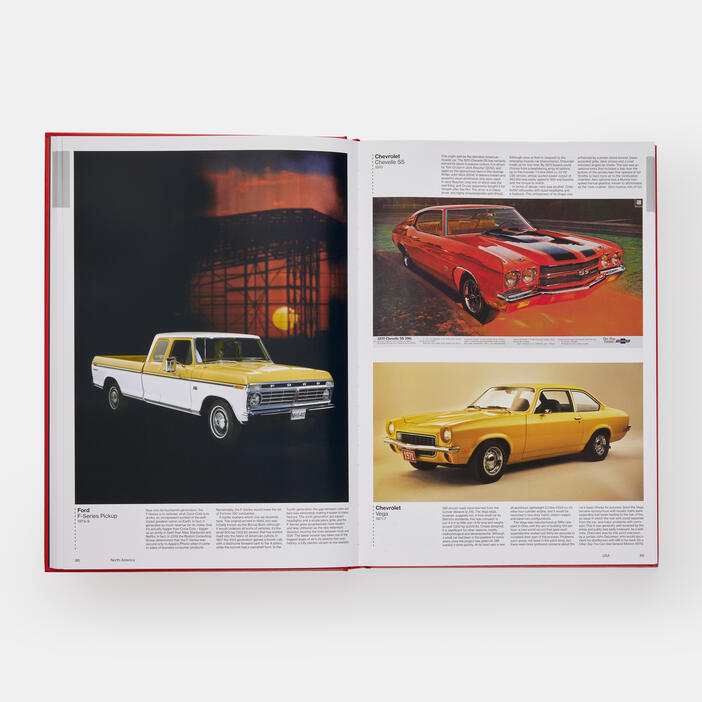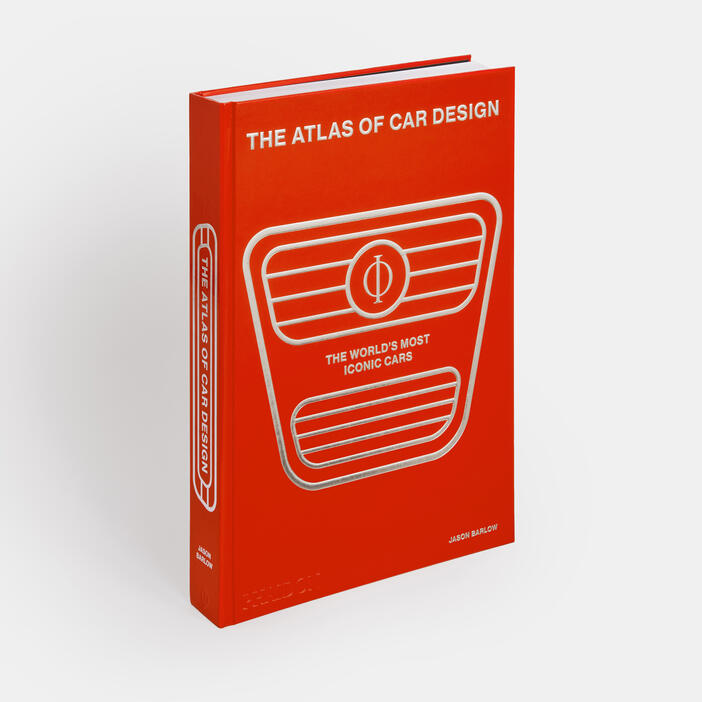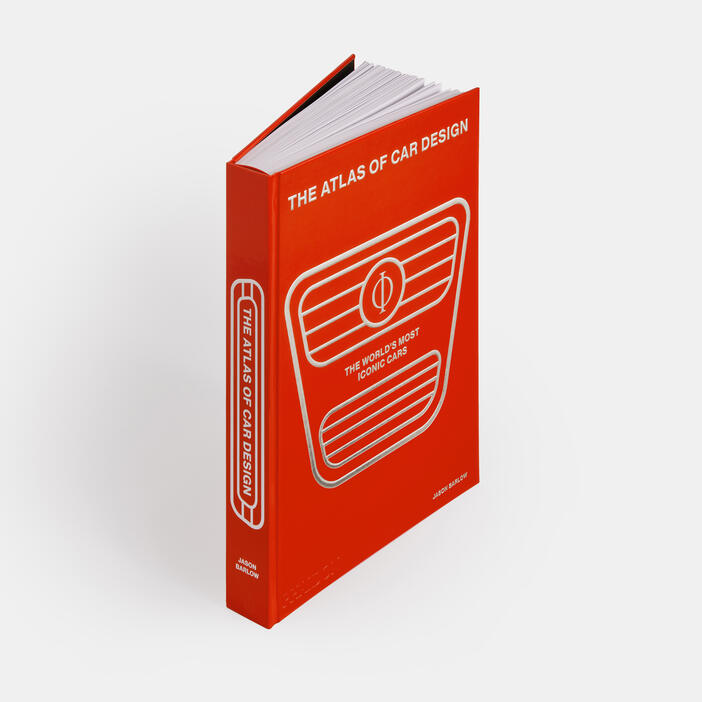 The Atlas of Car Design: The World's Most Iconic Cars (Rally Red Edition)
Price AUD$200.00 Price CAD$200.00 Price £100.00 Price €125.00 Price USD$150.00 Price T150.00
A ground-breaking survey of more than 650 of the most exceptional cars ever designed, organized geographically
The Atlas of Car Design is a global survey of the world's greatest car designs, featuring more than 650 of the most revered (and occasionally reviled) models, from more than 190 manufacturers and more than 30 countries. Organized geographically then chronologically by decade, the book covers more than a century of exceptional and noteworthy car design – from Japanese cult classics, French Art-Deco masterpieces, German iconic models, Italian icons, and British performance machines, to American styling sensations, and pop culture and family favorites. This fresh take on an eternally popular subject, charts car design's evolution across centuries and continents. Packed with images, combining period photography, studio shots, and original car advertising, the book's oversized format generously displays the cars in all their remarkable detail. With captivating texts that tell stories of engineering feats, economic twists and turns, high-society lifestyles, and the desires of the masses, this book is a must-have for car and design fans of every kind.
Specifications:
Format: Hardback
Size: 340 × 240 mm (13 3/8 × 9 1/2 in)
Pages: 568 pp
Illustrations: 750 illustrations
ISBN: 9781838667726
Jason Barlow is a motoring, design, and culture journalist, a broadcaster, and a long-standing columnist for British GQ. He's also editor-at-large for BBC Top Gear magazine. Barlow has written for The Times, Guardian, and Independent newspapers, and was nominated for a British Press Award for his weekly car column in the Daily Telegraph. He has also presented numerous television programmes during his 30-year career.
Guy Bird is a London-based writer and editor specializing in cars and car design, as well as aviation, architecture, street art, sneakers, and music.
Brett Berk is a freelance writer and automotive journalist, whose work has appeared in Architectural Digest, Car and Driver, New York Times, Road & Track, Vanity Fair, and Vogue, among many others.
'Pure delight.' – Bloomberg
'The Atlas of Car Design goes beyond the usual suspects.' – Car and Driver
'As much an authoritative reference book as it is design inspiration.' – Cool Hunting
'A coffee table must-have for car and design fans alike.' – Hagerty Drivers Club Magazine
'Fascinating … an important addition to any car collector's library.' – Linkage
'Even the most informed reader will discover cars they never knew existed.' – Robb Report
'This rich history traces more than a century of stylish autos, from the mass-produced 1901 Oldsmobile Curved Dash to the Ford Bronco, to the Tesla Model X.' – Vanity Fair
'A feat for the automotive world… Through design, technology, interface, mobility and integration, this book provides a comprehensive and immersive experience for lovers of all things automotive.' – Reggie Watts, comedian, musician and actor
'The Atlas of Car Design is a true retrospective in the grandest sense. You don't need to be an automotive scholar to understand this book but you just might be by the end of it!' – Matt Farah, Editor at Large, Road & Track Magazine and Host of The Smoking Tire Podcast

'The Atlas of Car Design is a fantastic book – I truly love it, and I continually find myself flipping through it when I should be doing more productive things. The book does a great job of capturing the quirks and features of car design through the years and across the globe!' – Doug DeMuro, YouTube Car Reviewer and Founder of Cars & Bids

'This book will open your eyes to the car crazy world as it shows the automobile to be more than just a mode of transportation, it's a vehicle of rolling art & individual expression.' – Magnus Walker, car Enthusiast with A Beard