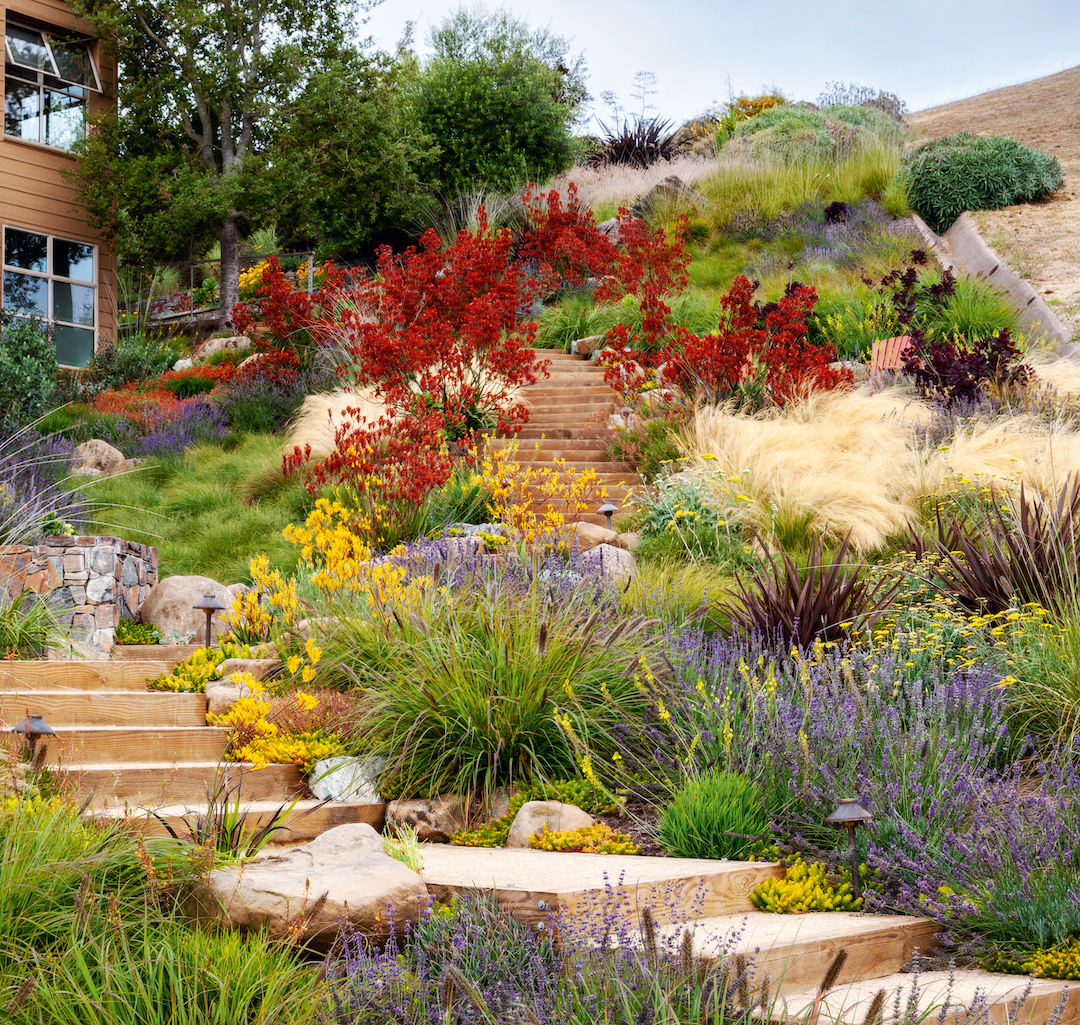 INTERVIEW: Toby Musgrave on garden artistry, the power of the plastic pot and how to add a lot with just a little
The Garden: Elements and Styles author tells us which parts of the book he's put into practice, and who he thinks is the most influential gardener of all time
Toby Musgrave knows how your garden grows. The author of The Garden: Elements and Styles has toured the world visiting, writing about, lecturing on, and even planning some of the world's best horticultural creations. His new book distills this learning into a series of beautifully illustrated, easy-to-understand compendium of elements and styles, which run from traditional, English cottage gardens, through to more challenging and recent innovations, such as the new perennial style of planting, and the vogue for drought tolerant, xeriscape gardens. How did it all take root, and blossom into shape? In this interview he describes the book's genesis, as well as the greatest gardens to visit, a few simple hacks for your own backyard, and the one element he tried that never really bore fruit.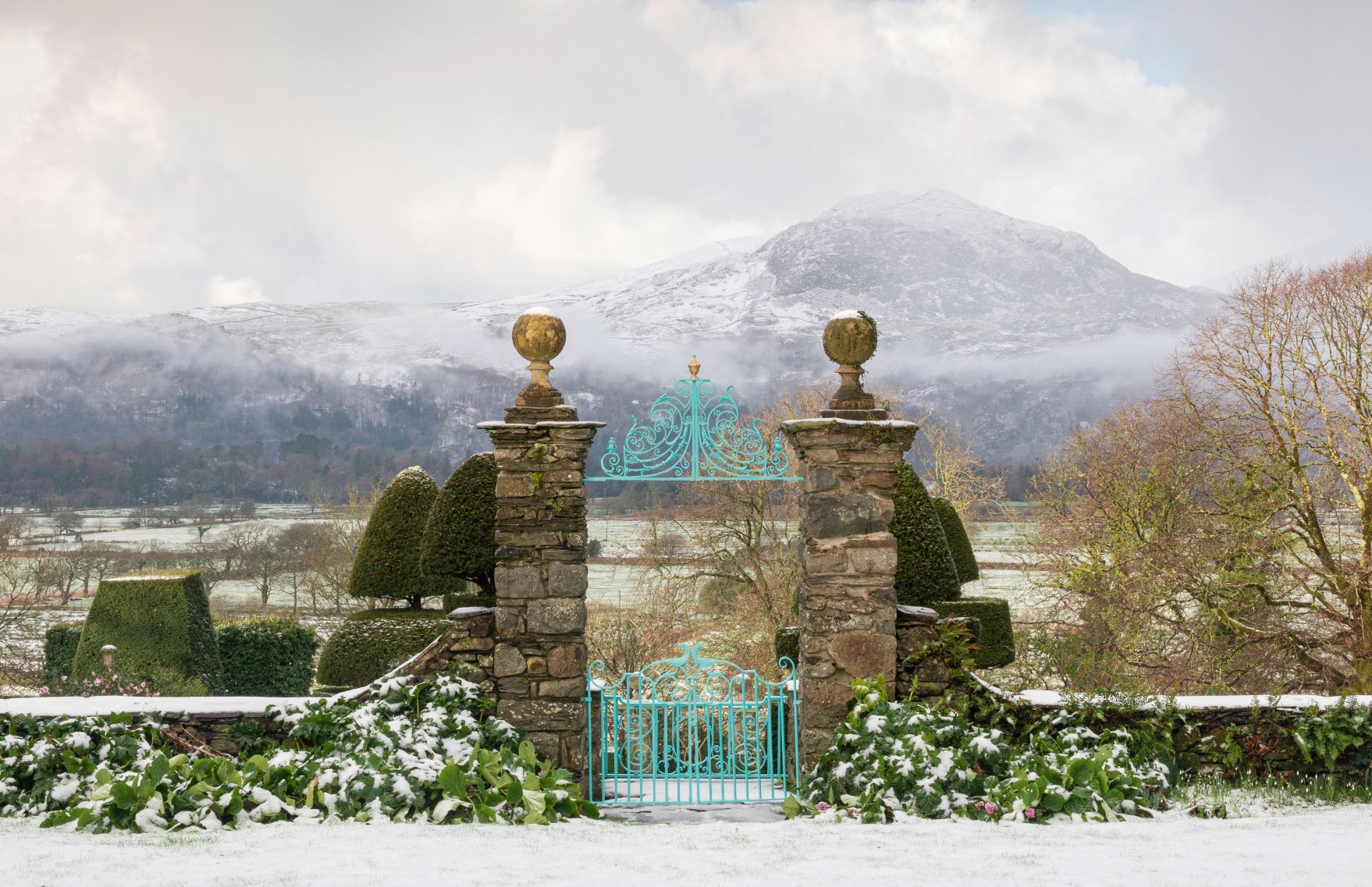 The book is quite unlike any other garden book. How did the idea of breaking gardening down into elements first come to you? The idea had been lurking at the back of my mind for a number of years. I've always thought that knowing the 'back story' about a garden - understanding its style, elements and features - makes for a more rewarding experience, be it a garden one is reading about or physically visiting.
And when I am designing a garden I am always aware that the historiography of 3,500 years of global garden-making is a wonderfully rich resource of design ideas and inspirations to draw upon.
I was a major contributor to The Gardener's Garden - the content of which is gardens themselves - and once it had been published it seemed a good time to pitch the idea of The Garden: Elements and Styles A book that drills down a little deeper into the details of garden art and which may also be considered a companion volume.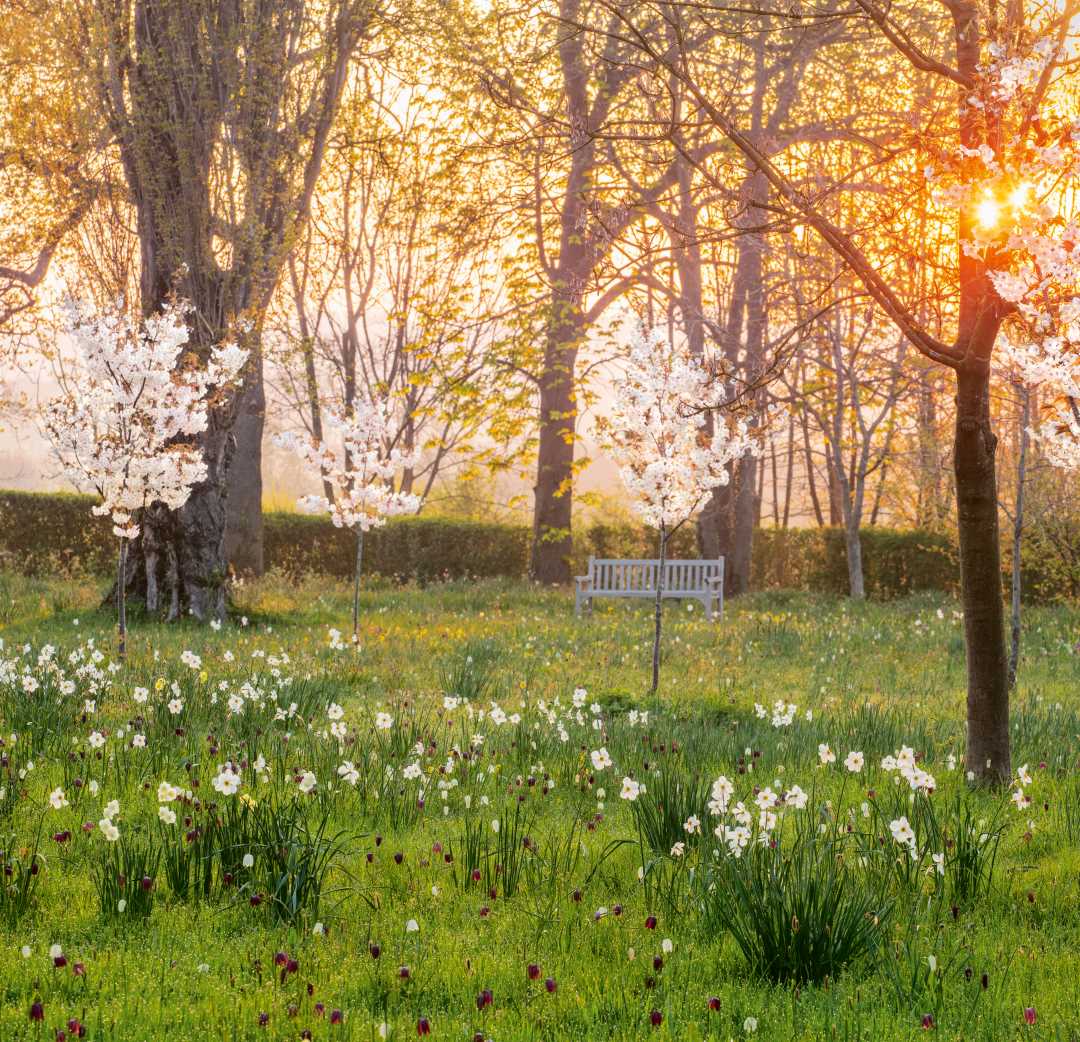 The book feels very contemporary. It doesn't read like something that could have been published five years ago. How has gardening and garden design changed over the past few years? Two key criteria when developing the content was that all the historic elements, features and styles included must have a contemporary, inspirational relevance and that extant examples must exist. So from that perspective the book could have been conceptualised five years or so ago. However, a third criterion was that the images used within the book had to be fresh and recent, which I think gives the book a very 'now' look and feel.
Moreover, new ideas arise all the time with some becoming fashions and trends; and it was a deliberate aim to include as many of these as possible. For example community gardens, guerrilla gardens, urban gardens, lighting, mirrors and mist.
So to answer the question specifically, I think that in recent years there has been an increased awareness of making gardens, especially kitchen gardens within the urban environment; and that gardeners have become more environmentally aware - taking onboard the organic movement (no pesticides), planting wildlife-friendly plants, making wildlife gardens and attempting to be more sustainable, being water-wise and encouraging biodiversity.
In terms of design, being water-wise has brought into focus such styles as native, xeriscape and gravel gardens; and naturalistic planting is also to the fore once more, for example the rediscovery of the Prairie planting style.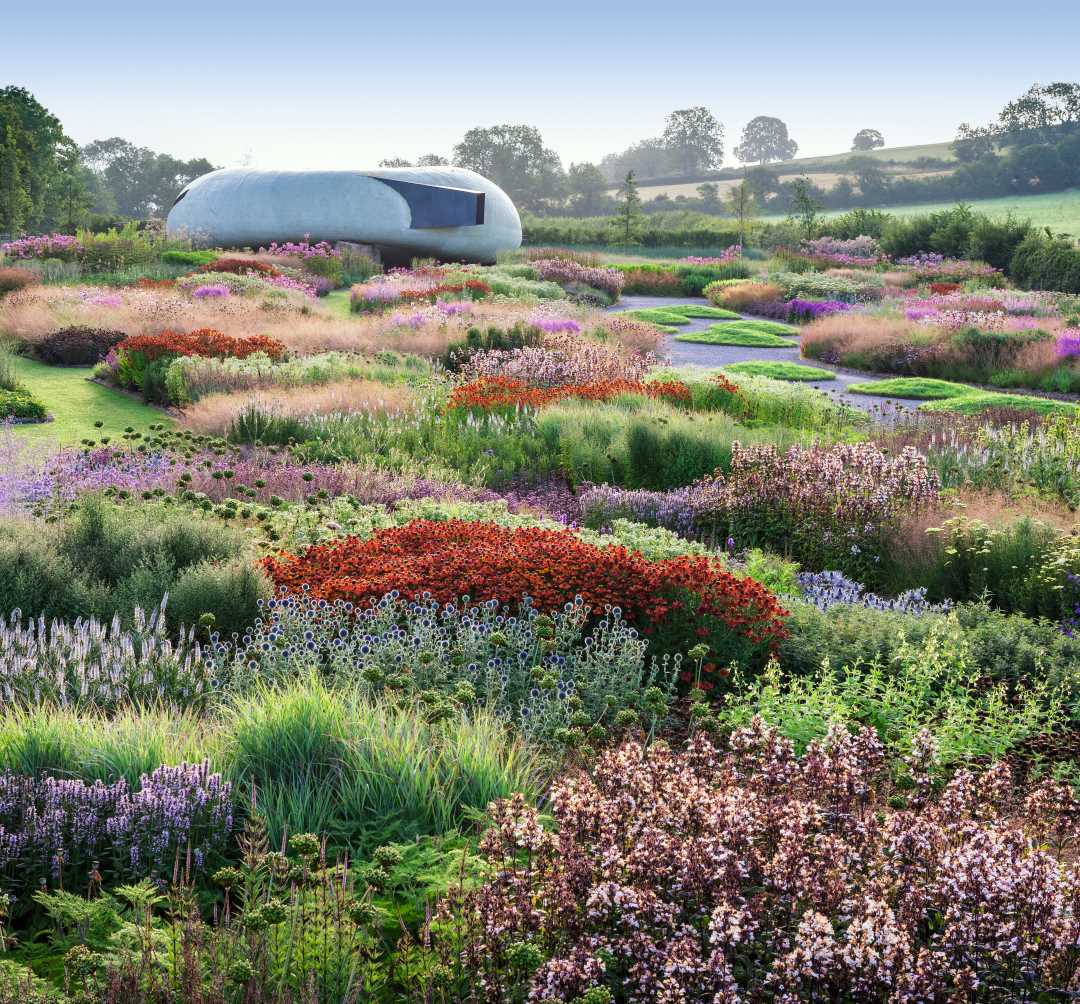 We've all heard about The High Line but is there another important or influential new garden or work of landscape architecture worldwide? The High Line was in fact an evolution of the Promenade Plantée in Paris, but it has been very influential, spawning other projects, for example the Rail Park in Philadelphia. In the context of public green space I believe that urban planners and city legislatures have come to realise the huge psychological and physical benefits city dwellers gain from the provision of public green space, and how such areas simultaneously help improve the urban environment in many ways. Similarly but often with some form of restricted access, healing and therapy gardens have been proven to bring great benefits to patients, families and employees at hospitals, hospices, age care facilities, veterans homes, etc.
Personally, I am particularly enjoying the ways in which the Islamic garden form is evolving - at a private, domestic level a wonderful example is Tom Stuart-Smith's Le Jardin Secret in Marrakesh and at a (semi-)public level the gardens commissioned by the Aga Khan Trust for Culture, for instance, the Aga Khan Garden within the University of Alberta Botanic Garden, Edmonton and the collection of gardens at the Aga Khan Centre in London by various designers including Maki & Associates and Madison Cox.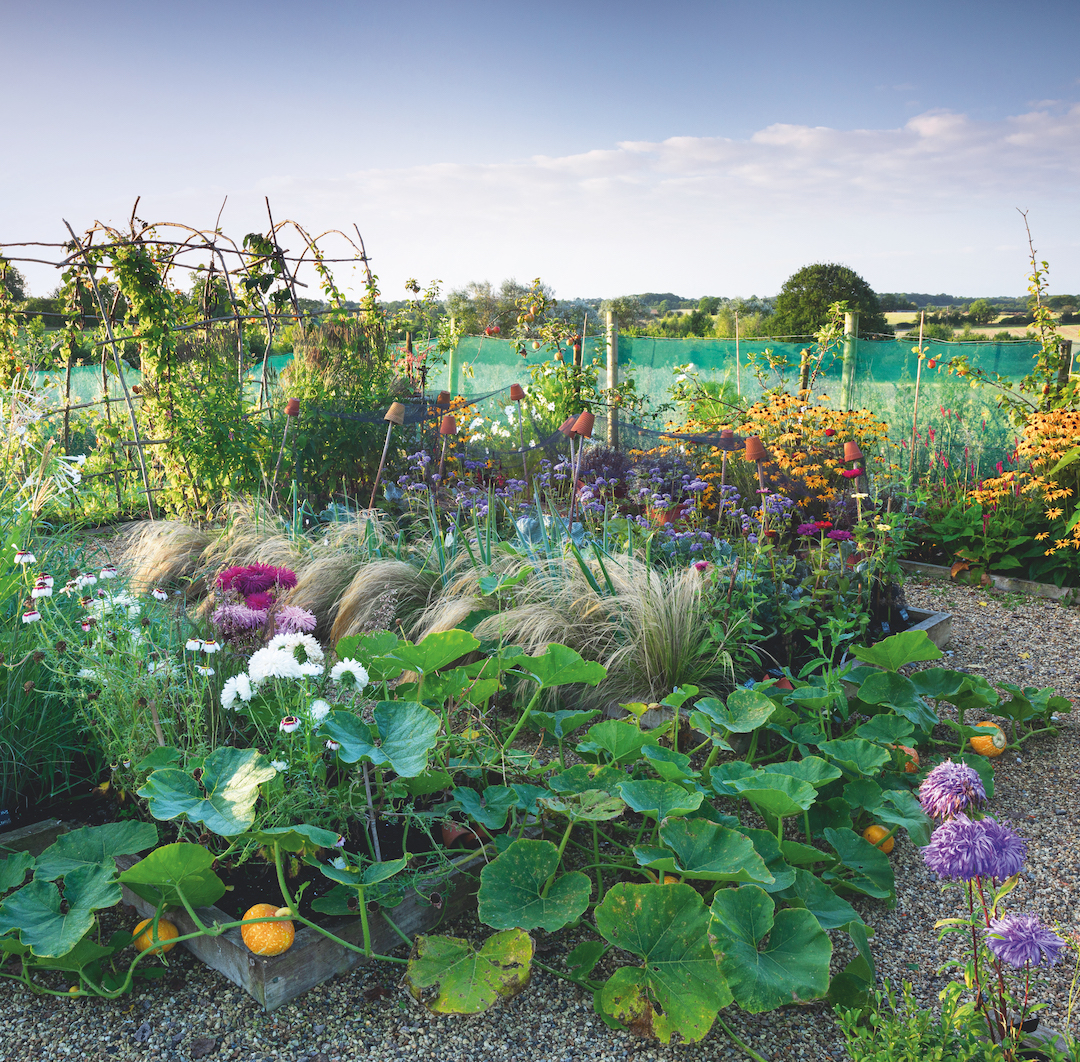 The book doesn't focus on people; it's more about places. Nevertheless we do hear about quite a few innovators. If you had to pick out the biggest change maker in horticulture, past and present, who would you pick? I don't know who invented it, but arguably the biggest horticultural game-changer of the 20th century was also the least glamorous - the plastic flower pot. Inexpensive, lightweight, disposable, waterproof and fairly unbreakable it revolutionised how plants were grown and sold. Historically, I would say that Lancelot 'Capability' Brown and his more-natural-than-nature landscapes of the 18th century had one of the greatest influences on garden-making and design across Europe and the eastern United States, well into the 19th century. At the moment and in my opinion, minimalism is quite the thing in terms of contemporary garden design, as visible in the work of Christopher Bradley-Hole, Andrea Cochran, Vladimir Djurovic, David Hocker, Luciano Giubbilei and Teresa Moller- amongst others. And, of course, the New Perennial planting style as perfected by Piet Oudolf continues to be fashionable and inspirational.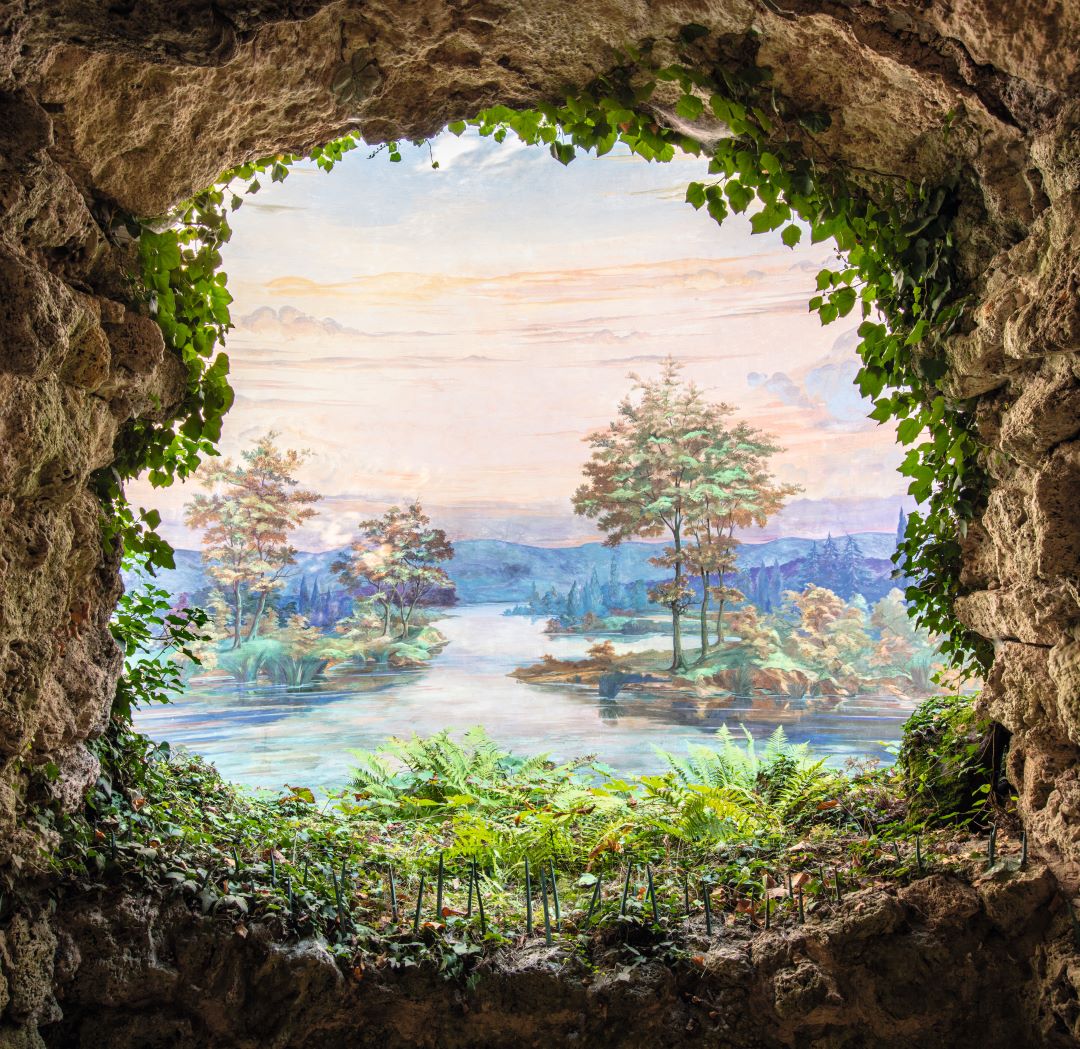 There's a surprising amount of fine-art influences in garden design, from canvases to sculptures. Can you tell us about some of the most significant ones? Does architecture too have a similar influence? On the whole I don't think that fine art drives garden design. There are certain exceptions such as the Picturesque landscapes of William Kent being influenced by the paintings of Claude and Poussin, and literary images of The Tale of Genji evoked in the garden at Katsura Villa, but I believe that ornamental gardens are site specific works of art in their own right. But that is not to say gardens do not incorporate other types of artwork, including buildings, coquillage, fresco, mosaic, sculpture, statuary, terraforming to pick just a few. And of course it can be said that gardens influence fine arts. For example, Monet's water lily paintings were made in his garden and JMW Turner painted the 'Capability' Brown landscape at Petworth House.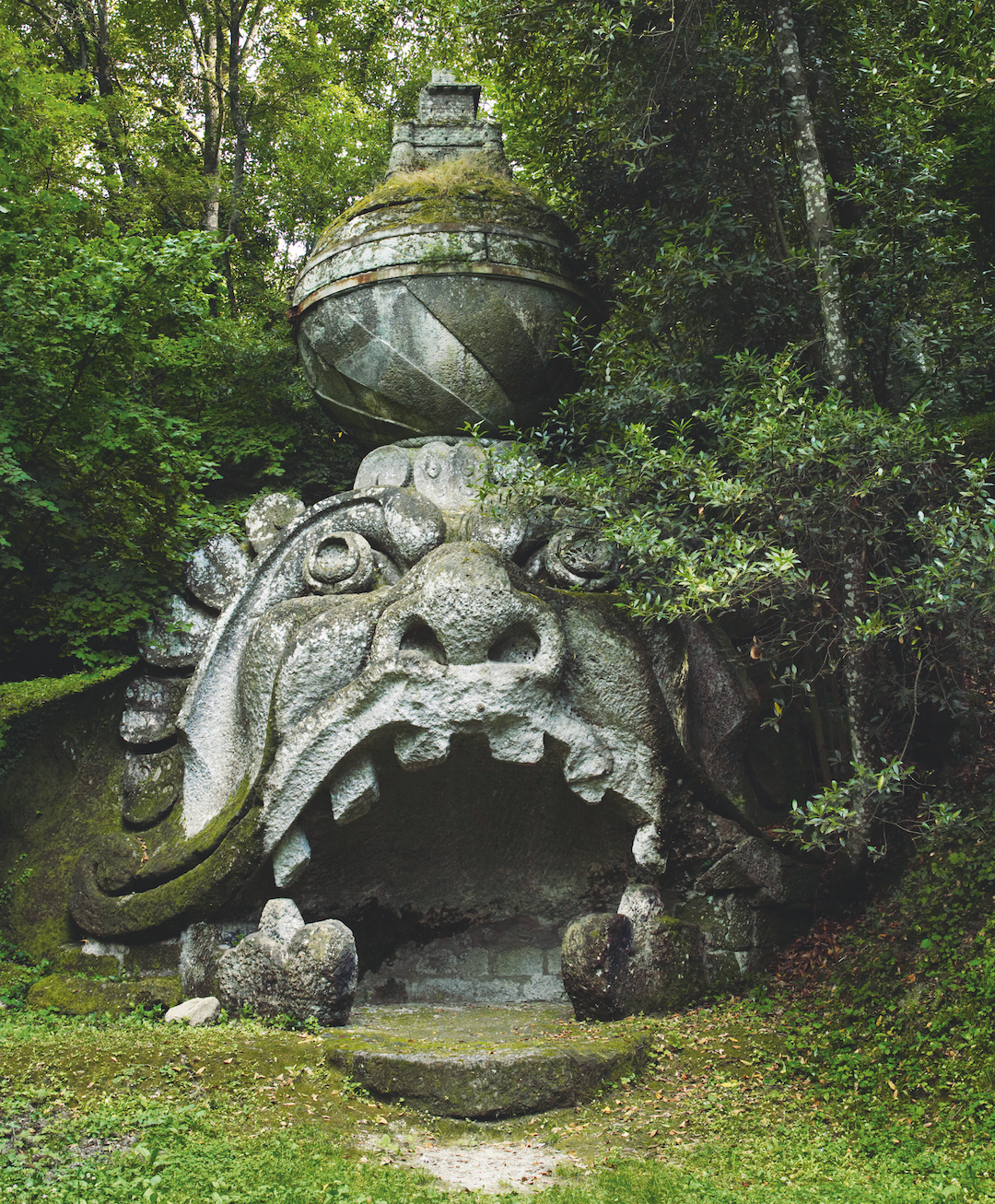 It's a practical book, with descriptions that gardeners can put into action but is there one element that seems quite high concept that actually turns out to be quite a simple addition? For ease of installation and 'bang for your buck' I would say containers, mirrors and wall-mounted, self-contained water features are the simplest ways of adding a lot to a garden - especially to a small one.
Which elements have you created or featured in your own garden? Our garden is only about 400 m2 but includes a kitchen garden, small pavilion and patio, lawns and mixed borders, lighting and a water feature. In my previous garden I tried out the concept of a flowery mead - it looked absolutely lovely but was incredibly high maintenance.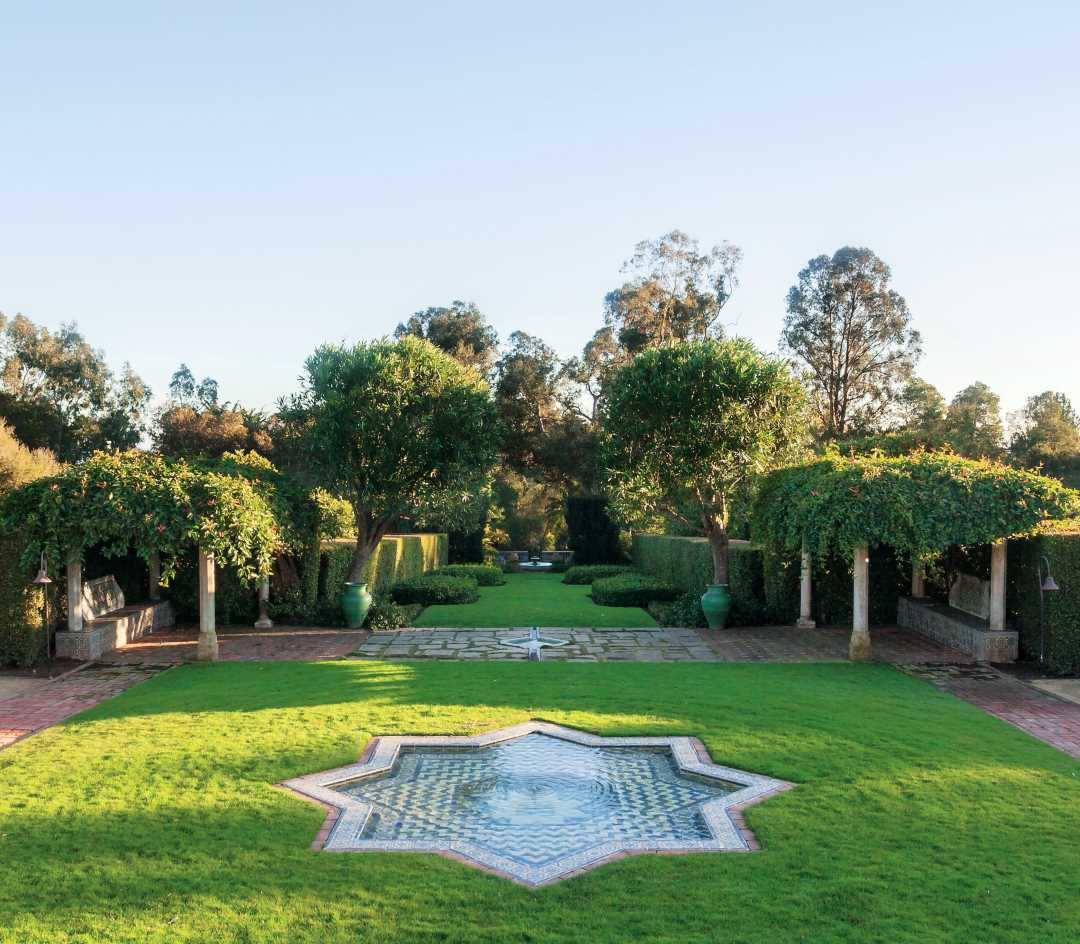 The book is also an invaluable guide to creating a shortlist of great gardens to view. Which places should people try to visit to see the best examples of these elements? How much space do I have?! I would say that these are the best of the best for a handful of styles: Roman : Getty Villa at Pacific Palisades; __ Islamic__ : Alhambra and Generalife at Granada; Japanese : Ryoan-ji and Katsura Villa, both Kyoto; Renaissance : Villa d'Este at Tivoli and Villa Lante at Bagnaia; Baroque : Versailles Palace at Versailles and Het Loo at Apeldoorn; Potager : Château Villandry at Villandry; Ferme Ornée : Larchill Arcadian Gardens at Kilcock and Monticello at Charlottesville; English Landscape Garden : Rousham, Oxfordshire and Stowe, Bedfordshire; Colonial : Colonial Williamsburg at WIlliamsburg; Spanish Colonial Revival : Casa del Harrero at Montecito; Arts and Crafts : Hestercombe at Cheddon Fitzpaine; Country Place Era : Biltmore at Asheville; and Brutalism : The Jim Ellis Freeway Park at Seattle and the Barbican Centre (which also has a wonderful conservatory), London. And last but by no means least, Contemporary : The Newt, Somerset, the Jardin La Louve, Bonnieux and although not über-contemporary, one of my all-time-favourite gardens, La Mortella on the island of Ischia. There is also a Garden Directory at the back of the book!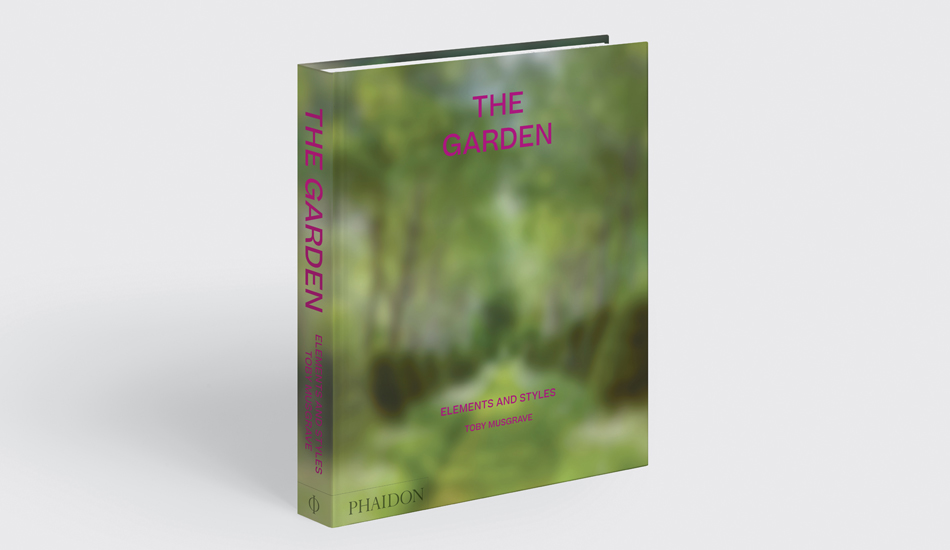 To gain access to that directory, as well as much, much more besides, order a copy of The Garden: Elements and Styles, here.