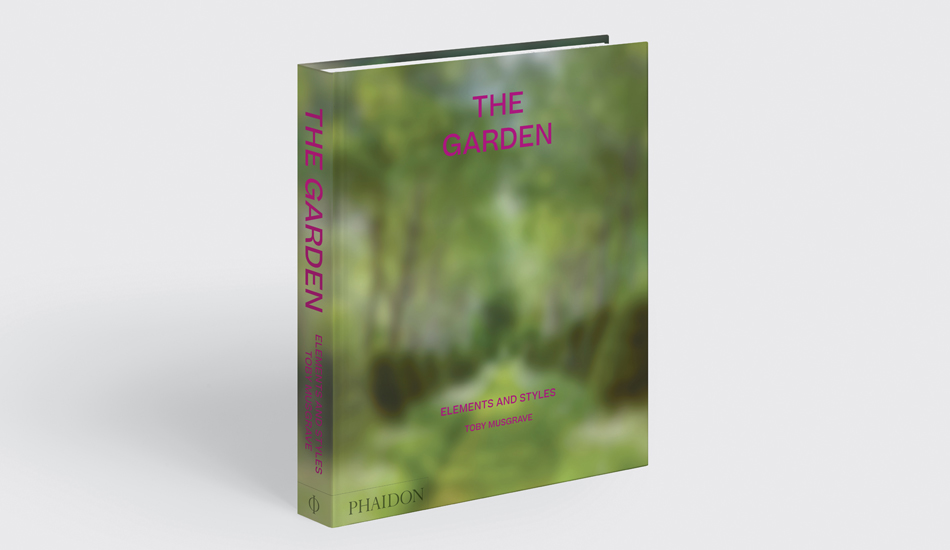 The Garden: Elements and Styles is the gift to regrow their love of green spaces
This compendium comprising hundreds of horticultural masterpieces is one of our better books for a better year ahead. Give someone you love a copy!
Many of us have been outdoors quite a lot over the course of this year, though those outdoor spaces - often our garden or local park - may have become more than a little repetitive as a result. 2021's promising green shoots of recovery promise to offer us access to a wider range of different natural environments. And that will be where The Garden: Elements and Styles will be of help.
In this book, the author, garden historian and designer Toby Musgrave breaks the world's greatest gardens down into garden elements, styles, features, and ornaments, which appeal to experts and amateurs alike.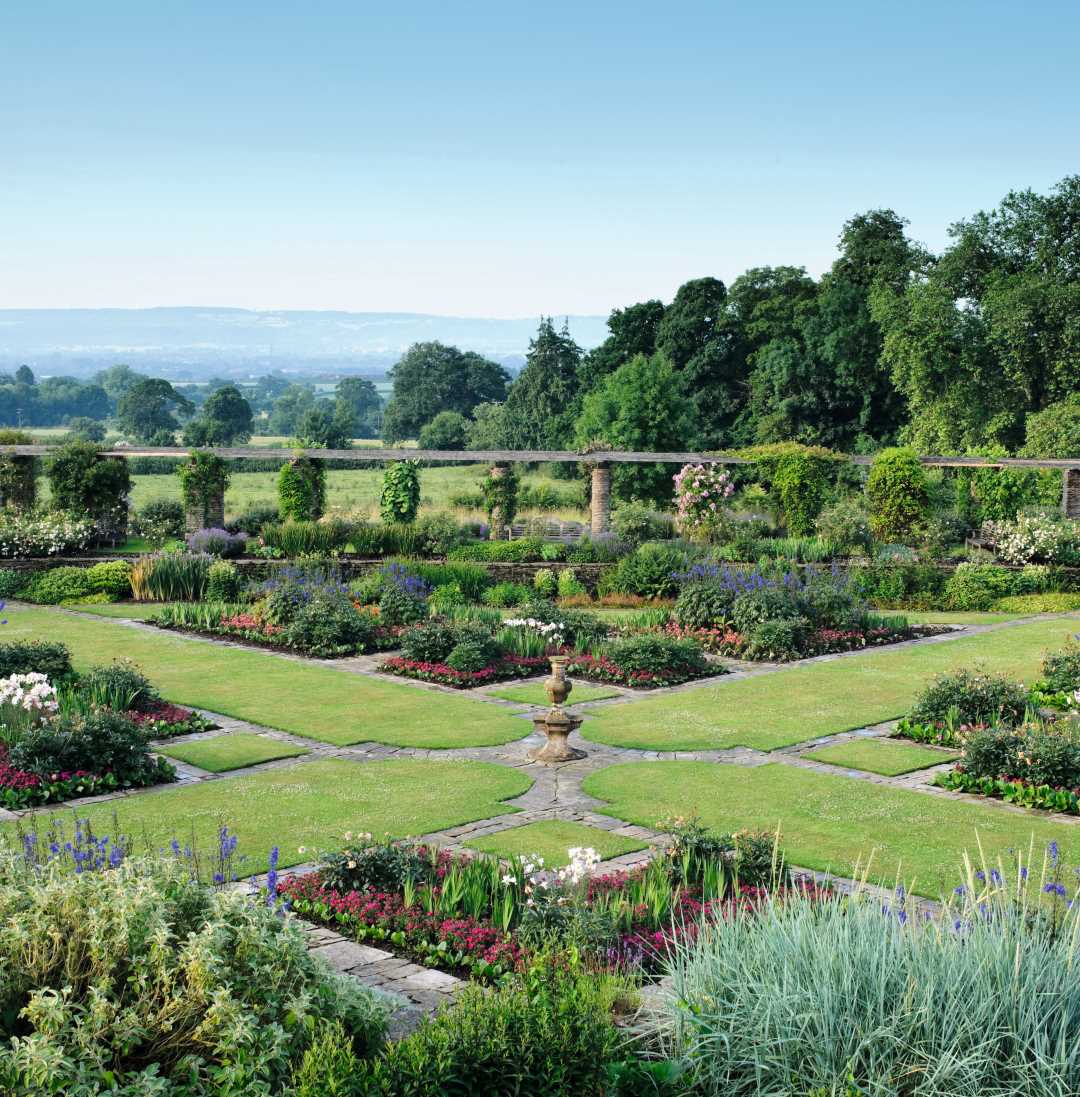 The book is the ideal gift for anyone keen to re engage with the beauty and variety on offer in our green spaces. In his descriptions of classic landscaping treatments such as the allee, the flowery mead, and arboretum, and such movements as Arts and Crafts gardening and New Perennial Planting, Musgrave distills decades of learning and knowledge into succinct, engaging and enlightening entries, giving readers both ideas for their own gardens, and also a long list of public gardens worth visiting around the globe.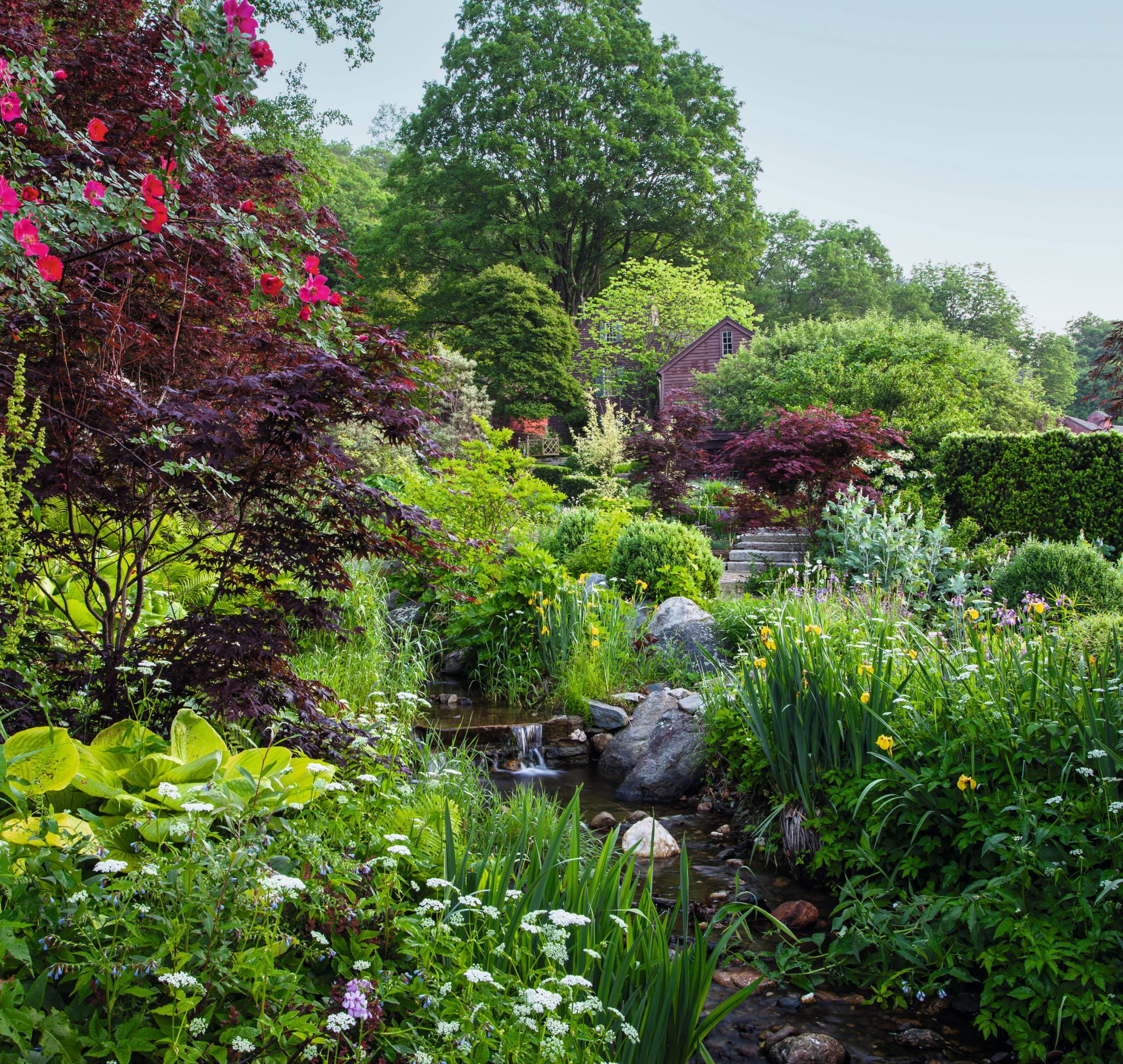 From the wild garden at The Hollister House in Washington, Connecticut, through to the orchid-covered metal arches at the National Orchid Garden, in Singapore; from the monochrome colour scheme at the American Museum and Gardens, near Bath, in England, to the native planting at Flaxmere Garden near Hawke's Bay, New Zealand, The Garden: Elements and Styles introduces readers to hundreds of horticultural masterpieces.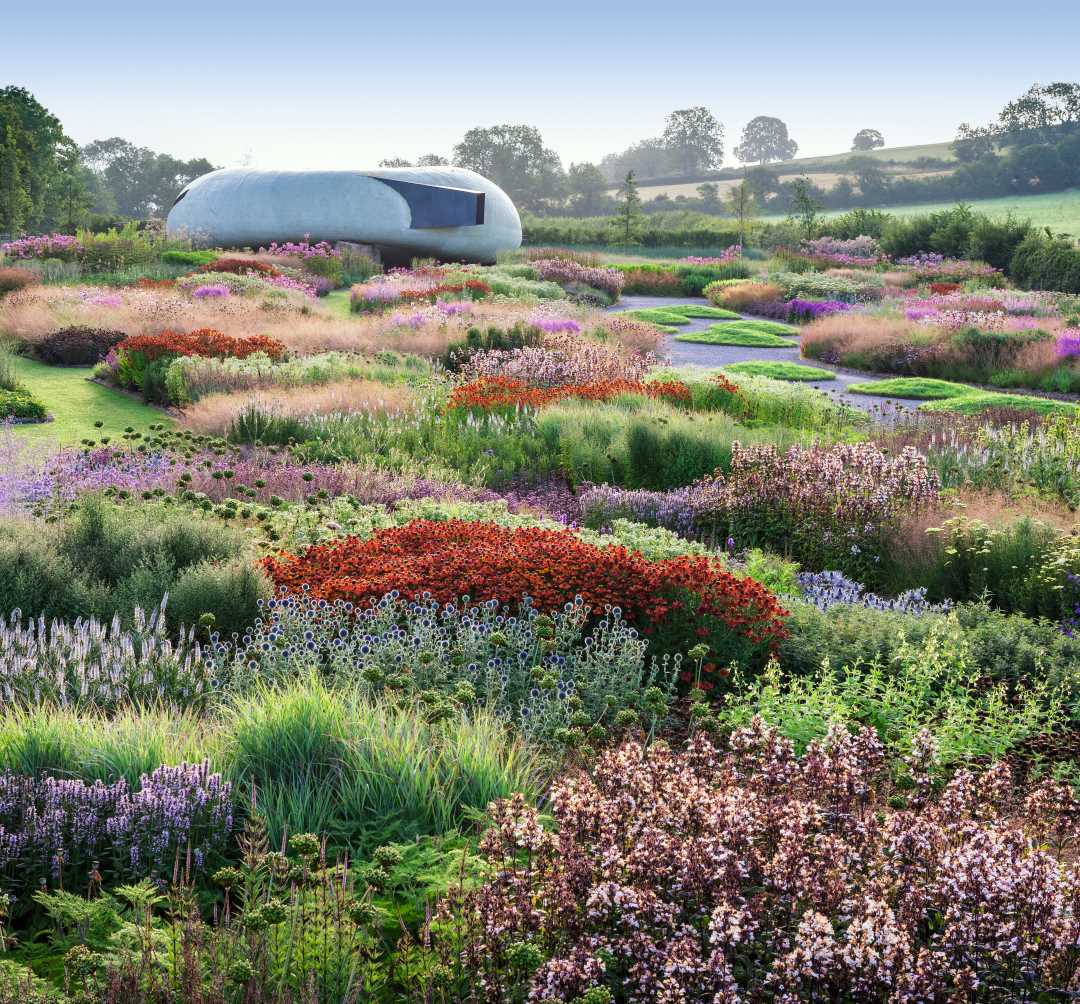 The majority of the gardens featured in the book are open to the public, and, while the main body of the book introduces readers to these beautiful green spaces in varied and surprising manner, the comprehensive garden directory at the back of this title gives readers all the intel they need to travel to a wide variety of beautiful places.
And even if you can't quite strike out for your favourite place just yet, Musgrave's simple descriptions almost serve as how-to guides to recreating these features in your own backyard or garden.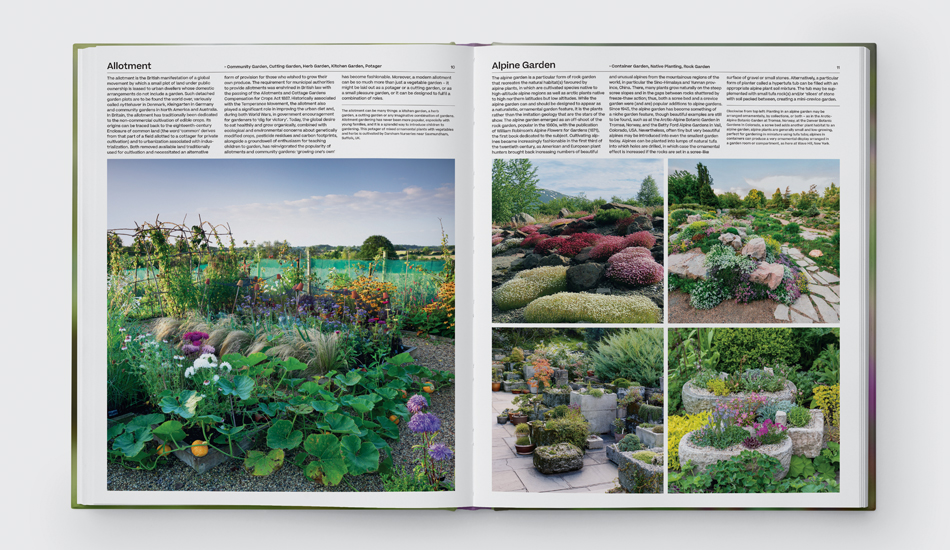 The Garden: Elements and Styles is "a fabulous reference title and source of inspiration," says Gardens Illustrated, while the Financial Times describes the book as "lushly illustrated with some of the world's most glorious gardens."
Give this book to someone who has a love of plants and the great outdoors, and you will not only rekindle a love and engagement with their immediate surroundings; you will also raise their sights to flourishing natural environments much further afield. To find out more and to get a copy go to The Garden: Elements and Styles in the store, and let's look forward to a more varied natural environment in 2021.