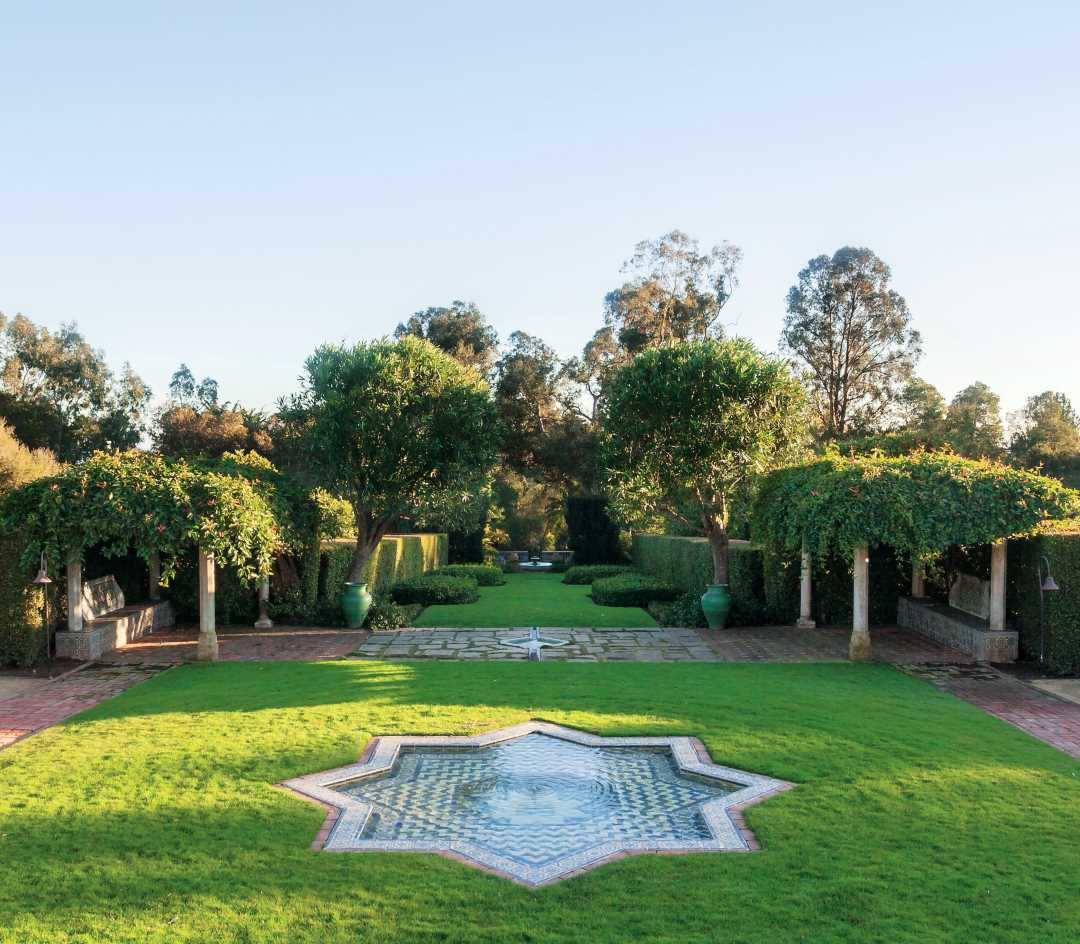 Secrets from The Garden: Spanish colonial gardens aren't actually colonial
The Garden: Elements and Styles untangles the roots of horticultural terminology with beautiful images and crisp text
Our new book The Garden: Elements and Styles is the ultimate guide to garden design, from the deepest-rooted traditions to the greenest, most recent offshoots. In these pages, the scholar, horticultural authority and author, Toby Musgrove offers a truly definitive view of how we shape our natural world. Buy it and read it and you'll discover many nuggets of information - both urban and urbane - you never knew. For example, guerilla gardening - the unauthorised cultivation of untended land - traces its origins to New York City's Lower East Side in the early 1970s, "when local activists including artist Liz Christy, who coined the term, took over a number of derelict, weedy, trash-covered plots and transformed them into much-needed, and appreciated, urban green spaces."
Or that an island bed is "an informal, curvilinear bed set in and surrounded by an expanse of surfacing material, commonly grass, such that the bed appears to be an island within it".
Some of the terminology is pretty straightforward. However, some of the words we use to describe gardens can be misleading, as Musgrove notes in his entry on one particular design trend harking back -apparently slightly inaccurately - to an earlier age. "Beginning in the 1880s, a number of revivalist styles emerged in the United States," he writes. "The east coast had its Colonial Revival, inspired by the gardens of early European settlers, while the west coast experienced Mission Revival, a romanticized expression of southwestern Spanish and Mexican-era mission and rancho courtyards and front gardens, with their simple lines and rustic materials.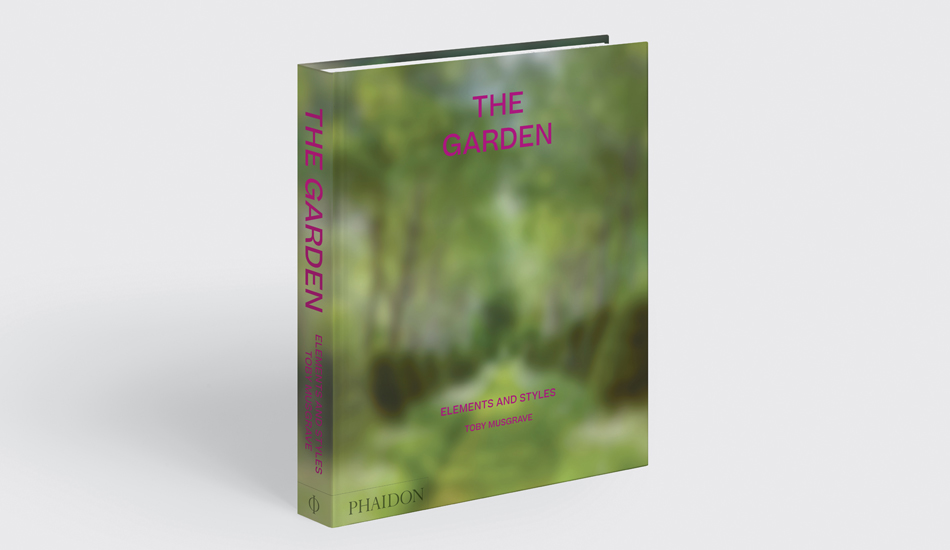 "Because so little of the historical planting record survived, these new gardens were often planted with prototype Arts and Crafts perennial borders. By about 1900, also on the west coast, the Spanish Colonial Revival or Hispano-Moorish style had appeared. In spite of its name, it did not draw its inspiration from Mexican or Spanish colonial traditions, but rather directly from the Spanish Islamic garden.
"Lasting about four decades, the style was (according to The Cultural Landscape Foundation) 'a variant of the Southwest's high-style Mediterranean neoclassical Beaux-Arts garden tradition' that 'celebrated the region's aristocratic Spanish heritage'. Often made on a large scale and associated with country estates or public works, the Spanish Colonial Revival garden is characterized by a strong axial framework of geometric garden rooms and/or courtyards, within which the gardens are laid out symmetrically. Courtyards may be stone-paved, with stucco walls and raised, geometric pools with fountains. Other rooms may boast lawns, swimming pools and outdoor kitchens. Popular ornamentation includes ceramics and tilework echoing both Islamic and azulejo traditions. The garden framework may feature clipped hedging with exuberant, dramatic native and Mediterranean planting. Surviving Spanish Colonial Revival gardens may be seen at Casa del Rey Moro Garden, San Diego, and Leo Carrillo Ranch Historic Park, Carlsbad, both in California."
For more beautiful pictures and clear-eyed insight into the way our gardens have grown over the years, order a copy of The Garden: Elements and Styles here.