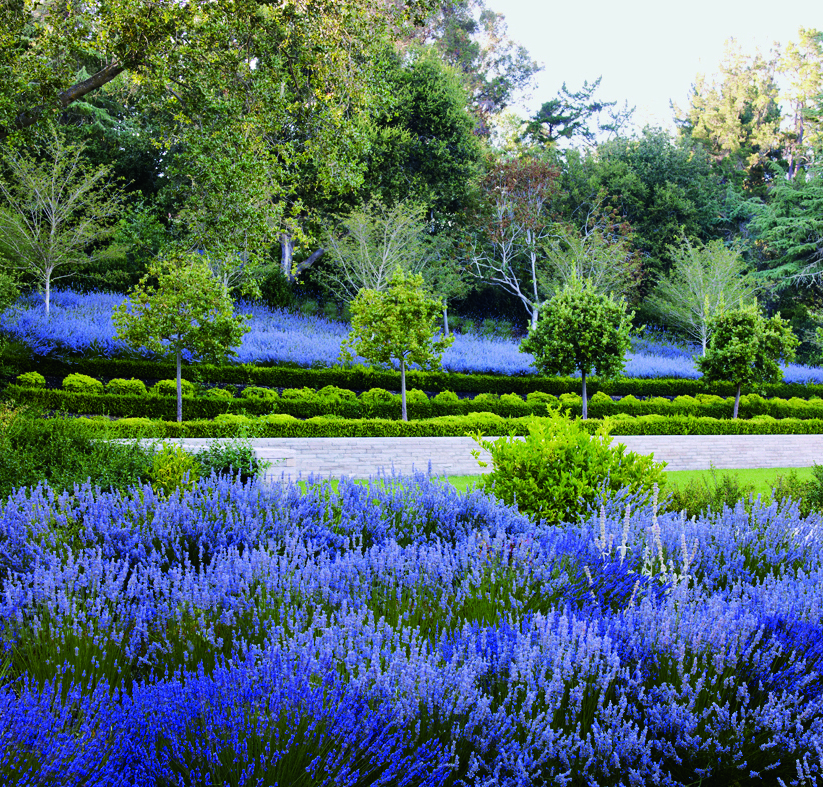 Secrets from The Garden: Don't forget to add some colour!
When it comes to colour, many of the best gardeners set down their plans on paper before digging in the plants
Our new book The Garden: Elements and Styles is the ultimate guide to garden design, from the best-established traditions to the most recent, most vigorous styles and trends. The scholar, horticultural authority and author, Toby Musgrove offers a truly definitive view of how we shape our natural world. Read this book and you'll discover, for instance, that modern community gardening can trace its antecedence to certain First Nation peoples' practices, who cultivated shared land; and that a corbielle is "an ornamental surround or edging to a round or oval bed in the form of wicker basketwork."

Some entries in the book serve as practical advice for those with a trowel in their hands right now, while other inclusions are better suited to the armchair gardener. However, one particular insight suits both those with a ready to break new ground, and those a little keener to remain indoors.

In his entry for the Arts and Crafts movement, Musgrove writes that, horticulturally speaking, the zenith of this Victorian-era reaction against modern mechanization came "in the artistic partnership of English gardener Gertrude Jekyll and architect Edwin Lutyens. Their work, a textbook example of the total being greater than the sum of the parts, began with a perfect union between house and garden at Jekyll's house in Surrey, Munstead Wood.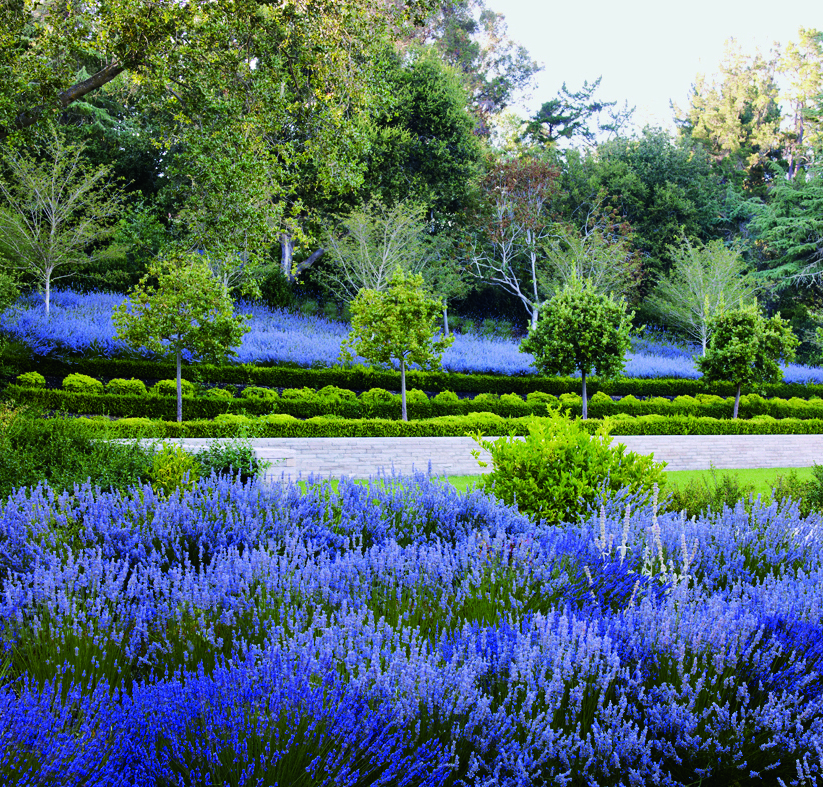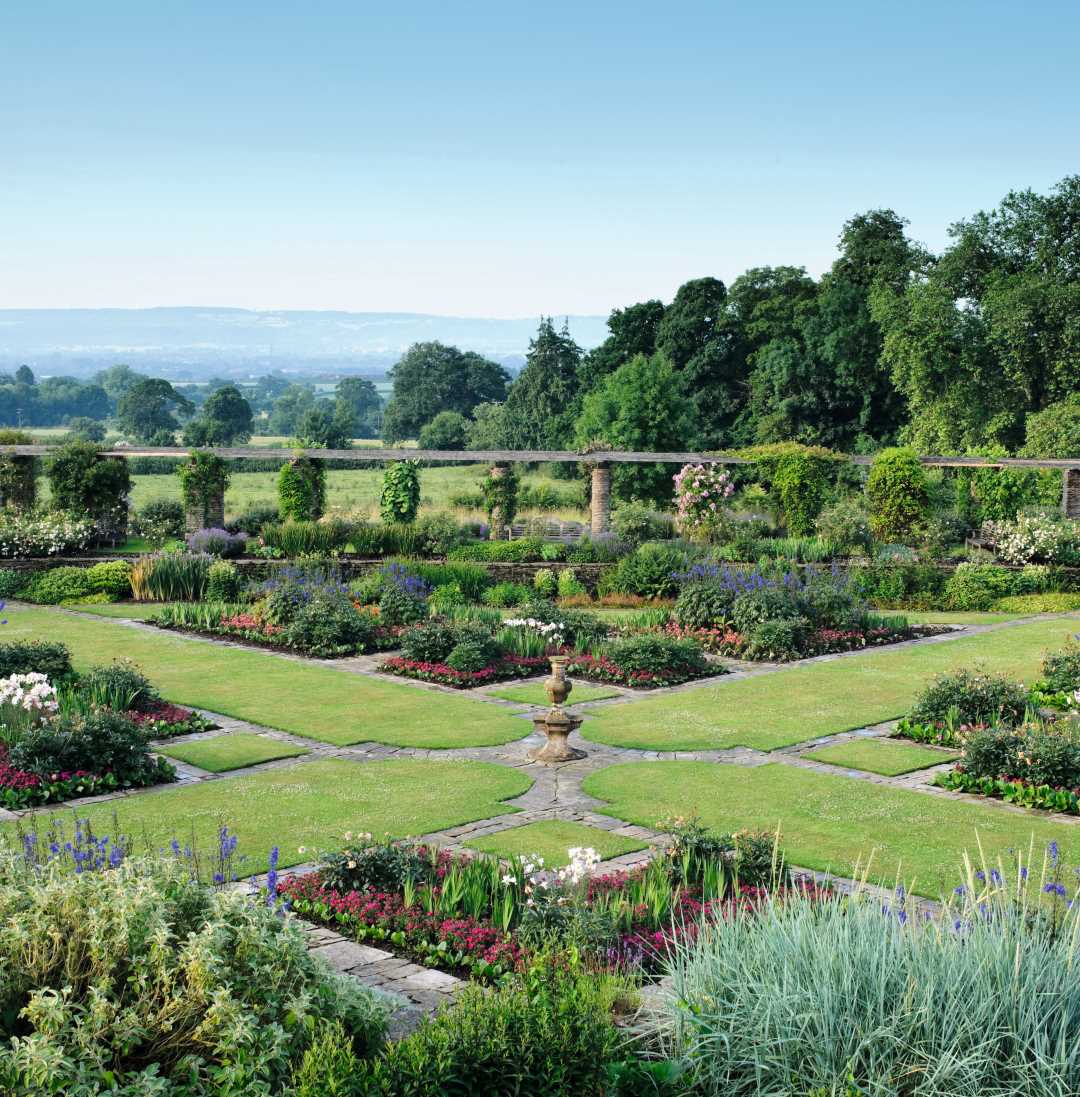 "Subsequently, Lutyens structured the garden using geometrical compositions in a series of ingeniously linked compartments filled with pergolas, rills and pools, circular steps and sunken gardens – elegant features that combined harmoniously and used local materials in local ways. Jekyll perfectly clothed the architectonic framework with flowers and plants. A trained painter and cottage garden enthusiast, she was the first to apply painterly colour theory to planting design. Often created for a specific season, her displays were simultaneously luxurious, disciplined and profuse."
Jekyll might seem like too distant and revered a figure for many gardeners to copy or mimic. However, in his later entry on colour in gardens, Musgrove writes that gardeners should take on a little colour theory - as pioneered by Jekyll, if they want to get the floral tones just right.
"It is important to remember that colour will create a certain mood or ambience, because different colours stimulate different emotional responses in the viewer," he writes. "Hot and warm colours have an energizing effect, and by drawing the eye they appear closer than they are in fact – a property that may be used to introduce a sense of intimacy to a large space. Conversely, cool colours have a calming and soothing effect and seem to fade into the distance, appearing further away than they are and creating the illusion of space in a small garden.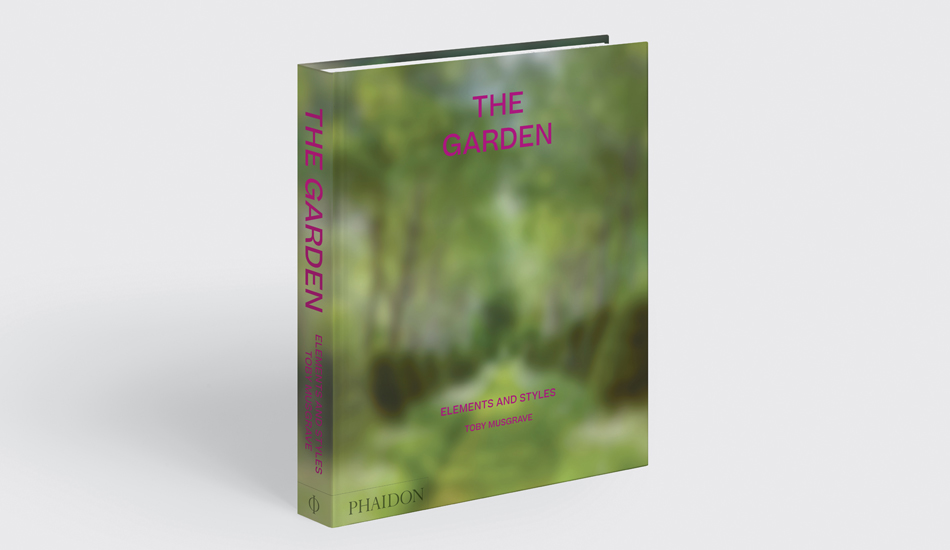 "Gardeners take primary, secondary and tertiary colours, together with their tints and tones, one stage further when designing a planting display, because as well as flower colour, plants have a flowering time, form, texture, height and foliage, which in a border creates another entire tapestry of tints and tones of green," he writes. "If painting with flowers seems somewhat daunting, read the reassuring words of Gertrude Jekyll, who invented the concept: her Colour Schemes for the Flower Garden (1908) remains wholly relevant. Never get disheartened if something does not chime right, for there is always next year. Thought should also be given to co-ordinating the colour(s) of the plants with those of any structural elements, for which there is a well-proven rule of thumb: never paint anything any shade of green."
Perhaps this winter, sedentary gardeners and those who prefer to get their hands dirty can come together, over paper and a box of water colours. For more on this and many, many other subjects, order a copy of The Garden: Elements and Styles.