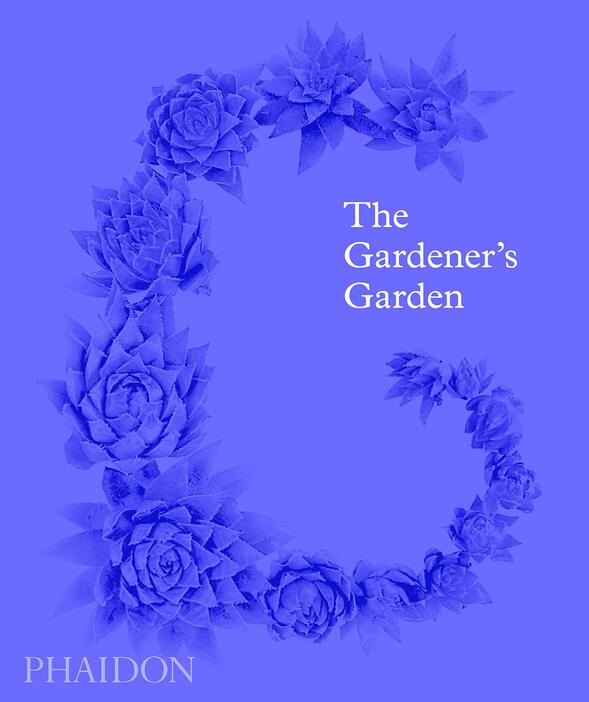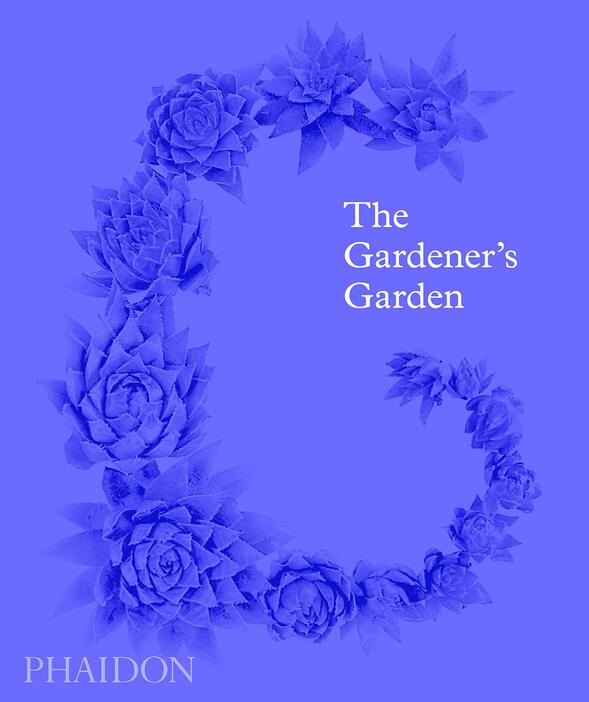 The Gardener's Garden: Inspiration Across Continents and Centuries (Classic Edition)
The inspirational resource for garden designers and garden-lovers - now available in a compelling compact format.
The ultimate garden book - both a collection of gardens from around the world and a resource for those seeking inspiration on garden design and planting. Featuring over 250 permanent gardens by leading garden designers, horticulturalists and landscape architects, from the 14th century to the present day, and covering all key types and styles of garden, this well-illustrated compendium combines images, text, key information and captions for each of the featured gardens, appealing to both amateur and professional gardeners, as well as garden designers.
Specifications:
Format: Hardback
Size: 245 x 210 mm (9 5/8 x 8 1/4 in)
Pages: 472 pp
Illustrations: 1200 illustrations
ISBN: 9780714874159
Madison Cox has designed gardens for prestigious clients and locations, including Sting, Michael Bloomberg, Marella Agnelli, Gramercy Park in New York, and London's St Martin's Lane.
Toby Musgrave is an authority on garden history; his books have covered a wide range of subjects and he has presented popular programmes on ITV and Channel 4. He is faculty lecturer in garden and plant history at the Danish Institute for Study.
"A sensational collection of the world's greatest gardens. Mouthwatering!" —Alan Titchmarch, gardener, novelist, and broadcaster
"A source of inspiration for some and a practical guide for many, The Gardener's Garden is also a testament to centuries of human passion for the garden." —Madison Cox, garden designer
"A smorgasbord of a book, a platter offering delights to tease the palate." —New York Times Book Review
"Comprehensive and informative – not to mention gorgeous!" —Martha Stewart Living
"Many publications have claimed to be the ultimate garden book. This new global survey of gardens may have actually achieved that distinction." —Garden Design
"Weighty and wonderful, this lavishly illustrated new book will make a handsome gift for the dedicated gardener in your life (or for yourself)." —The American Gardener, The American Horticultural Society
"Horticultural eye candy." —Globe
"The Gardener's Garden is the ultimate escape for landscape lovers-thumb through the pages and dream."—Coastal Home
"If you need a bit of persuading to get out into the garden in this crisp spring weather, a new tome from Phaidon won't fail to inspire... A collection of the most outstanding gardens from across the world, lavishly displayed with 1,200 stunning images... Each entry is accompanied by an informative explanation of both design and planting features should you wish to instate elements at home." —TheWeek.co.uk
"It's rare to come across a book of such stupendous beauty... A sumptuous treat for anybody with even a passing interest in gardens and gardening; page after page dripping with beautiful photography of breath-taking outdoor spaces from across the world... There is a mix of the famous and obscure, the ancient and the modern, the formal and wild, and even the public and the private... More than just a coffee table tome. The text running down the side of each double-page spread gives all sorts of information about the gardens, how they came to be, and the details of the plants in them."—CountryLife.co.uk
"If you're longing for life and colour to return to your garden after the long winter months, this will tide you over brilliantly... A beautiful showcase of glorious gardens... The Gardener's Garden will make you long to visit each one and you could well find yourself planning your next holiday around it."—WI Life (Women's Institute magzine)
"Essential... Full of colour [and] inspiration... [In] a compact midi-edition format... Visually splendid."—Town&Country.co.uk
"There are infinite pleasures that one can take from a garden... 250 permanent gardens from around the world, providing ideas and inspiration for every garden lover."—Singapore Tatler Homes
"Perhaps the most comprehensive compendium of gardens old, new, near and far - and it has now been released in a smaller, more portable format (and therefore almost half the price) edition... The glorious quality of the photographs is not diminished, and they are well captioned."—Elle Decoration
"The finest, most individual gardens around the world... All inspire awe... The far-reaching nature of this book is what sets it apart."—Homes & Interiors Scotland
"Covers every possible gardening genre... Unlike many coffee table books, it is actively useful, as well as aesthetically pleasing."—LibertyLondonGirl.com
"An excellent basis for green-fingered tours. Concise texts plus good pictures." —Financial Times