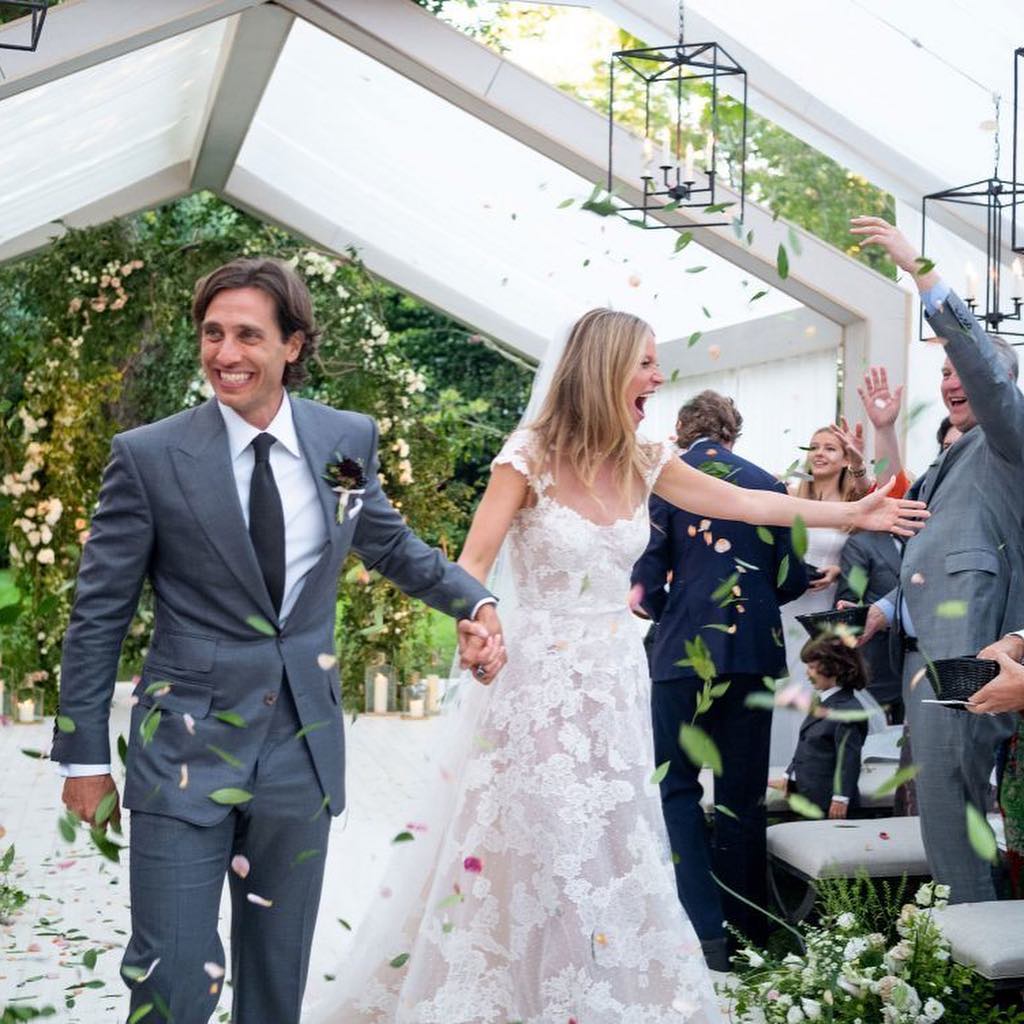 Putnam & Putnam did Gwyneth Paltrow's wedding!
The star just married film producer Brad Falchuk, and America's greatest floral designers were there to help
Many of us have enjoyed Gwyneth Paltrow's performances in such films as Shakespeare in Love, The Royal Tenenbaums and the Iron Man series. However, many others have also drawn on her health, beauty, style, home and travel advice, via her lifestyle brand, Goop. So, when Paltrow came to marry the film producer Brad Falchuk at her Hamptons home on September 29, attention turned not only to the lucky bride and groom, but also towards the smaller details.
The bride's dress was by Pierpaolo Piccioli of Valentino; the groom's suit was by Tom Ford; star chefs Francis Mallmann and Mario Carbone oversaw the food; and when it came to the flowers, Paltrow and Falchuk also displayed excellent taste.
The couple went with Putnam & Putnam, the brilliant New York floral designers and Phaidon authors. Over the past four years Michael and Darroch's dramatic yet precise designs have won over such clients as Vogue, Harper's Bazaar and Bergdorf Goodman. Now they can add Hollywood's elite to their client list.
"It was such a honor to create floral magic for your special wedding weekend," Darroch and Michael Putnam told the happy couple, via Instagram posts showing a series of romantic, naturalistic displays, favouring white and pink blooms; "we could not be more proud!"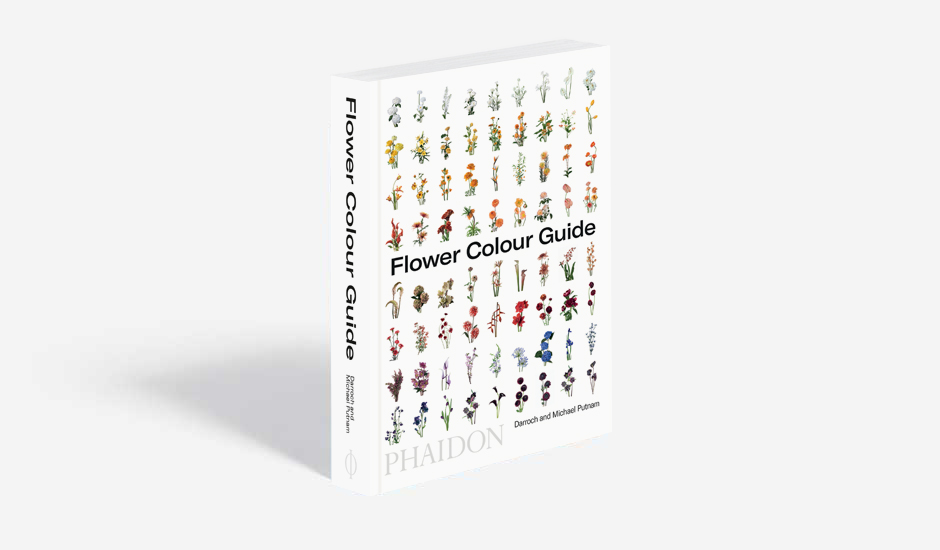 Want a little insight into the kind of flowers Gwyneth likes? Then order a copy of Putnam & Putnam's Flower Colour Guide (also available as Flower Color Guide for US readers). It's Darroch and Michael's first book, and is the ultimate colour-by-colour flower reference guide, from the whitest azaleas to the darkest of lilies. Get your copy here.