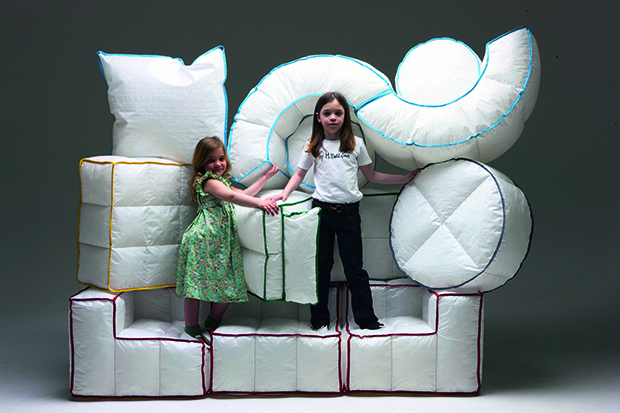 When design doesn't have to be as little as possible
A new show of Mario Bellini's work focuses on the way he worked beauty into industrial production
Not everyone believes good design is "as little design as possible". Although Dieter Rams's famously austere rule has been applied by many, there remain a few stubborn detractors, including the 81-year-old Milanese designer and architect Mario Bellini, who believes we should also find room for beauty.
Bellini is Rams' contemporary, yet the Italian designer has, as we explain in our book, always distrusted hard rules when it comes to the design process, and has, in the past, preferred to reach for more sublime guidance, even when it comes to everyday objects.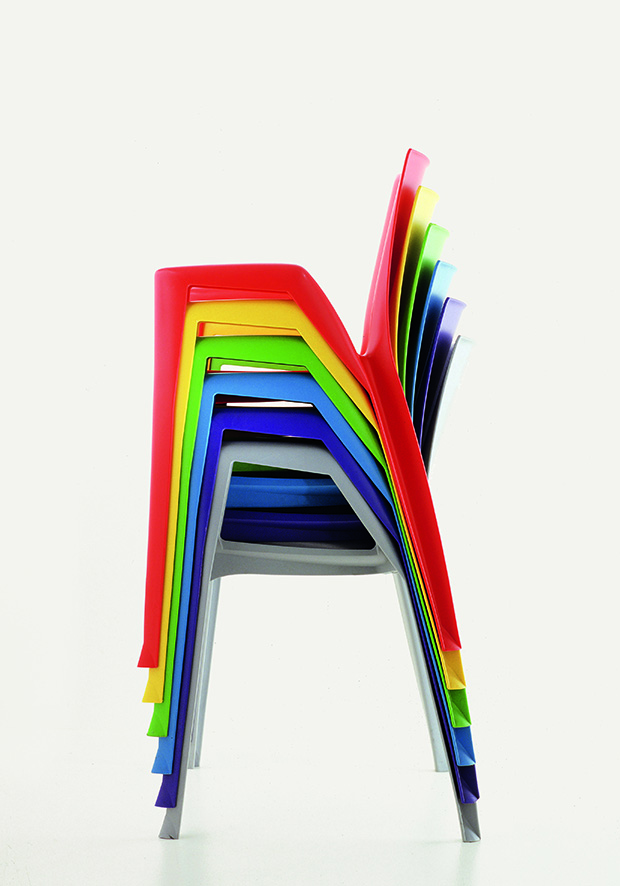 Writing in Domus in 1989, Belllini argued that "Nobody, of course, is now interested in defining beauty, but the history of the chair is full of the most beautiful chairs, and to design a beautiful chair still is (or should be) the aim of anyone preparing for that difficult undertaking, even if not everyone will be willing to admit it."
Perhaps this willingness is a little more apparent today, given the title of Bellini's new Italian retrospective. Mario Bellini: Italian Beauty opens tomorrow (19 January) at the Milan Triennale. The show has been curated by Phaidon author and the director of the London Design Museum Deyan Sudjic, and has interior designs by Bellini himself.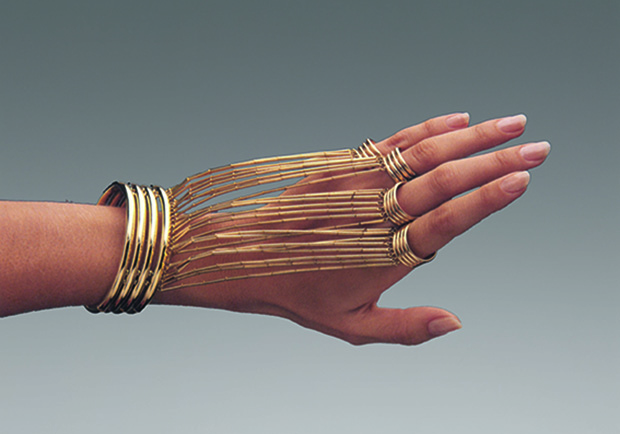 It is staged, in part, to mark 30 years since Bellini's 1987 career retrospective at MoMA in New York, yet the show also seeks to highlight the "subversive and redeeming role of beauty," says the Triennale.
That might seem like quite a distant concern today, when most consumer goods producers either espouse a 'less is more', Rams-style concern for retro minimalism, (or a more straightforward focus on lowering costs). Yet it's nice to see that, ahead of his show, Bellini is not alone in wanting to bring a little bit of beauty back into mechanical reproduction.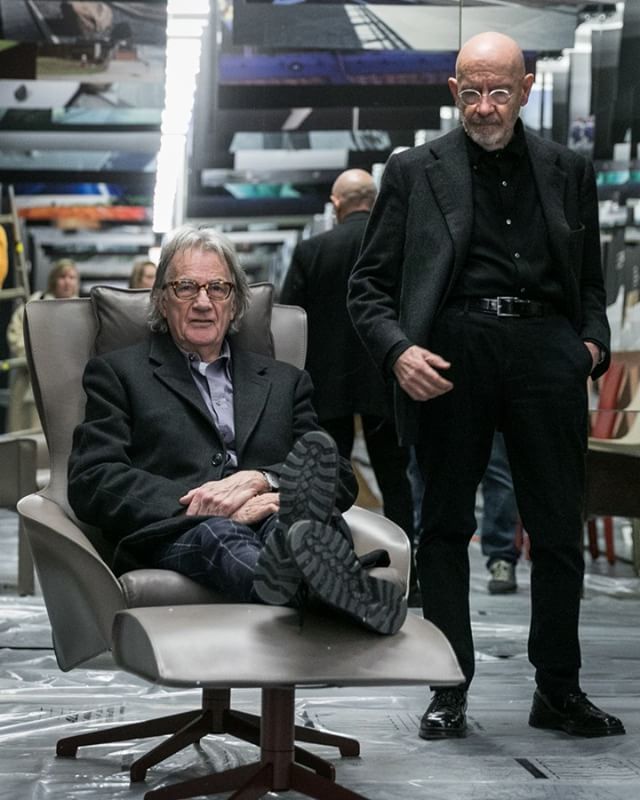 The British fashion designer and long-standing supporter of well- designed beauty Paul Smith dropped by Bellini's show a day or two after it opened, and tried out one of his beautiful chairs.
For more on Bellini's work get Mario Bellini: Furniture, Machines & Objects; for more of Sudjic's work on Italian design get his book Ettore Sottsass and the Poetry of Things; and for more an alternative approach to industrial design get Dieter Rams: As Little Design as Possible.