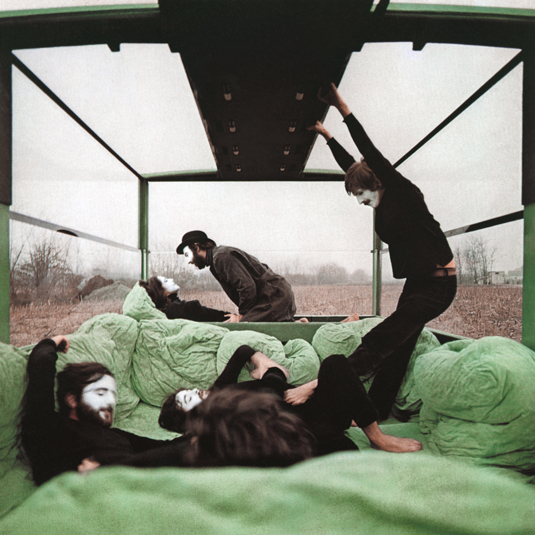 Mario Bellini's roadmap for the future
Learn how the architect and designer saw a route out of mid-century gridlock with his prescient people carrier
"The automobile will die out and will kill us in the process. It chokes our cities and poisons the air; it stuns us with its noise." This pronouncement, made in 1972, might sound like the chilling portent of a radical ecologist and technophobe. In fact, these are the words of Italian designer Mario Bellini, whose work since the 1960s has enhanced immeasurably the aesthetics of 20th century machinery and furniture, as well as inviting us to contemplate the deeper purpose of everyday functional things.
The best of these are judiciously arranged and exposed in Enrico Morteo's Mario Bellini: Furniture, Machines & Objects. It's telling that Bellini added to the above statement as follows; "I believe that it makes sense today to give more thought to the automobile, to rethink the automobile."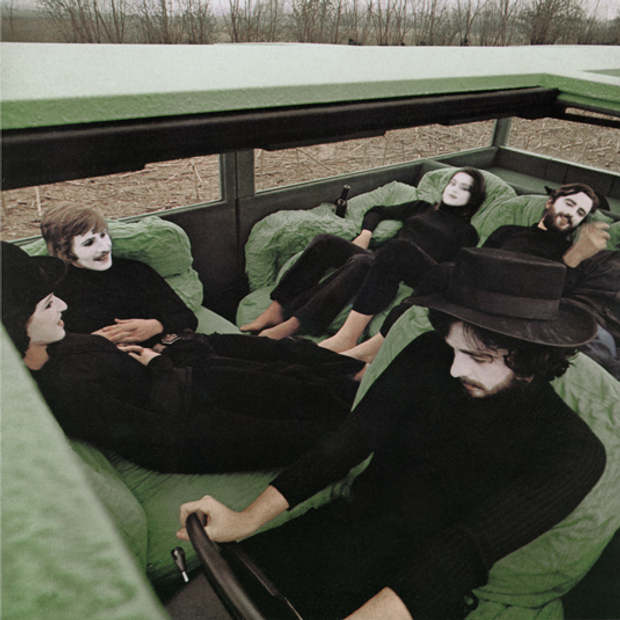 To this end, as part of the 1972 Museum Of Modern Art exhibition in New York entitled Italy: The New Domestic Landscape, he devised the Kar-A-Sutra. This strikingly prescient green vehicle is illustrated in the book with images of the car parked in a maize field in Meda, near Milan.
The design emphasis is on the interior; the car is repurposed almost as a living room rather than a racing machine of sleek appearance. Its large windows and a hydraulic system enabling the roof of the vehicle to be raised when parked offer light and space in abundance, while its luxurious sofa and bed-like seating arrangements offer a relaxing, horizontal experience for passengers.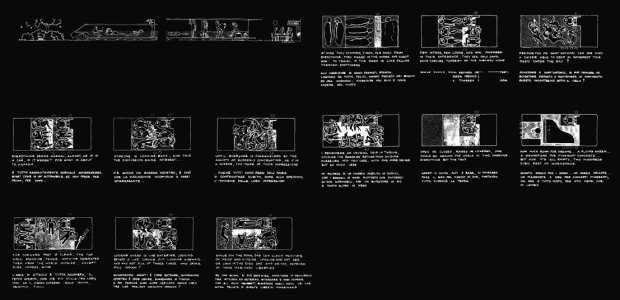 Hinting at all kinds of naughty possibilities in its name, the Kar-A-Sutra lives up to its mission statement to re-examine the potential role of the automobile, with the needs of people and the environment given priority. Its time may not have truly come as yet but its influence can be felt in the modern "people carrier".
We hope you have enjoyed this insight into our new book, you can find out more about it here, and pre-order your copy here.