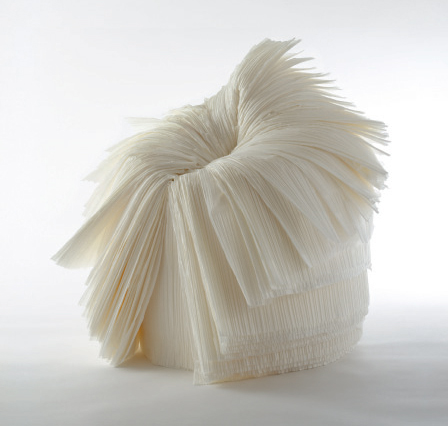 5 designs that could only come from Japan
To celebrate Japanese Invention Day (us neither!) here are some designs that are super modern yet traditional
Today, April 18, is Japanese Invention Day which, as the country has bestowed so many great things on the world over the years, sounds rather exciting (so we won't let the fact that it actually marks something as dry as the anniversary of Japan's 1885 Patent Monopoly Act spoil our fun here).
Even the most unusual, contemporary pieces of product design reflect something of Japan's tradition as Muji's art director Kenya Hara puts it in our book, WA: The Essence of Japanese Design, "Japan has sustained cultural homogeneity for over a thousand years and the present era is a natural continuation of this." Here then, are 5 designs from the book to celebrate. Happy Japanese Invention Day!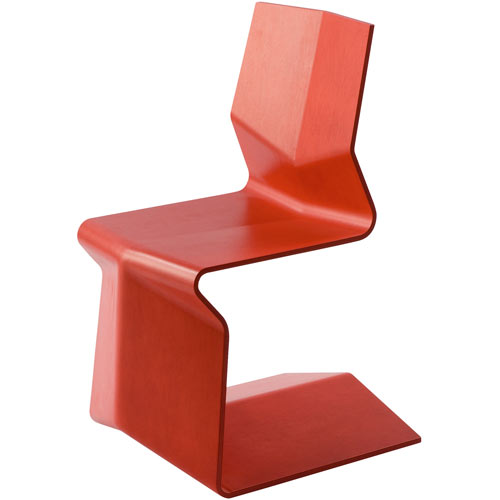 Ken Okuyama's award-winning__ Orizuru chair,__ may look entirely contemporary, yet it draws from a distinctly traditional form. The chair "clearly borrows the shape of the crane, familiar from origami and a traditional symbol of peace and longevity, to create from a single piece of maple bark the solid structure of the chair," explains WA.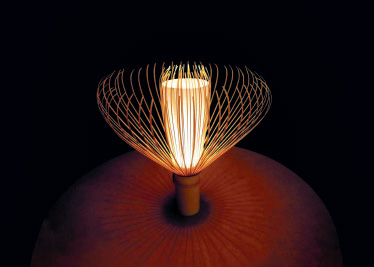 Norifumi Numata's Chasen Light has all the trappings of a minimal, modern piece of interior design, yet the bamboo fronds mimic the shape of a traditional Japanese matcha tea whisk, a crucial implement in the Japanese tea ceremony.
Washi is the name given to traditional handmade Japanese paper, recognized and valued in the West for its physical properties: its density and its combination of transparency and opacity. Japanese paper making traditions inform many sides of Japanese culture, from literature to architecture.__ The Cabbage armchair__ (main pic), by Nendo, updates this tradition. "The chair requires active involvement of the user, who transforms the roll of paper into a seat," explains WA, "peeling it and gradually allowing the inside layers of the roll to fall outside. It is assembled without the use of nails or screws, a sustainable solution to rising costs of production and distribution, as its knife-pleats are made from recycled paper."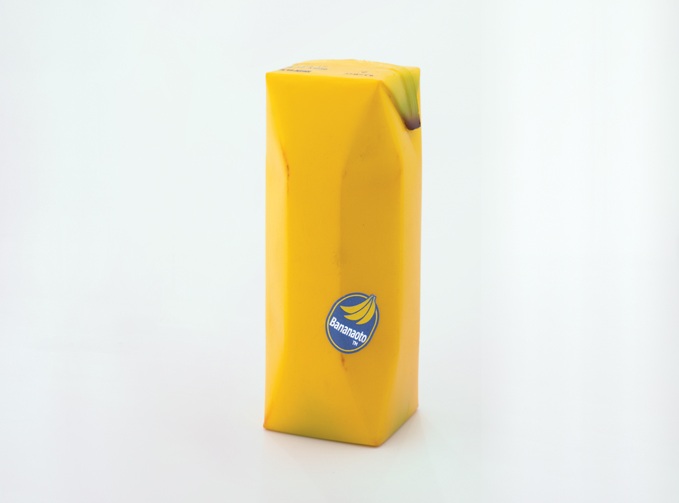 These fruit cartons by Naoto Fukasawa might look distinctly gimmicky, yet they reflect both a long-standing Japanese love for food presentation an appreciation for the natural world. "Fukasawa's Juice Skin packaging was designed for the 'Haptic: Awakening the Senses' exhibition curated by Kenya Hara in 2004," explains WA. "In keeping with the theme of the exhibition, they invite the consumer not only to enjoy the flavour of the juice, but also to feel the fruit skin's texture – kiwi, banana or strawberry – which is simulated on the outer surface of each carton."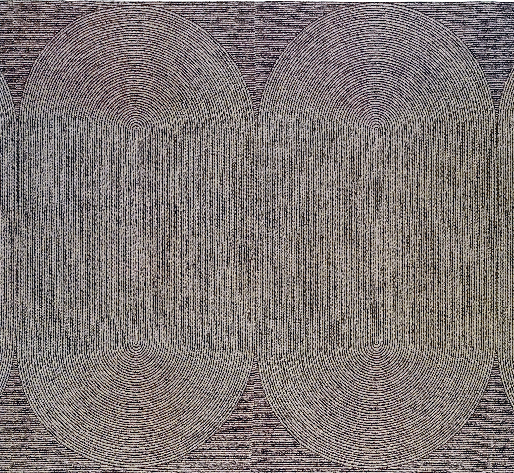 The award winning textile designer Hiroshi Awatsuji created this minimal-style cotton screen-printed Sand Garden fabric not by drawing inspiration from Frank Stella paintings, but, instead from the horticultural practice of raking sand or gravel into patterns. For more on Japanese design order a copy of WA here.