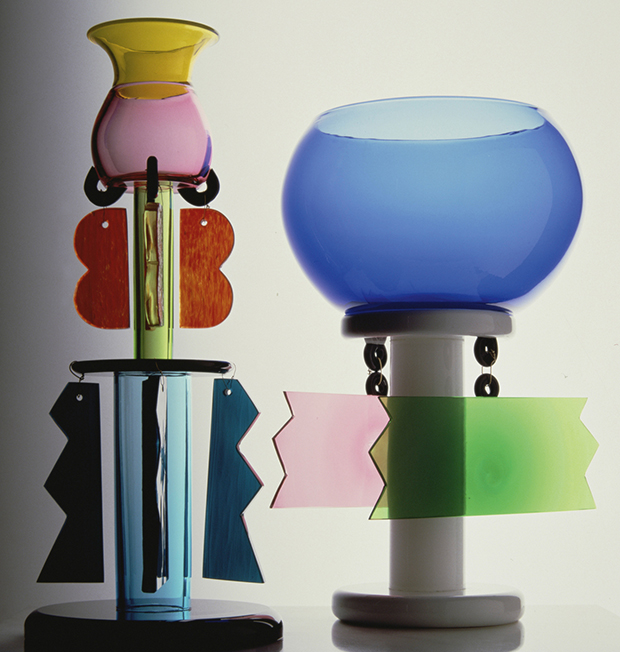 How Ettore Sottsass took a shine to glass
A new show in the designer's centenary year looks at his fascination with, and dedication to, the material
From clothing chain stores to computers, architecture to office furniture, Ettore Sottsass's work found its way into almost every area of contemporary life. Yet the Austrian-born, Italian-based designer also maintained an interest in more traditional decorative arts.
"Sottsass himself always had the ability to work simultaneously on glass and jewellery pieces and limited editions that had a very different approach from the industrial work," writes the Design Museum's Deyan Sudjic in his book Ettore Sottsass and the Poetry of Things.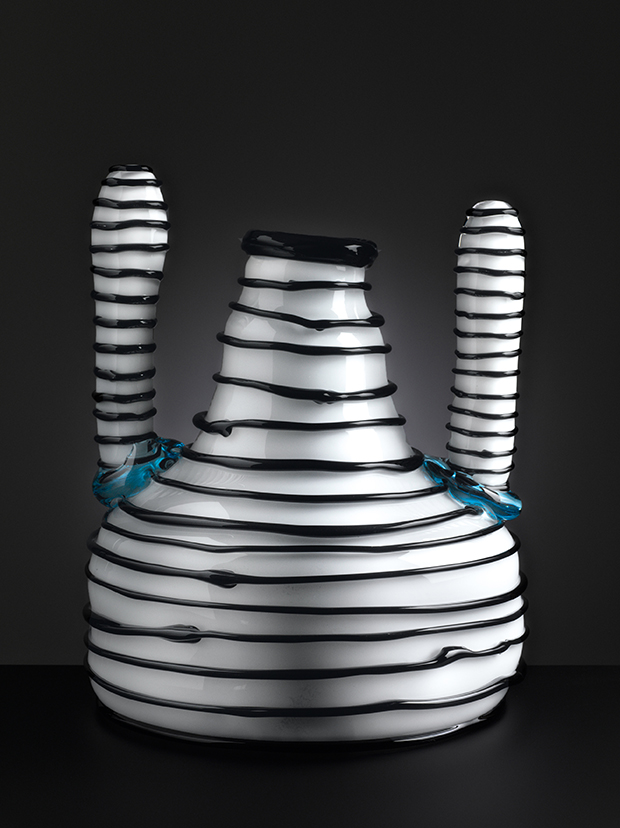 Next year, Venetian gallerygoers will get the chance to see just how different these pieces are, with a new exhibition of Sottsass glassworks. Ettore Sottsass: The Glass will open at Le Stanze del Vetro on San Giorgio Maggiore in Venice, 10 April 2017, to coincide with both next year's Venice Biennale and pre-empt the centenary of the late designer's birth; Sottsass was born 14 September 1917.
The site too, is apt, as Sottsass himself established working relationships with the famous glass makers on the Venetian island of Murano during the 1940s, showed a few glass works at the 1948 Biennale, and continued working with the city's craftsmen over the following decades, producing Murano glass pieces under the aegis of his Memphis group during the 1980s.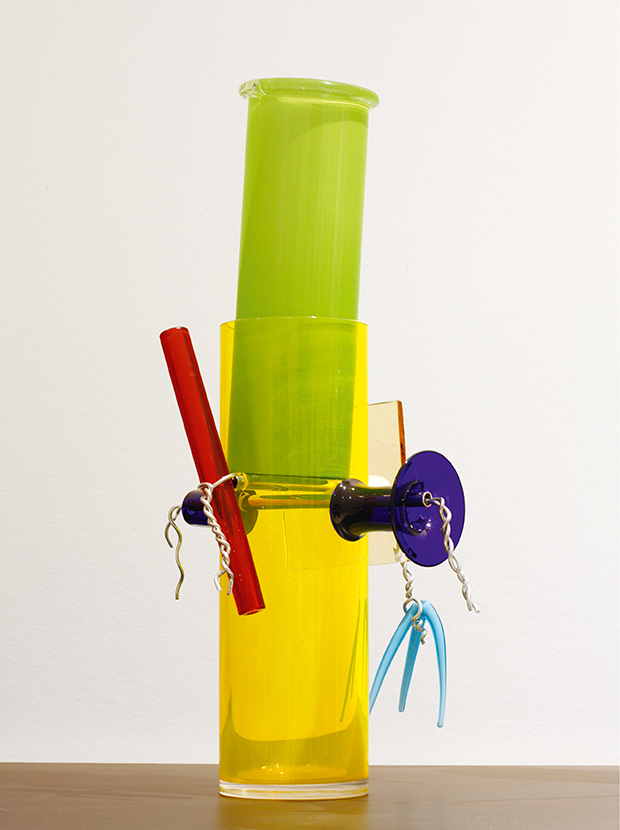 The 200 glass and crystal works on display will be mostly drawn from the collection of the Dutch gallerist and one-time partner in Sottsass Associati, Ernest Mourmans. Some pieces, such as his lighting fixtures and vases, serve practical purposes, while others are entirely ornamental. Yet all the works demonstrate just how varied Sottsass's creative abilities were, and how wide a range of pieces can be created within this apparently traditional medium.
"The artist-architect breaks through the technical boundaries of the objects using materials such as glass, plastic and polycarbonates and brings them to life" says the show's curator Luca Massimo Barbero. "They are beings made of many elements that create a lively yet imaginary world. Ettore Sottsass: The Glass is an exhibition that brings Murano glass into the present with a vitality that projects it into the future."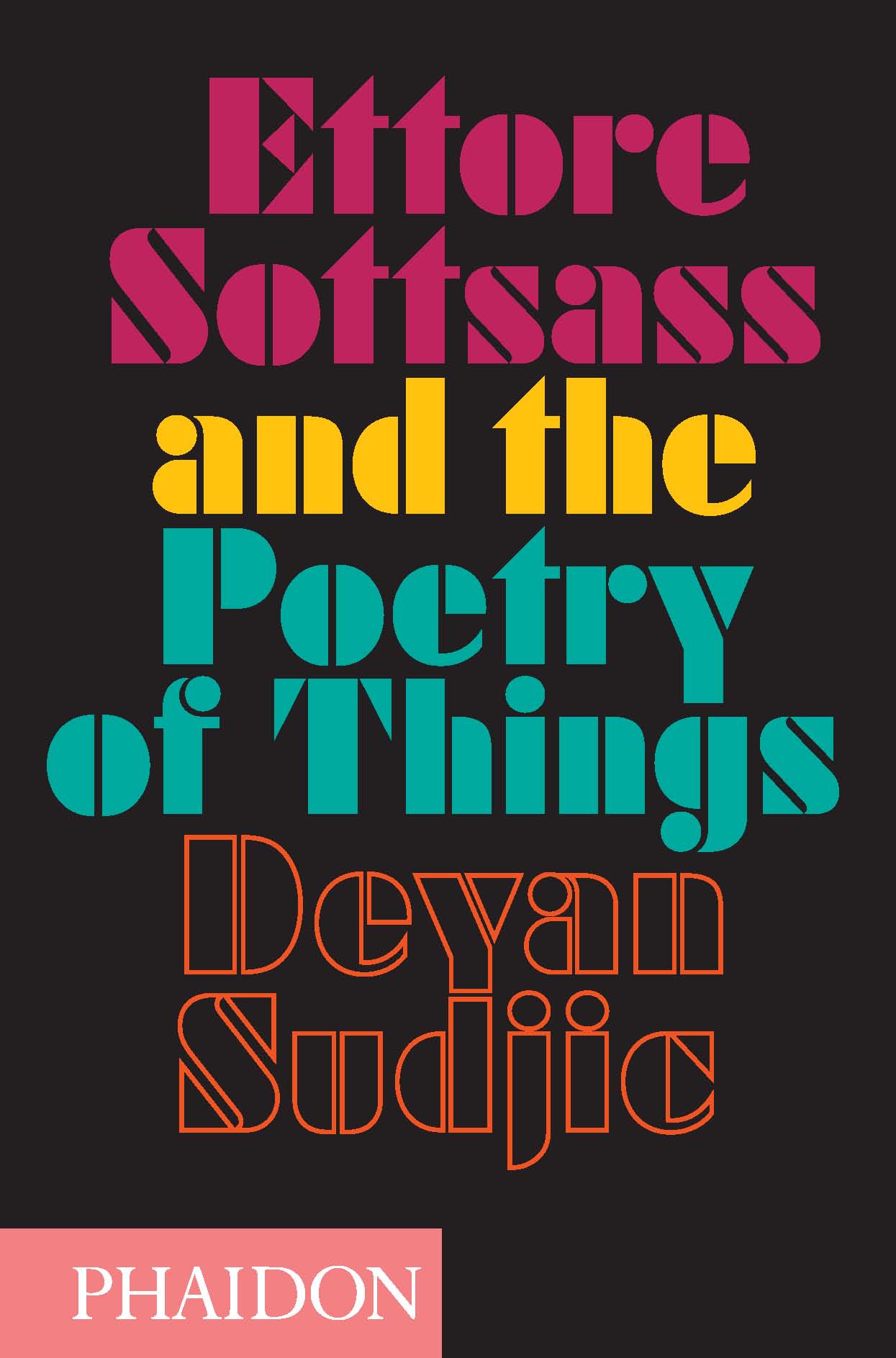 To learn more about Sottsass's heterogeneous creative live order a copy of Ettore Sottsass and the Poetry of Things here.