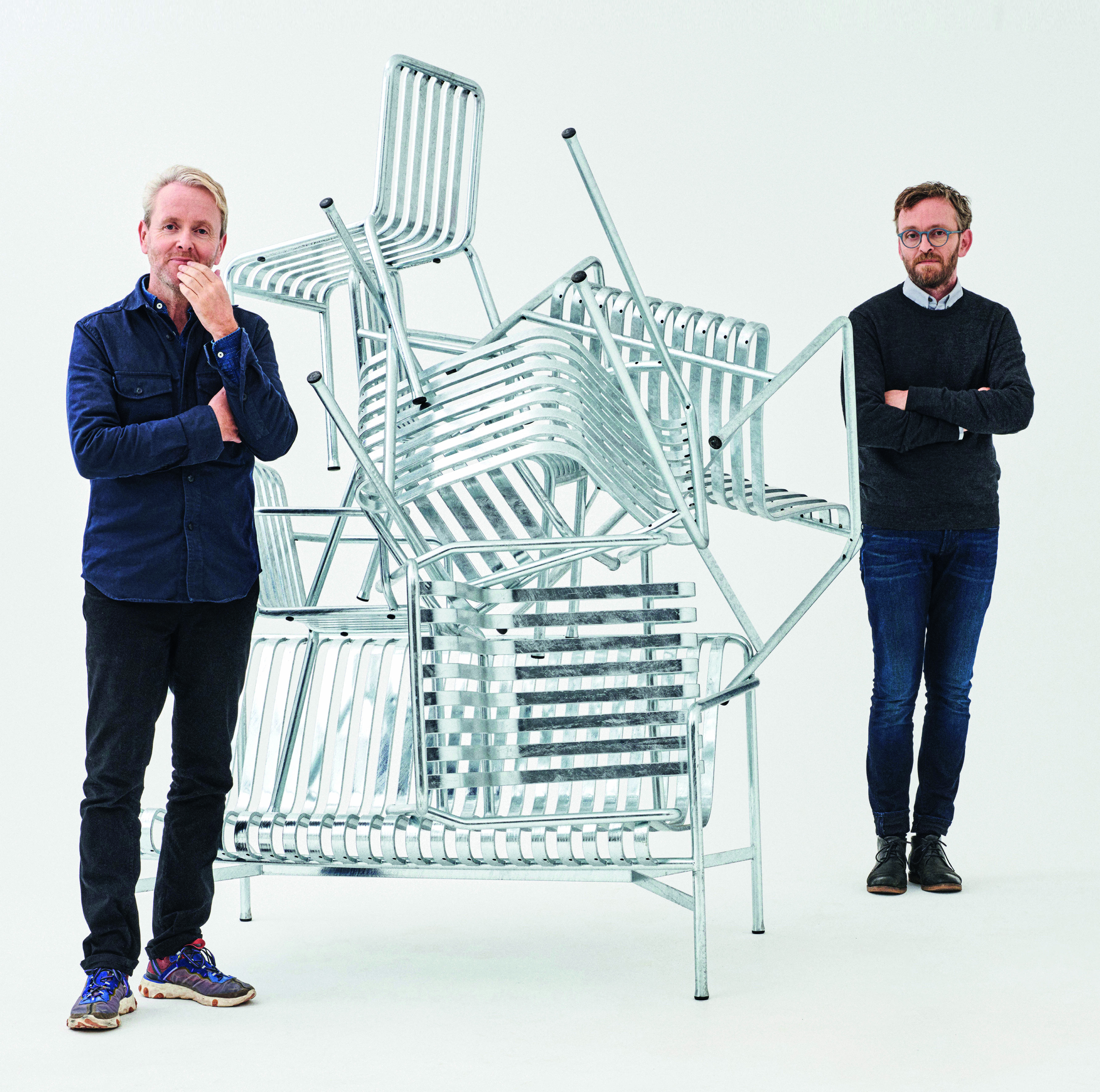 The affordable offerings that set HAY apart
Rolf and Mette Hay attracted the world's greatest designers by offering them a worldwide audience (and an egalitarian price point)
Suppose you launched a very ambitious design company. You had good contacts, a clear idea of the prevailing culture in furniture and furnishings, and really wanted to work with the best designers in the world. How would you win them over?
This was the problem Rolf and Mette Hay faced when they set up their hugely successful company HAY, in Denmark in 2002. The couple – romantic and business partners – had two clear goals in mind: they wanted to create good design at a price point within most people's reach; and they wanted to collaborate with the very best design professionals, across the globe.
Two decades ago, HAY hadn't the reputation or financial firepower that enabled better established brands to win over the world's design stars. However, many of those rivals produced highly priced, costly sofas, tables and chairs, made in limited runs, and sold to a small number of wealthy customers. HAY didn't want to do that, and, once the pair had explained their company's ambitions, many designers shared their ambitions.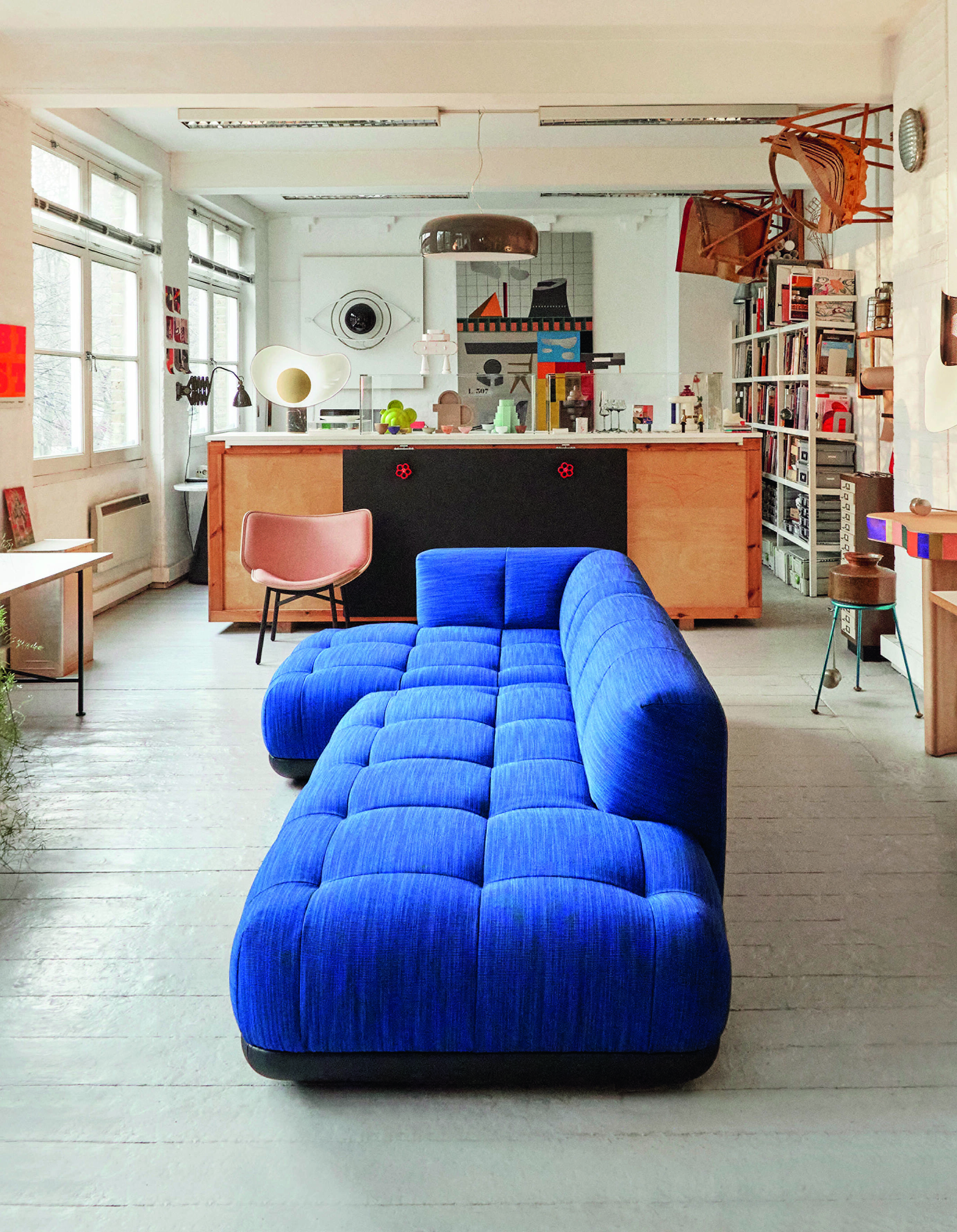 Nipa Doshi and Jonathan Levien. Quilton Sofa, Doshi Levien studio, London. Photo by Rodrigo Carmuega
Consider the pair's first collaboration, with fellow Dane Hee Welling. In the early 2000s, Welling was a hot, young graduate from the Danish Design School, and was approached by some of the best firms in Scandinavia. Yet Welling chose HAY, as our new book on the brand explains, due to its desire to democratise design. The Hee Chair (2005) quickly became one of HAY's bestselling products and remains in its collection to this day.
Others find HAY's approach shockingly refreshing. When Nipa Doshi and Jonathan Levien of London design studio Doshi Levien were first approached by Rolf, his brief to the pair was simple: "He said to us, "If you do a lounge chair that is comfortable, upholstered and under this price point, it's a winner," Doshi recalls. "I think that was the first time any client had started a project with a price point," adds Levien. Yet the brief proved effective; Doshi Levien has created three designs for HAY: the Uchiwa Chair (2013) , the Dapper Lounge Chair (2016) and the Quilton Sofa collection (2021).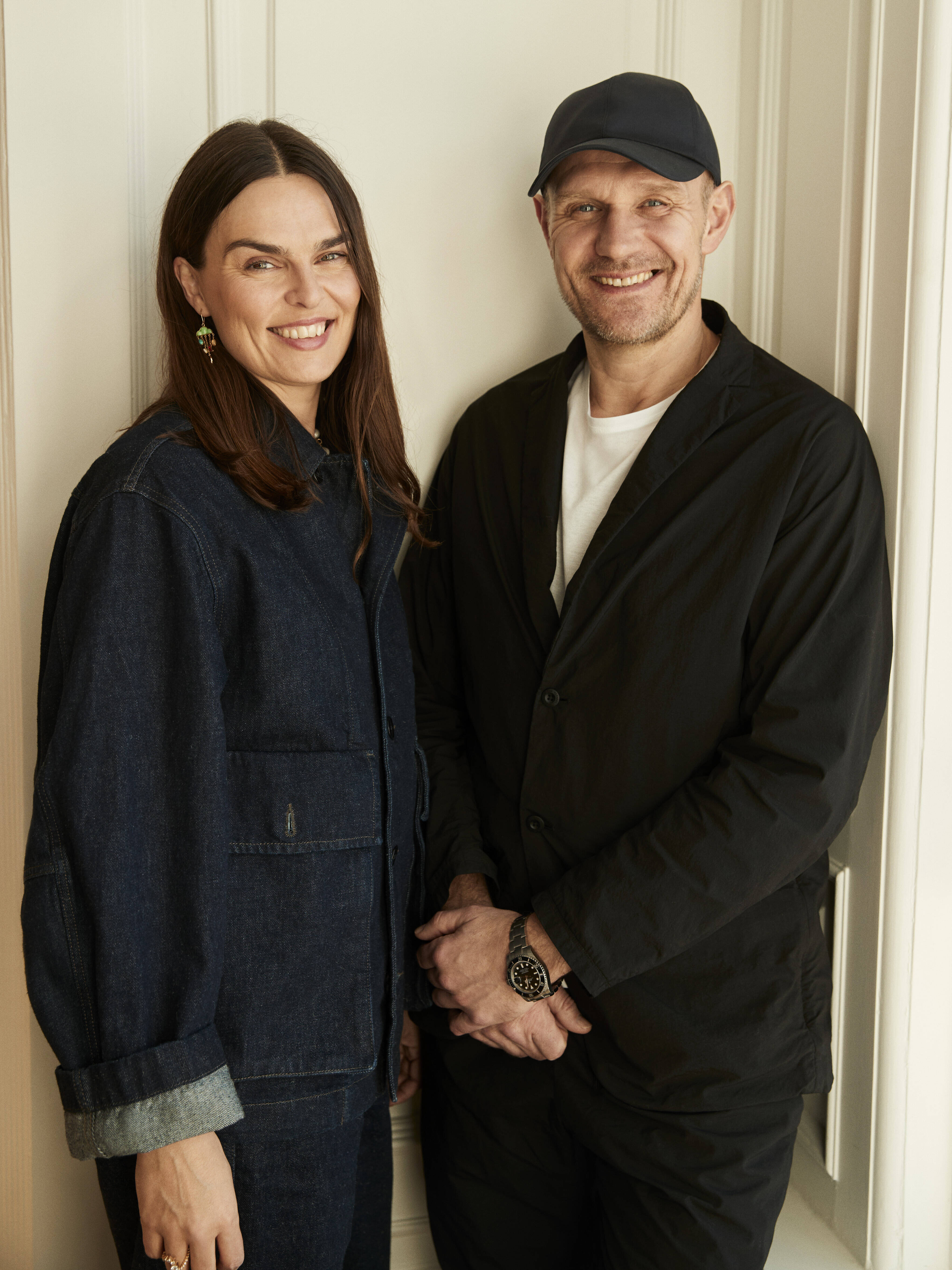 Mette and Rolf Hay
Key collaborators needed little convincing. The acclaimed French duo the Bouroullec brothers first met Rolf and Mette in 2010, when HAY was still relatively obscure, and Rowan and Erwan Bouroullec were celebrated design stars. However, the Bouroullecs still chose to work with HAY, because of the founder's ideals.
"For me, that is about doing more democratic objects," says Rowan Bouroullec in our new book. "Simple chairs or tables, or things that my friends – who are not rich people – could have in their kitchen or on their terrace. When I decide to work for a company it has to have a very specific position in the industry, or in the world."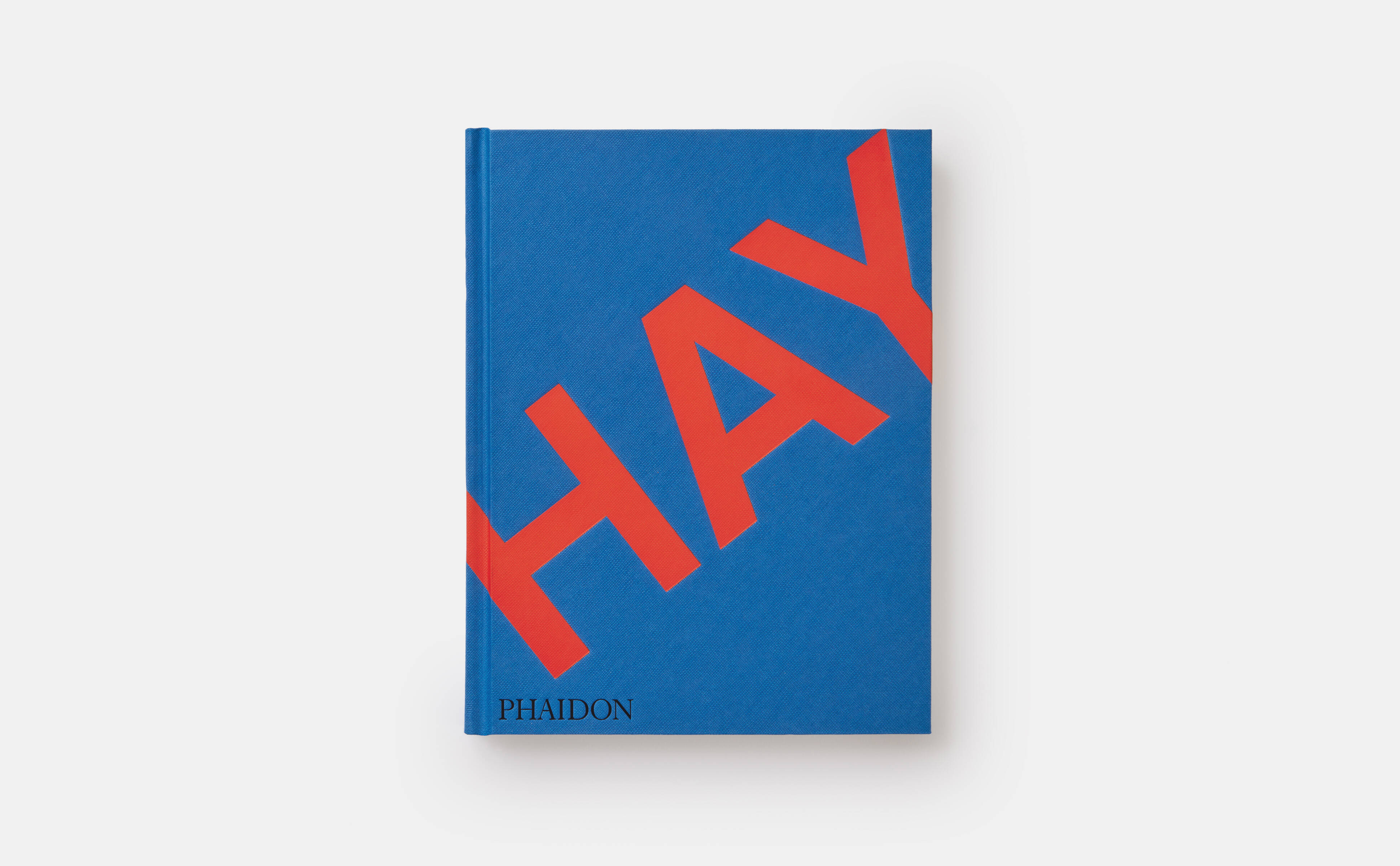 HAY
HAY found that place, by understanding that most designers don't want to make high-priced, exclusive tchotchkes, but useful, beautiful, affordable products, fit for thousands of homes across the globe. To see more of those products, order a copy of HAY here.