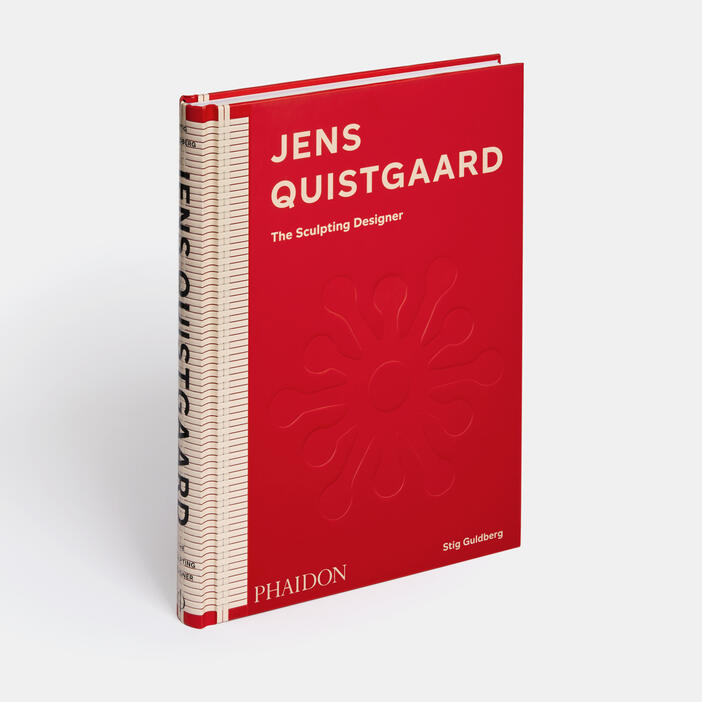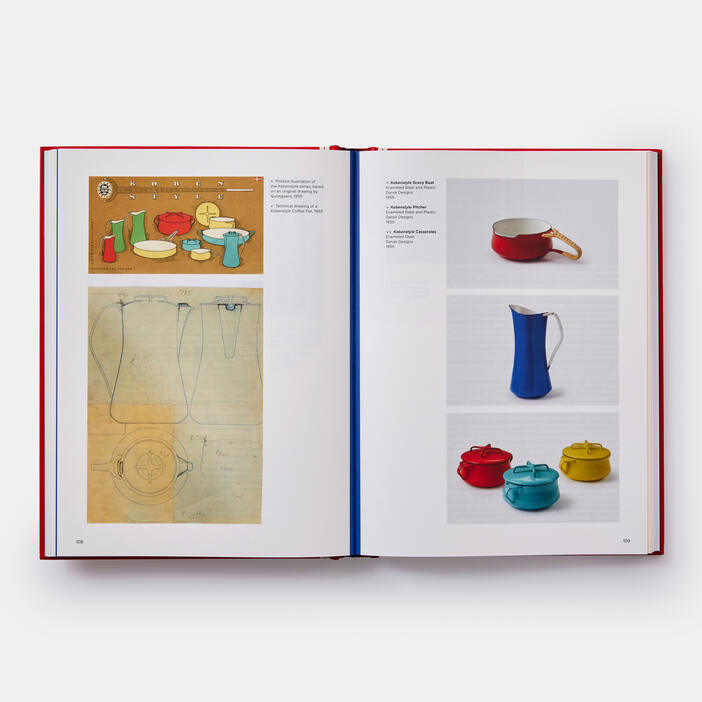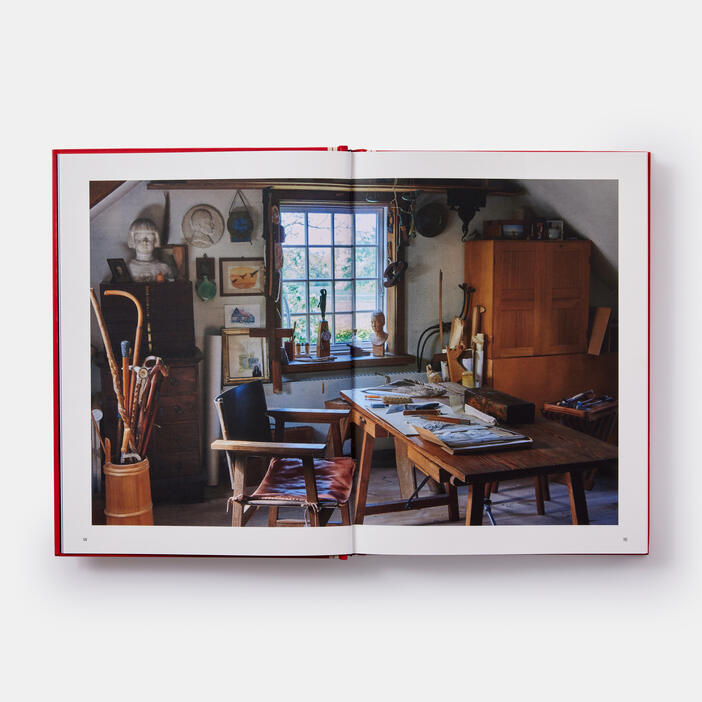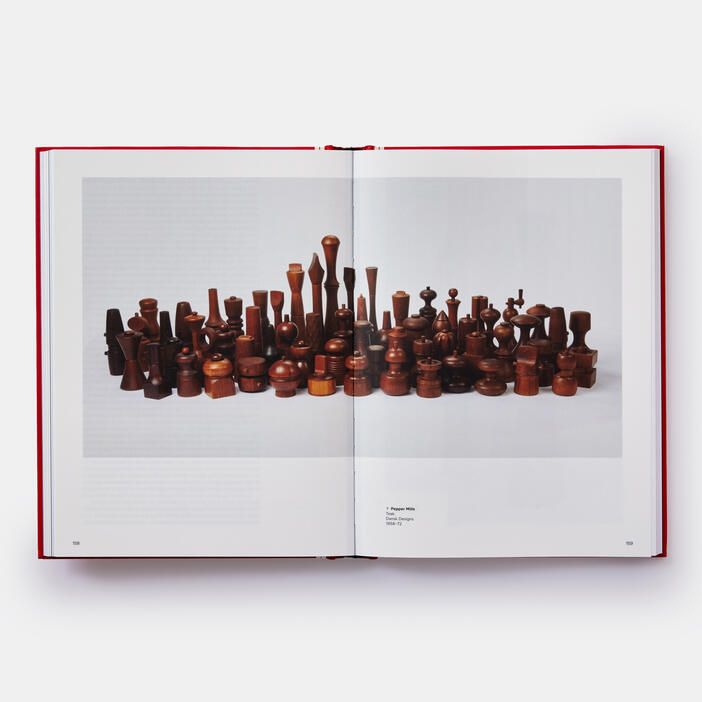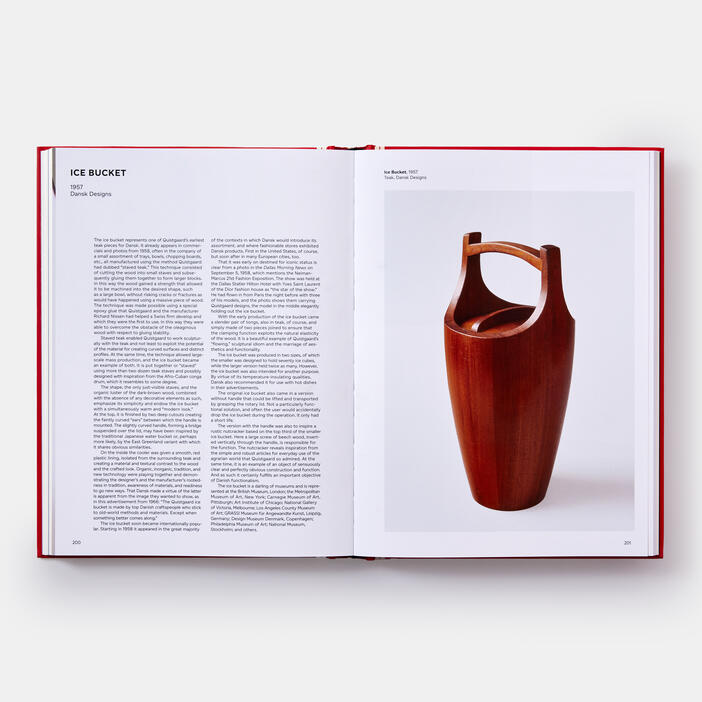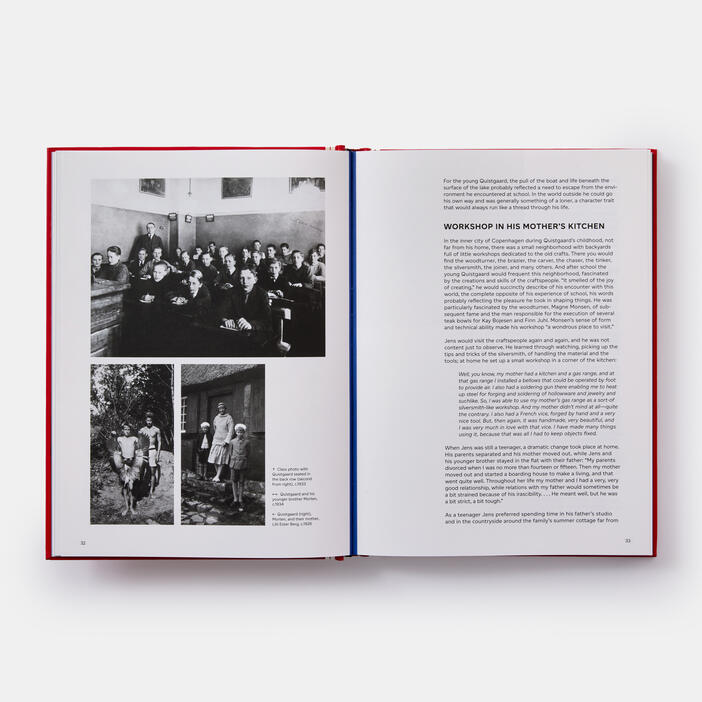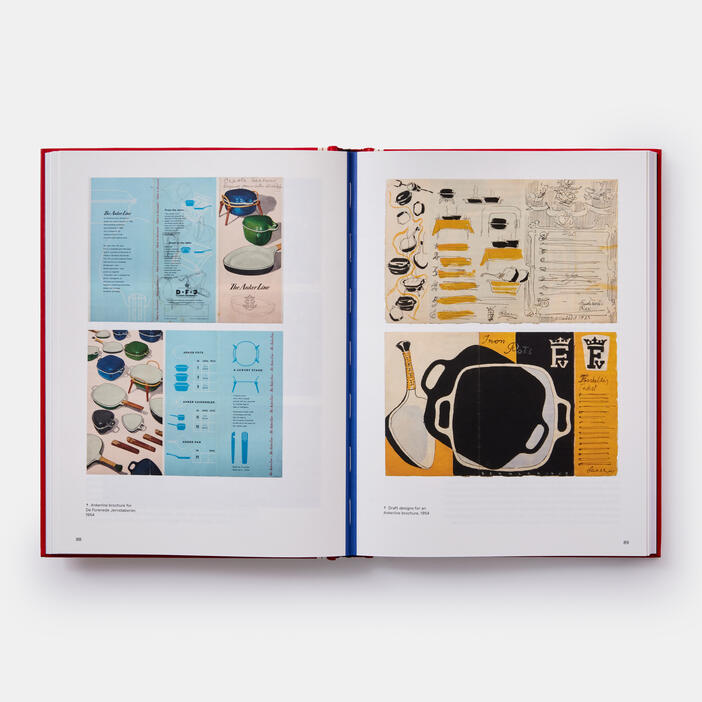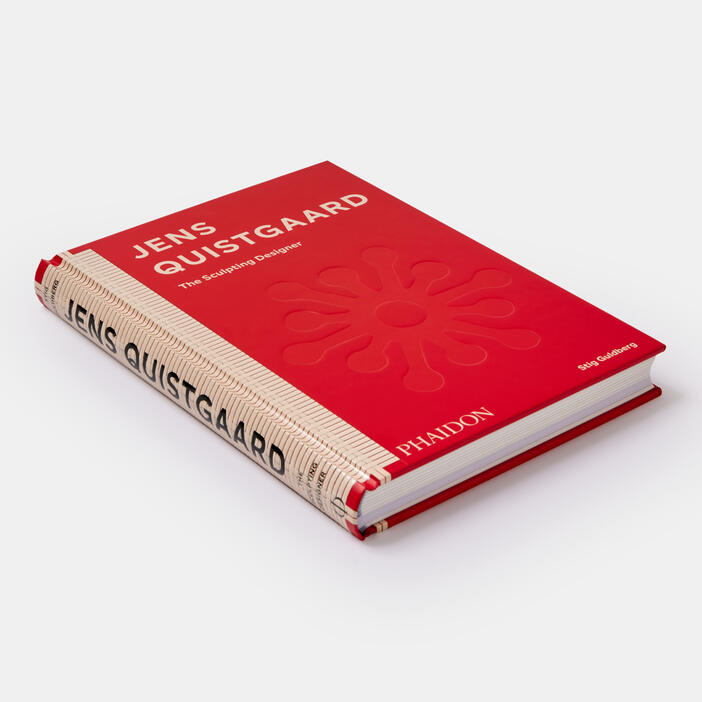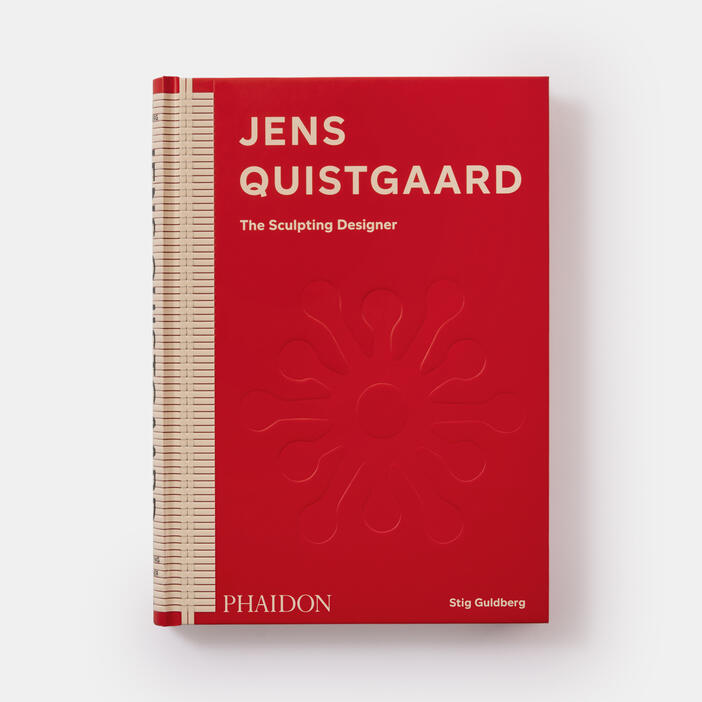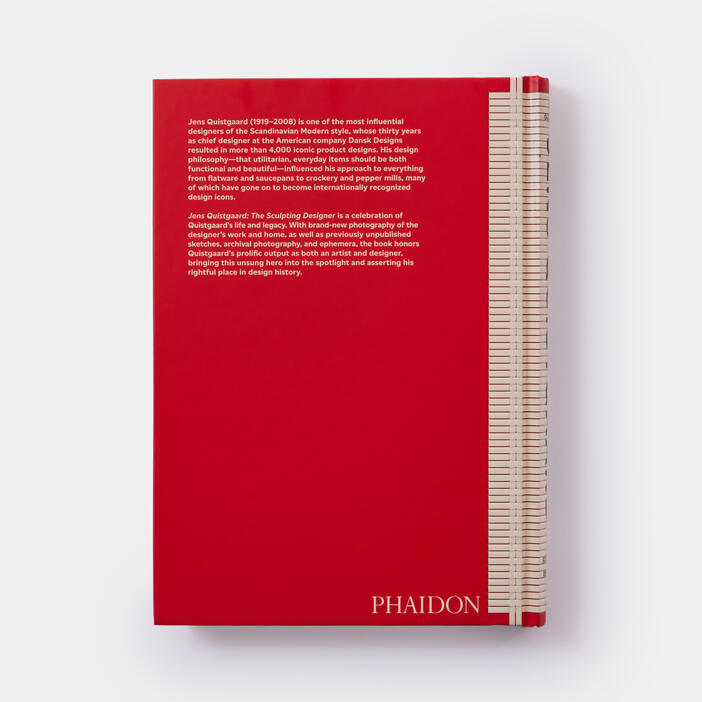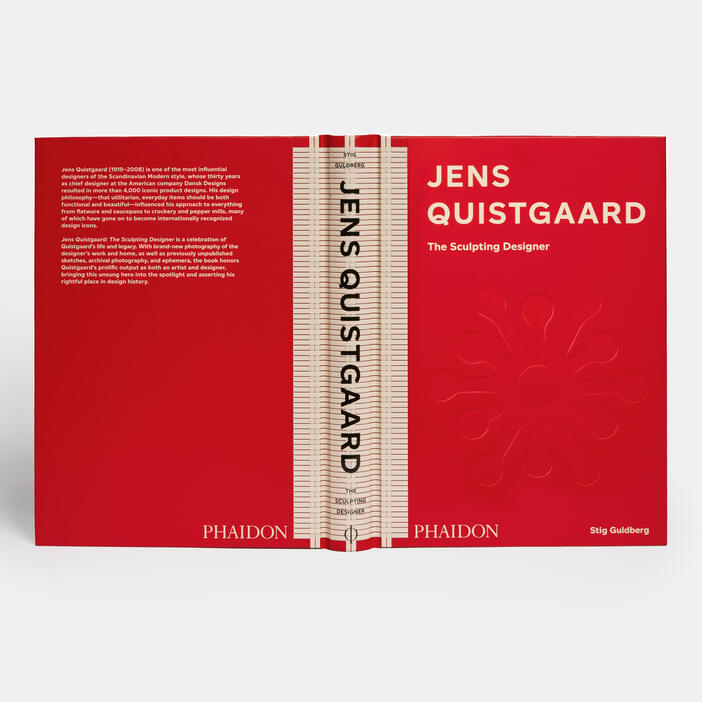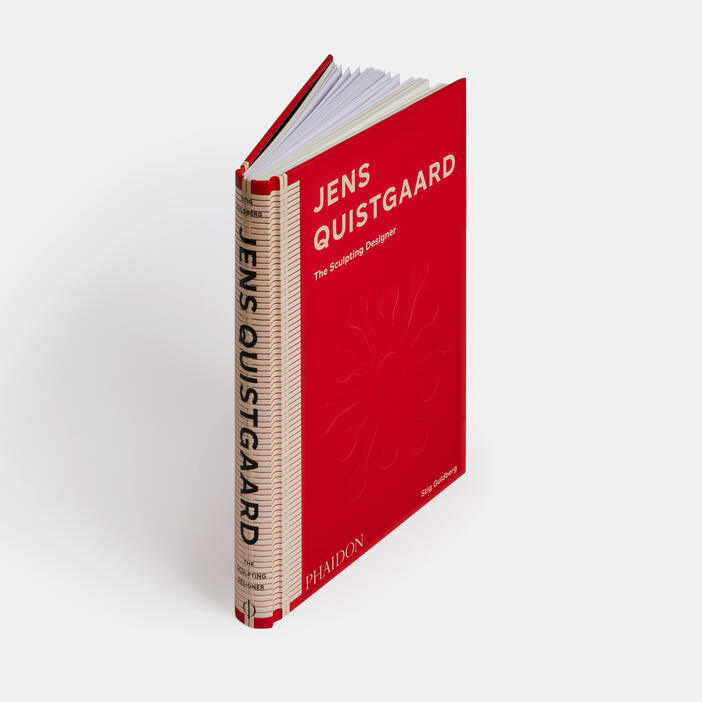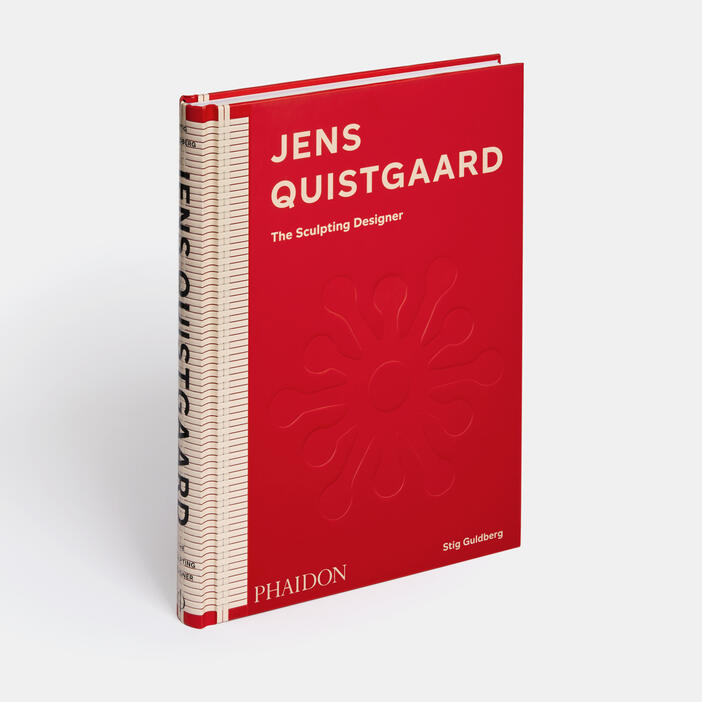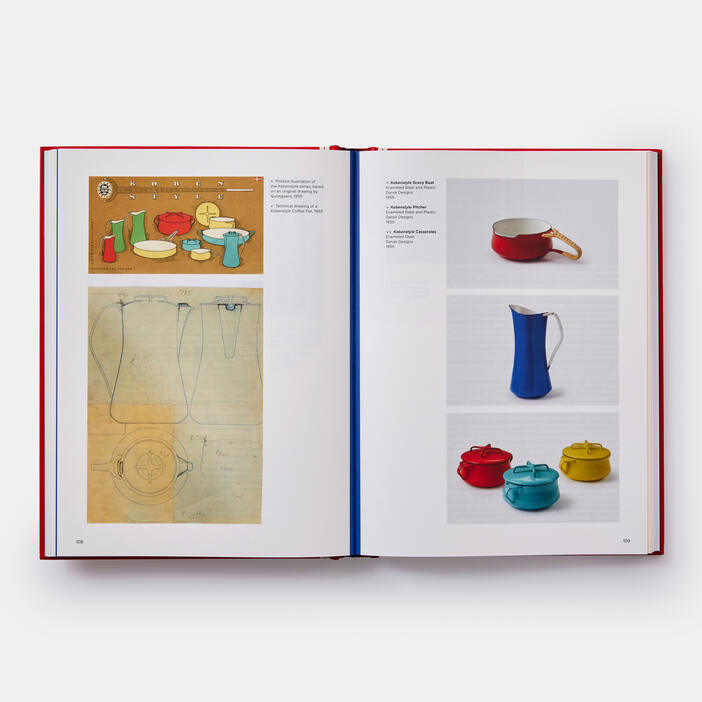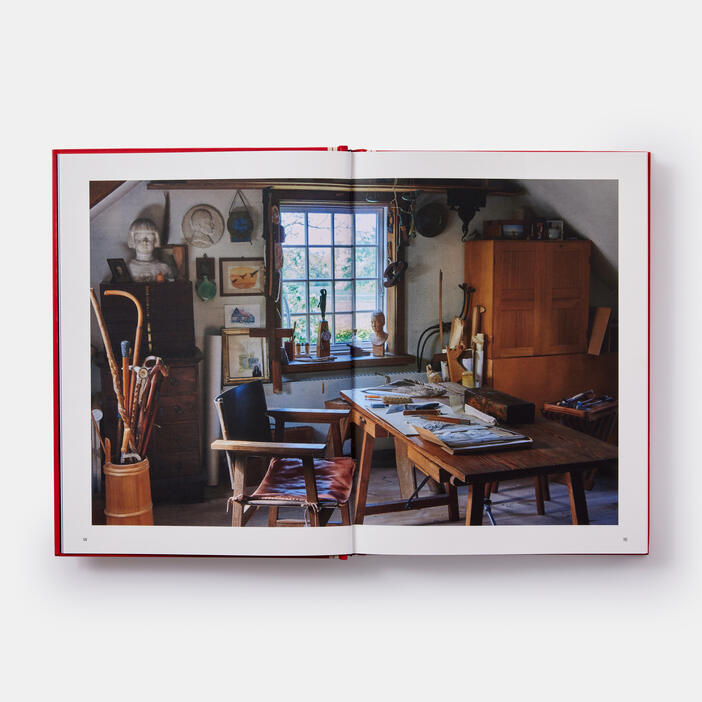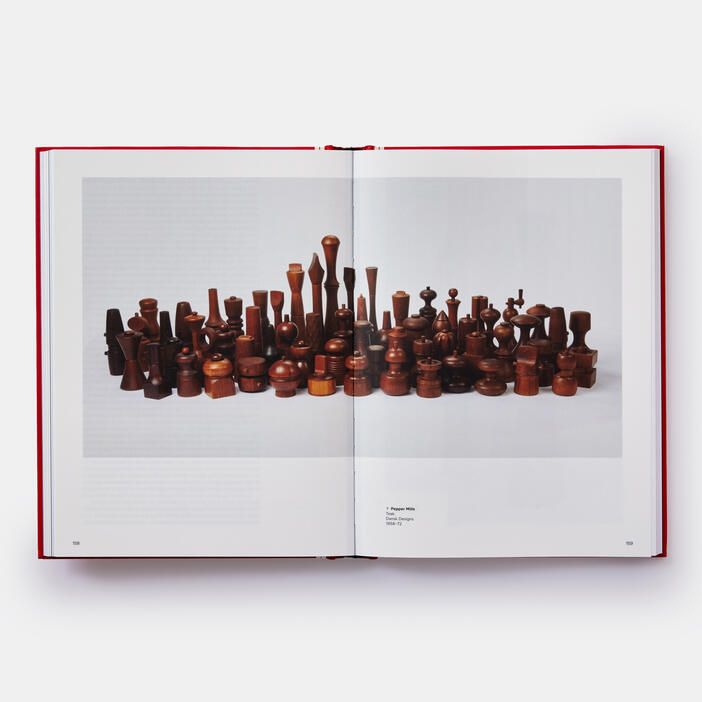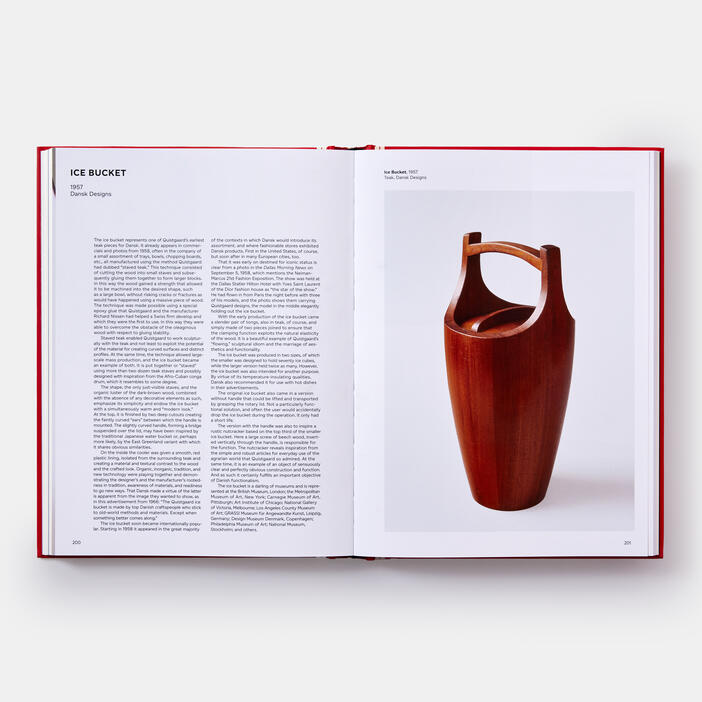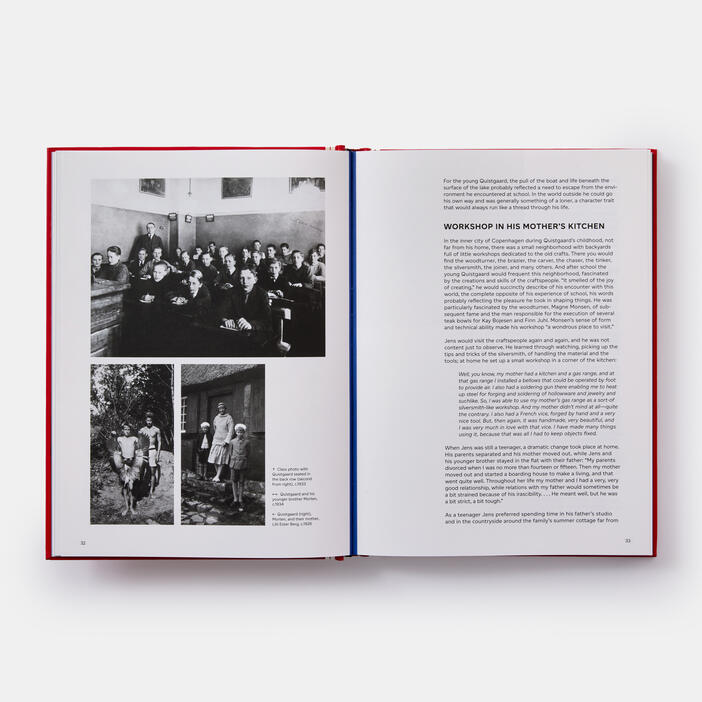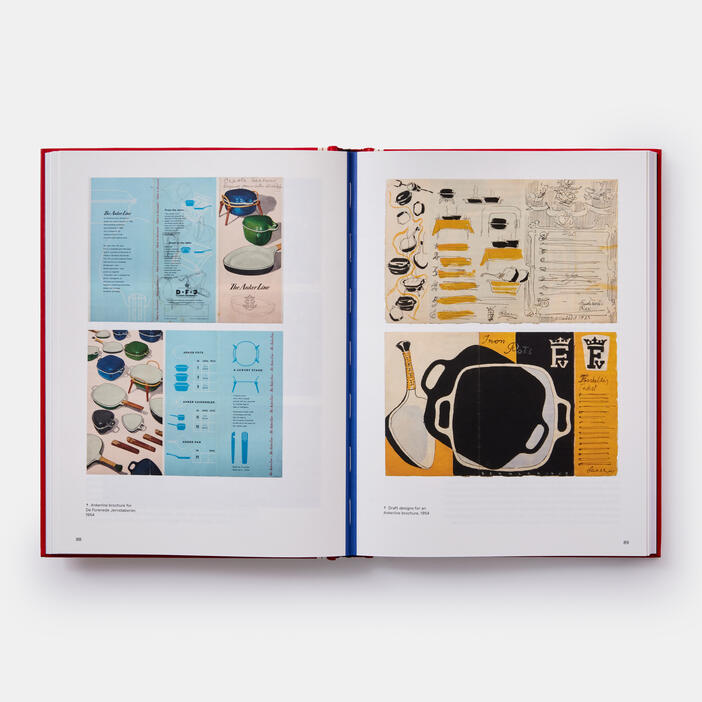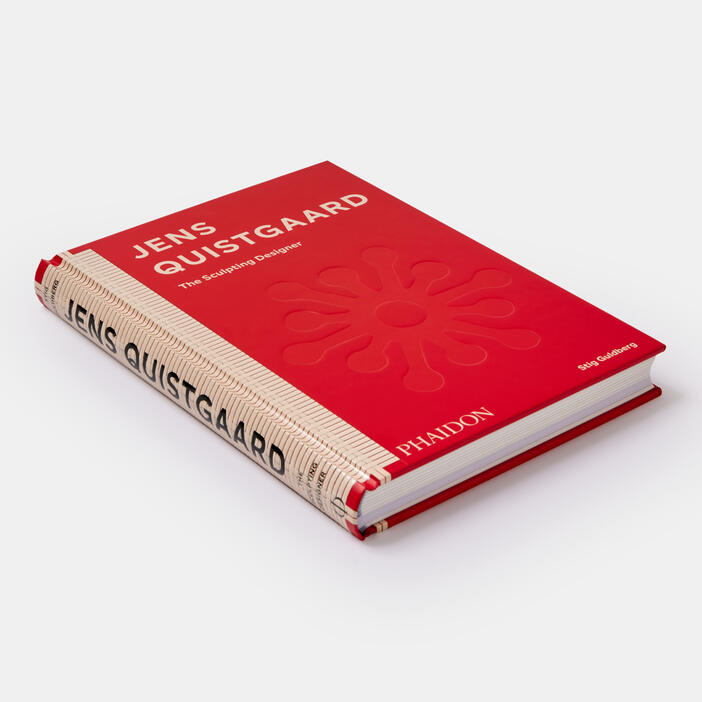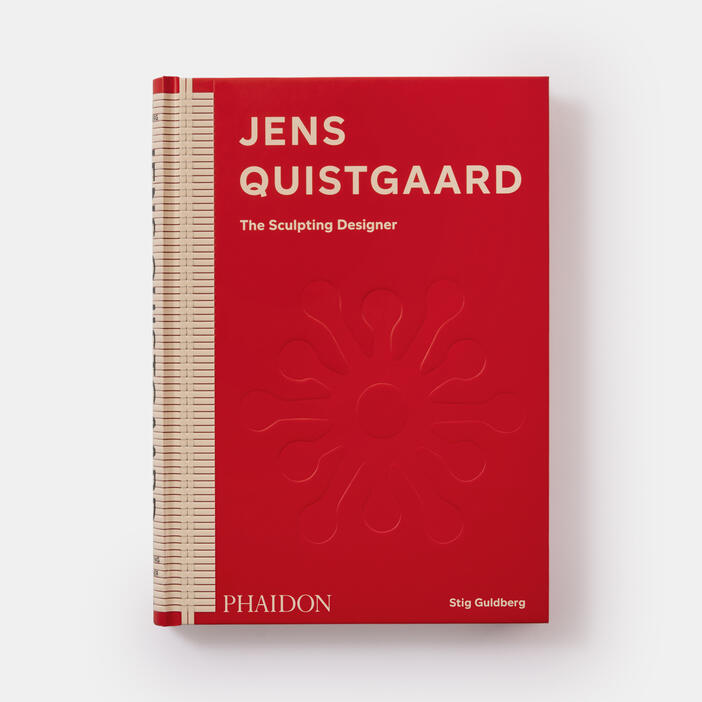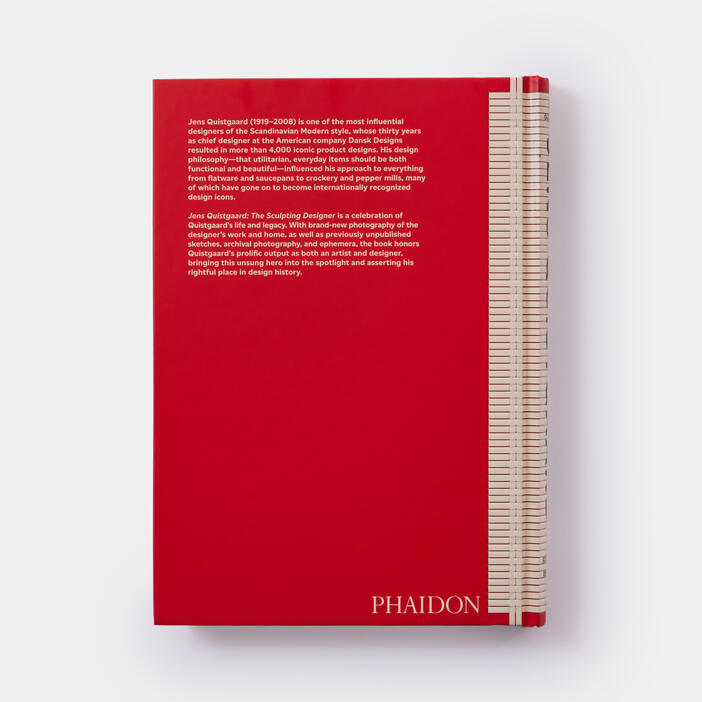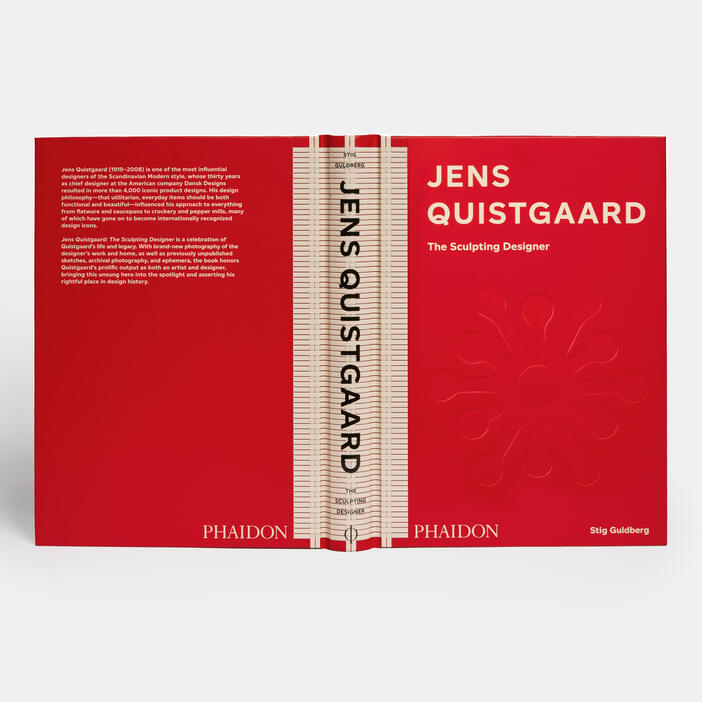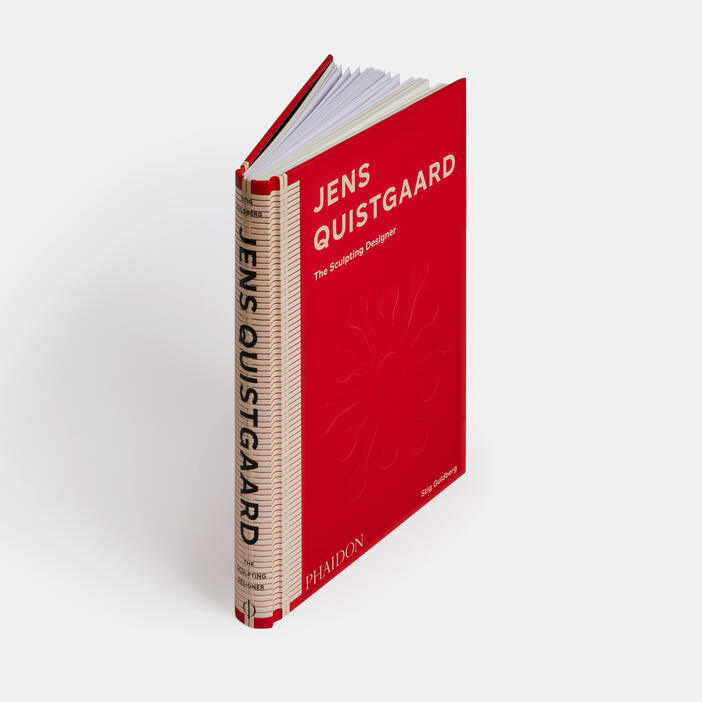 Jens Quistgaard: The Sculpting Designer
Price AUD$140.00 Price CAD$115.00 Price £69.95 Price T89.95 Price USD$89.95 Price €79.95
'Jens Quistgaard is a designer's book, tightly focused on materials and construction details. This is apparent from the moment you pick it up.' – The New Yorker
The first authoritative monograph on the life and work of the celebrated Danish-American designer Jens Quistgaard – an unsung hero of Danish Modern and Mid-century Modern design

Jens Quistgaard (1919–2008), considered one of the founders of Scandinavian Modern style, spent 30 years as chief designer at the American company Dansk Designs, resulting in more than 4,000 products. His design philosophy – that utilitarian, everyday items should function harmoniously – influenced his approach to everything from spoons and pans to crockery and pepper mills, and is as relevant today as it was half a century ago.
Quistgaard's work is represented at major museums in Europe and the USA, including Design Museum Denmark, MoMA, New York, and the British Museum, London, with many of his designs still in production to this day. With never-before-seen sketches, archival photography, case studies, ephemera, and an illustrated inventory of his designs, this book delves deep into Quistgaard's life and work to reveal his critical contribution to design history.
Specifications:
Format: Hardback
Size: 290 × 214 mm (11 3/8 × 8 3/8 in)
Pages: 280 pp
Illustrations: 520 illustrations
ISBN: 9781838666026
Stig Guldberg is an independent consultant, curator, and film director. He has researched, written, and consulted extensively on Jens Quistgaard, including as external curator for DANSK – Design by Jens Quistgaard, HEART – Herning Museum of Contemporary Art, Denmark, 2015, and as contributing author to the accompanying exhibition catalog. He also directed The Designer Jens Quistgaard – A Saucepan for My Wife for ABCFilm in 2009.
'Jens Quistgaard is a designer's book, tightly focused on materials and construction details. This is apparent from the moment you pick it up.' – The New Yorker

'Aims to bring him out from under the corporate shadow.' – New York Magazine, Curbed

'The story of the man whose innovations made Dansk products essential to so many American homes.' – 1stDibs Introspective

'From its cover.. to its extensive visual timeline, the handsomely designed book is now the bible among the Dansk team.' – Food52, Christine Muhlke

'lluminating! After twenty years spent gaining the trust and friendship of this reclusive genius, Stig Guldberg's timely monograph is a triumph.' – Dan Tolson, International Director, Modern Decorative Art + Design, Bonhams

'Guldberg's lifelong passion for Quistgaard's design universe and the writer's enormous knowledge of his subject makes the book a well written, entertaining and eye opening portrait of one of Denmark's great designers.' – Holger Reenberg, Director, HEART, Herning Museum of Contemporary Art (DK)

'While the book is rich with photography, it is certainly much more than a picture book. Most importantly, I am finding it to be truly interesting. I think this book may be now one of the most attractive in my design library.' – Paul Thonis, Former Director of design at Dansk International Designs and at Lenox

'With a lifelong admiration for Quistgaard's extraordinary talent, I am delighted to experience such a handsome and comprehensive work as Stig Guldberg's book on one of Denmark's absolute greatest designers.' – Thomas Schlosser Svendsen, CEO of KLASSIK Copenhagen