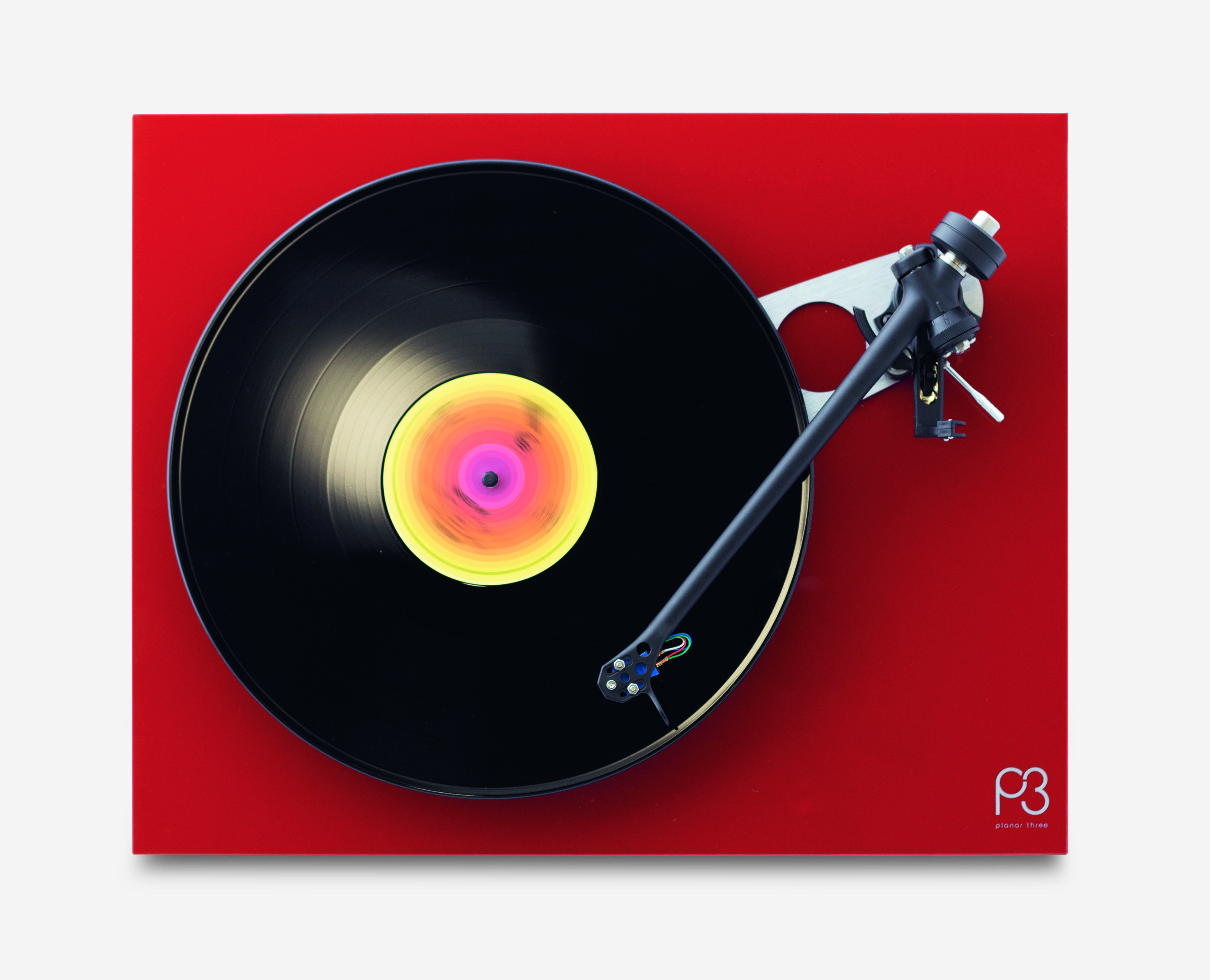 The staying power in the turntable revolution
Audio innovations come and go; our new new history of vinyl players singles out turntables with remarkable staying power
Gideon Schwartz's new book Revolution: The History of Turntable Design, is wonderful for armchair audiophiles. In tracing the development of record players, from the earliest etchings of soundwaves through to the latest vinyl players, Schwartz includes images of some of the most complicated, carefully finished, and stunningly designed machines ever to frame our favourite records.
Some, such as Canadian brand Electrohome's Apollo 711 record player and speakers from 1970, housed in a smoked-acrylic orb-shaped dome, possibly wouldn't sound so good when put up against today's best equipment. Others, such as British marque Garrard's 301 turntable from 1954, may be out of production, but are still prized, renovated and widely used by today's hi-fi enthusiasts.
The book can be read as a simple history, but also used as an antiquing aid, guiding would-be buyers towards the holy grails (and away from the white elephants) within the world of used audio equipment. It's also a wonderful window into a land of slightly subjective audio engineering claims. Consider, for instance, the Proscenium Black Diamond VI Master Reference Turntable created by American brand Walker in 2021; priced at $125,000, this player is partially fashioned from "a "specially treated, fine-grained crystalline material that reduces static build-up and cancels the effect of virtually all EMI, RFI, and microwaves."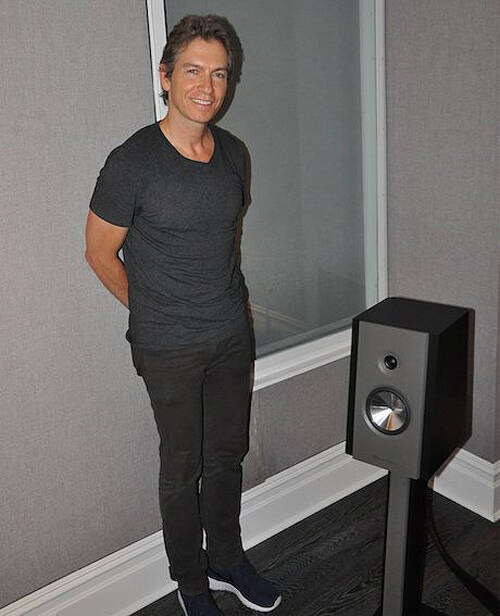 Gideon Schwartz
Sounds wonderful, but perhaps a little hard to quantify. Nevertheless, within all this ever-changing world of audiophile improvements there are a few still points. Consider Rega, the UK firm that has been producing the same reliable, cost-effective turntable for over four decades.
Founded in 1973 and based in the United Kingdom, Rega may be considered one of the most enduring turntable manufacturers into the 2000s," writes Schwartz. "It is primarily influential for its Planar 3 model, introduced in 1977 and still produced today. The remarkable ascent of Rega in analog circles was neither due to maximal aesthetic designs nor high-end exotic verbiage. Rather the company broke the compliant-suspension mould set by companies such as Acoustic Research, Linn, and Thorens in favour of a lightweight but rigid solid plinth. Resting on rubber feet, Rega's suspension-less and belt-driven design became synonymous with excellent sound and British value. Creating and defining the niche of high-quality and value-driven turntable designs, Rega has earned a lasting reputation along with accolades throughout the years," concludes Schwartz, finishing off with a quote from TechRadar, published in 2007, upon the deck's 30th anniversary: "Few hi-fi components have lived longer or exerted greater influence than Rega's Planar 3 turntable."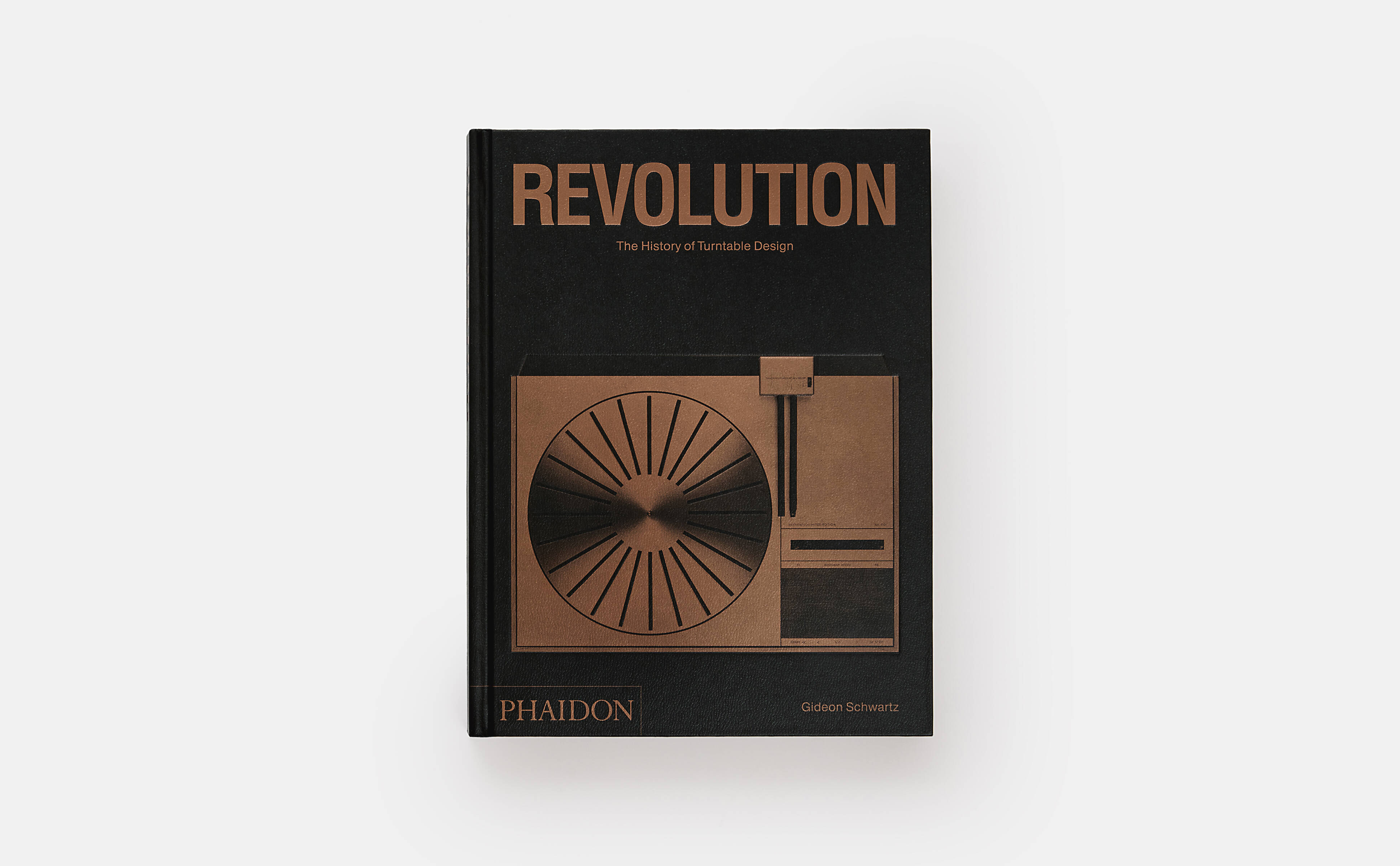 To see more images of this record player as well as the others mentioned, and much more besides, order a copy of Revolution here.