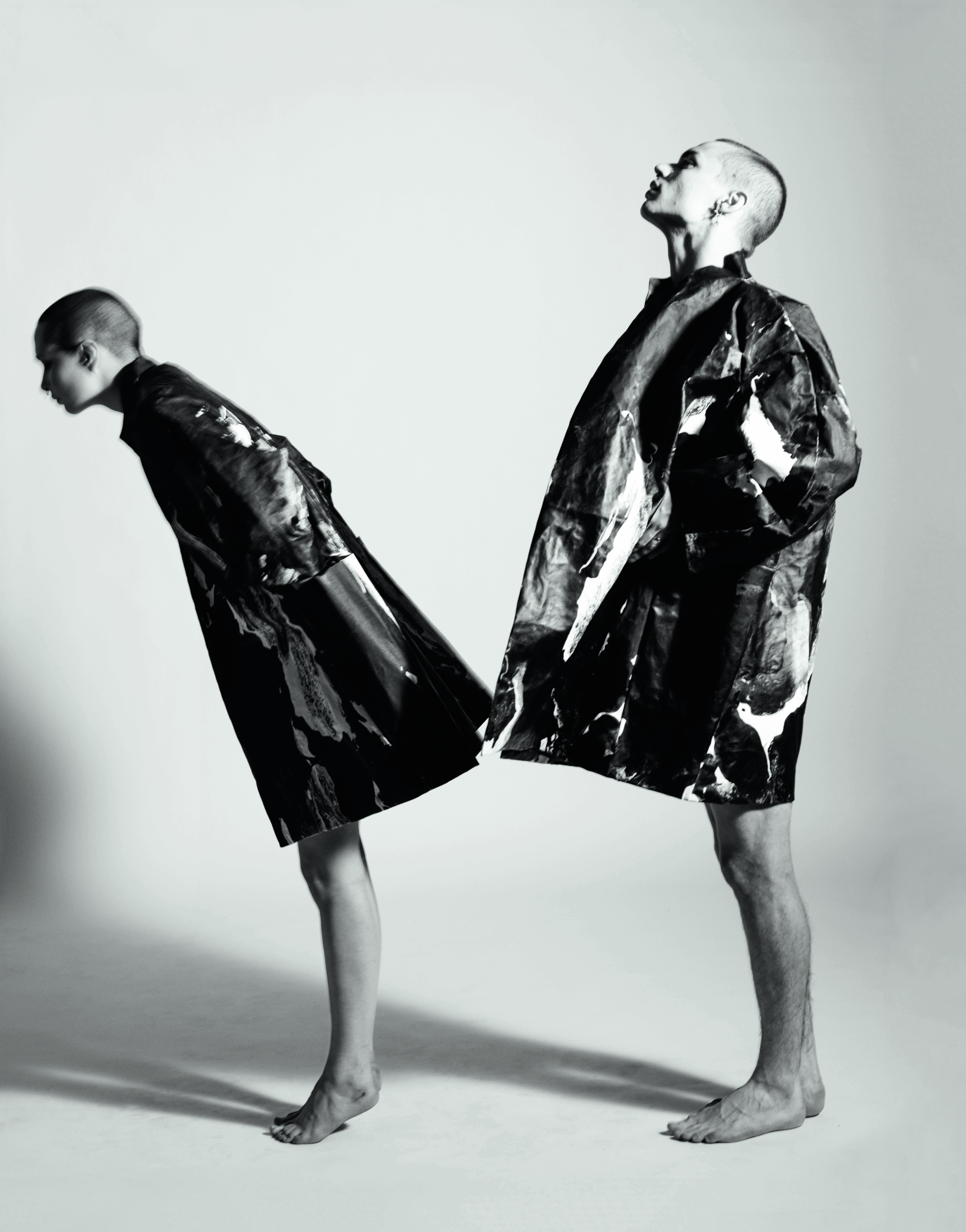 How Faye Toogood turned traditional workwear into contemporary leisure wear
The British designer draws on old, artisanal vocations when creating her beautiful, contemporary clothing
When Faye Toogood first introduced her own clothing line, she chose to appeal not to the runway's front row, but instead to the shop floor. "We base all our items and pieces on trades," she told BBC Radio 4 in 2015, "because we are passionate about trade and manufacturing."
Toogood is a British artist working in a diverse range of disciplines, from sculpture to furniture and interiors. However, despite this diversity of professional interests, she has continued to work in fashion for almost a decade, collaborating with her sister Erica – a Savile Row-trained pattern cutter – to create season after season of garments inspired by specific, artisanal vocations, such as glassblowers, gamekeepers and foresters.
"The first clothing collection by Faye and Erica Toogood, in 2013, offered nine coats in raw canvas based on the trade coat as a form of workwear," explains our new book Faye Toogood: Drawing, Material, Sculpture, Landscape. "The practical, sculptural designs each contained a passport – a garment label that credited everyone involved in the coat's production and provided a space for the prospective wearer to add their own name, thereby forging a new link in its chain of production." The Beekeeper coat, 2015
The sisters even went as far as to publish a manifesto, which read: "WORKERS OF THE WORLD UNITE; Roadsweeper, Beekeeper, Oilrigger, Milkman, Rich man, Poor man, Beggar man, Thief. Artisans control the means of production, prediction, predilection. YOU HAVE NOTHING TO LOSE BUT YOUR CHAINSTORES."
It's unclear how the chain stores reacted, but, as Alistair O'Neill, Professor of Fashion History and Theory at Central Saint Martins, notes in our new book, key figures in high fashion were taken with Toogood's collection.
"Comme des Garçons founder Rei Kawakubo visited, as did journalists and buyers. Among the first to place orders were Hostem and Egg in London," writes O'Neill, "RAFÍ and Camicie Jana in Italy; and the clothing store 24th of August, and interiors store, Arts&Science, in Japan."
"The Beekeeper coat, with its volumetric shape and peaked-cap hood, was of keen interest to many," O'Neill explains. "Female Vogue editors who tried it on in high-heels made it look like a dramatic opera coat, while on a male fashion agent it looked more like nonchalant performance wear for hiking, prompting Erica to note that, 'Worker's uniforms have been the perfect starting point for us – the garments behave on a very sculptural basis that somehow reacts very differently to each wearer: male or female.'"
Of course, these garments weren't meticulous recreations of old labourer's uniforms. Any beekeeper would probably think twice before approaching their apiary in Toogood's coat. Instead, these well-made clothes function as a smart tribute to and a reminder of the workers once ever present in our world.
In his essay O'Neill quotes the Italian designer and curator Alessandro Guerriero, who argued "though many jobs have disappeared, the garments associated with them have not. What we are experiencing now is the elevation of workwear to high fashion. This irony is explored by designers through new visions of workwear: clothes that aren't for bakers, carpenters and tailors, but for professions such as email eraser, a butterfly engineer, or the one who looks for a needle in a haystack."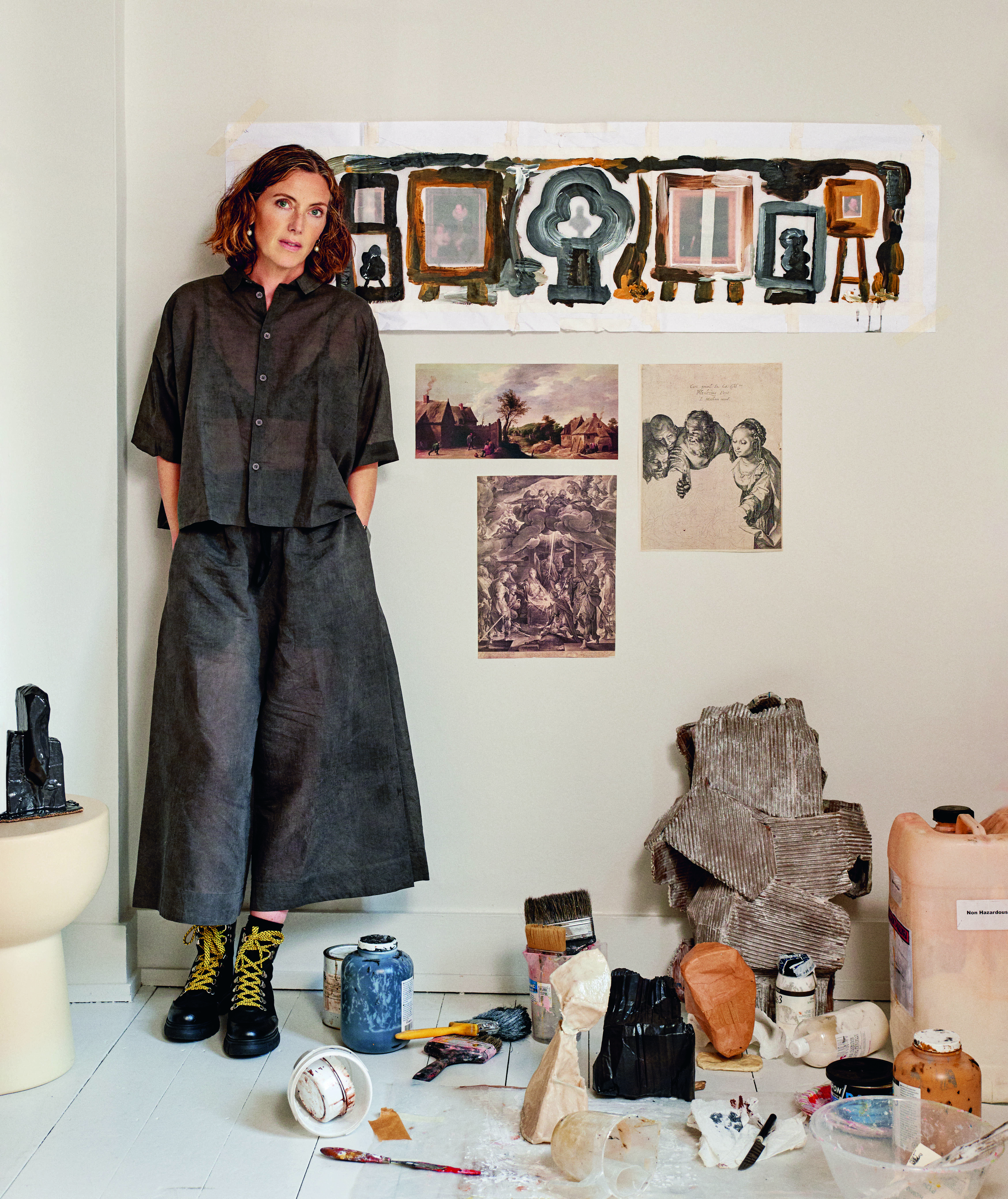 Faye Toogood, House of Toogood, Redchurch Street, London, 2020. Portrait by Philip Sinden, courtesy of NGV
You can include fashion pros in this list too. In 2015, the New York Times interviewed the former British Vogue fashion editor and stylist Tiina Laakkonen, who runs the Tiina the Store, a boutique in Amagansett, on the South Shore of Long Island.
The Times asked Laakkonen why she liked Toogood's clothes. "I've worked in fashion most of my life and I think it's really hard to create anything these days that has a unique point of view," the boutique owner answered. "Because of the materials and cut, these are statements, but in a subtle and real way. These kinds of clothes make me happy."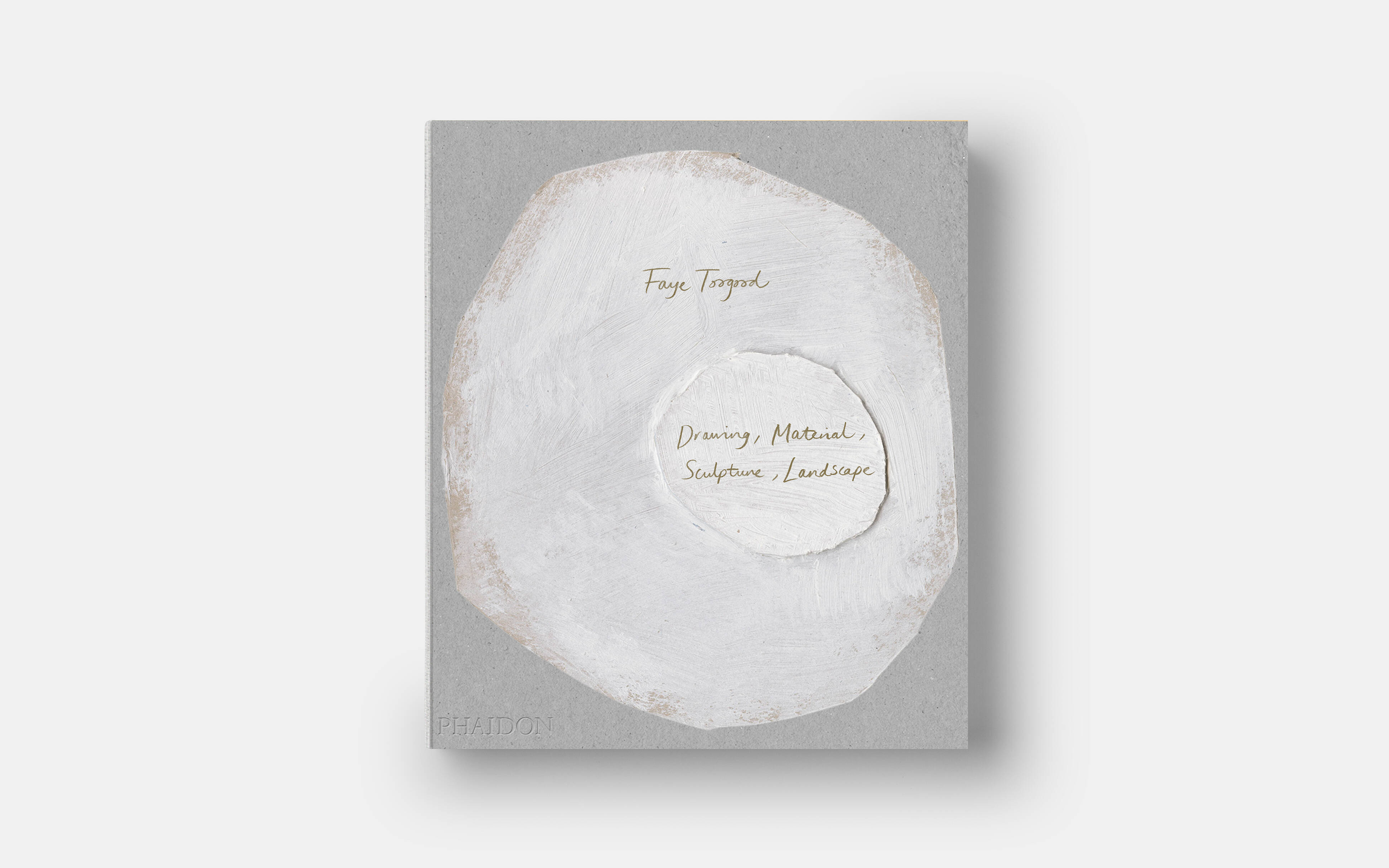 Faye Toogood
Today's workers shouldn't settle for anything less. To see more of these garments, and to find out much more about Toogood's diverse work, order a copy of Faye Toogood here.