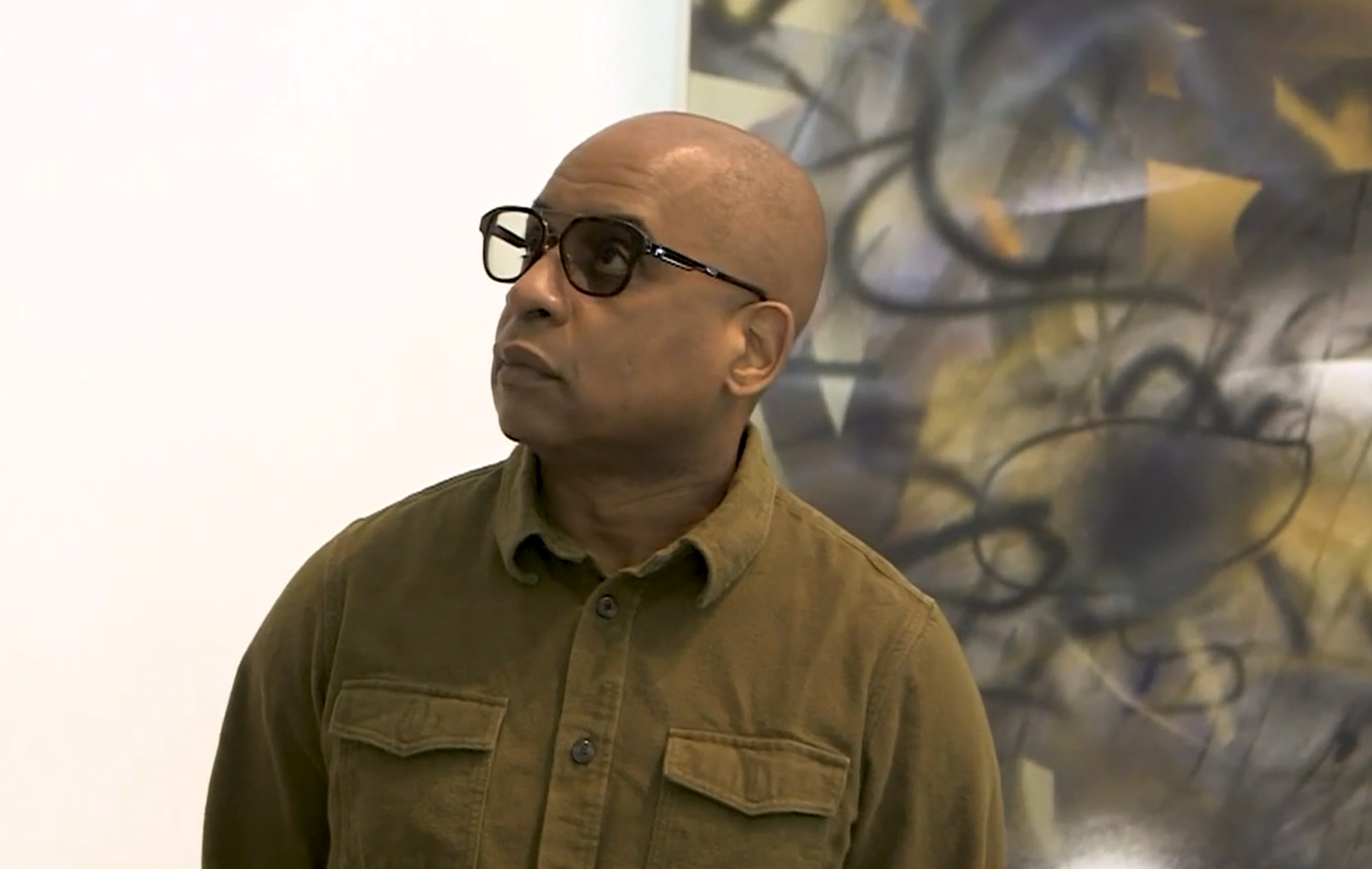 'An artist and a citizen'– Glenn Ligon on Okwui Enwezor and Grief and Grievance
Vintage footage of Enwezor is shown alongside a new interview with his fellow curator in a PBS report on the New Museum show
Is there a line between artistic creativity and social commentary? That's a question that the artist and curator Glenn Ligon has had to consider. Ligon's work not only features in the New Museum's stunning exhibition, Grief and Grievance: Art and Mourning in America, he also helped curate the show.
The exhibition looks at the intersection of Black mourning and white nationalism in the US, as articulated in the work of contemporary Black American artists. As our accompanying book explains, back in January 2019 the show's original creator, the late Nigerian-born Phaidon author and art-world star, Okwui Enwezor, invited the artist Glenn Ligon to serve as an advisor to the exhibition.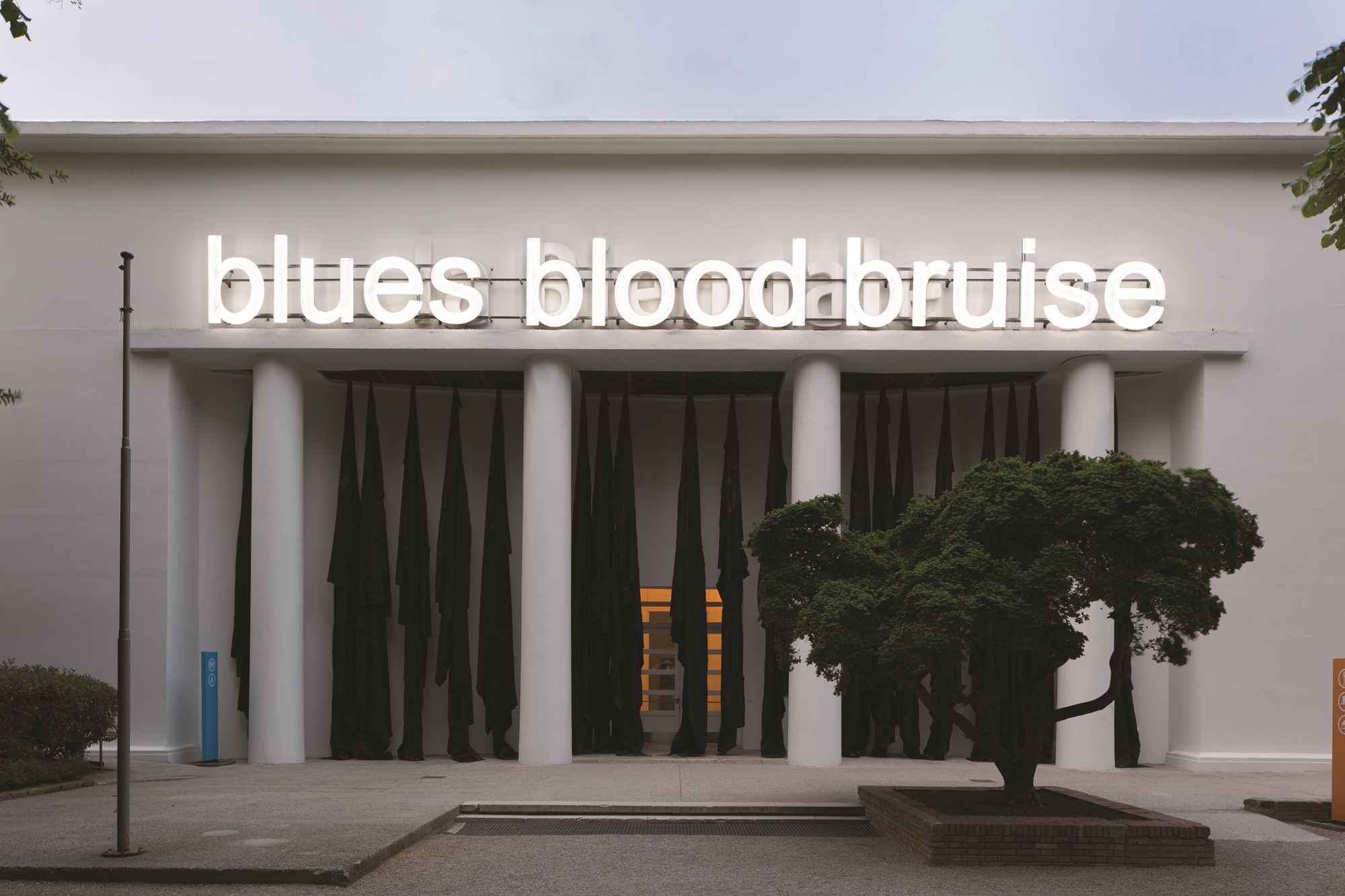 Enwezor was already quite sick with cancer at this point, but his choice to hand duties over to Ligon–alongside fellow curators Naomi Beckwith, Massimiliano Gioni and Mark Nash–wasn't simply motivated by Enwezor's terminal illness. "When he first shared his intention to invite Ligon to be part of the project, Enwezor indicated that Ligon would be a great interlocutor to further develop the exhibition and expand its scope," explains our new book. "It felt as though Enwezor was also, in a way, securing the continuity of the project in the event that he would be unable to see it through."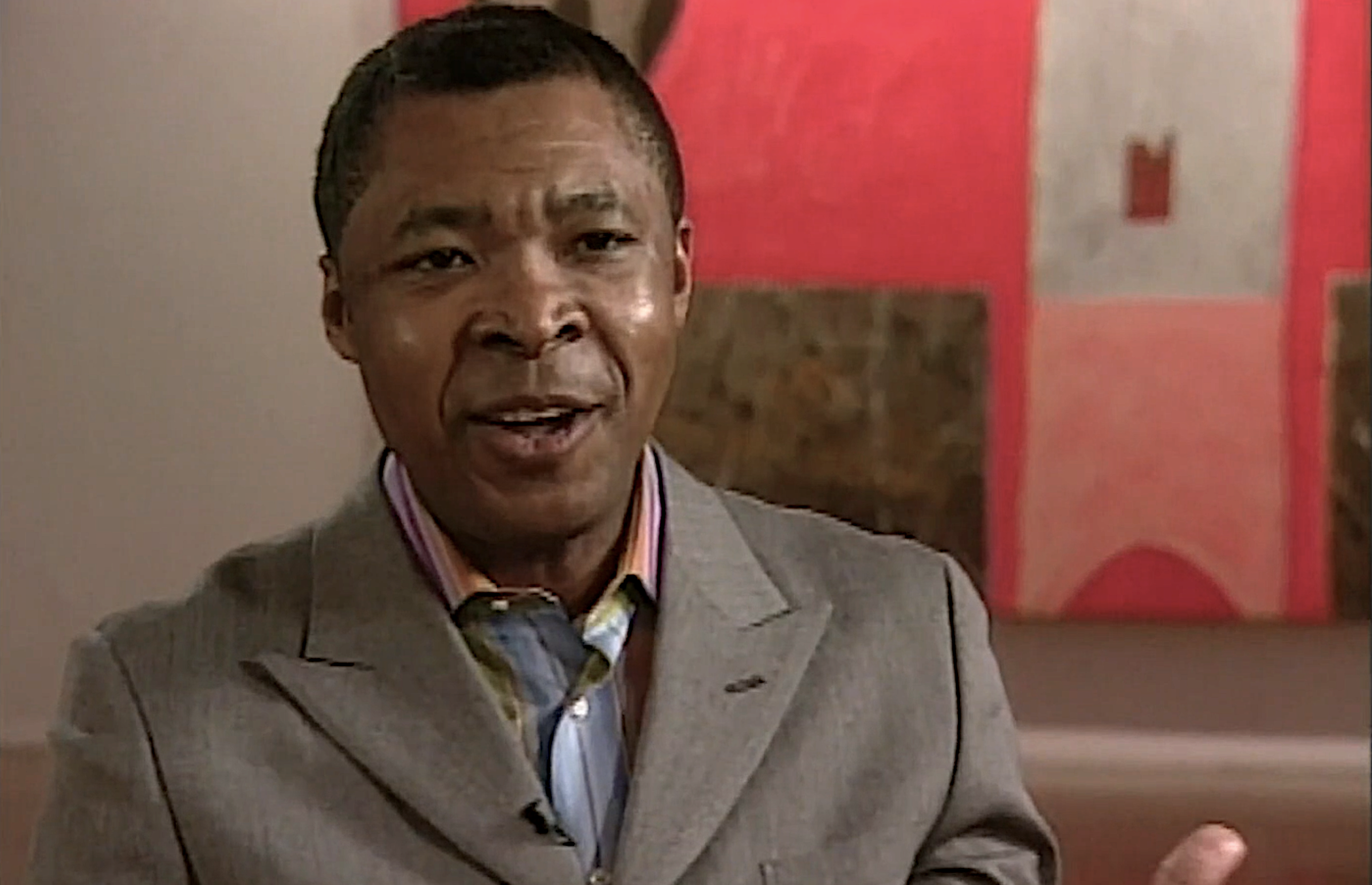 A few days ago, on PBS NewsHour, viewers got to see just how closely Ligon and Enwezor shared a vision. "Artists are thinking abstractly and figurative, trying to blur the lines between them," Ligon tells PBS's senior correspondent, Jeffrey Brown. "They're thinking that art also has relevance socially, that it's commentary, that the line between social justice and art is blurred.
"And that was at the beginning of Okwui's thought about the show and my thinking as an artist," Ligon goes on. "I like to say that I'm an artist and a citizen. Maybe I'm more of a citizen than an artist. And the citizen has a kind of responsibility."
Brown was also fortunate enough to interview Enwezor back in 2002, and PBS ran footage from that earlier encounter. "Coming to the United States a little more than 20 years ago, I was really confronted with the complete absence of what I consider to be a history that I belonged to," the curator says in his interview.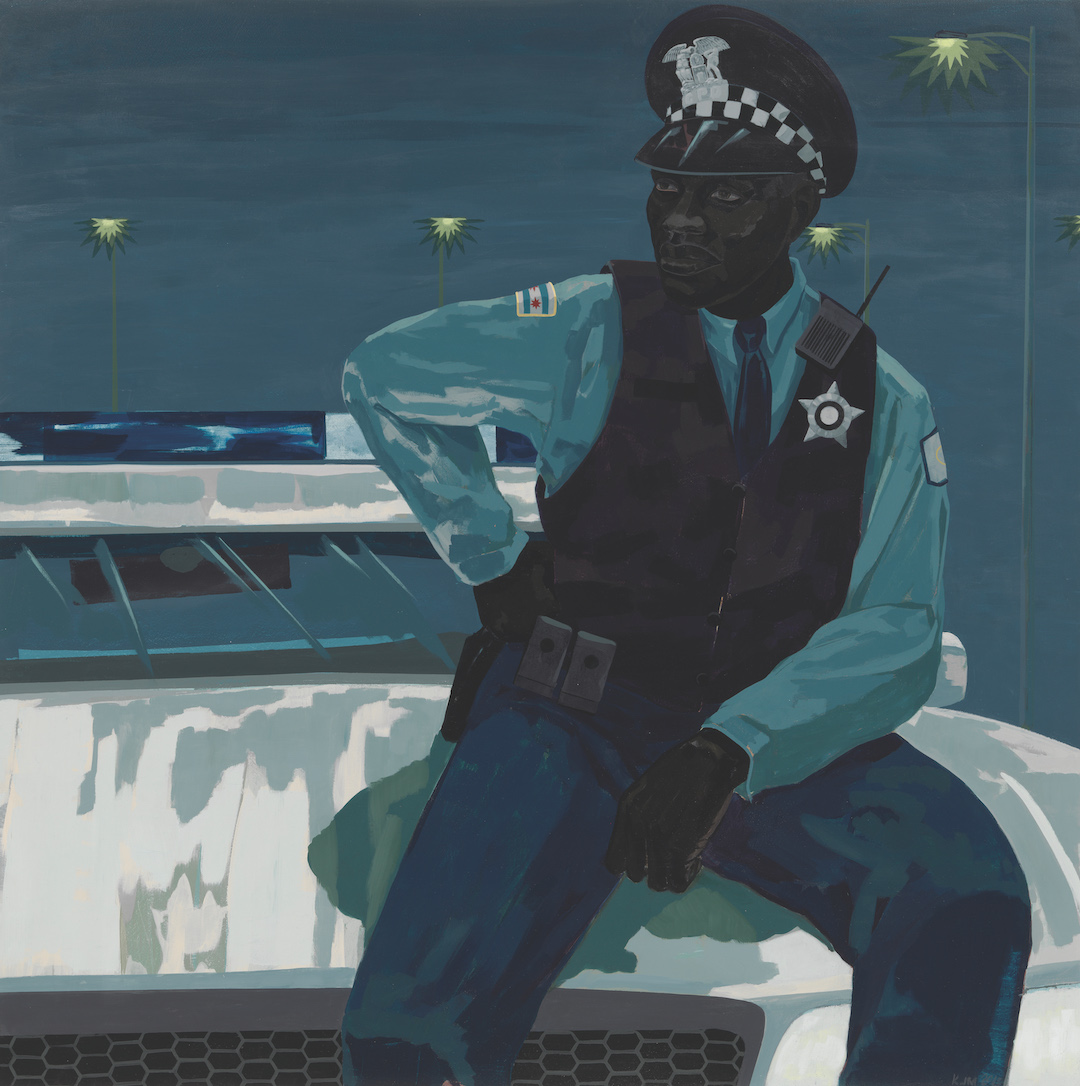 PBS's coverage of the show demonstrates just how Enwezor has helped shape that history. The new show includes mature artists gaining worldwide recognition, such as Ligon and acclaimed painter Kerry James Marshall, and younger artists, such as Adam Pendleton, whose huge new installation, commissioned for the show, evokes graffiti and protest signs, and has won praise from PBS and many other mainstream media outlets.
Can't get to New York for the show. Then order a copy of Grief and Grievance here; for a deeper understanding of Adam Pendleton order this book, and for more on Kerry James Marshall, consider this book.