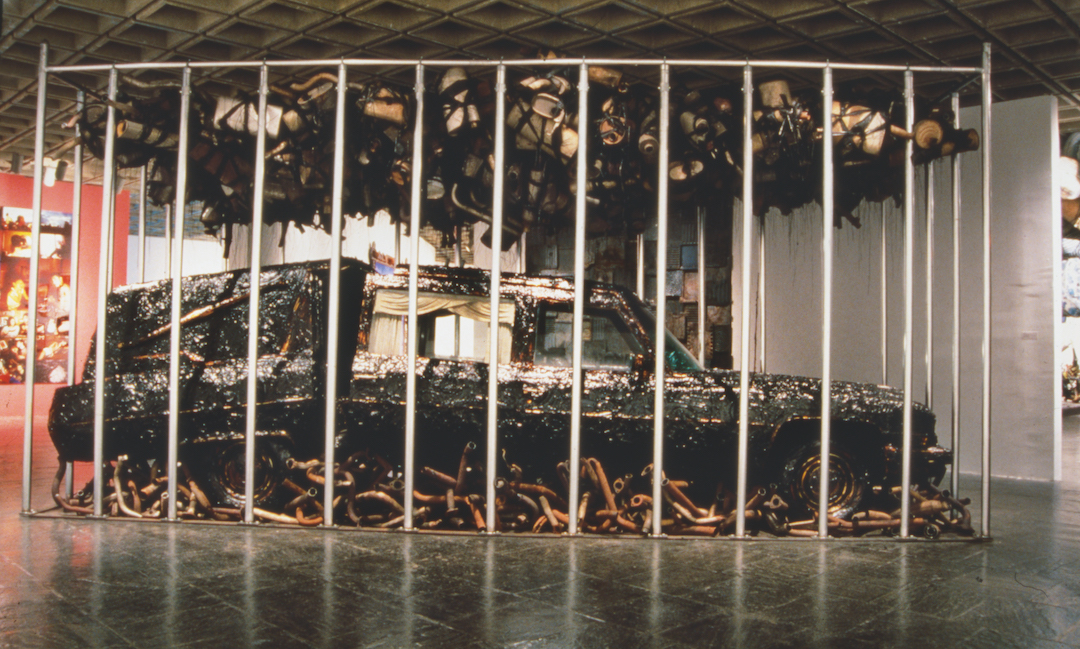 Grief and Grievance to open in New York
Okwui Enwezor's remarkably prescient, landmark exhibition brings together works examining black grief and white grievance to reveal the rocky outline of America's body politic
Grief and Grievance: Art and Mourning in America opens at the New Museum in New York with a preview on 16 February; visitors will be required to enter at timed intervals, wearing a mask and observing social distancing rules. This newly normalised set of protocols might pose problems for most art exhibitions, which try to shorten the gap between the viewer and the work on view, yet Grief and Grievance has a greater divide to bridge.
The exhibition brings together works by thirty-seven artists that address the concept of mourning, commemoration, and loss as a response to the racist violence experienced by black communities across America. Yet Grief and Grievance also considers how this grief intertwines with politically orchestrated white grievance, to define contemporary American social and political life.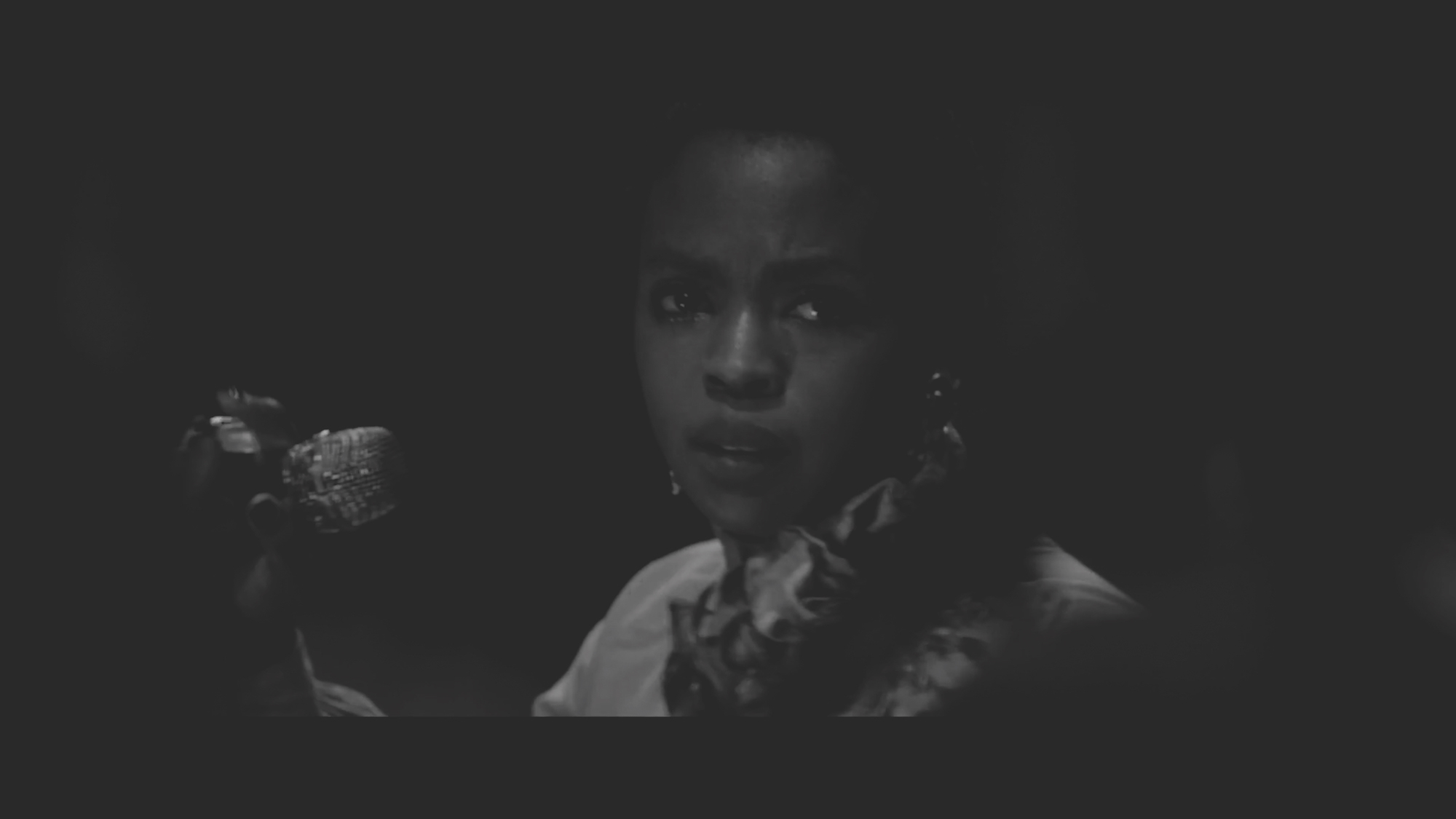 The show was conceived by the late Nigerian curator, Okwui Enwezor, who, although he passed away almost two years prior to Grief and Grievance's opening, displayed remarkable prescience in his choice of subject matter. "The exhibition is devoted to examining modes of representation in different mediums where artists have addressed the concept of mourning, commemoration, and loss as a direct response to the national emergency of black grief," he wrote in the accompanying book to the exhibition, which we are proud to publish. "With the media's normalization of white nationalism, recent years have made clear that there is a new urgency to assess the role that artists, through works of art, have played to illuminate the searing contours of the American body politic."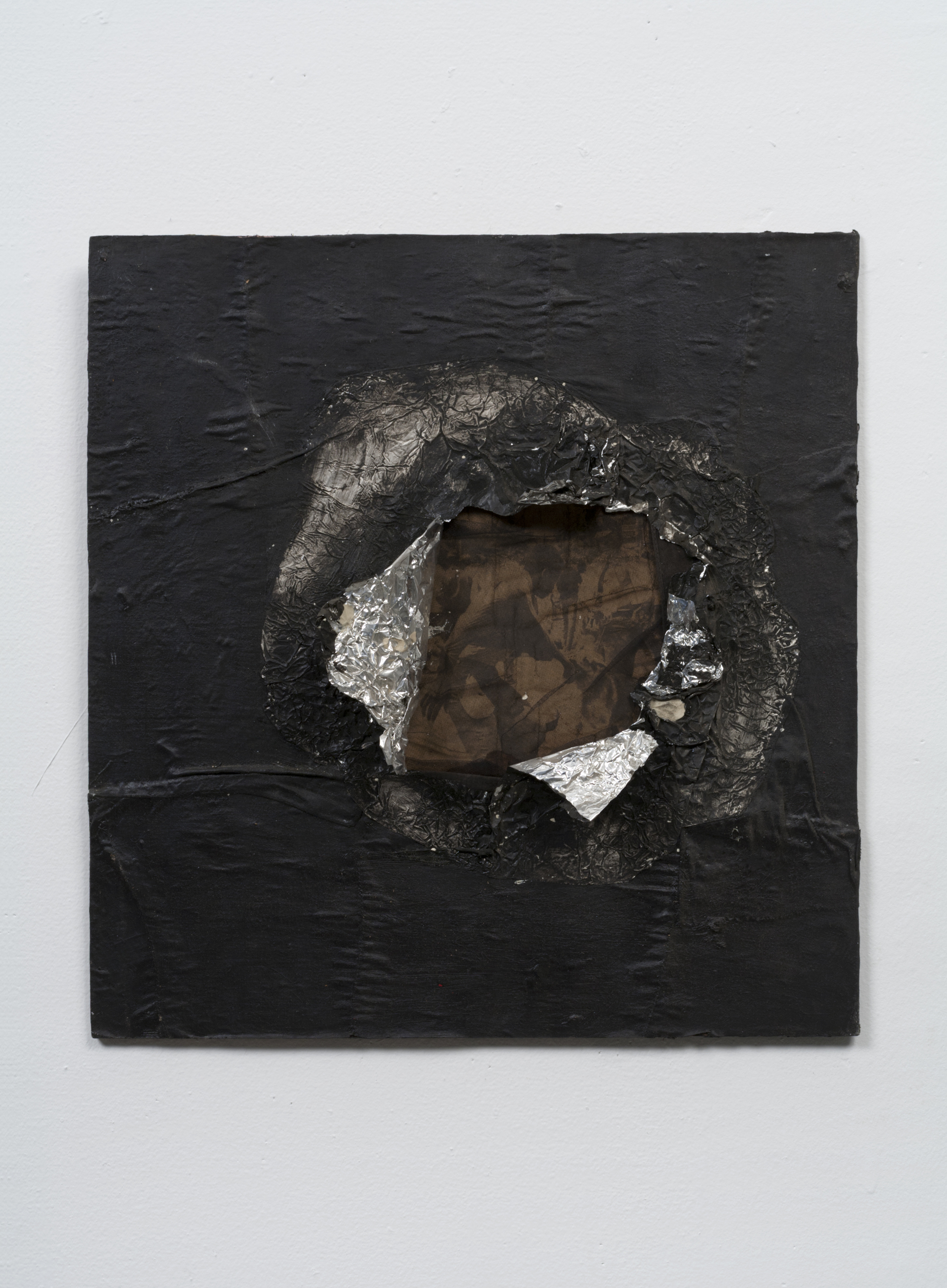 The works on show include contemporary classics, such as Arthur Jafa's seven-minute video, Love Is The Message, The Message Is Death, a tumbling collage of traumatic and transcendent clips of black life, Kanye West's 2016 song, Ultralight Beam. There are lesser-known, though equally moving pieces by such artists as Nari Ward, whose haunting installation, Peace Keeper, a tarred-and-feathered Hearse; as well as artistic reminders of earlier struggles, including Jack Whitten's bullet-hole like abstract piece, Birmingham, from 1964.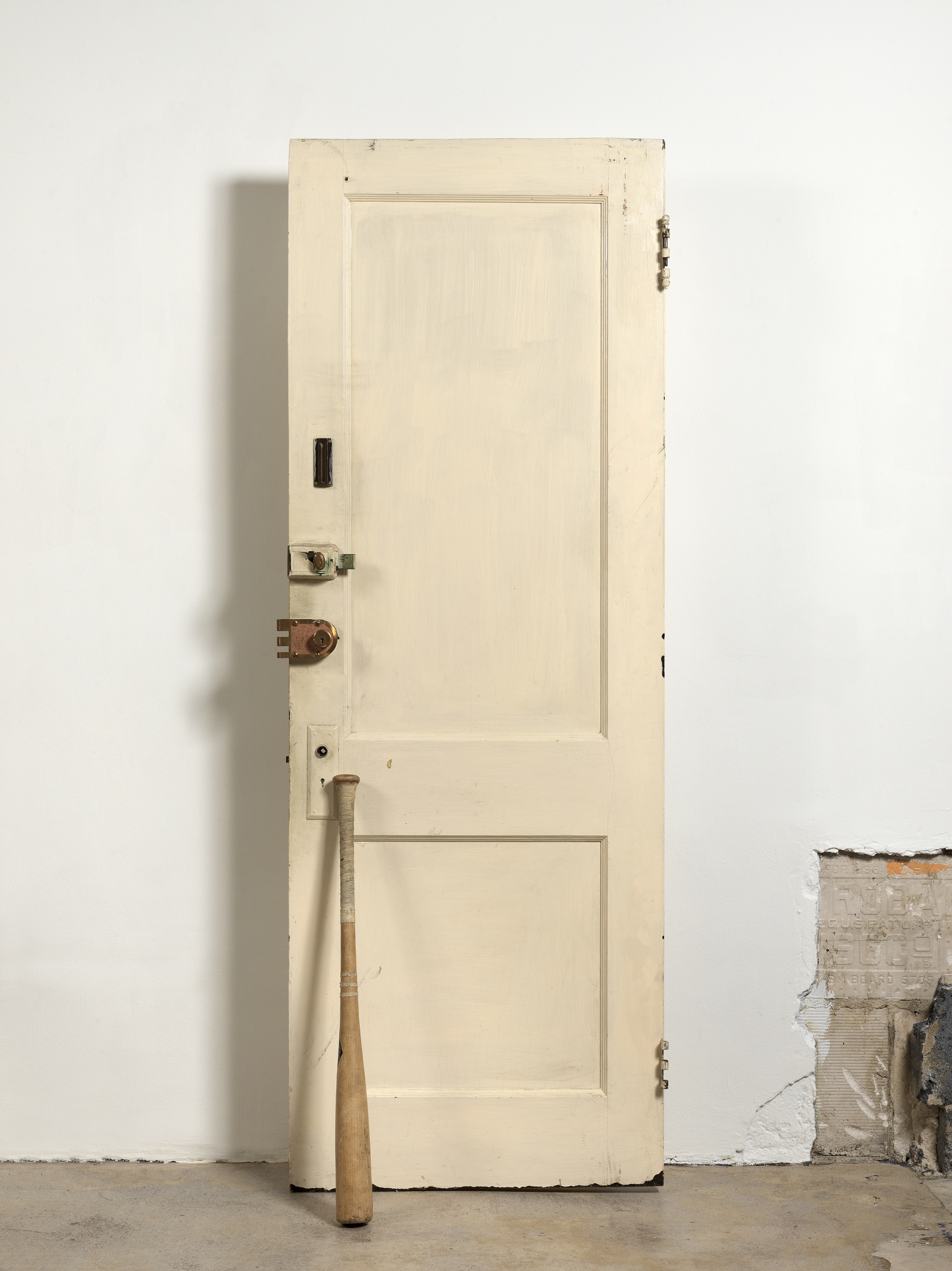 There's no neat end or simple solution to the great conflicts the works illustrate. Indeed, in our new book, the writer Ta-Nehisi Coates argues that today's racial conflicts really transcend today's racial divides. "I see the fight against sexism, racism, poverty, and even war finding their union not in synonymity but in their ultimate goal—a world more humane," he concludes. Visitors to Grief and Grievance, standing at a safe distance and wearing a prophylactic mask, might find themselves taking up a similar position. However, Grief and Grievance isn't there to point the way, but rather to reveal the lay of the land.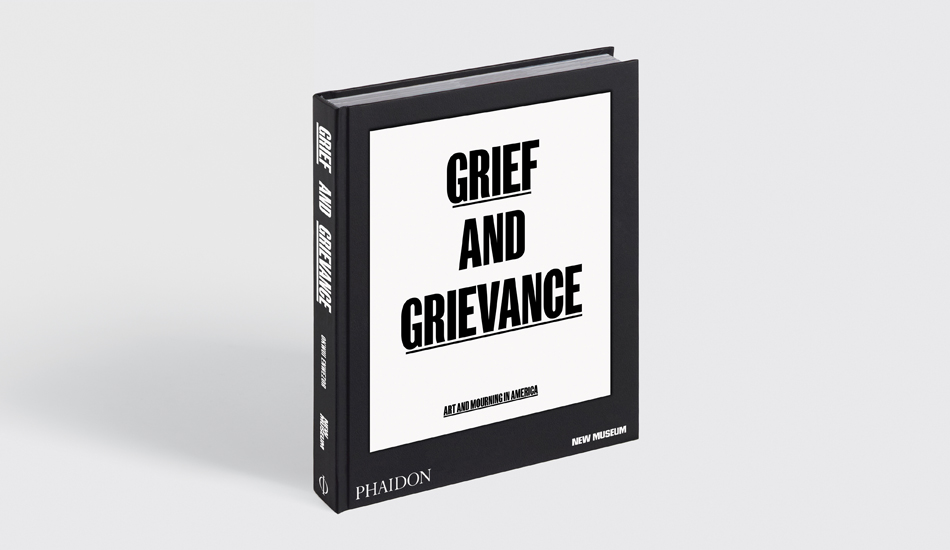 To find out more about the exhibition go here, and to order a copy of the accompanying book, which reproduces images of the works as well as texts by Enwezor, Coates and many other great writers, take a look at Grief and Grievance in our store.