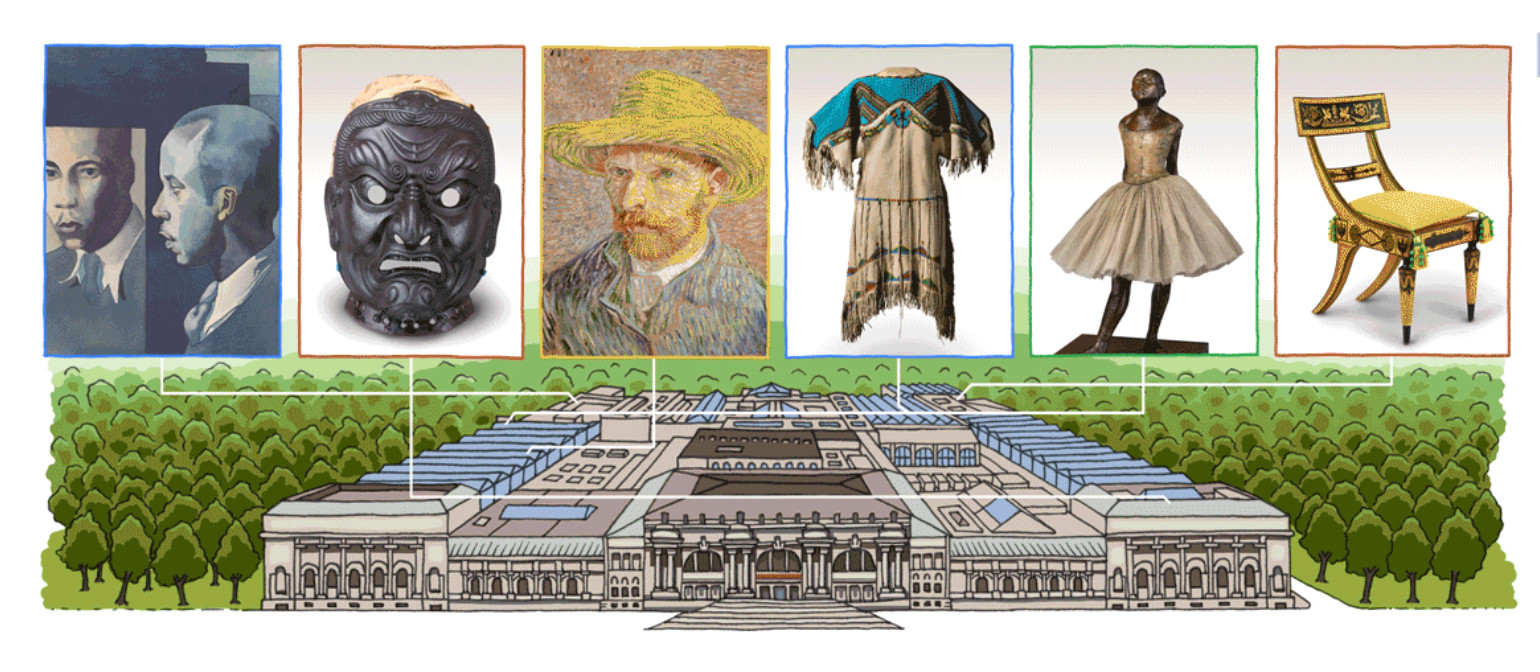 Google marks The Met's birthday with a Doodle
The search engine celebrates The museum's birthday with a homepage illustration
The purchase of an ancient coffin seems like a strange way to begin the life of a new public institution, but it was an apt buy for The Metropolitan Museum in New York. The Met was officially incorporated on this day in 1870, soon after it acquired its first work: a Roman sarcophagus.
Since then it has gone on to amass a peerless collection of ancient artefacts as well as many more modern works of art. Today, 13 April, the institution receives a highly contemporary prize, when it is honoured with a Google Doodle.
The animated illustration, which is on the search engine's home page in the US, parts of Europe, Australia and Japan, Vietnam and New Zealand, puts works from The Met's collection in place of Google's familiar six letter layout.

Google had intended to run the Doodle in 2020, to mark The Met's 150th anniversary, but the pandemic got in the way, and as the Doodle's creator and Lead Art Director for Google Doodle, Erich Nagler explains in an accompanying interview, "I haven't yet been able to visit the museum since then, so my goal for the Doodle was to try and recreate the feeling of visiting the museum from numerous past visits."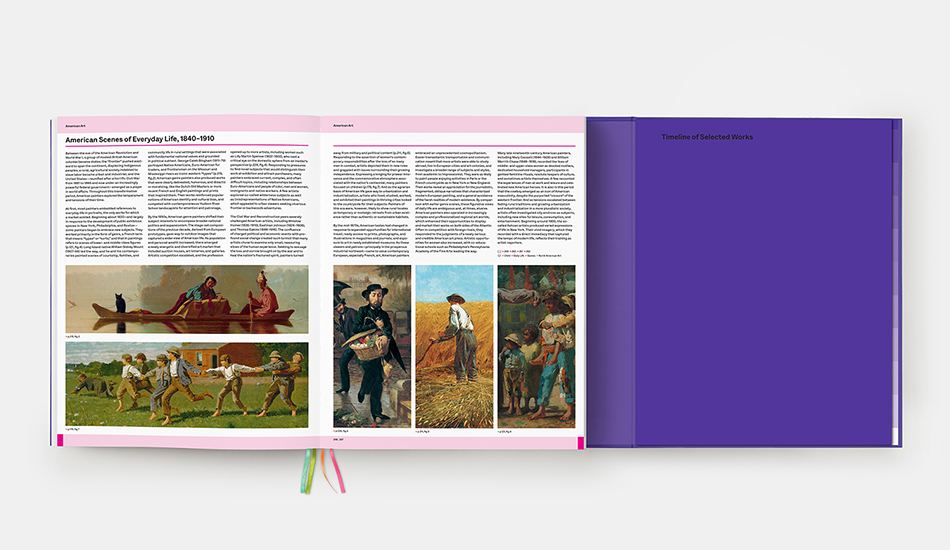 Of course, there are other ways to recreate that experience. Our book Art =, published in conjunction with the museum, offers a fresh and unconventional approach to exploring 6,000 years of art history through 800 masterpieces from The Met.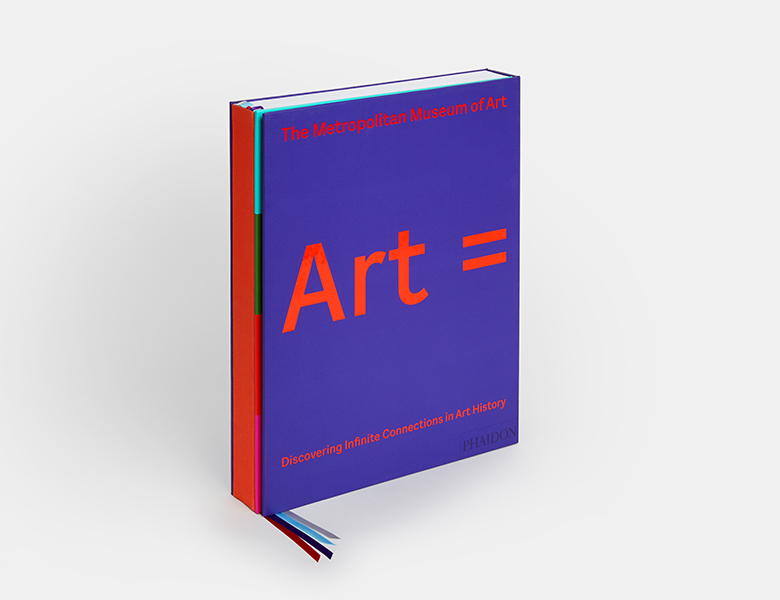 Featuring more than 800 artworks from the collection, this groundbreaking book — organised by thematic keywords — draws upon The Met's online Heilbrunn Timeline of Art History — offering fresh, unconventional ways of engaging with visual culture. You can find out more about today's Doodle here, and, of course, you can buy Art = here.