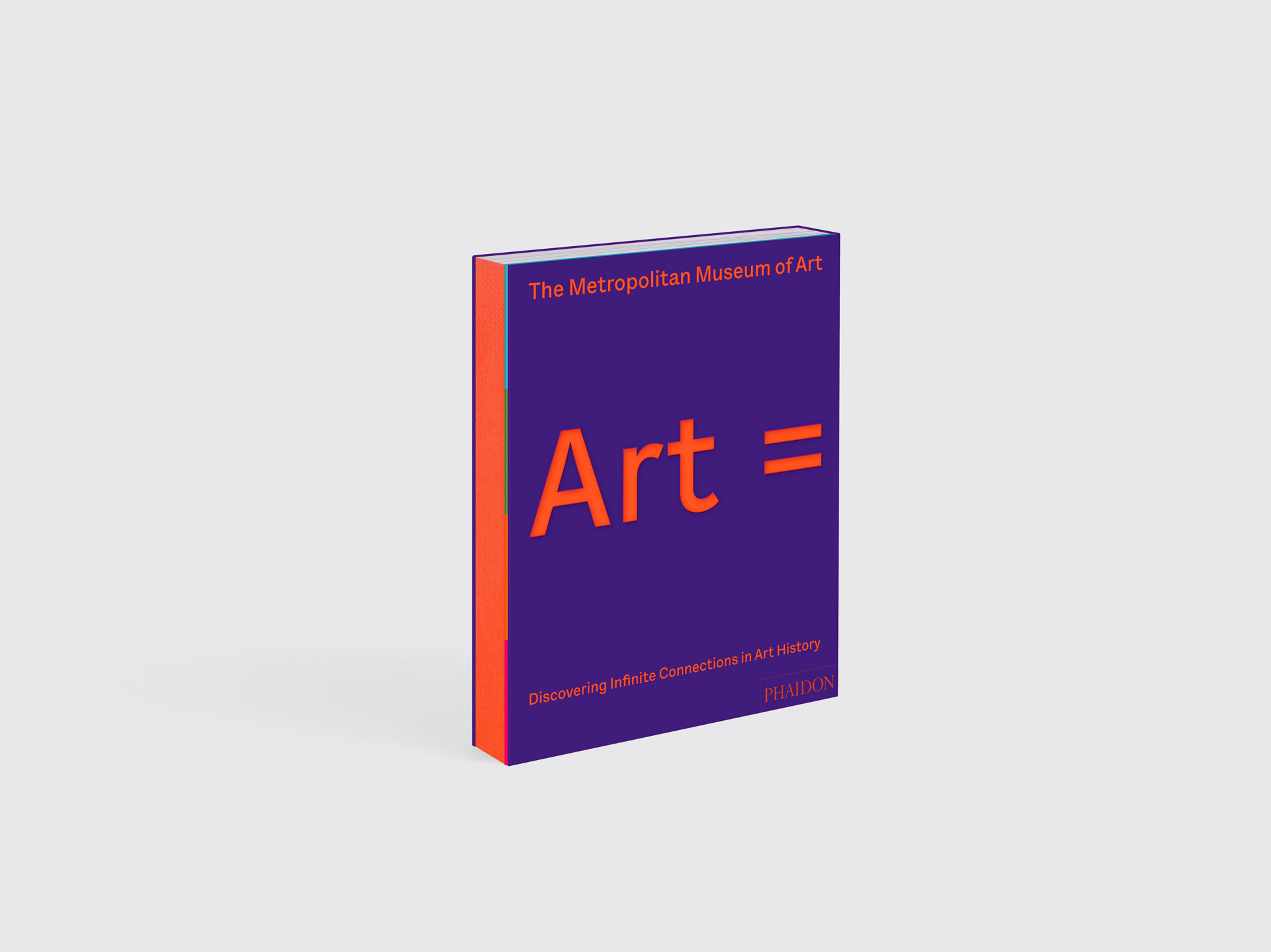 All you need to know about Art =
Our groundbreaking book, made with The Metropolitan Museum of Art, heralds a fresh and unconventional approach to exploring 6,000 years of art history
What is art? The question has puzzled philosophers, historians, artists, and audiences as far back as the ancient Greeks and remains a topic of debate today, as the definition of art continues to expand and shift. That there has been no consensus after more than two millennia is a testament to the complexity of the query and the subjective nature of its answer.
Traditional histories of art have aimed to answer the question by looking at artworks from various vantage points and classifying them by period, place, style, object, subject, material, or technique. Despite the diverse ways art has been interpreted (and appreciated) over the years, works are rarely considered in all these aspects at once, and no book has adequately represented the infinite connections that link works past and present. No book until now, that is.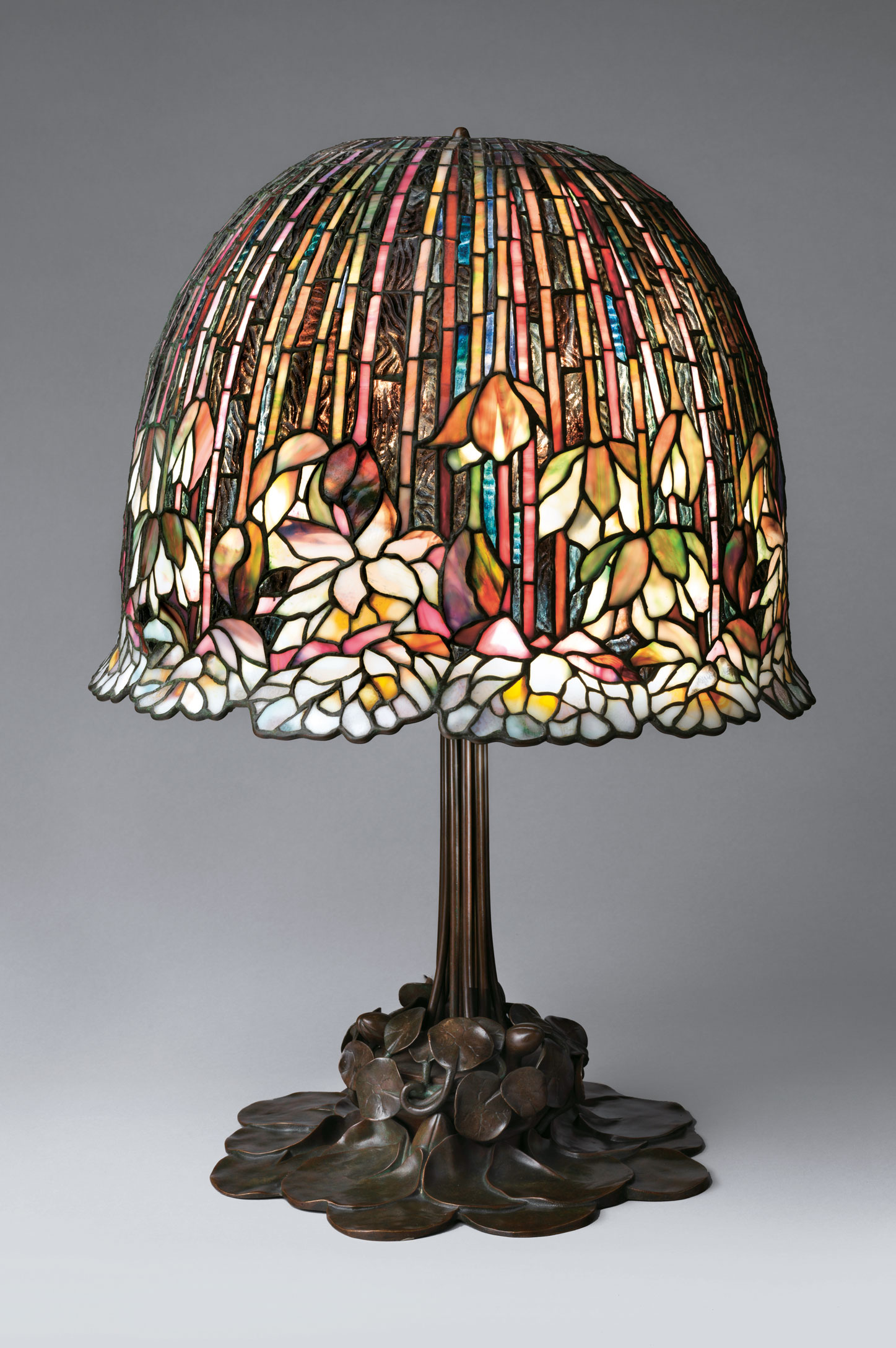 Our new book Art = provides a new starting point, encouraging readers to make their own connections and draw their own conclusions.
Rather than organizing art according to traditional categories, Art = groups works by thematic keywords. Separate essays offer a deeper exploration of some of the works featured, while a timeline orients the works chronologically. This multifaceted organization creates exciting and unexpected juxtapositions unlikely to be found in traditional surveys of art history.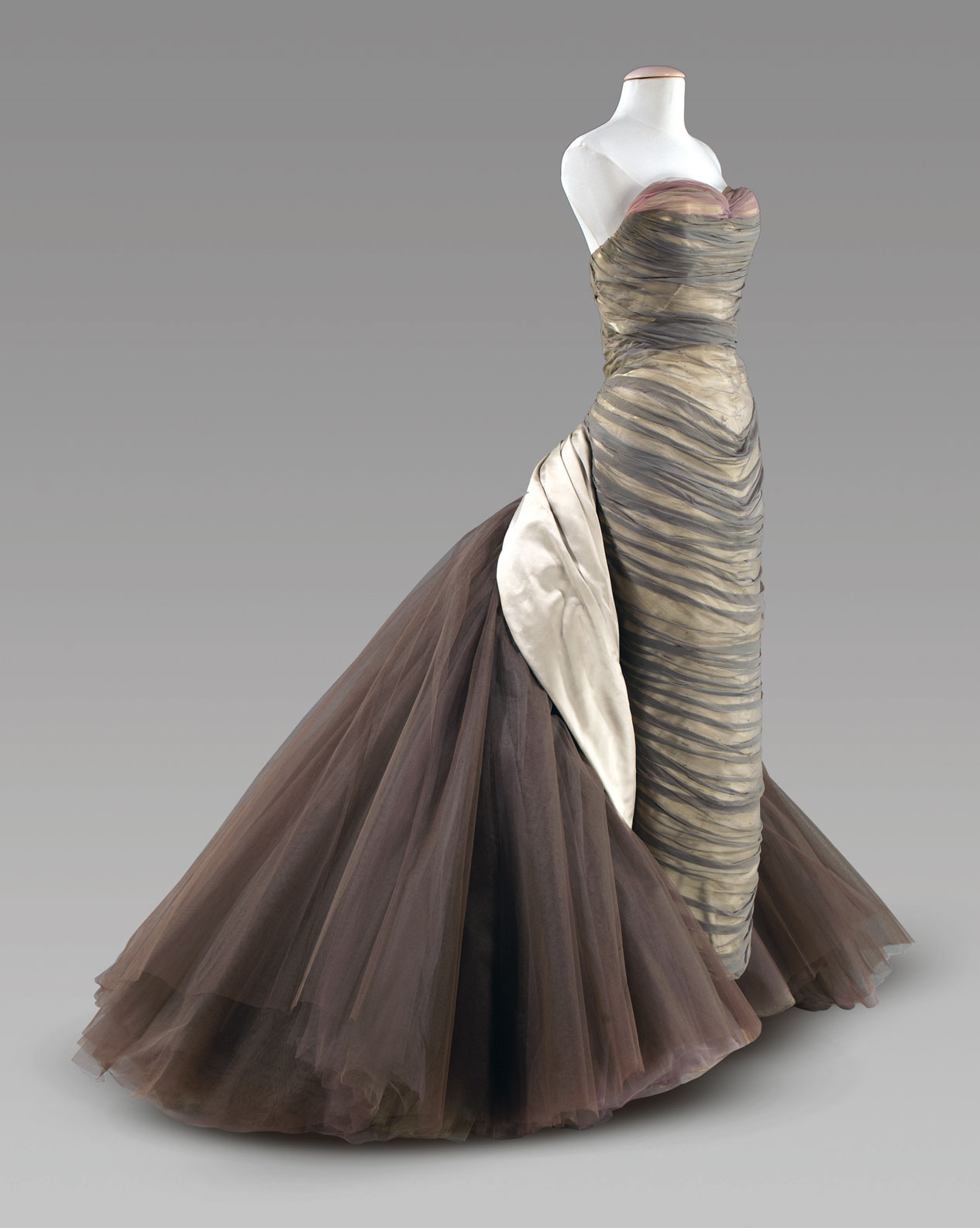 So, for instance, Paul Cézanne's nineteenth-century painting of card players is pictured alongside a twelfth-century Iranian chess set as well as an ancient Egyptian game of hounds and jackals, thereby underscoring humanity's love of games across centuries and cultures. Moreover, since all of the artworks relate to multiple keywords and essay texts, exploring the book becomes a game in itself, with references under each work and essay that link to related keywords or essays and lead to even more connections.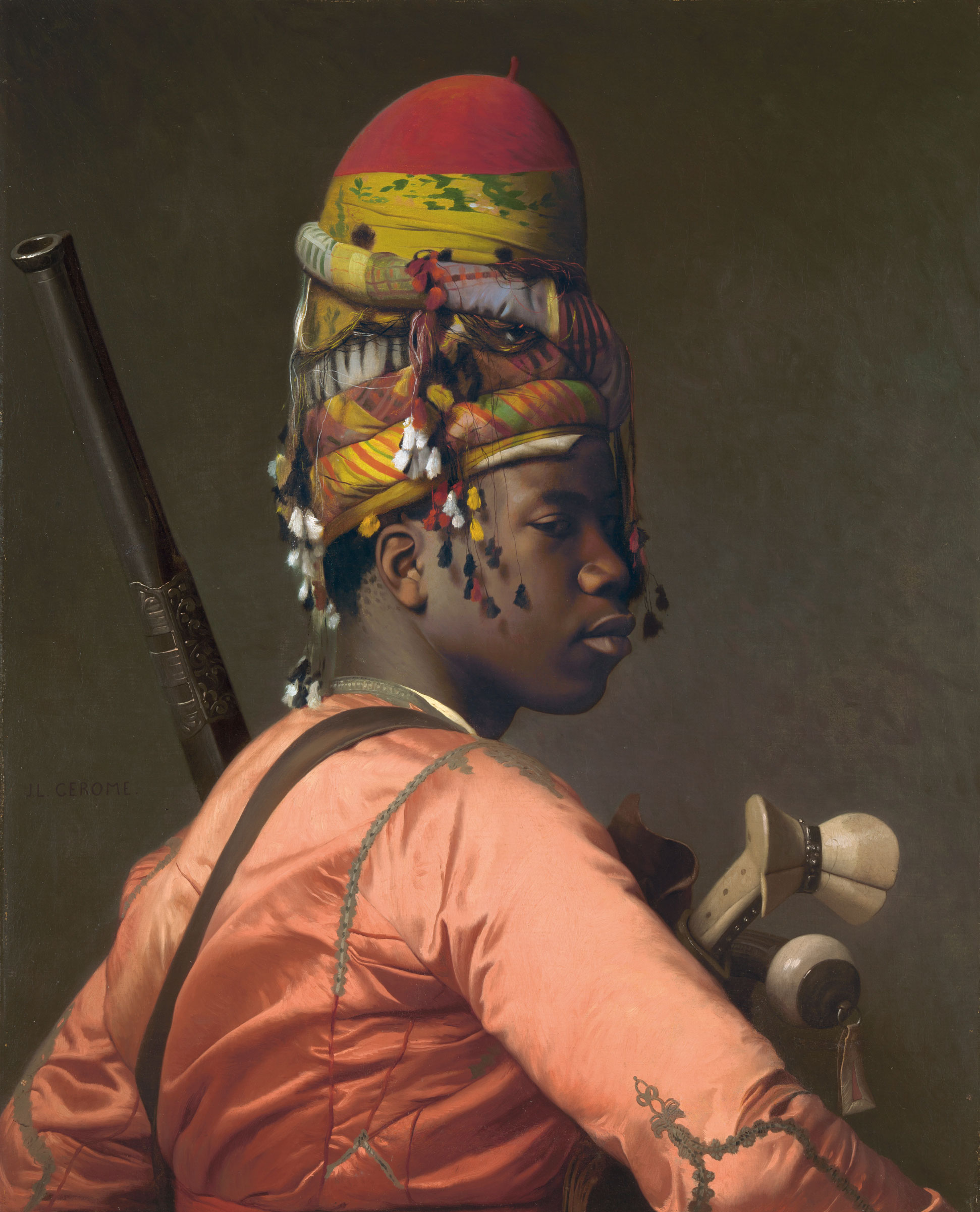 Also unlike traditional histories of art, the contents of Art = are based on popular choice, rather than an author's preferences. The selection of essays, keywords, and works of art presented here derive from data indicating the most viewed pages of the Heilbrunn Timeline of Art History, a website visited by millions of readers annually. Since its inception in 2000, the online Timeline has exposed an international audience to the many ways in which art can be interpreted.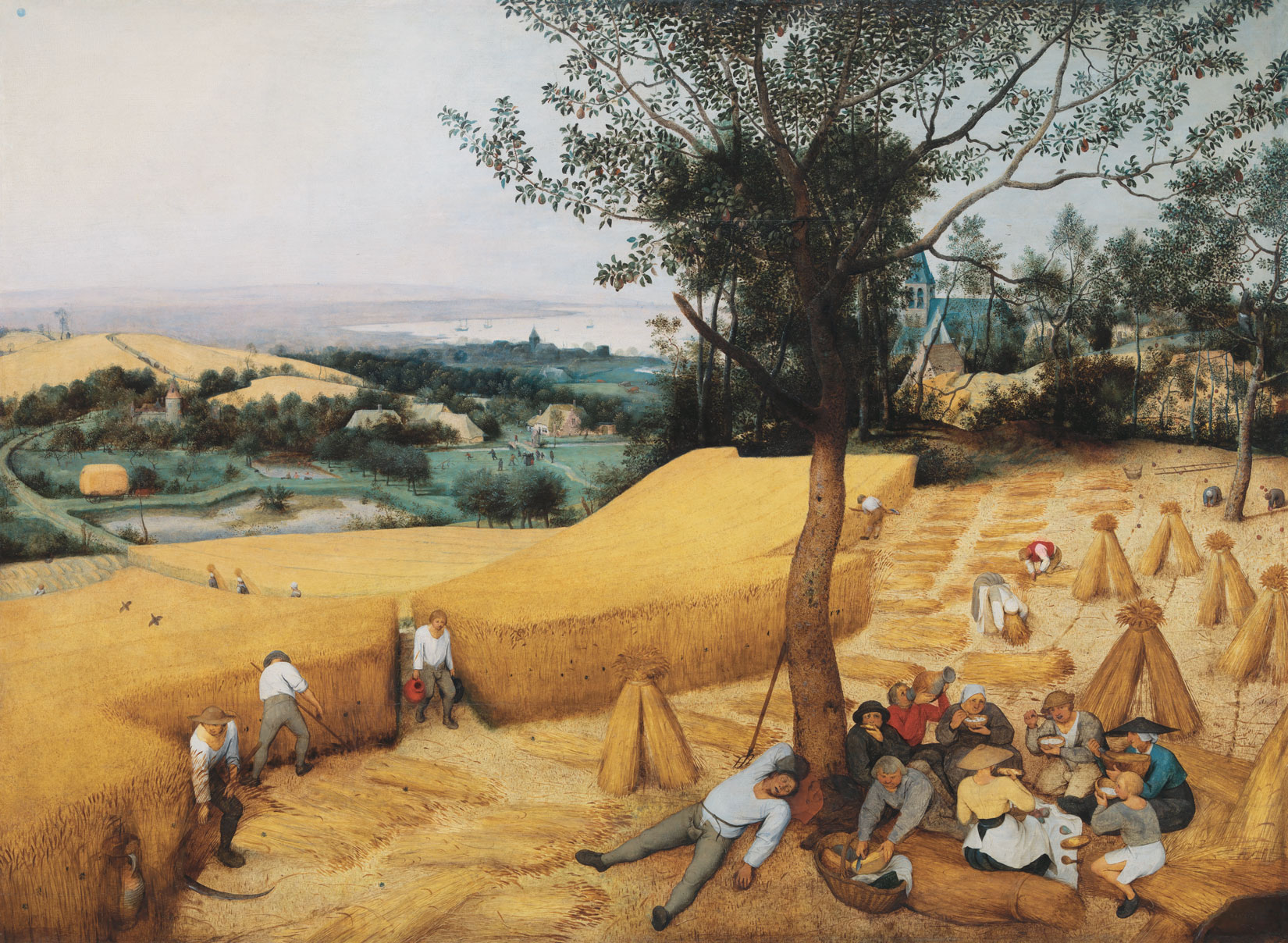 Art = is built on twenty years of insights from the preferences of this broad global public, while also including new and updated information from The Met's world-class curatorial team. The book features almost 900 beloved works from the Museum's wide-ranging collection, accompanied by more than 160 favourite essays. As with the online Timeline, its dynamic structure allows you to choose your own path through art history.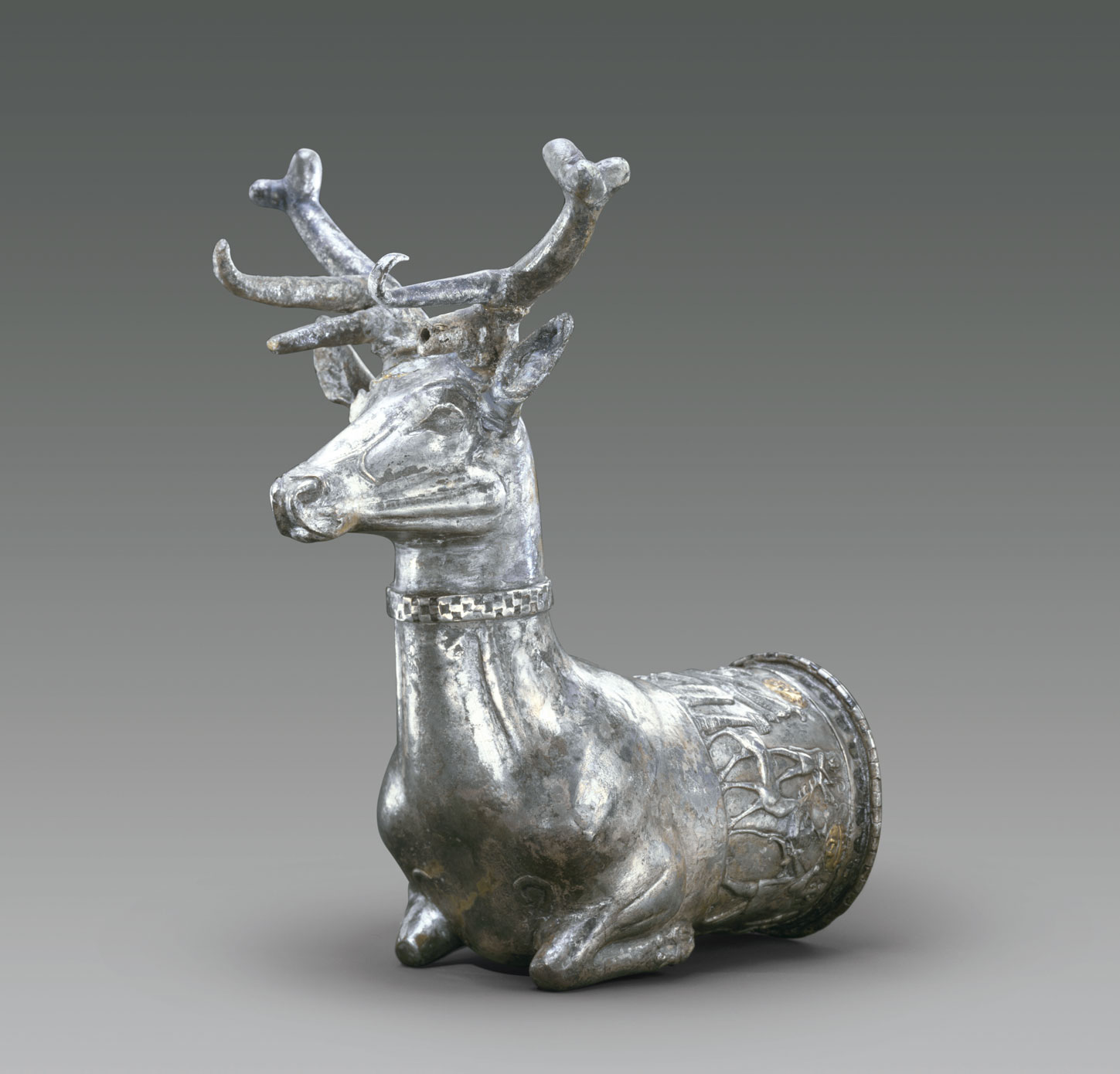 The selections indicate that people are exploring sub-jects not always highlighted in traditional art books. Basing the book on the most popular works engenders new questions that prompt us to examine the interests and inherent biases of the contemporary public, art institutions, and artists, both past and present.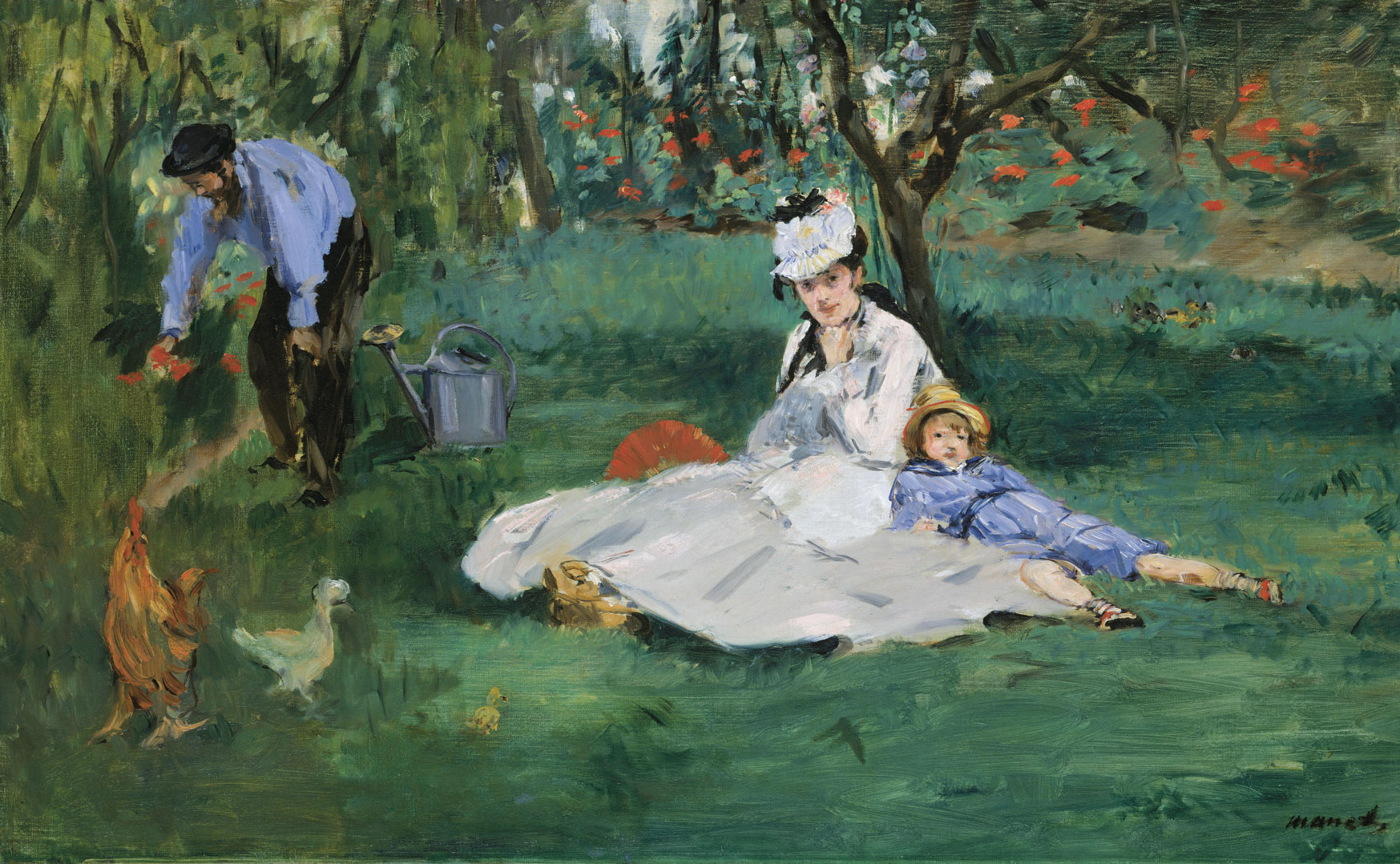 What, for example, are the implications of featuring the popular keyword "Women Artists," but not "Men Artists?" Why does the online Timeline include a keyword for "Motherhood"—one of the most visited subjects on the site—but none for "Fatherhood?" Over the past twenty years, The Met has expanded the number and types of voices in its galleries, not all of them are included in our new book - that would be impossible.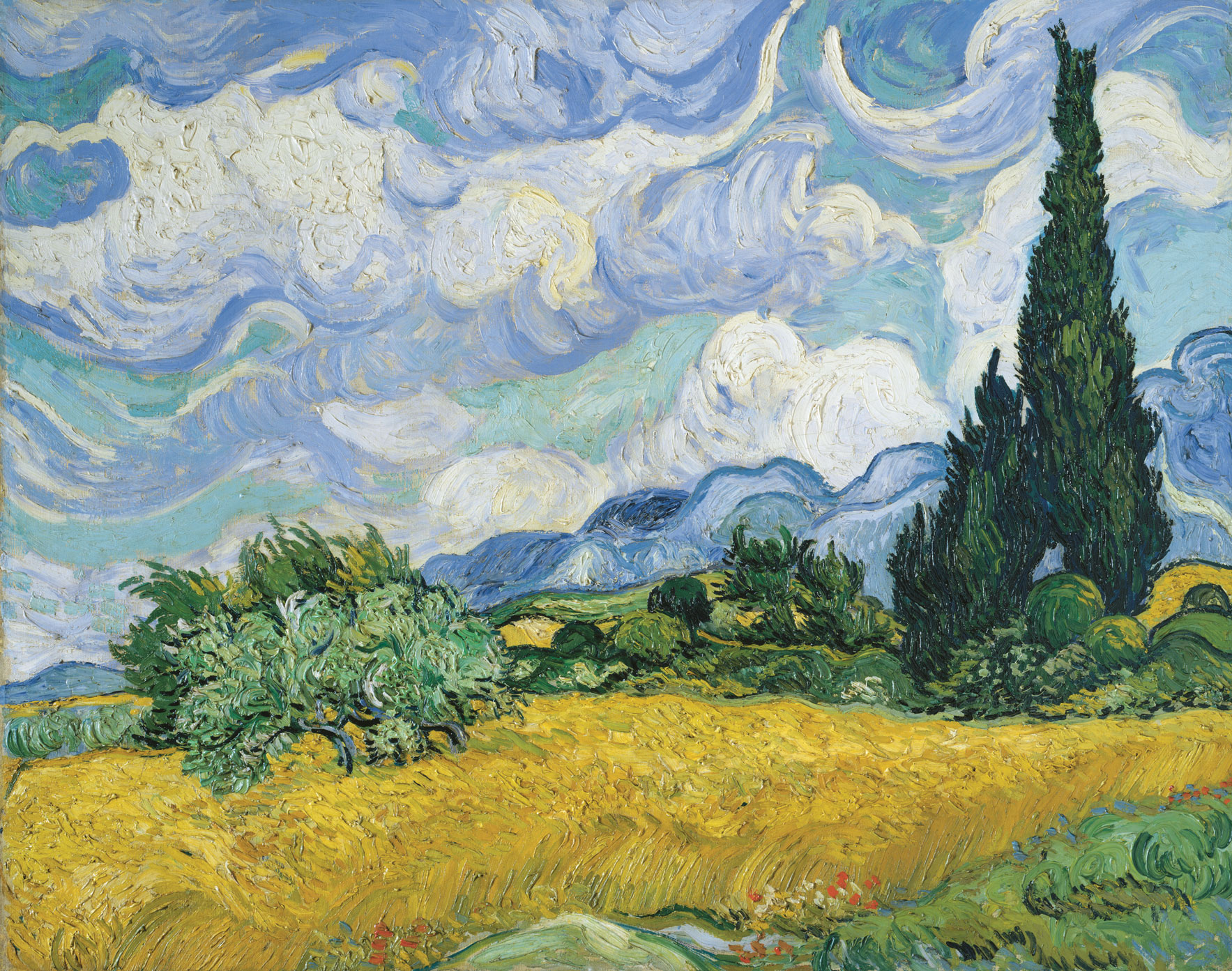 So the intent of our new book is not to present a complete picture, scholarly definition, or comprehensive chronology of the history of art, but to leave it up to readers to determine what art means to them.
We hope that the book will encourage readers to discover their own connections to art, both inside and outside of its pages, and that this new presentation will provide an opportunity to explore art in a way that adds new meaning to readers' own understanding and appreciation of the world's artistic achievements. And what more could we, or you, want than that? See more of Art = in the store.