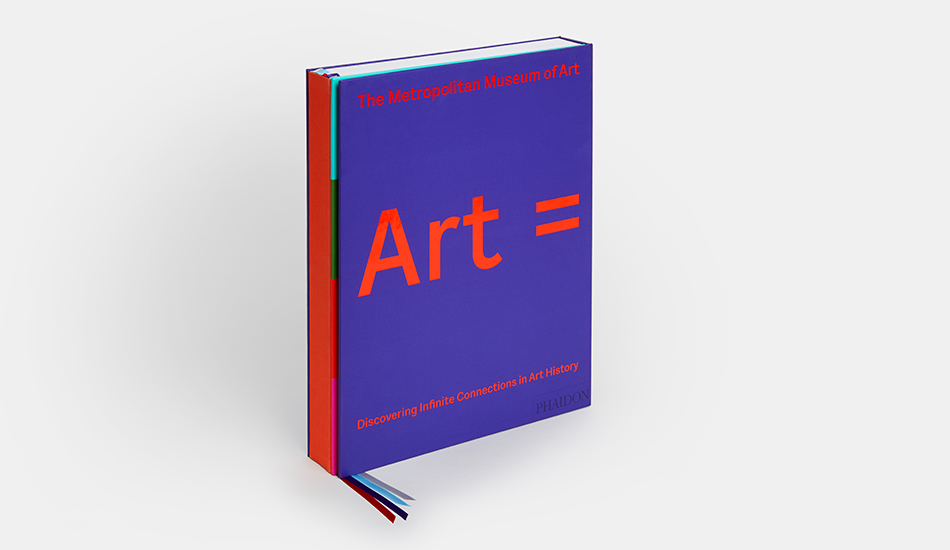 Art= is the gift to reawaken their love of great works and museum visits
This innovative guide to the Met Museum's masterpieces is one of our better books for a better year ahead. Give someone you love a copy!
Screen time only gets us so far. During the pandemic we've all enjoyed watching 360-degree gallery tours, peaks into artist studios and curatorial guides to the shows we can't see in person - but nothing really beats dropping into a museum or gallery for an impromptu wander among the works. And it's even better when you know how to read them. With good news prevailing, with any luck we should be able to step into those beautiful cultural spaces unimpeded next year.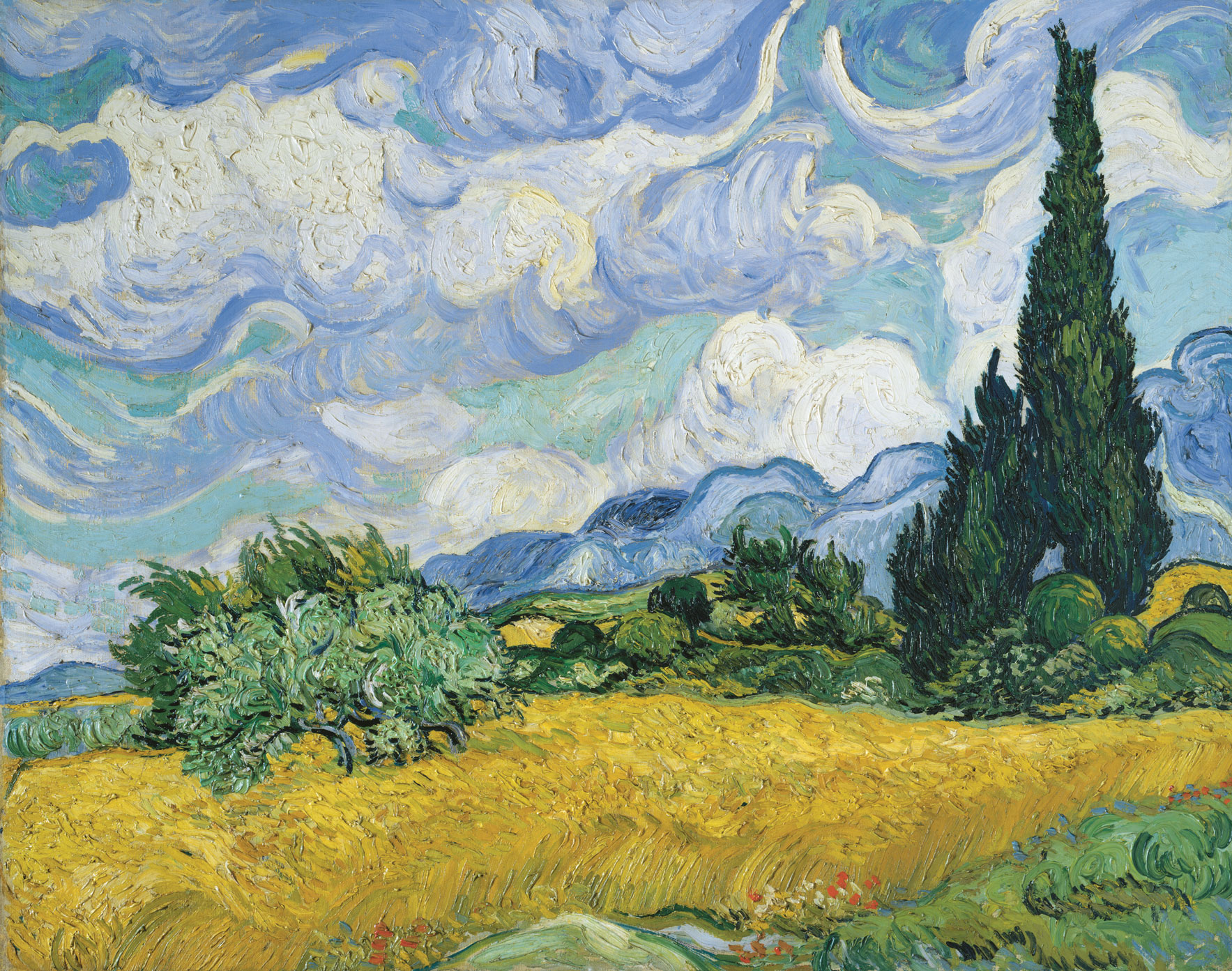 So how should you help that highly cultured loved-one in your life reacquaint themselves with these pleasures? Via the pages of our book Art=. The perfect present to see out an imperfect year.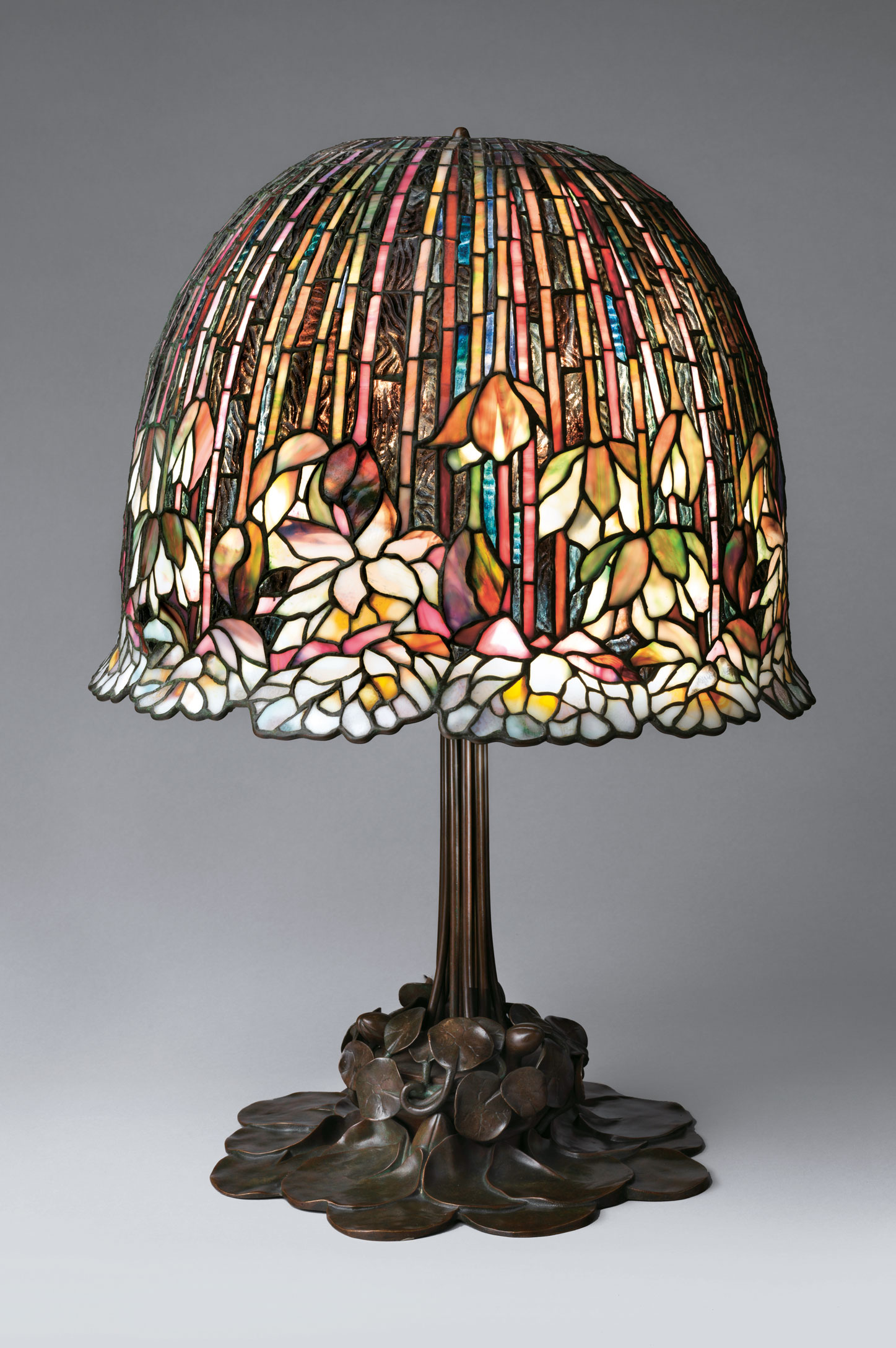 Subtitled Discovering Infinite Connections in Art History, the book takes a remarkably fresh and unconventional approach towards the 6,000 years of art history via 800 masterpieces from collection of The Metropolitan Museum of Art in New York.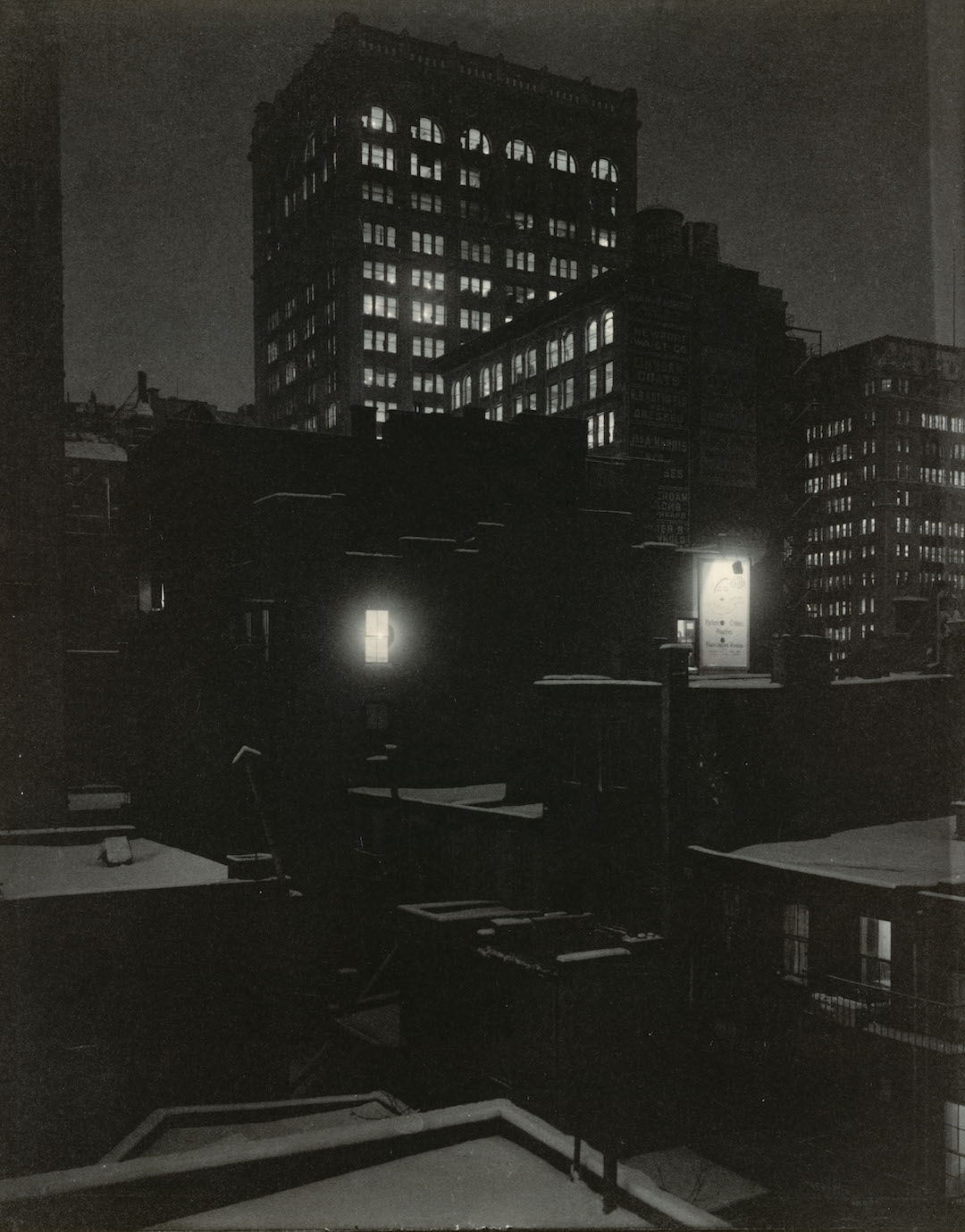 Rather than organizing these works according to conventional museum categories, Art = groups works via themes. Dedicated, scholarly essays offer a deeper exploration of some of the works featured, while a timeline orients everything chronologically. This kaleidoscopic set-up creates exciting and unexpected juxtapositions of the kind your intended giftee might chance upon, on a leisurely Sunday stroll through a place such as the Met.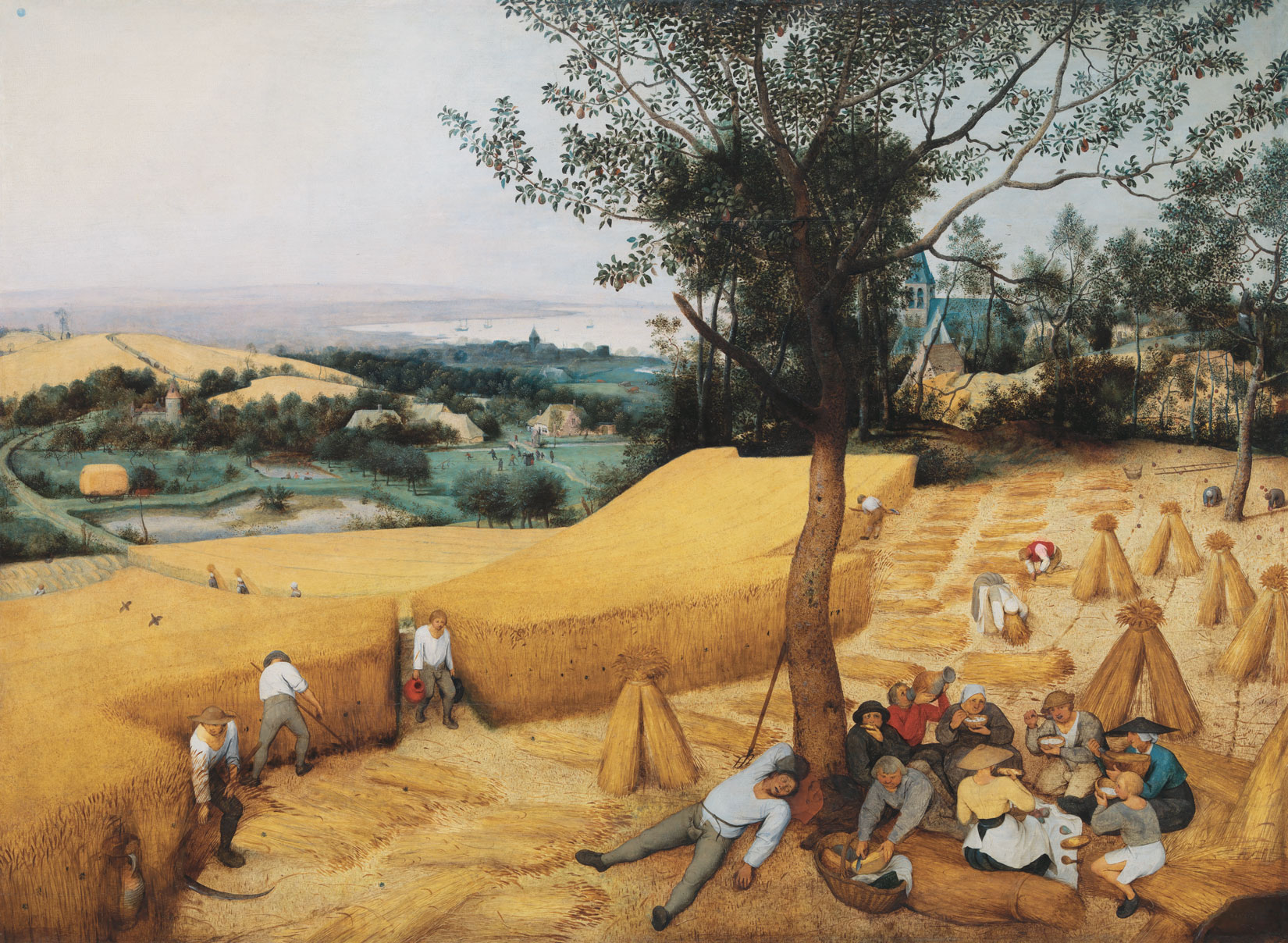 There are plenty of recognisable names; the book includes works by Henri de Toulouse-Lautrec, Vincent Van Gogh, Pieter Bruegel the Elder and John Singer Sargent, among many, many others. Yet there are also plenty of unexpected additions, such as a Tiffany lamp and a Taūs, an Indian stringed instrument.
An Alfred Stieglitz photograph of New York, listed under the 'cityscape' rubrik might lead readers on to a 18th century Chinese scroll; an Indian drawing of a Great Indian Fruit Bat might lead on to a 14th century sculpture Hittite sculpture of stag; a Monet painting of a seaside garden could lie close beside a Japanese panel depicting a different, though equally lovely landscape.
It's hard to recall the linkages, surprises and juxtaposition that arise on a leisurely day among the display cases, but Art= will bring it all flooding back and set up the lucky recipient for a better year of art appreciation. Of course this book offers a wealth of expert guidance. The Metropolitan Museum's director Max Hollein contributes the foreword to Art= while essays are written by the museum's curatorial staff and other art experts. Nevertheless, the book still captures some of the freedom art lovers once enjoyed while walking through the halls.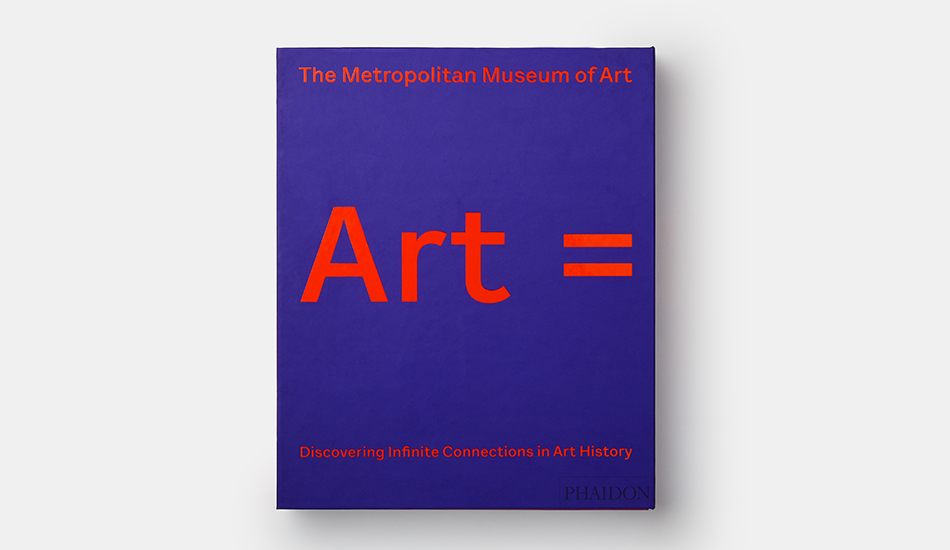 But don't take it all from us. The Art Newspaper called the book "Big, bold and interesting"; New York Magazine said "readers will find unexpected connections between works," and Artnet News admired how the book "leaps around the globe and across 6,000 years of art history."
To find out more and order your copy of Art= for someone you love go here, and let's all look forward to seeing each other among great works again in 2021.