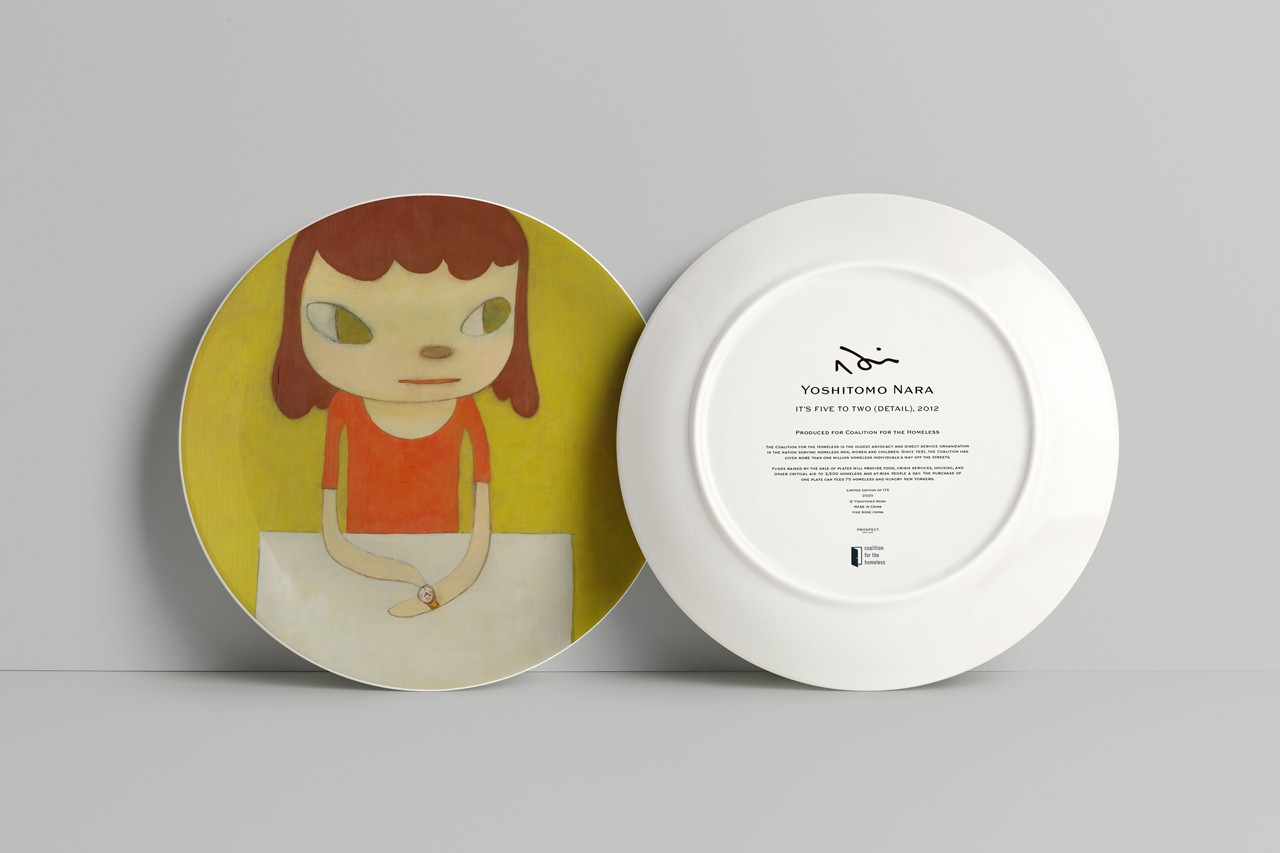 Yoshitomo Nara and Cecily Brown create plates to feed needy New Yorkers
The NYC charity Coalition for the Homeless is working with 50 prominent artists to raise money in new ways this autumn
Around this time of year, the New York charity, the Coalition for the Homeless, would be hosting its annual ARTWALK NY charity auction, selling off donated works by well-known contemporary artists to benefit some of NYC's least-fortunate citizens.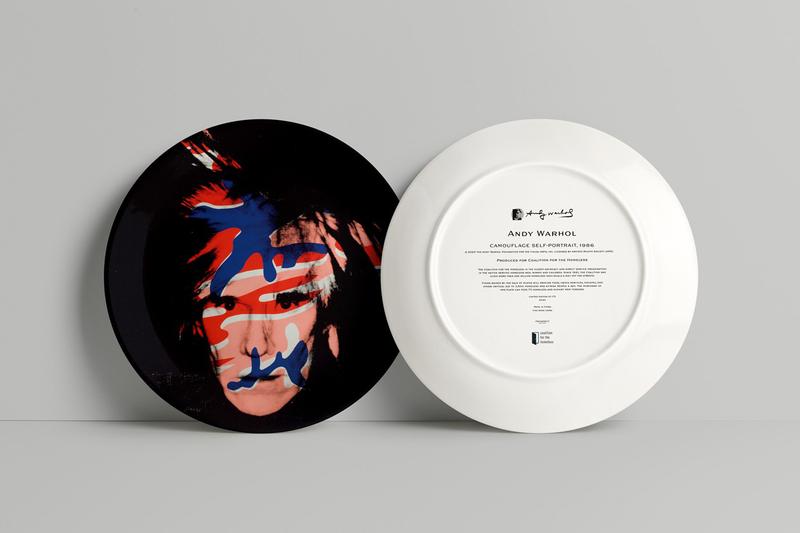 Of course, the pandemic has put a stop to many such social events, so the Coalition, the USA's oldest advocacy and direct service organization helping homeless men, women and children, has come up with a Covid-compliant solution.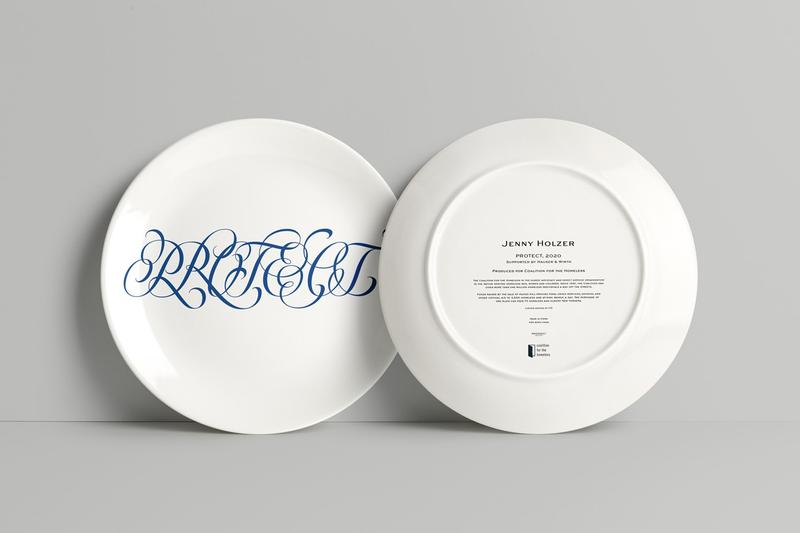 It has partnered with 50 prominent contemporary artists to create a series of limited-edition plates. Artists, including Cecily Brown, Yoshitomo Nara, Ed Ruscha, Sarah Sze and the Andy Warhol Foundation have all contributed designs, which will be available to purchase from the Coalition's site from 16 November onwards. Each has been produced in an edition of 175, and will be priced at $175; each sale will raise enough money to feed 75 homeless and hungry New Yorkers, the charity says.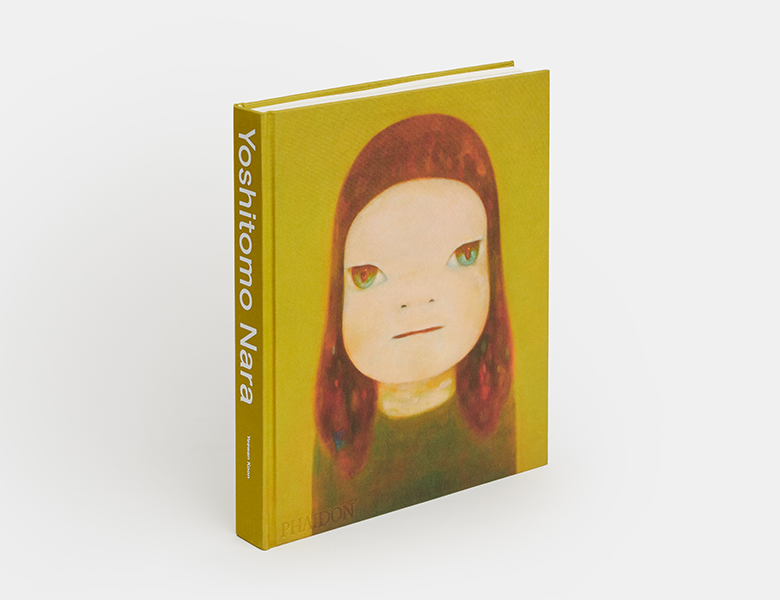 To find out more about the fundraiser, called Artist Plate Project 2020, go here; for more on Cecily Brown get this book; for more on Ed Ruscha go here; for Sarah Sze get this book; for Yoshitomo Nara get this book; and for Warhol take a look at these.