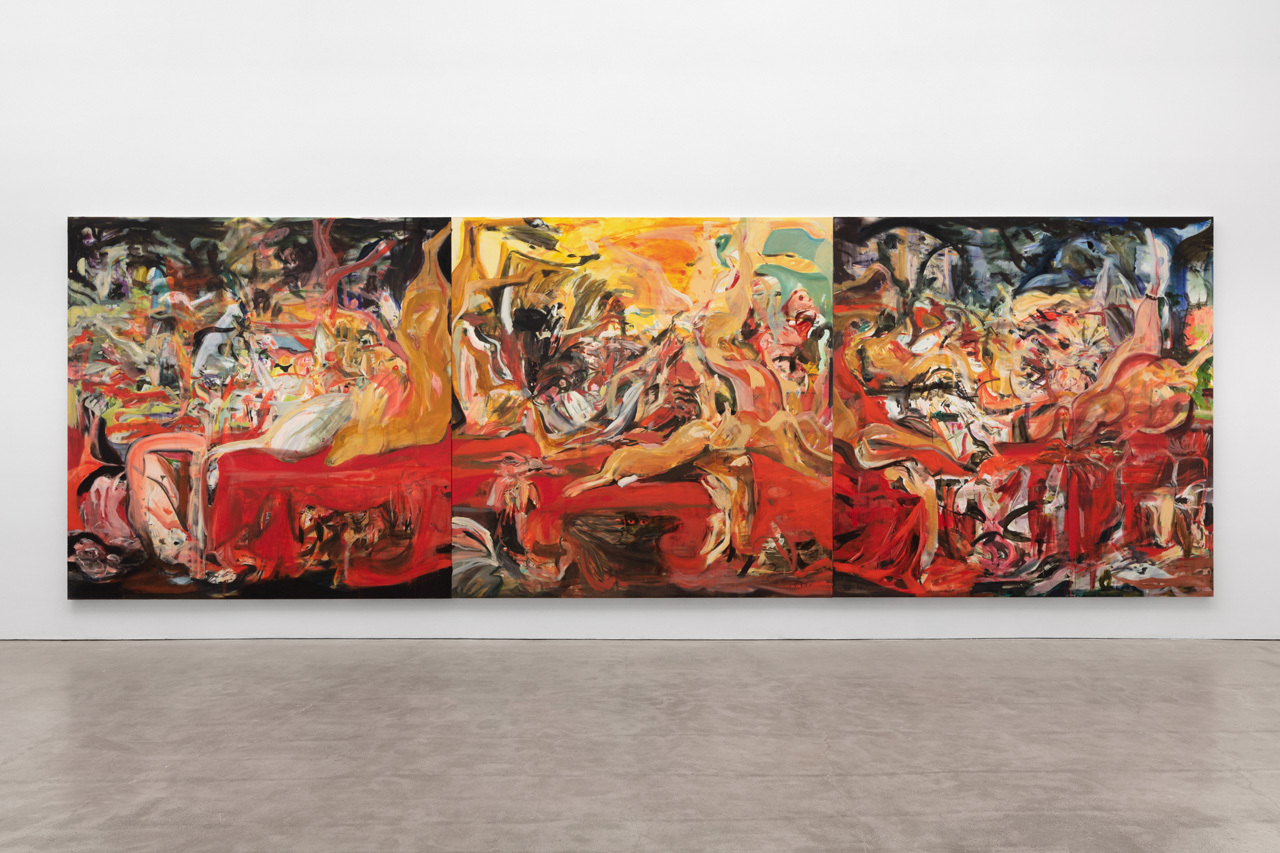 Jason Rosenfeld praises Cecily Brown's new show
The art historian and Phaidon author admires the artist's restless energy as well as her classic influences
Some exhibitions serve as key turning points for artists, introducing new, distinct styles. Cecily Brown's show at Paula Cooper Gallery in Manhattan, which runs until 12 December, isn't really one of these.
As the art historian, curator and Phaidon author Jason Rosenfeld writes in his Brooklyn Rail review, this spectacular display of works, made just before and during the pandemic, marks not so much a departure as "an expansion by an artist who is constantly revisiting elements of her past while adding new motifs to convey a sense of where she has been, where she finds herself now, and allusions to the state of the planet, all with a facility that can hardly be matched."
Rosenfeld should know; not only is he a Professor of Art History at Marymount Manhattan College and author of our John Everett Millais book; he also contributed to our new Cecily Brown Contemporary Artist Series monograph.
In his review, Professor Rosenfeld is able to place the British-born, New York-based artist's wide-ranging influences, which include Delacroix, Manet, Courbet and the Baroque painter Frans Snyders, as well as more contemporary, poppier nods to Jimi Hendrix and Talking Heads.
He also pins down Brown's slippery approach to figurative depictions, and the nature of her artistic development. "Her art, which lies in a neutral zone between figuration and abstraction, is never evinced in the form of new styles, but forms an enveloping totality," he writes.
Despite this unwillingness to depict hard truths on her canvas, a few inescapable, recent facts weigh in Brown's favour. Her currenty exhibition at Blenheim Palace in Great Britain is a critical smash, and her 2018 work, Triumph of the Vanities II, which once hung in the Metropolitan Opera, has been acquired by the Brooklyn Museum. For these reasons alone, Rosenfeld argues that late 2020 is "a good moment for Cecily Brown."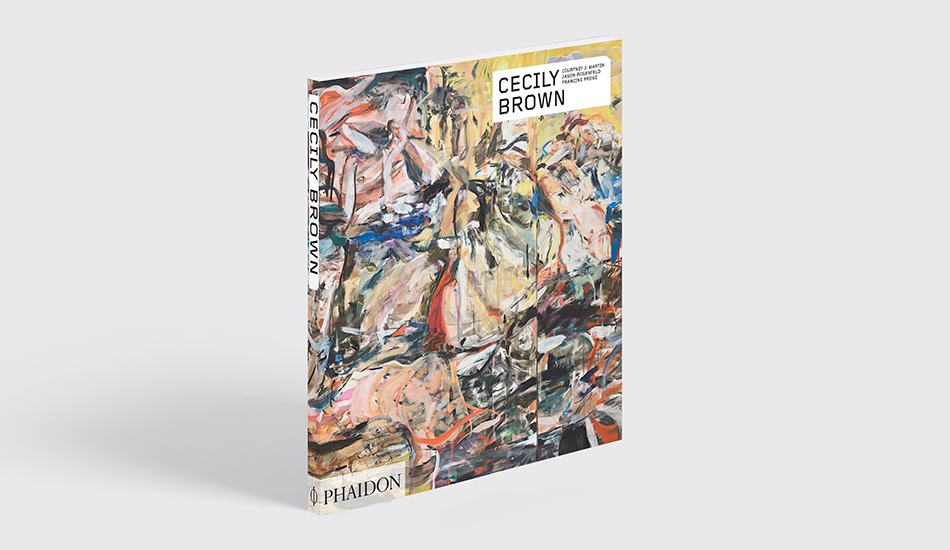 "Her impact on younger artists is more and more evident on gallery walls," he goes on. "This exhibit shows her impressive restlessness, resolve, and energetic mind in equal measure." To see more of her restlessness and energy go here; and to read much more from Prof Rosenfeld and see many more works by the artist, order a copy of our Cecily Brown book here.