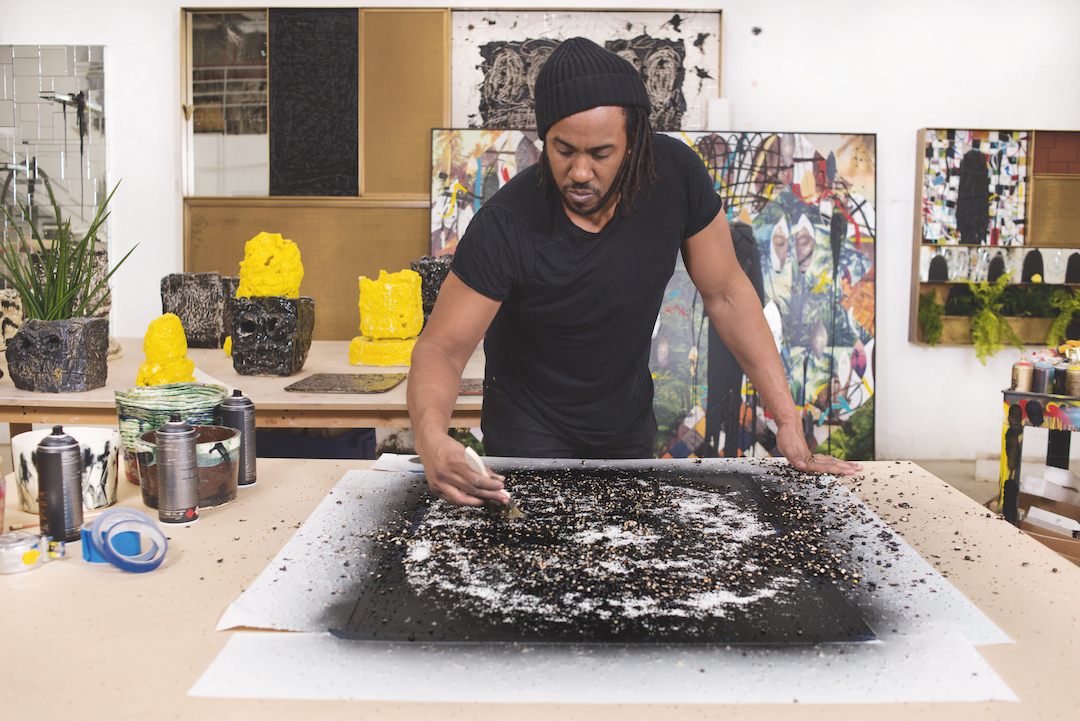 Here's why W Magazine loves our new book, Open Studio
The Condé Nast title appreciates the way our new publication brings big name artists right into your home
There are some artists whose studios are best kept far from our contemporary domestic settings. Francis Bacon's paintings are devastatingly good, but not many of us would welcome his paint-splattered atelier finding its place in our homes.
However, the artists featured in Open Studio are quite different. Subtitled Do-It-Yourself Art Projects by Contemporary Artists, the book is a behind-the-scenes look at leading artists at work in their studios, with original art projects to recreate at home. From George Condo to KAWS; William Wegman to Sarah Sze; Rachel Feinstein to Alex Israel, the book is filled with household names, ready for your household setting.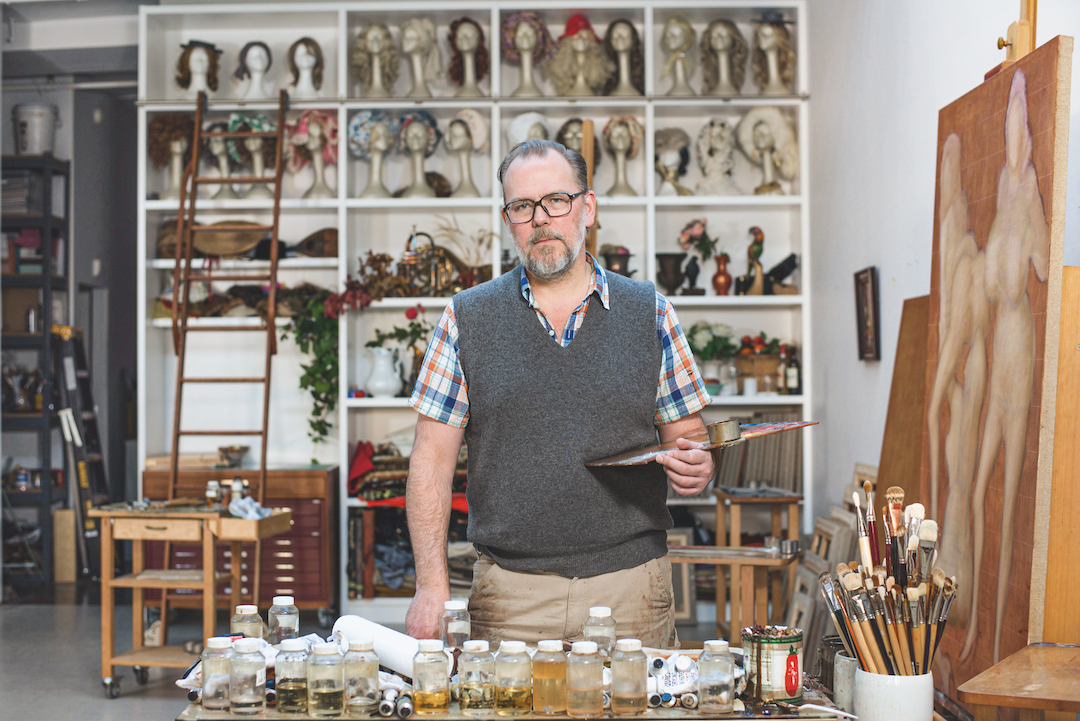 This folding of space between the studio and the sitting room has appealed to many readers, not least the writers and editors at W Magazine. This American newsstand title, which covers fashion, art, film and culture, loves the way our new book mixes these professional and domestic spaces.
"Open Studio brings some of contemporary art's most luminary figures into the realm of the real—and straight to our kitchen tables," writes contributor, Mara Veitch in a recent review.
The piece praises the book's co-author, the curator and art advisor Sharon Coplan Hurowitz, who, "for all her art world accolades, has a deep passion for D.I.Y. projects, and has included step-by-step creative activities from each artist for readers to replicate from the comfort of their home.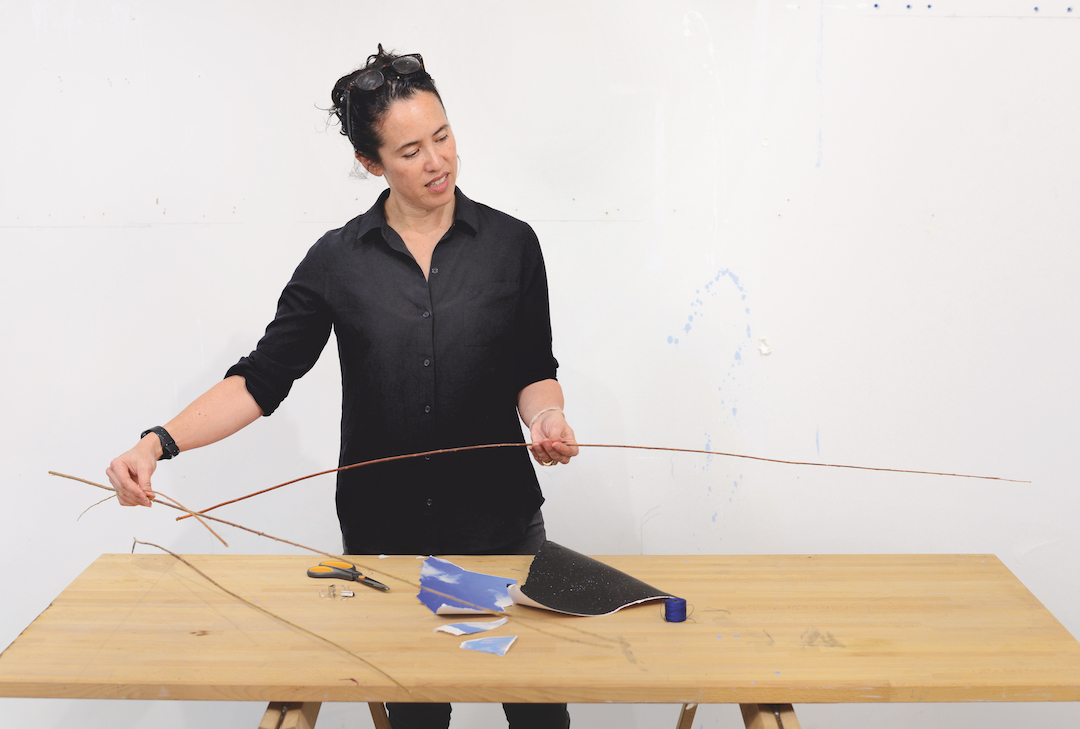 "Readers may detect a delightfully low-fi public access TV feel to the activities outlined in Open Studio," the article goes on. "That resonance, according to Hurowitz, is not unintentional: 'We wanted to demystify the studio practice,' she says, 'So we featured the artists during their regular routines, surrounded by their ongoing projects.'"
Care to see for yourself? Then order a copy of Open Studio here.