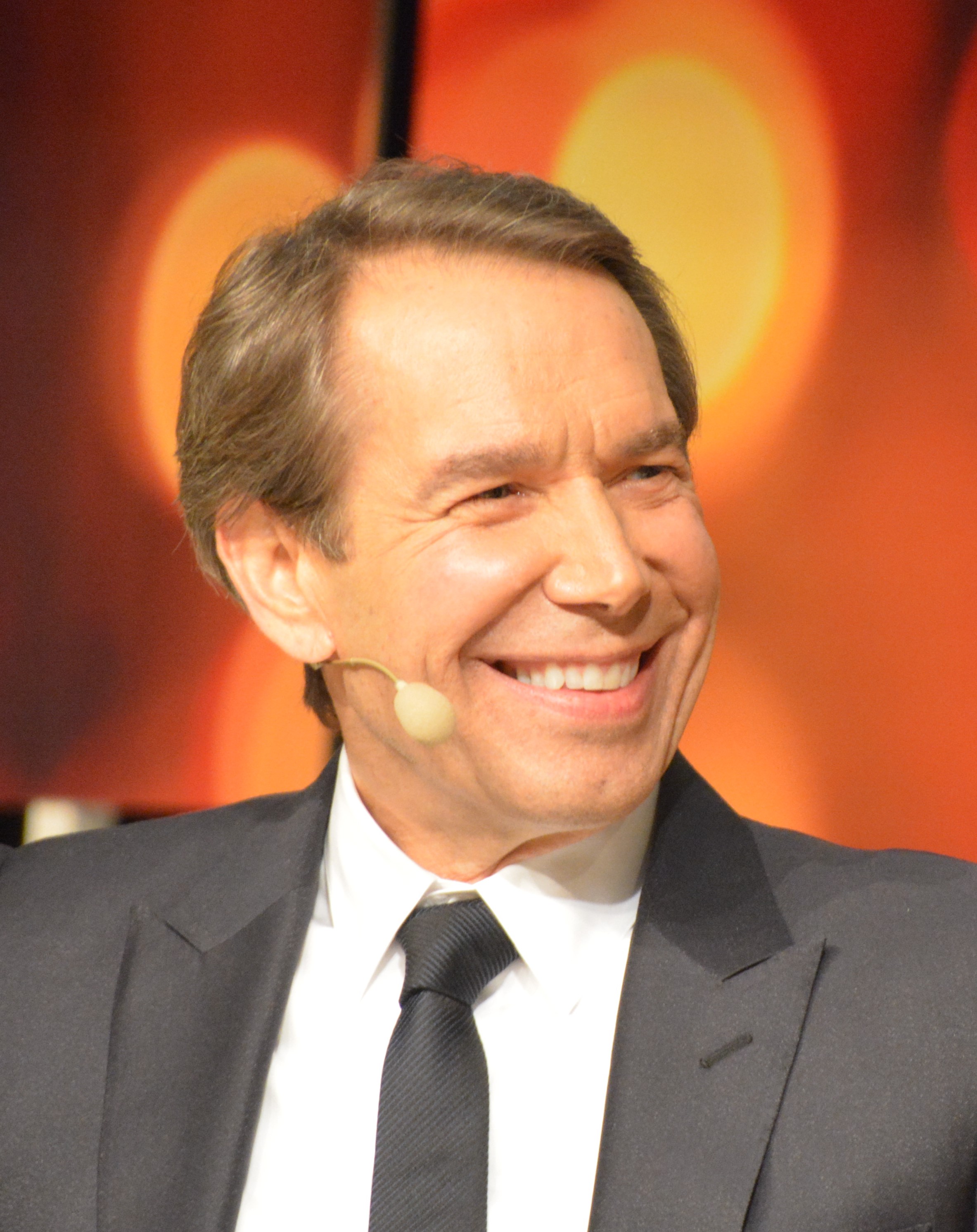 Jeff Koons on his teenage meeting with Salvador Dalí
The artist recalls calling Dalí at his New York hotel and the gallery meeting that ensued. . .
Jeff Koons was born and raised in Philadelphia, and so it shouldn't come as a great surpise to learn one of the first artists he came across was Marcel Duchamp. After all, the Philadelphia Museum of Art has a peerless Duchamp collection, including two late masterpieces: The Bride Stripped Bare by Her Bachelors, Even and Étant donnés.
However, it is slightly surprising just how young Koons was when he came across this master of 20th century sex and objectification.
"As a child I would go to the Philadelphia Museum of Art with my aunt whenever we would visit her in the city," he tells the New Museum's Massimiliano Gioni in our new book Appearance Stripped Bare on the two artists. "So I probably saw the galleries with Duchamp's work when I was quite small, by age seven, I would say."
An accompanying show of Koons's and Duchamp's work, curated by Gioni, is currently on display at Museo Jumex in Mexico City un 29 September, and while no one would deny the two artists' share common attributes and aims, Duchamp was not Koons' first art-world crush.
As Koons tells Gioni, he can remember tracking down another godfather of surrealism, Salvador Dalí, back in the 1970s, when he was still in his teens. "I think it was January 1974," Koons recalls. "I had heard that when he was in New York, Dalí would stay at the St. Regis, so I called and asked to speak to him and they put me through and he just told me to come and visit him -probably he was just being polite. But I did go and see him a few days later, and I met him in the lobby of the hotel and he told me he had an exhibition at Knoedler gallery and asked if I wanted to see it.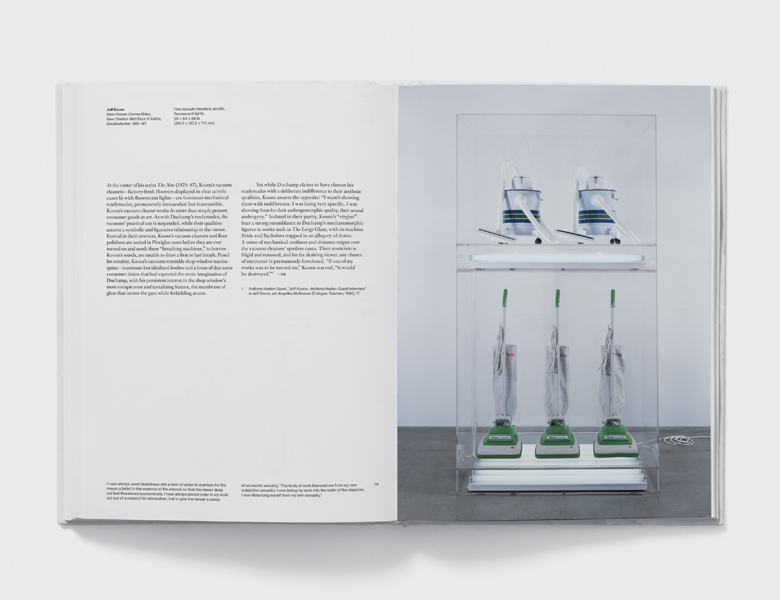 "So we went there separately, I walked and he took a car, and I waited as he walked around with a French woman who I thought was a journalist but later realized was probably [singer and model] Amanda Lear. Eventually, he saw I was waiting and that I had a camera, and he asked me if I wanted to take a picture: he posed in front of his wonderful painting of the hallucinogenic royal tiger, and he swirled his moustache up for the photograph. I was a little nervous getting the camera focused, and it was taking a while, so he told me: 'Hurry up kid, I don't have all day.' But he was extremely generous to take the time to speak to me and to pose."
Nevertheless, Koons does, today, recognise Duchamp's role within his own work, not least in the way they have both taken an interest in the way shop windows work on our wants. "I have always had a close familiarity with shop windows because my father had a furniture store," Koons tells Gioni. "And I would first show my pictures in his showroom window. That showroom window, or the shop window in general, is almost like a skin membrane between our internal desires and our external desires."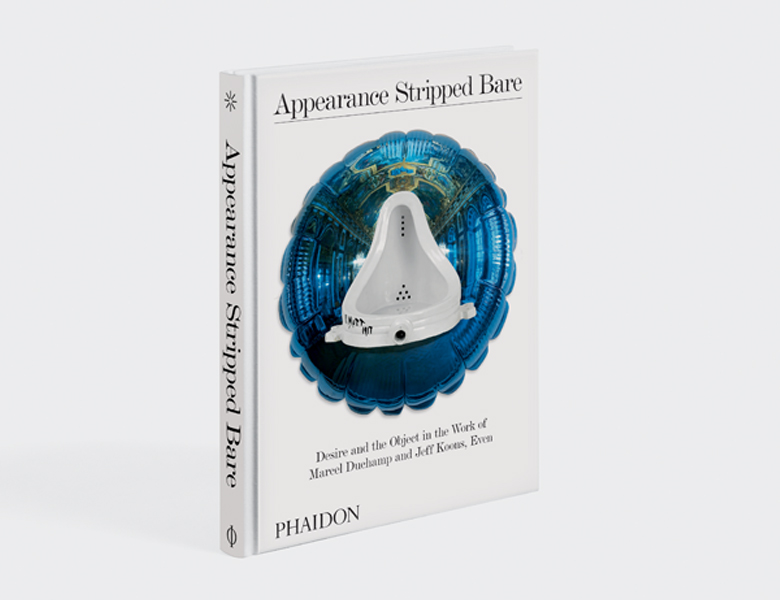 Still, there are limits to their overlap. "I always felt my work could participate in the avant-garde and build on the tradition of the readymade, but at the same time, I have always been trying to be more embracing, less confrontational," Koons admits. "I have always felt an affinity for Duchamp and his objects, but I also wanted my sculptures to be closer to Brancusi's objects, to his finish, to the sensuality of his forms."
To read more from Koons, and to see his work and Duchamp's side-by-side order a copy of Appearance Stripped Bare here.