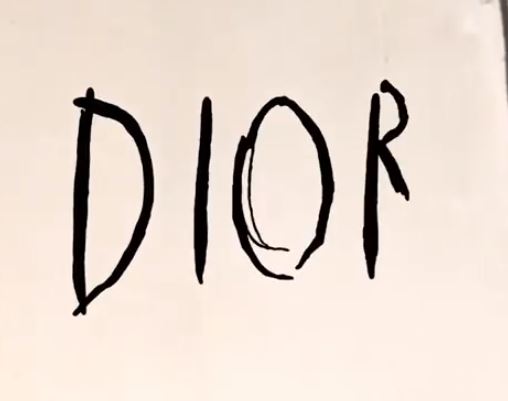 Raymond Pettibon paints the Dior logo
Unseen works by the American artist feature in Dior's latest collection and campaign
Raymond Pettibon might be best-known for his punk past, but he draws from a wide range of influences, from James Joyce and John Dryden through to old comic books and baseball stars.
Now, Kim Jones, artistic director of Dior Homme, has drawn on Pettibon's work for the fashion house's new menswear collection and campaign, working Pettibon's text, drawings and brushwork into the clothes and the accompanying imagery.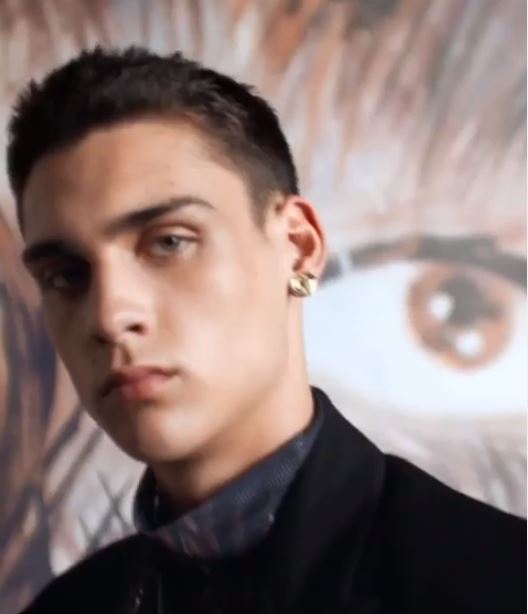 "We selected some of our favourite pieces of Raymond's work which had never been seen or shown before because they were things I loved," Jones told WDD.com.
While the actual works might be obscure, Pettibon's signature style is easy to recognise in the garments – some of which reproduce his version of the Mona Lisa.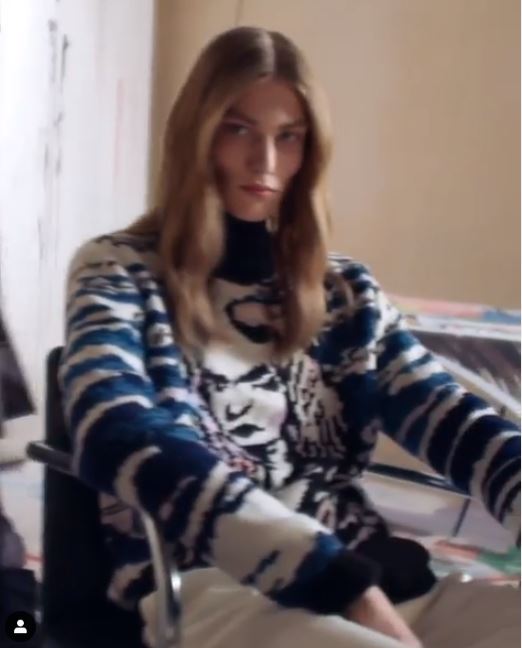 Indeed, for the campaign, Dior's logo has been reworked with Pettibon's signature brushstrokes.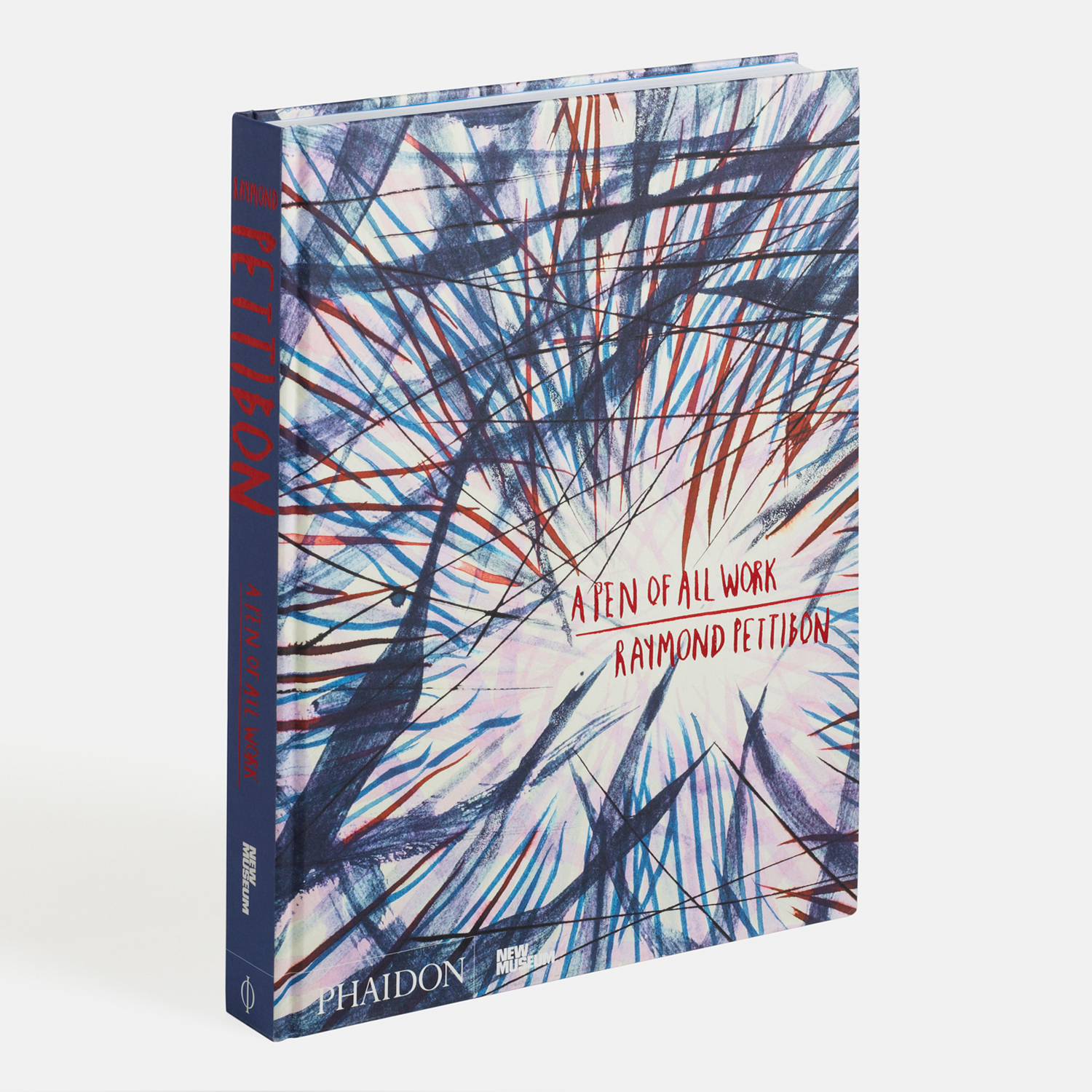 For a deeper grasp of Pettibon's work buy a copy of his most comprehensive monograph to date, Raymond Pettibon: A Pen of All Work.