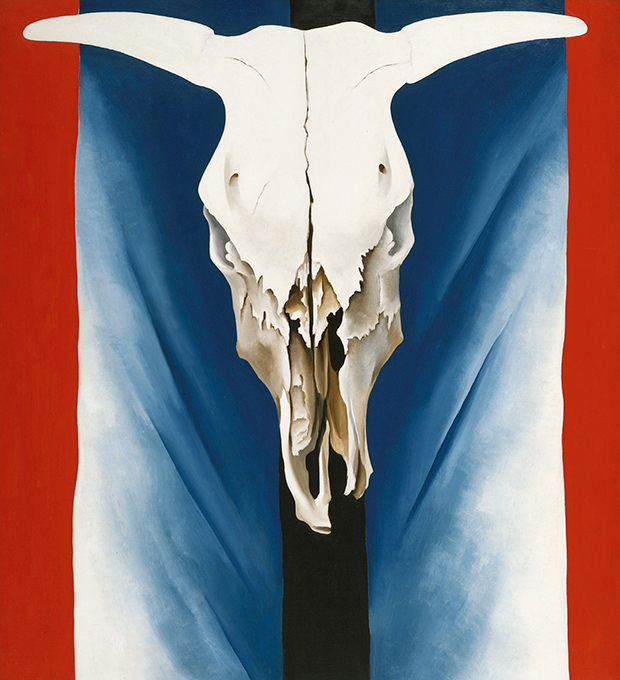 The cow skull and Georgia O'Keeffe
On the artist's birthday, we consider why she chose this powerful image for one of her most famous paintings
In the animal kingdom, we tend to find beauty in live rather than dead beasts. The US artist Georgia O'Keeffe, who was born on this day, 15 November, in 1887, was an exception to this rule.
'To me, bones are as beautiful as anything I know," our new book Animal: Exploring the Zoological World, quotes the artist as saying. "They are strangely more living than the animals walking around. The bones seem to cut sharply to the center of something that is keenly alive in the desert even though it is vast and empty and untouchable."
Cattle skeletons were common sights in New Mexico, where O'Keeffe settled in 1949. Yet the image, the animals and its associations were intimately entwined in a wider American identity. "For O'Keeffe, the pinnacles and hollows of the weathered cow's skull were a powerful image of American strength at a time when depression, economic instability and drought were threating to undermine the very essence of the nation," explains the text in Animal.
"The iconic and monumental skull also appears to celebrate the often overlooked importance of the cow in American history. Cows were introduced to the region in 1493 by Christopher Columbus and in the 1800s breeds such as the Texas longhorn became a supporting pillar of the national economy and culture.
"The figure of the cowboy – a symbol of American steadfastness and self-reliance – emerged in the early nineteenth century as a synthesis of Anglo and Hispanic cultures in the American West. Much of the country's wealth, as well as its international identity, was defined by cattle and the meat they provided to support the rapid expansion of US territory and economic power."
Before tech supremacy and oil wealth there was American cattle power, and its legacy, like O'Keeffe's skull, endures.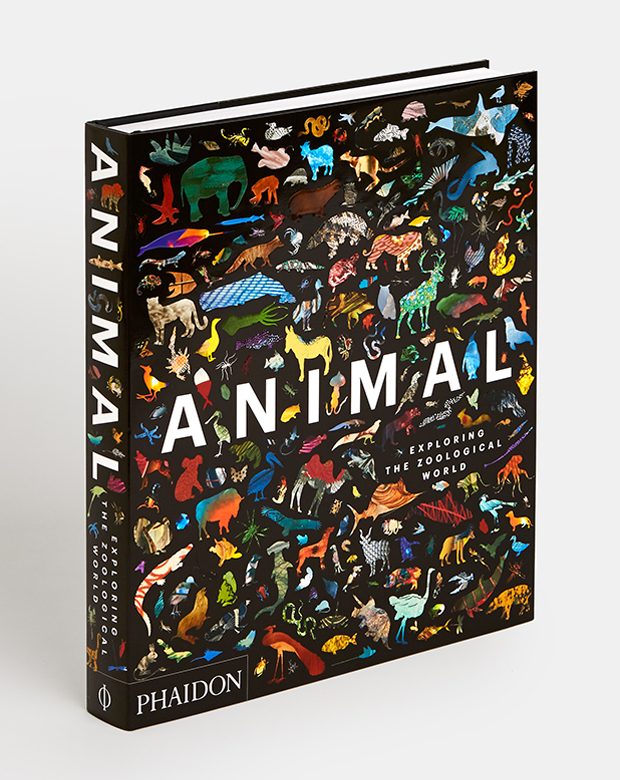 For more on this image and many others, order a copy of Animal here; for more on Georgia O'Keeffe get this book.