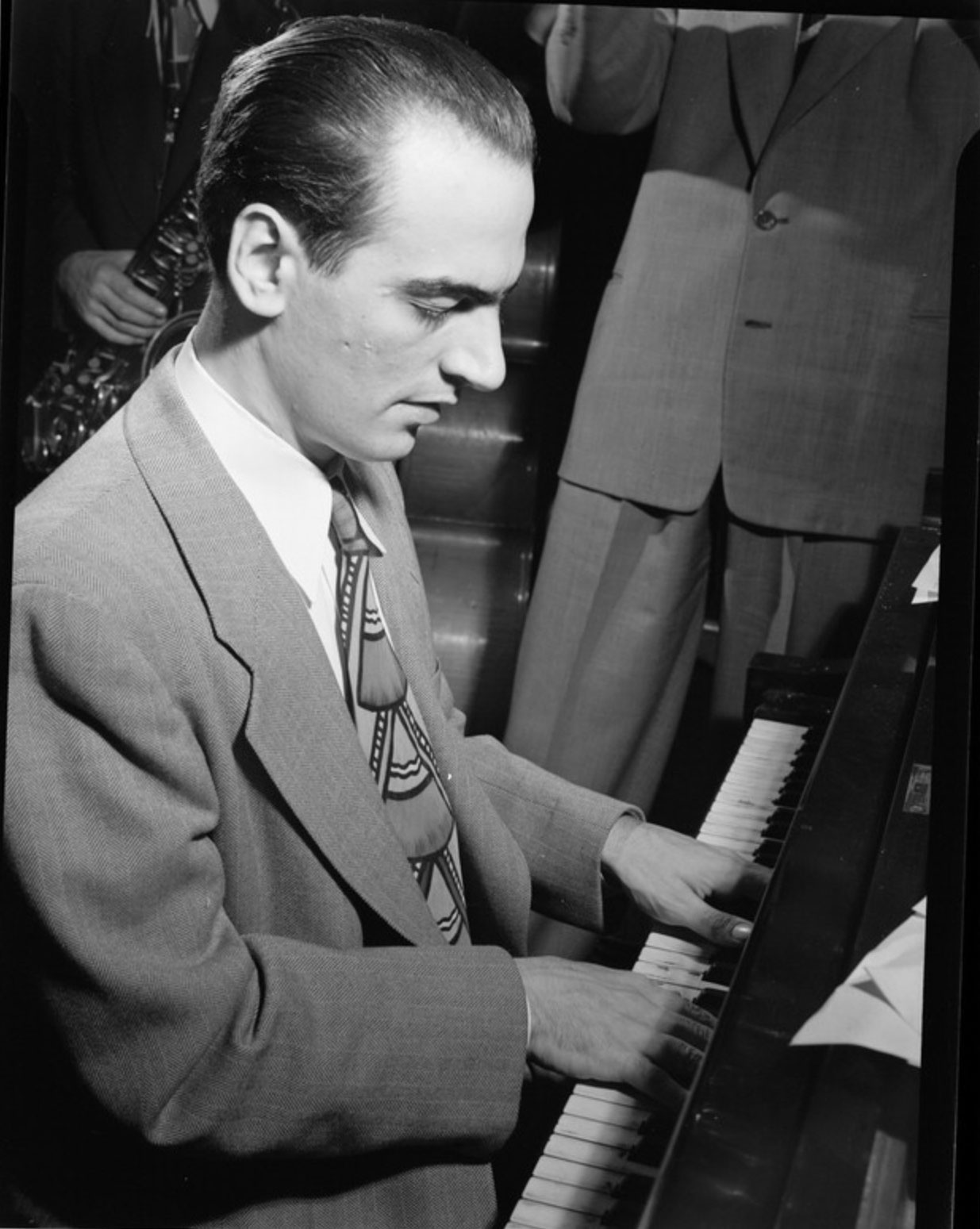 The man who turned Robert Ryman onto jazz
On the artist's 88th birthday we look back at the influence jazz teacher Lennie Tristan had on his art
When Robert Ryman moved to New York in 1952 he had plans to become a jazz musician, not a painter. However, the music teacher he found turned out to be an ideal guide when he later came to create his abstract paintings.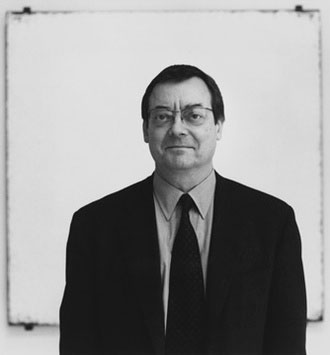 Lennie Tristano was a pianist closely associated with bebop and later developments such as free jazz, who found favour both in musical and fine art circles. Tristano's strict, structured tutorials, gave Ryman the kind of theoretical frame work he needed to develop another great interest he acquired on arrival in New York: abstract art.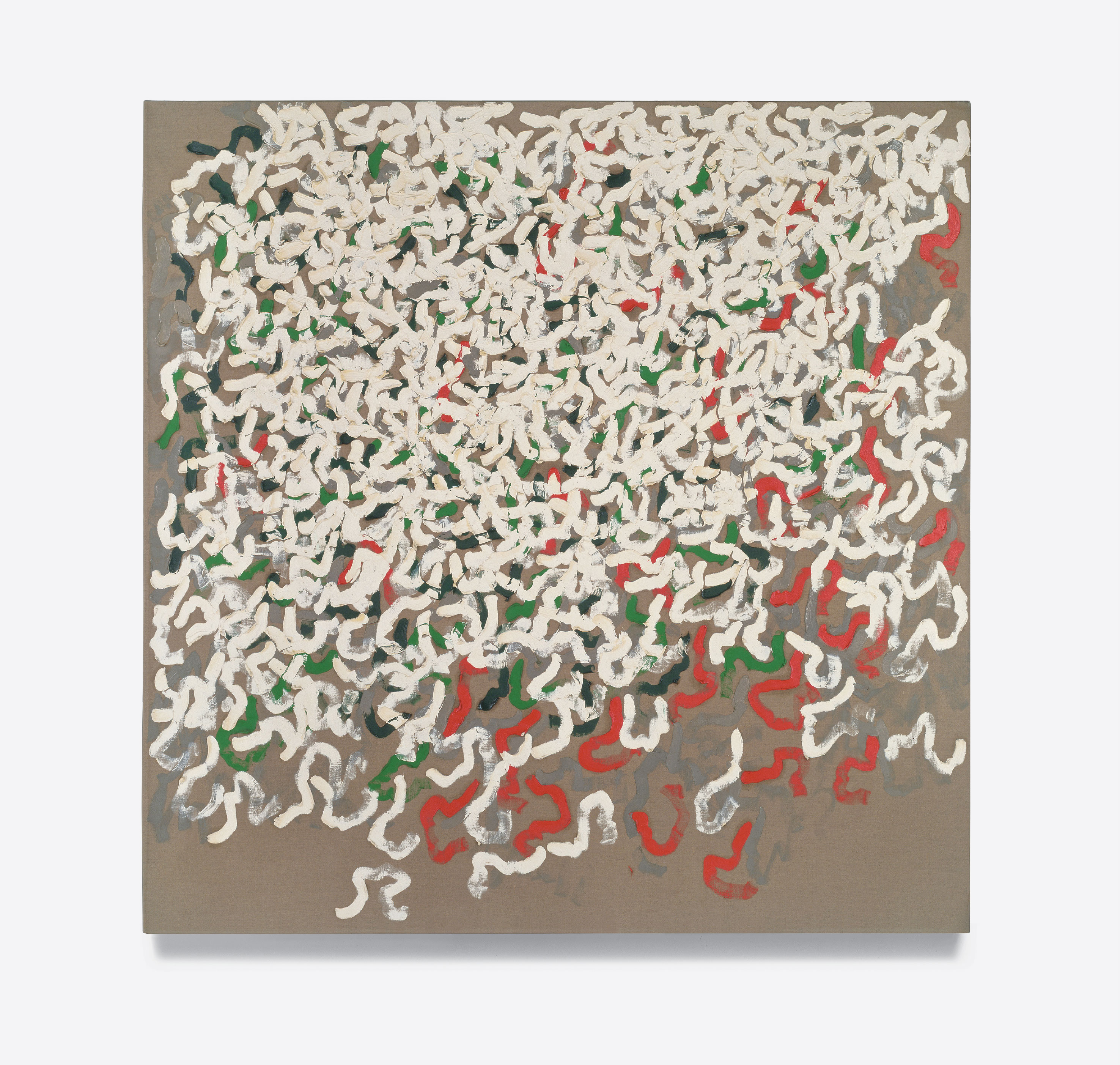 As the author and academic Professor Vittorio Colaizzi explains in our Ryman book, Ryman took a job as a security guard at the Museum of Modern Art about a year after his arrival in New York, and the daily exposure to modern art meshed with his nightly devotion to modern jazz in remarkably effective ways.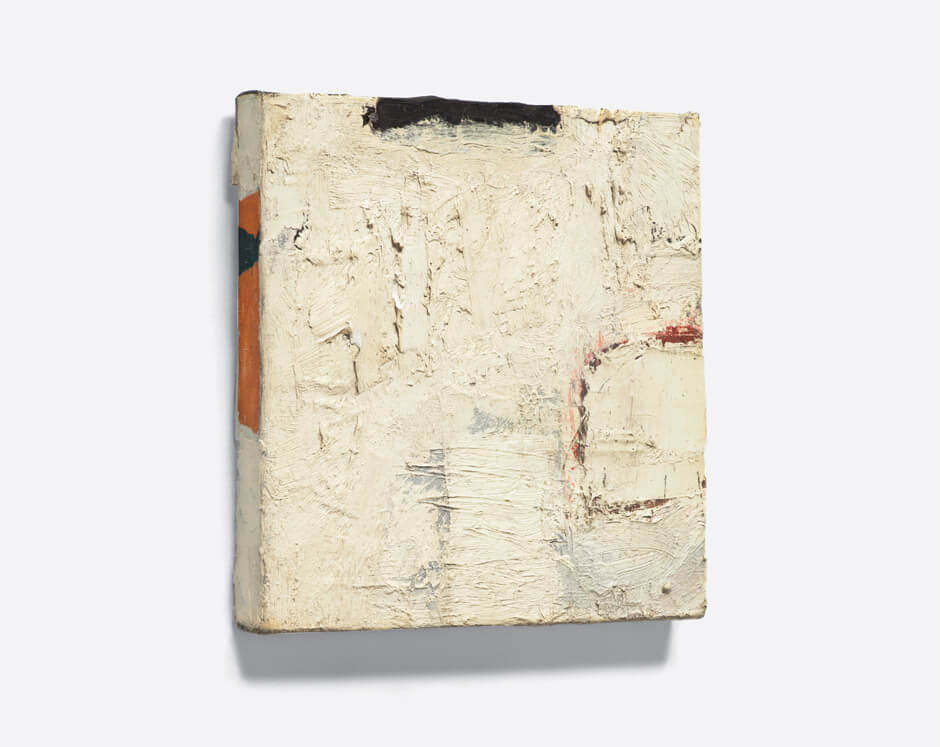 "Ryman's daily scrutiny of paintings by Mark Rothko, Henri Matisse, Franz Kline, and others at his job as a guard at MoMA is one of two major formative experiences in the 1950s that remain visible in his work," writes Colaizzi.
"The other is his study of the improvisatory art of jazz. Ryman's paintings are not surrogate music, as if he would rather be playing the tenor saxophone than painting. Instead, music, and in particular the methods of his teacher Lennie Tristano, gave him license to carry to the fullest extent that which he intuited from Rothko and Matisse.
This, according to Colaizzi was modernist painting's "gravitation toward the nonreferential and self-sufficient object, which in Ryman's case meant revealing the painting's coming-into-being through sequential paint strokes as well as the nature and placement of the support."
Ryman was not the only artist to find inspiration in Tristano's jazz. "One listener who found passion in Tristano's playing is artist Bruce Nauman, a long-time friend of Ryman," writes Colaizzi. "In a 1988 interview, Nauman described how the pianist "hit you hard and he kept going until he finished. Then he just quit. You didn't get any introduction, you didn't get any tail - you just got full intensity for 2 minutes or 20 minutes or whatever. It would be like taking the middle out of [saxophonist John] Coltrane—just the hardest, toughest part of it."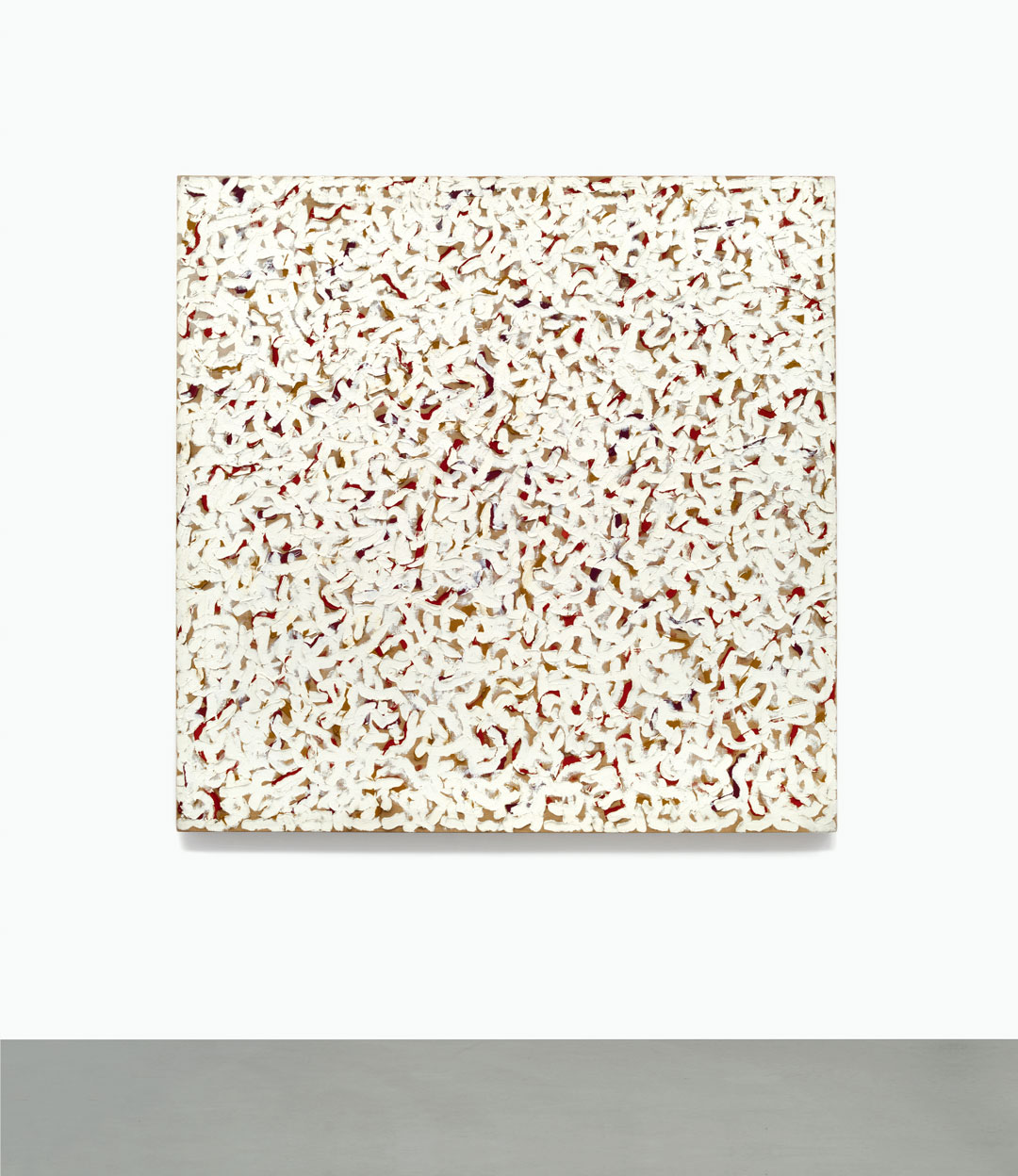 "In addition, Frank Stella recalled being "blown away" while listening to Tristano play in a club," Colaizzi writes. "The artist named one of his Black Paintings after the tune "Turkish Mambo." The painting's alternate title, Requiem (Tristano) (1959–60), refers to the tune "Requiem" on the same 1955 record, a slow blues in honour of the recently deceased Charlie Parker."
Tristano's improvisional intensity contrasts starkly with his teaching style, which was apparently fairly strict. He emphasised "theoretical knowledge, physical control, and thorough mastery of rudiments," writes Colaizzi.
However, far from restricting players, many successful jazz musicians found new meaning in Tristano's tasks, as Colaizzi explains. "In his memoir, bassist Peter Ind recalled that "it soon became clear to me that playing scales was not a mere technical exercise, but real music making." He further credits Tristano with helping him to "play one note with real profundity.""
Though Ryman never made it as a jazz great, the artist took Tristano's simple profundity and transferred it to the canvas, creating abstract, often monochromatic works - "nonreferential and self-sufficient objects" as Colaizzi puts it - in which he wasn't attempting to depict anything real, or unveil any deep, spiritual truths. Instead, with simple brush strokes, his works reveal a painting's execution, its coming-into-being, just as Tristano taught him how to find beauty in an unadorned sequence of notes.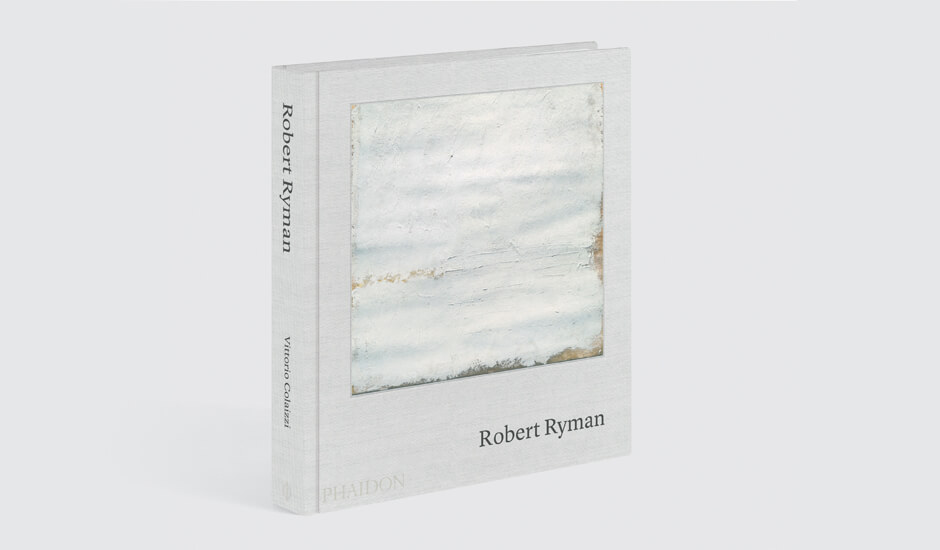 For more on Robert Ryman's progress from jazz hopeful to abstract great, order a copy of our Robert Ryman book here.