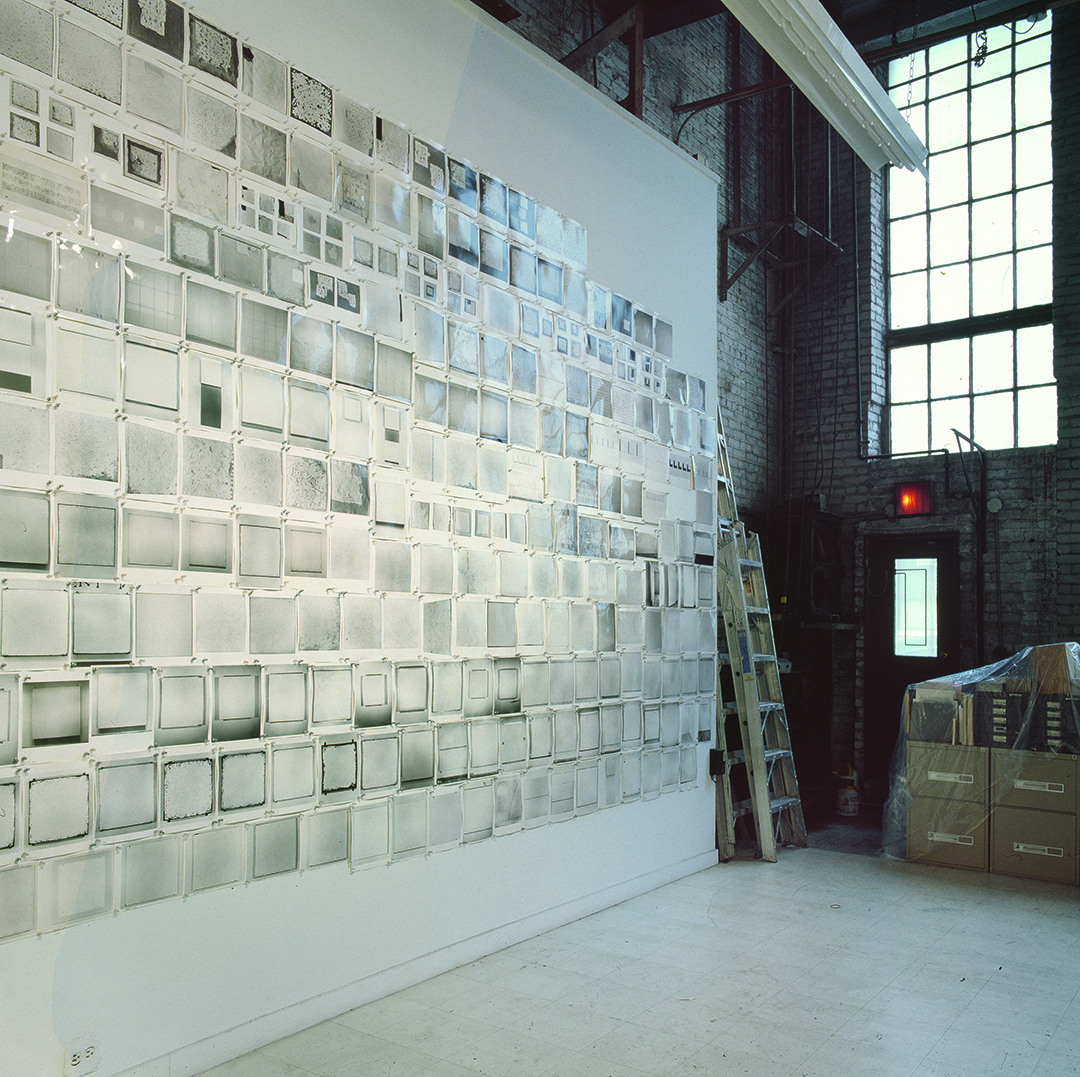 How Robert Ryman got from jazz to abstract painting
The author of our Robert Ryman book guides us through the artist's route from the sax to the canvas stretcher
Our new book on Robert Ryman is the only comprehensive monograph on this 87-year-old American artist whose abstract 'white' paintings have inspired generations art lovers.
This towering body of work is all the more impressive when you consider Ryman moved to New York not to paint, but to play jazz. How did a young music fan become one of the USA's most influential artists? Author and art history professor Vittorio Colaizzi explains.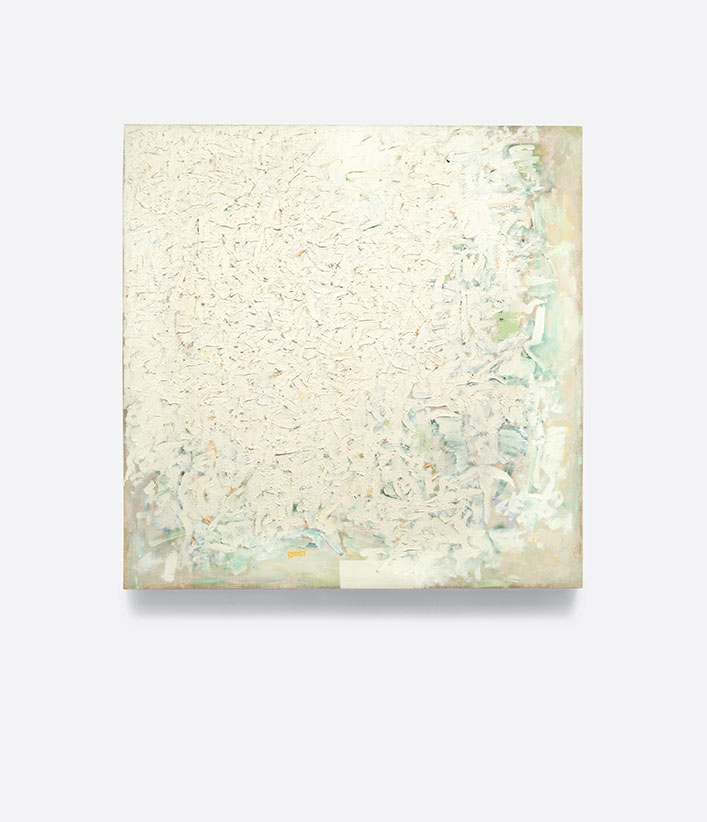 Ryman had a fairly circuitous early career. Could you tell us a little about that, and how it informed his work?
"No reasonable, practical, mature adult would waste years of his life and untold amounts of money on supplies to make things that are on the border of non-existence as art, as painting. Ryman's single-minded commitment to his vision is in opposition to cultural values of economic productivity that have been in place for centuries.
"He did not get discouraged by his own obscurity and the indifference of the art world to his work from 1952 to 1967, when he had his first solo exhibition at the Bianchini gallery. It is true that he appeared in some group shows in 1965 and 66, including Systemic Painting at the Guggenheim, and tarried with some Tenth Street co-ops in the 1950s, but it was not until the late 1960s that the attention he received, especially from European curators got his public career going.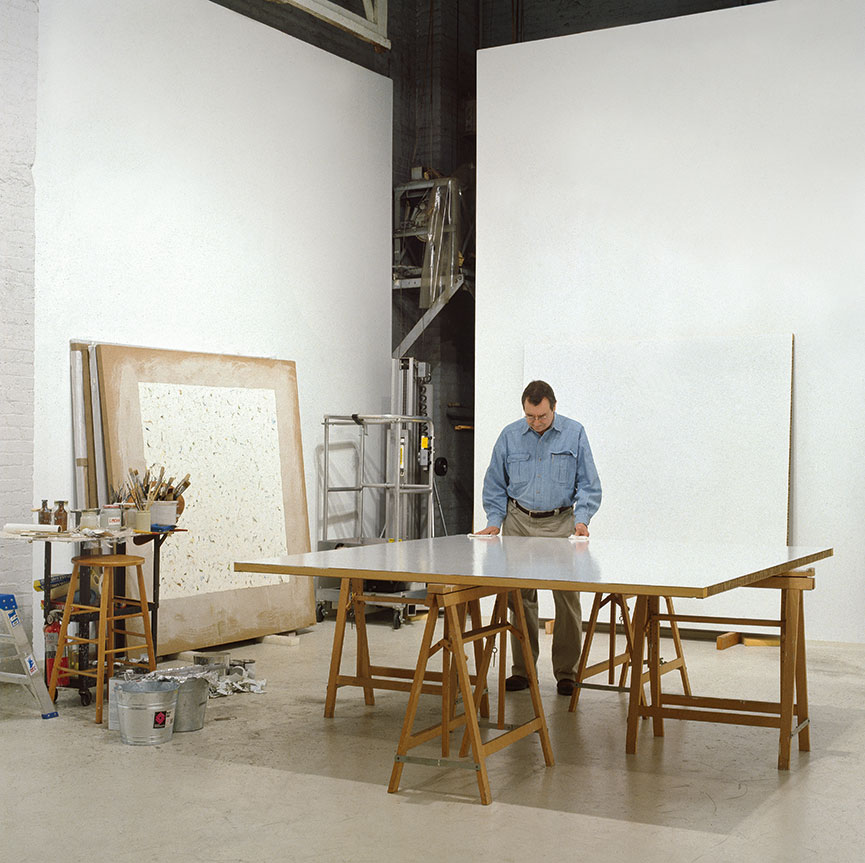 "I honestly don't know how much he was already predisposed to be dogged and indefatigable— it is pretty gutsy for a 22-year old from Nashville, Tennessee, fresh out of a stint in the army, to hop on a bus to New York to pursue his dream of playing the jazz saxophone—but he has credited his instructor, Lennie Tristano, for instilling the value of commitment to one's art over careerism.
"I kind of answered that question backwards. He came to New York to play jazz, got a job as guard at the Museum of Modern Art, became inspired by the paintings he saw there, and made the switch from music to painting, but not, as I argue, without retaining a time-based approach to painting as an activity-in-itself rather than as a means to an image. After his early, self-taught and precocious abstract expressionist paintings resolved into the first recognizably Ryman-esque conglomerations of multiple white strokes in the late 1950s and early 1960s, his work was unmanageable both to recently-canonized gestural painting and dawning minimalism, because of its bluntness, and so he soldiered on. It is only years later that these paintings became visible."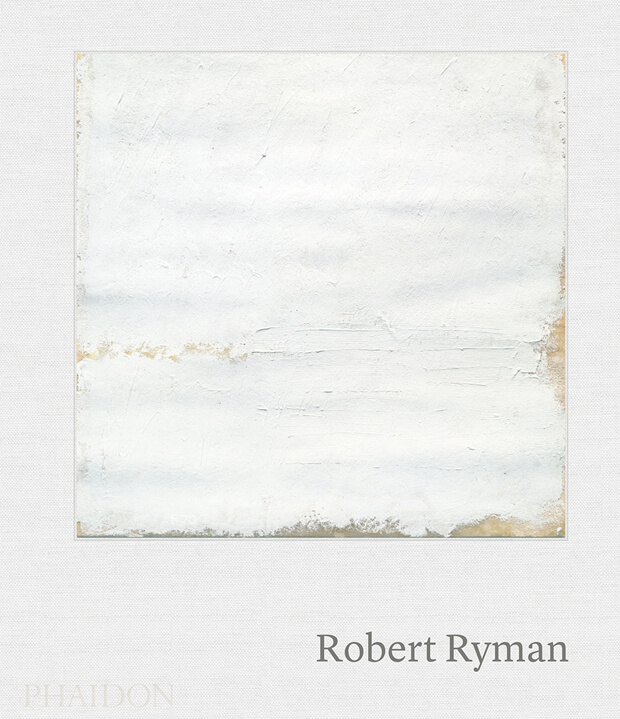 For more sharp insight from Prof Colaizzi and excellent paintings from Mr Ryman order a copy of our Professor Colaizzi's book on Robert Ryman here.