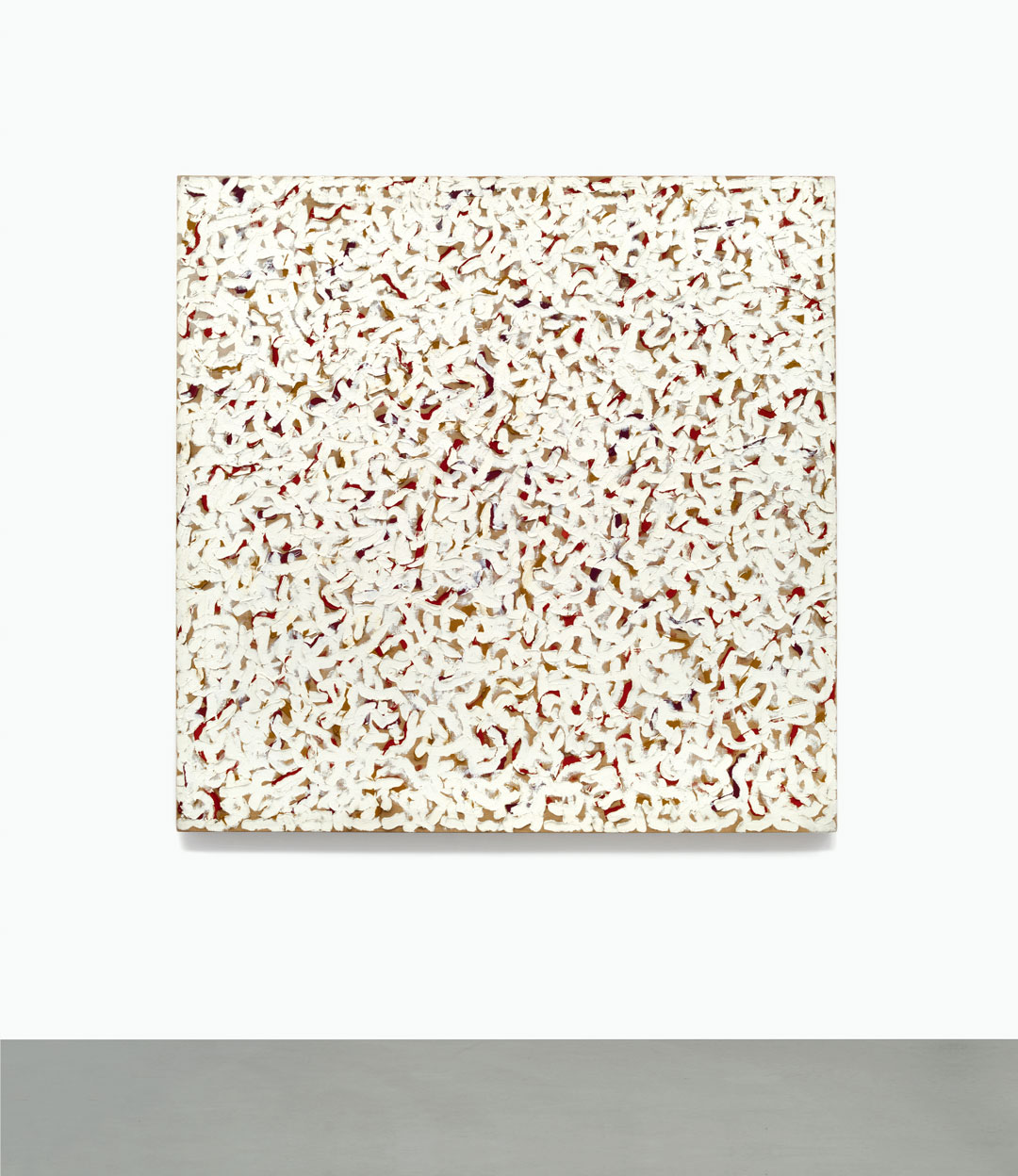 Why you must not call Robert Ryman's paintings 'pictures'
Vittorio Colaizzi, author of our Robert Ryman book, schools us in the right way to describe this abstract painter's work
Art, like any specialism, has some pretty distinct uses of language. 'Practice' for example, is a professional way to describe an artist's chosen manner of working; 'modern' tends to refer to 20th century art, and 'contemporary' is the more widely accepted term for works of art made more recently.
Even simple terms such as 'picture' and 'painting' aren't interchangeable, as we discovered while interviewing Vittorio Colaizzi, Assistant Professor of Art History at Old Dominion University, and author of our new Robert Ryman book, the first comprehensive monograph on this hugely influential 87-year-old American abstract artist.
We asked Colaizzi where we should go to see Ryman's key pictures; not only did he explain why Ryman doesn't produce masterpieces in the conventional sense, he also explained why 'picture' isn't a good way to describe Rymans' work, which is more about the creation of the piece, rather than its direct representation.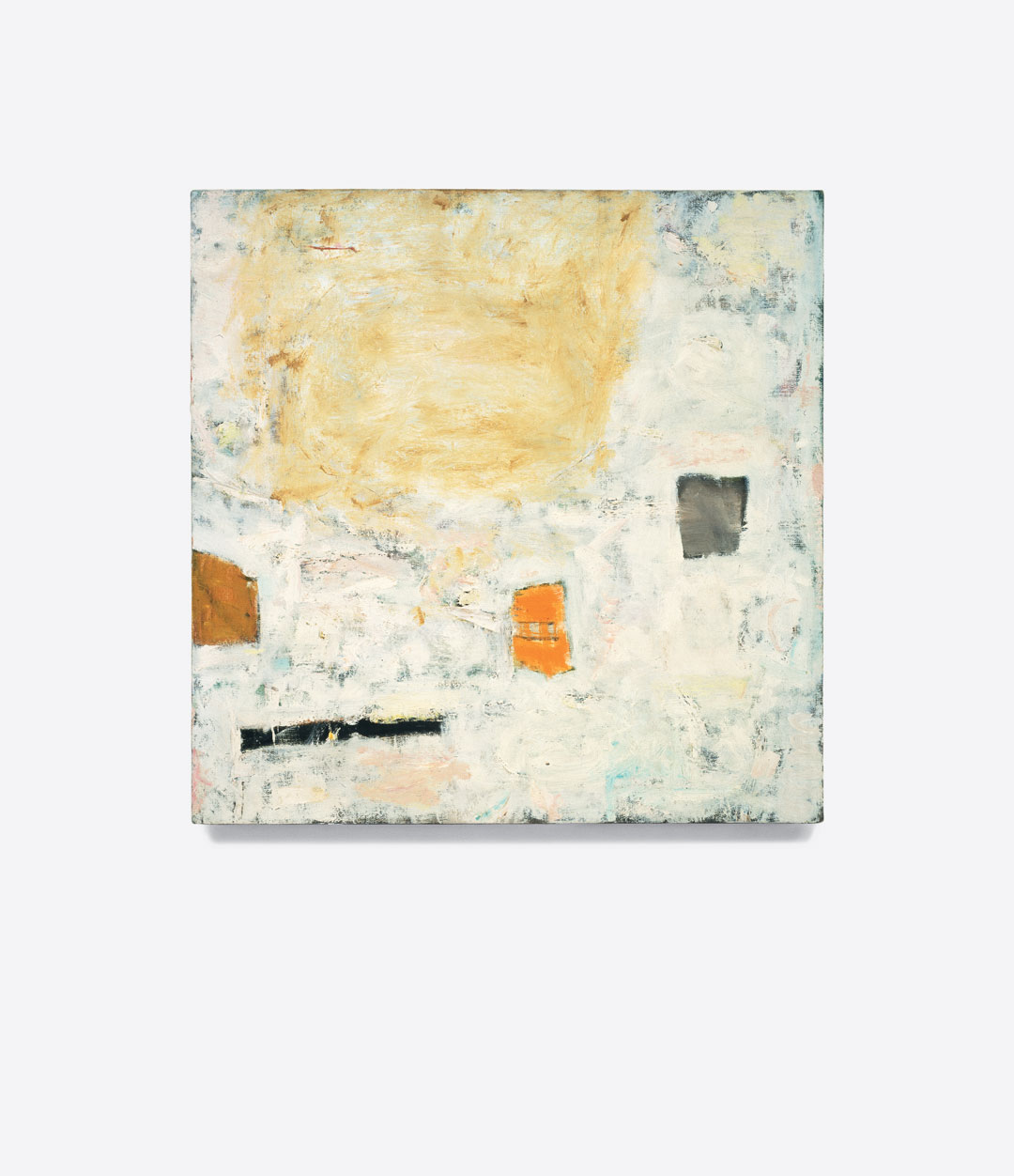 Which pictures of Ryman's should we try to see to gain an understanding of him as an artist? " I would be remiss if I did not point out Ryman's aversion to the term 'pictures.' 'Picture' versus painting' is the binary by which he defines his project. By that I mean the 'seeing of painting' as a real-space, material activity mentioned above. But, as also mentioned above, the condition of picturehood lingers as painting's historical condition, so Ryman's paintings 'work' by establishing this state of non-picturehood, by passing, each time we encounter them, carrying the tradition of pictures with us, from pictures to paintings."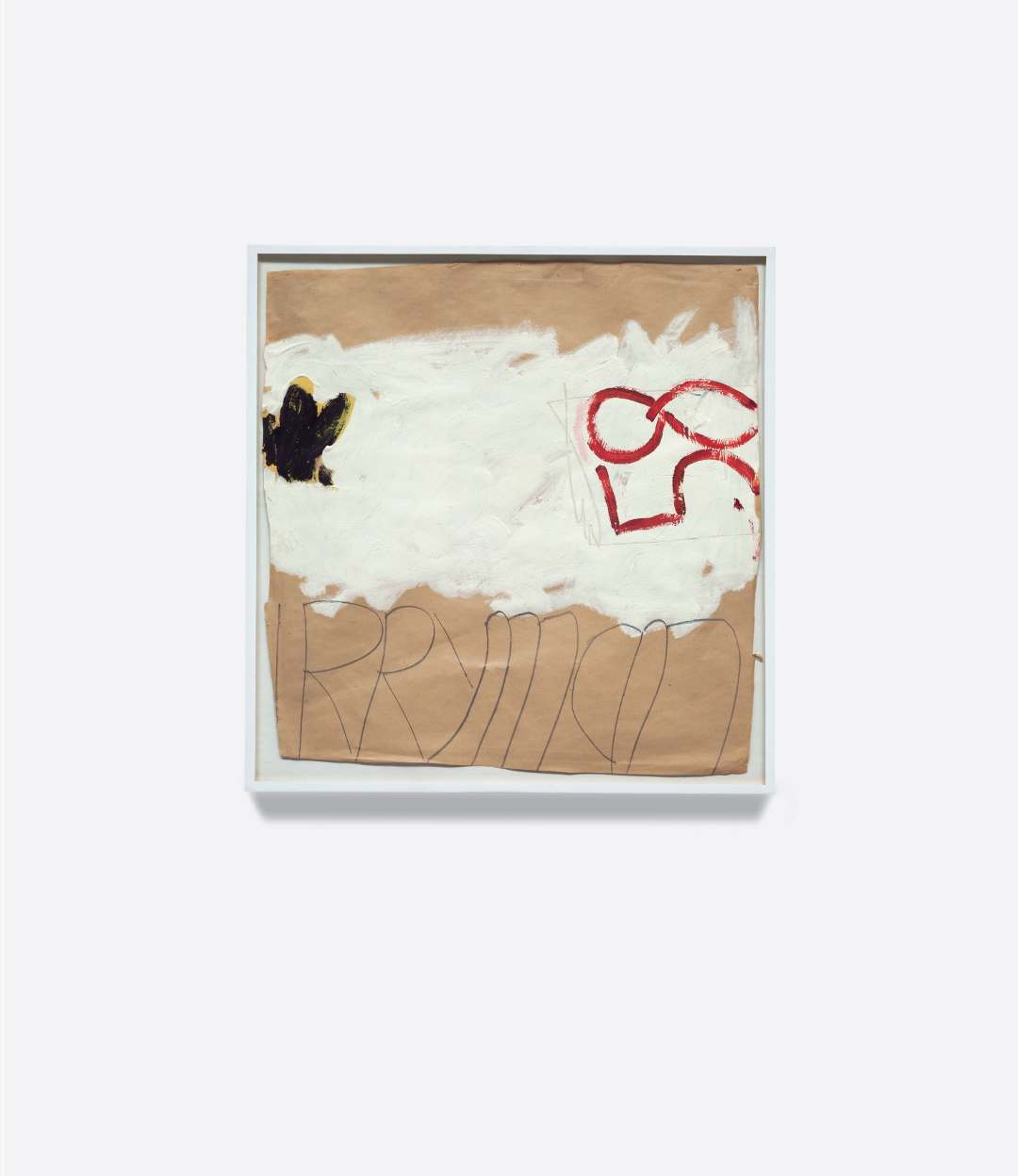 "Having said that, I'll call on another of Ryman's favoured distinctions: it's not the 'what', the 'how'. This means that unlike many painters, I'm not sure there are 'masterpieces' for which one must make a pilgrimage. Rather, any of them, properly displayed, will provide this dynamic experience - what he calls 'enlightenment', by which we can understand painting in this expanded sense. 'Properly displayed' means that there is ample space, minimal distractions, and ambient light, rather than glaring spotlights. As the artist says, daylight is best, because it is always changing. The collections at Dia: Beacon are the best way to see a large number of his works and get a sense of the diversity of his approach."
"The Pennsylvania Academy of Fine Arts keeps his Philadelphia Prototype (2002) on permanent display. The National Gallery of Art in Washington D.C. owns two large paintings from the early and mid-60s that helped confirm for me my passion to pursue my study of his work, because I feel in them an impulse to explore and - to borrow a term from Barnett Newman - 'declare' painting in an elemental sense, while asserting the specificity of experience in the here and how."
"These paintings are decades old and are talismans of what we can more or less call the minimalist impulse of the 1960s, and going even further back the pragmatist impulse that Suzanne Hudson has explicated so well, but they are also alive in the here and now. Finally, anyone who reads my book will detect my strong bias towards the Versions series of the early 1990s. The Met Museum in New York and the San Francisco Museum of Modern Art have fantastic examples which are not on display at the moment."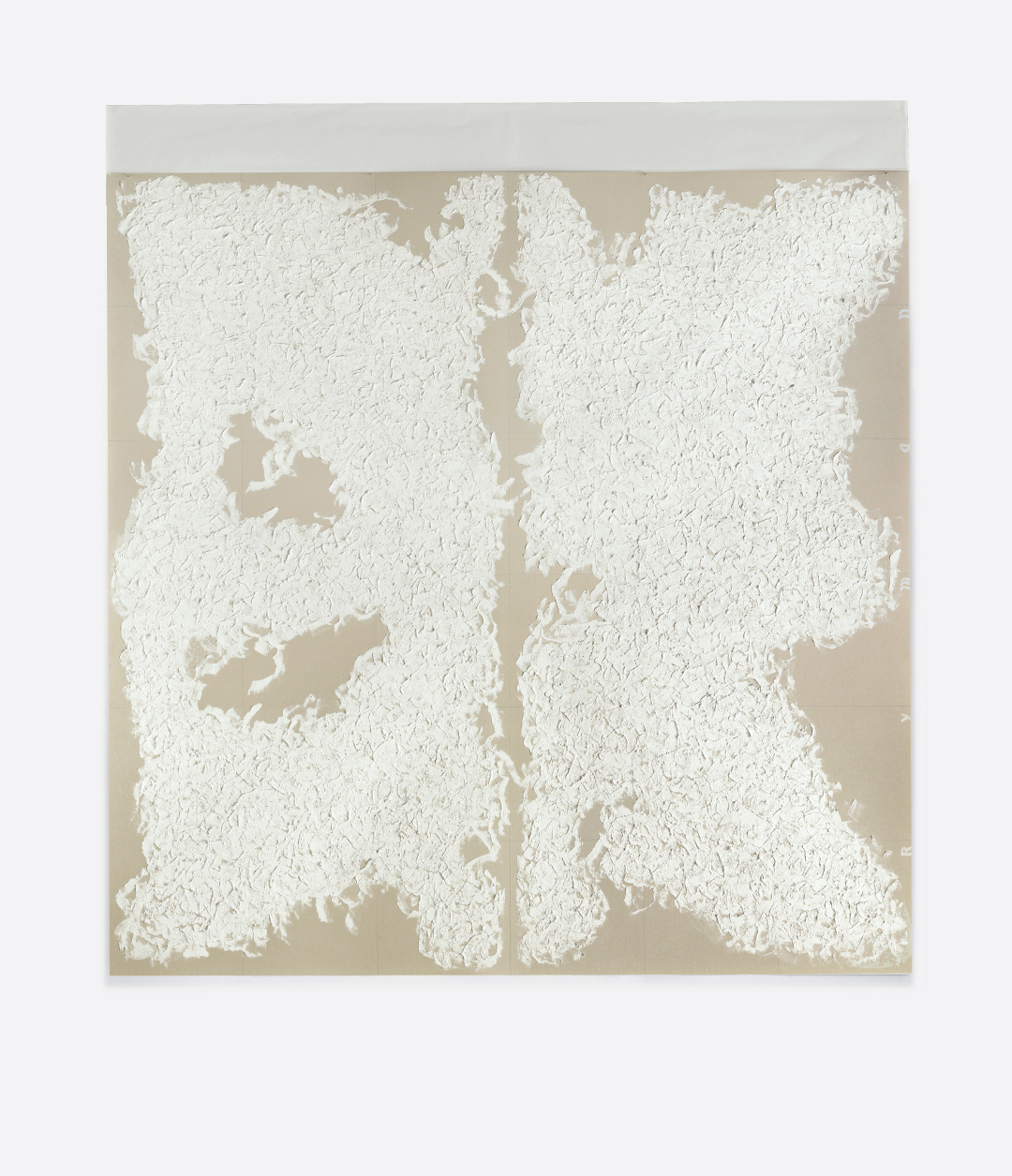 For more sharp insight from Prof Colaizzi and excellent paintings from Mr Ryman order a copy of our Professor Colaizzi's book on Robert Ryman here.