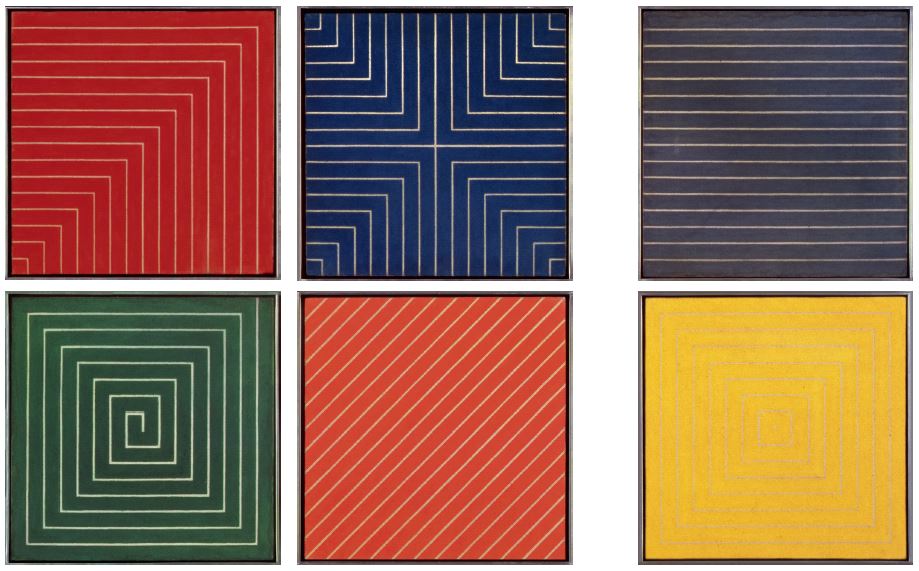 Understanding Stella: The Benjamin Moore paintings
Discover how Frank Stella's love of commercial house paint helped him catch the eye of pop art pioneer Andy Warhol
You could say paint runs in Frank Stella's family. His dad worked as house painter before qualifying as a gynecologist, and Frank himself did a little house painting himself, before his fine art career took off. Once he had found success within the art world, Stella didn't eschew commercial and industrial paints; in fact, they became a key part of his artistic technique.
He used decorators' brushes to complete his famous Black Paintings series in the late 1950s, and marine anti-fouling paint – which he had helped his father apply to the hull of the family boat to prevent barnicles from taking hold - in his Copper Paintings series of 1960-61.
Yet the series Stella employs house paint most boldly in is his Benjamin Moore series. The name isn't a familiar one in art circles, though commercial decorators will recognise Benjamin Moore & Co.'s red, triangular decal; this US house painting manufacturer has been going for over 130 years.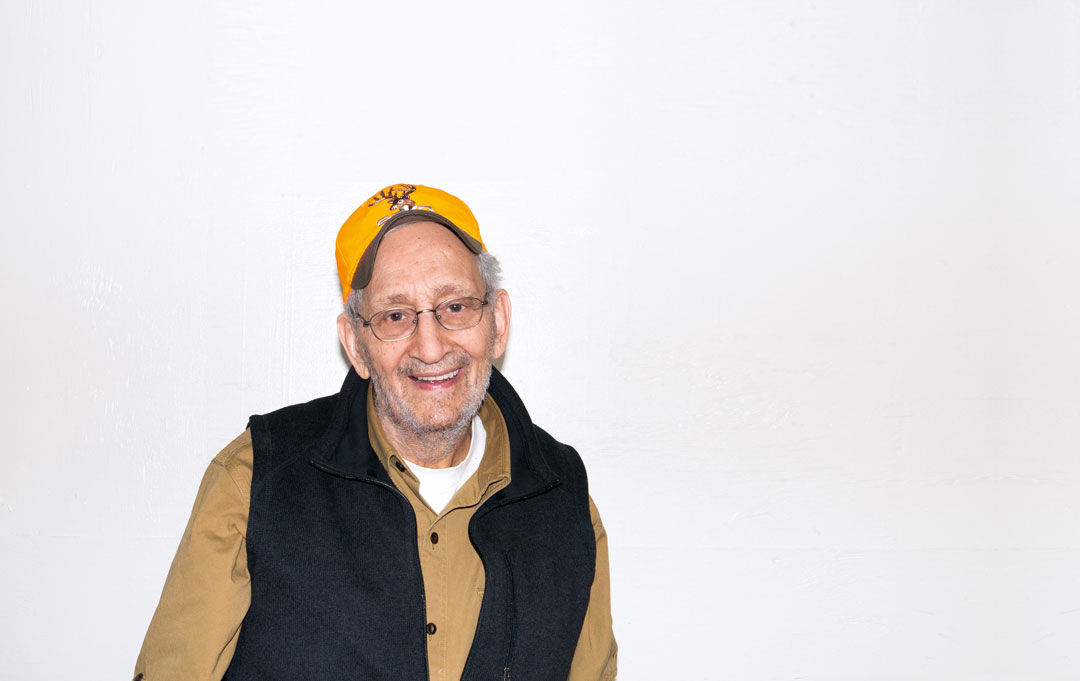 Stella began coating his square stretchers of canvas in alkyd house paint, made by such firms as Benjamin Moore, in 1961, and made a virtue of his paint source in his Benjamin Moore paintings; a suite of six works created that same year.
Though the canvas shapes are identical, each piece is executed in a different colour, and carries a different pattern, and can, as our new book explains be viewed as a step away from the reductiveness of the Black Paintings, towards the far livelier works Stella produces today.
However, the household name of the series and the off-hand way Stella introduces a shop-bought material into a fine-art setting also aligns him with another mid-century movement: pop art.
In a recent review of Stella's work, the New York Times' writer Blake Gopnik suggested Stella's Benjamin Moore series could be shown alongside Warhol's Brillo Boxes. It's a sentiment Andy clearly shared; Warhol bought a full set of miniature versions of Stella's six Benjamin Moore paintings in May 1961, a few months before Andy turned his own set of store-bought cans, this time by Campbells', into works on canvas.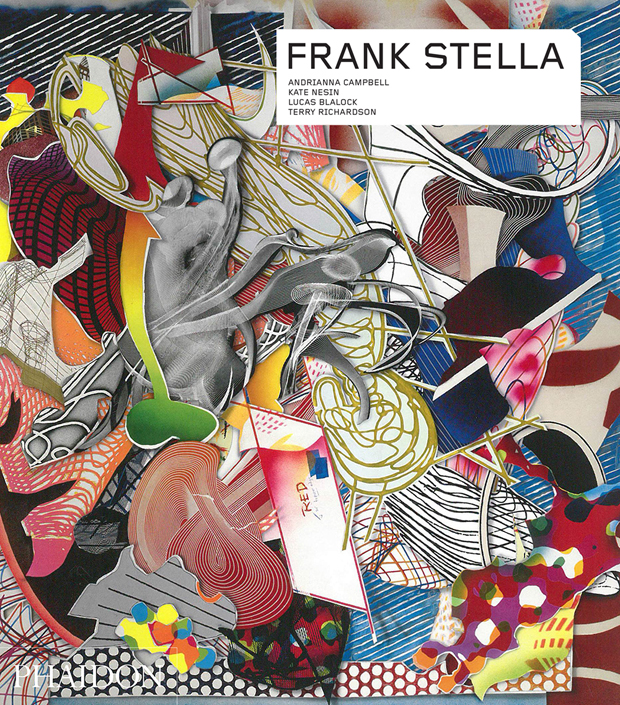 For more on these paintings and many others order a copy of our new Frank Stella book, part of our Contemporary Artist series. For more on these paintings and many others order a copy of our new Frank Stella book, part of our Contemporary Artist series. And you can catch some great Frank Stella work at these exhibitions: New York, NY, Loretta Howard Gallery, Racers: Larry Poons and Frank Stella until February 10. Evanston, Illinois, Northwestern Block Museum of Art, Experiments in Form: Sam Gilliam, Alan Shields and Frank Stella, until June 24, Fort Lauderdale, FL, NSU Art Museum Fort Lauderdale, Frank Stella: Experiment and Change, until July 1, 2018 and Tuttlingen, Germany, Galerie der Stadt Tuttlingen, Frank Stella Prints (title tbd), October 6 – November 25, 2018. Meanwhile, on Friday, February 9 there is 'An Evening with Frank Stella' at the University of Houston. To celebrate the 20th anniversary of Euphonia there will be a discussion between Frank, Rick Lowe and Alison de Lima Green.