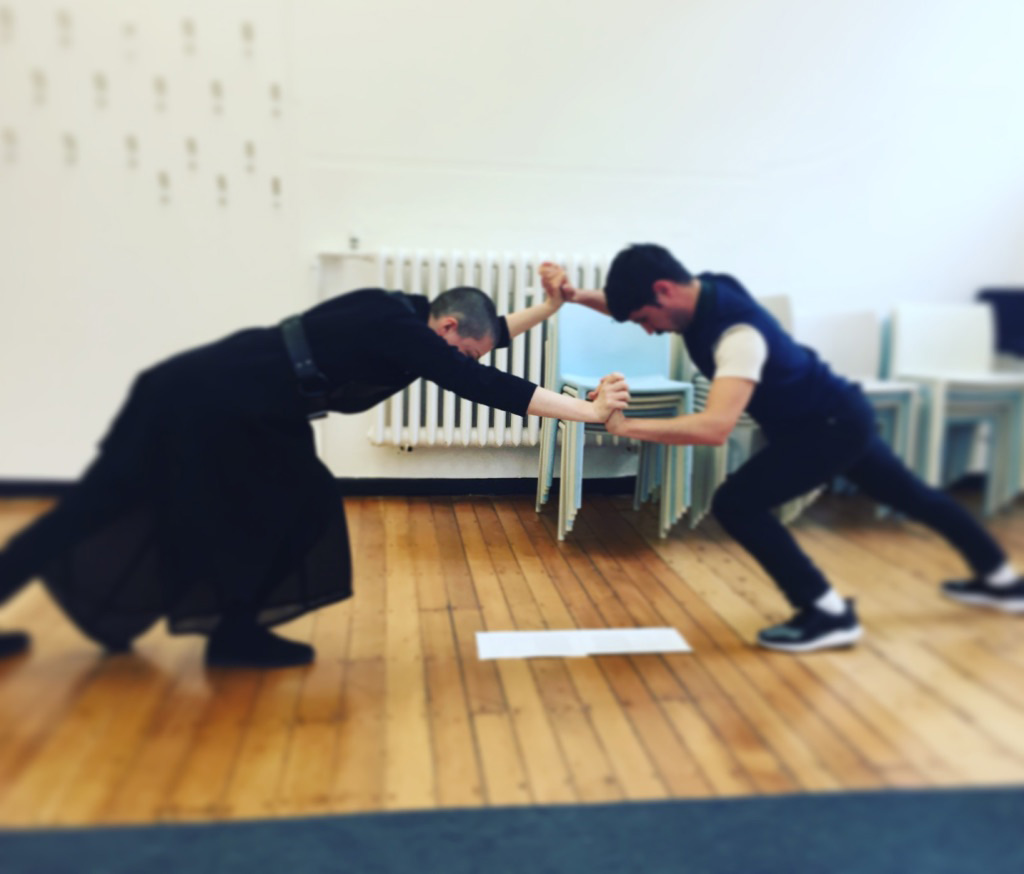 SPIT! talk us through their Frieze Project
The US collective look back at queer manifestos for a new series of works addressing today's struggles
From gay marriage, to non-binary bathrooms, much has changed in gender politics since the Frieze Art Fair was first launched in London in 2003.
However, for this year's Frieze Projects, a new queer art collective, SPIT!, takes a longer view of these struggles and movements. The group, made up of Colombian artist Carlos Motta, American art writer John Arthur Peetz and Colombian choreographer and dancer Carlos Maria Romero, reflect on gay politics and manifestos since the 1960s, to come up with a series of works apt for 2017 audiences.
In this exclusive interview, the group talk through their name, their formation, and the moral, psychological or religious structures they are railing against.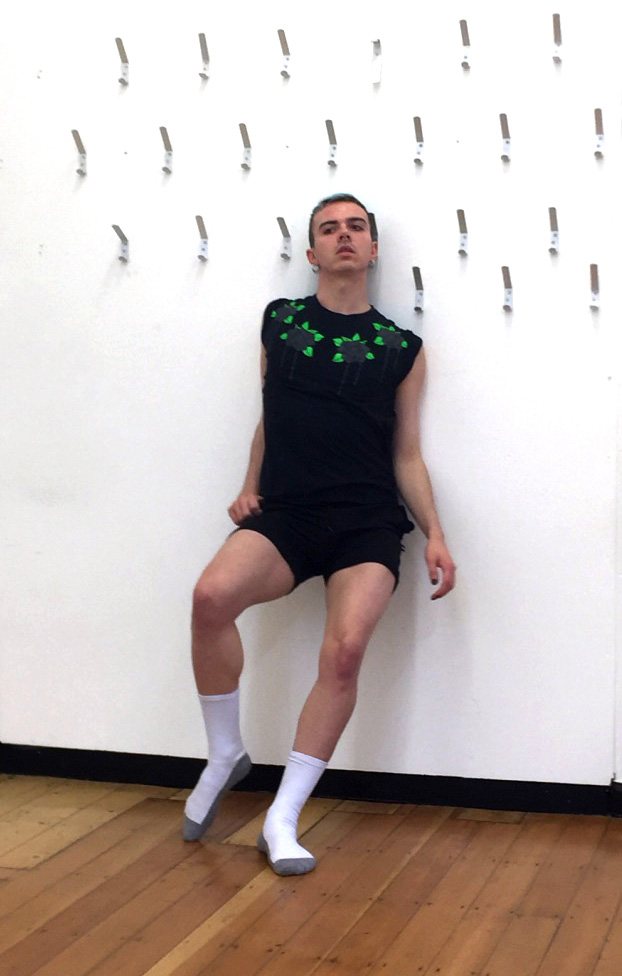 How did you all come together and how did you settle on the name SPIT!? John Arthur and Carlos Motta, a writer and a visual artist respectively, are partners in life and have had an ongoing conversation around queer and identity politics. When Raphael Gygax invited Carlos Motta to propose a piece for Frieze Projects we thought it would be the right opportunity to formally organize as a collective to produce a first piece of work. Once we understood a performative component was relevant to the piece it became clear that somebody with Carlos Maria Romero's performance experience and politics would be an ideal collaborator. Carlos Motta and Carlos Maria had previously worked together on a performance at Tate Modern (The Movers (with Matthias Sperling)) in 2013.
SPIT! is an acronym for Sodomites, Perverts, Inverts Together! These historically potent slurs for queer people are linked to repressive moral, psychological or religious structures we have all experienced. Collectively, we also identify with each one of these terms. In a way SPIT! spits at those systems that attempt to define and govern us.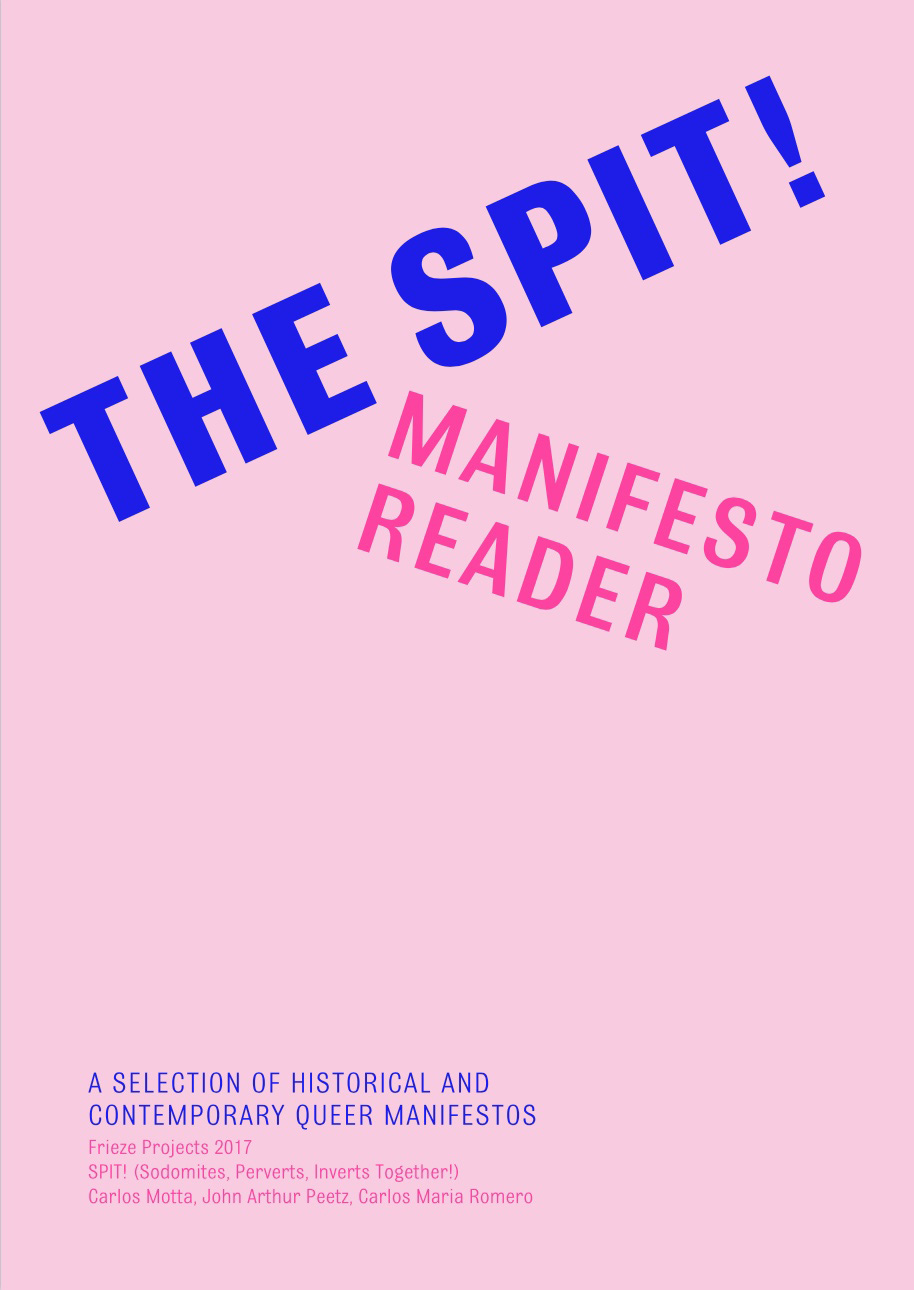 What are you doing at Frieze? Our contribution to Frieze Projects 2017 is The SPIT! Manifesto, a two-part work that focuses on historical and contemporary queer manifestos. The first part is The SPIT! Manifesto Reader an anthology of queer manifestos written by activist groups, artists, and individuals since the 1960s. The second part is composed of a series of live performances developed in collaboration with a group of performance artists of five new manifestos written by SPIT! which address the current state of queer politics.
Were there other groups that inspired this piece? The SPIT! Manifesto is indebted to the many artists, activists, collectives and queer people who have publicly spoken out against oppression, violence and stigmatization. Our impetus to create a manifesto reader was to present and contextualize the work that these people had done in more hostile political moments and with less privilege than we enjoy. Groups like the Gay Liberation Front, the Lavender Menace, the Lesbian Avengers, ACT-UP, and great queer thinkers like Sarah Schulman, David Getsy, Dean Spade, Harry Hay, Audre Lorde, and incredible queer artists like Julius Eastman, Emily Roysdon, Barbara Hammer, Gran Fury, Derek Jarman, and David Wojnarowicz, among others, provided us with a ripe context to write our own manifestos to address contemporary queer oppression, complacency and resistance.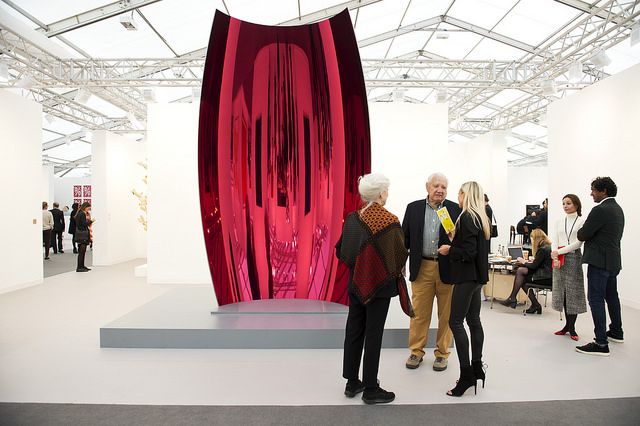 How much does the setting of a big London art fair such as Frieze affect or influence the work? The setting of a commercial art fair has been the most difficult part of this work to reconcile for us. As you can imagine it is a conflicting task to make politically principled work resonate in a space that is designed around art commerce. This is, in part, why we bifurcated the work into a reader focused on the history of queer radical politics and site-specific performances. We wanted to avoid being overtly didactic yet still wanted to create a vantage point and context that we would like the work to be perceived from. It is not worth sacrificing the integrity of the work because the context is challenging or unconventional. However there is an inherent flaw in the form of the manifesto, as it is incendiary and can lack the nuance that struggles around gender, sexuality and identity, as well as culture, race, faith, nationality, and socio-economical background often require. As we continue to develop the work we are thinking of ways to self-critique, discuss and propose alternative forms of political action; in some way to break down the fourth wall to encourage a process of self-refection.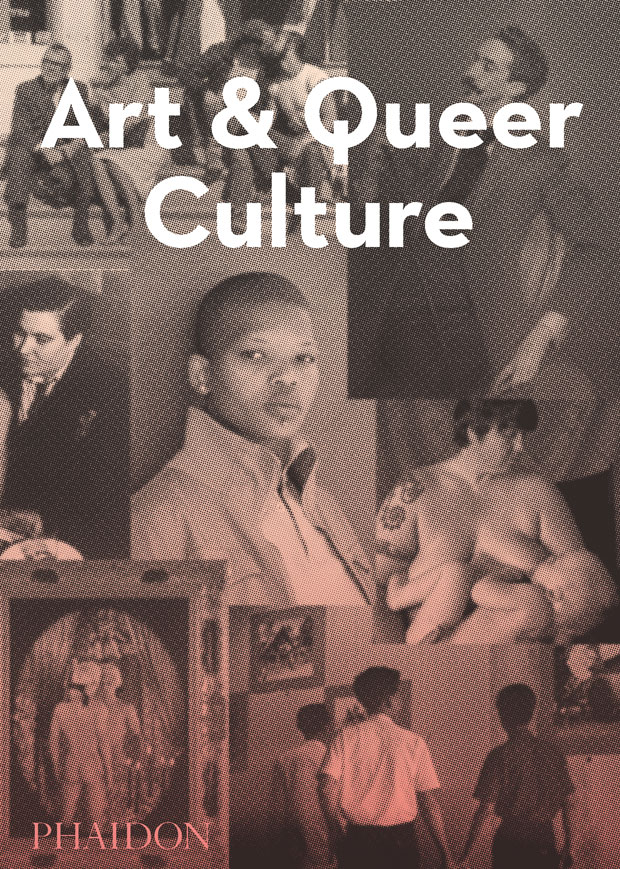 Will SPIT! keep going after Frieze? We certainly hope it will. This collaboration between the three of us but especially with the performers: Daniel Brathwaite-Shirley, Joshua Hubbard, Carlos Mauricio Rojas, Claudia Palazzo, Malik Nashad Sharpe, and Despina Zacharopoulou has been a very enlightening experience. We found that throughout the development of the work, the collaborative relationship with the artists performing the manifestos - understanding and discussing their feedback, politics and perspectives – became enriching to the final pieces. We are very excited to work with all of them at Frieze and would be thrilled to work with them again on future projects.
For more on art and queer culture, get Art and Queer Culture; for more on Frieze get frieze A to Z of Contemporary Art.