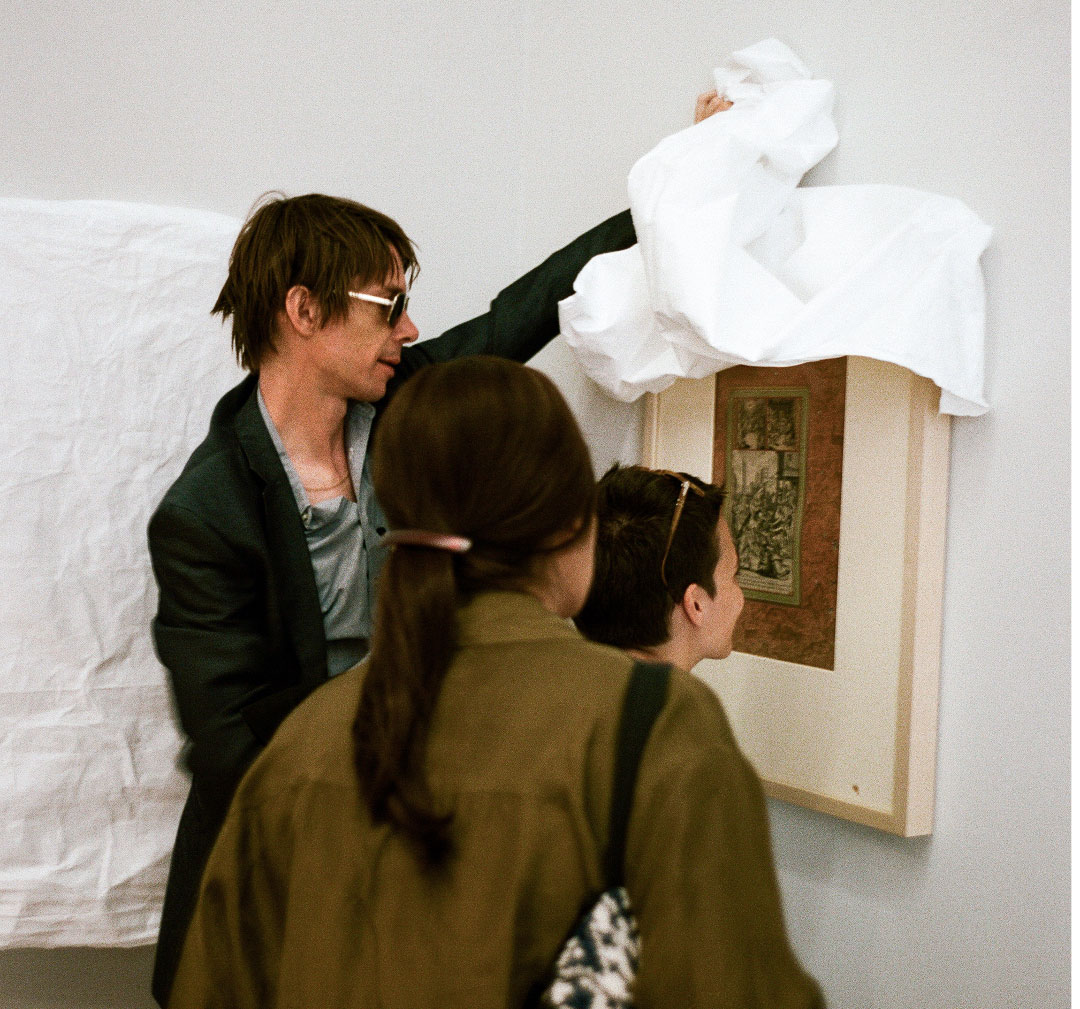 Phaidon contributors rank high in ArtReview's Power 100
Many of our favourite artists, curators, critics and gallerists all feature on this year's highly politicized list
A little insider knowledge can prove fairly powerful in the art world. Back in 2015, in an interview with Phaidon.com, Thea Westreich Wagner, author of Collecting Art for Love, Money and More, tipped the German artist Hito Steyerl for great things.
Describing her as a "majorly important artist," Thea told us "her work is largely moving image and performative, and always provocative and compelling. Really, this is a very complex world and I think that the artists of moment are the ones who are engaged in expanding our understanding of our time on this planet."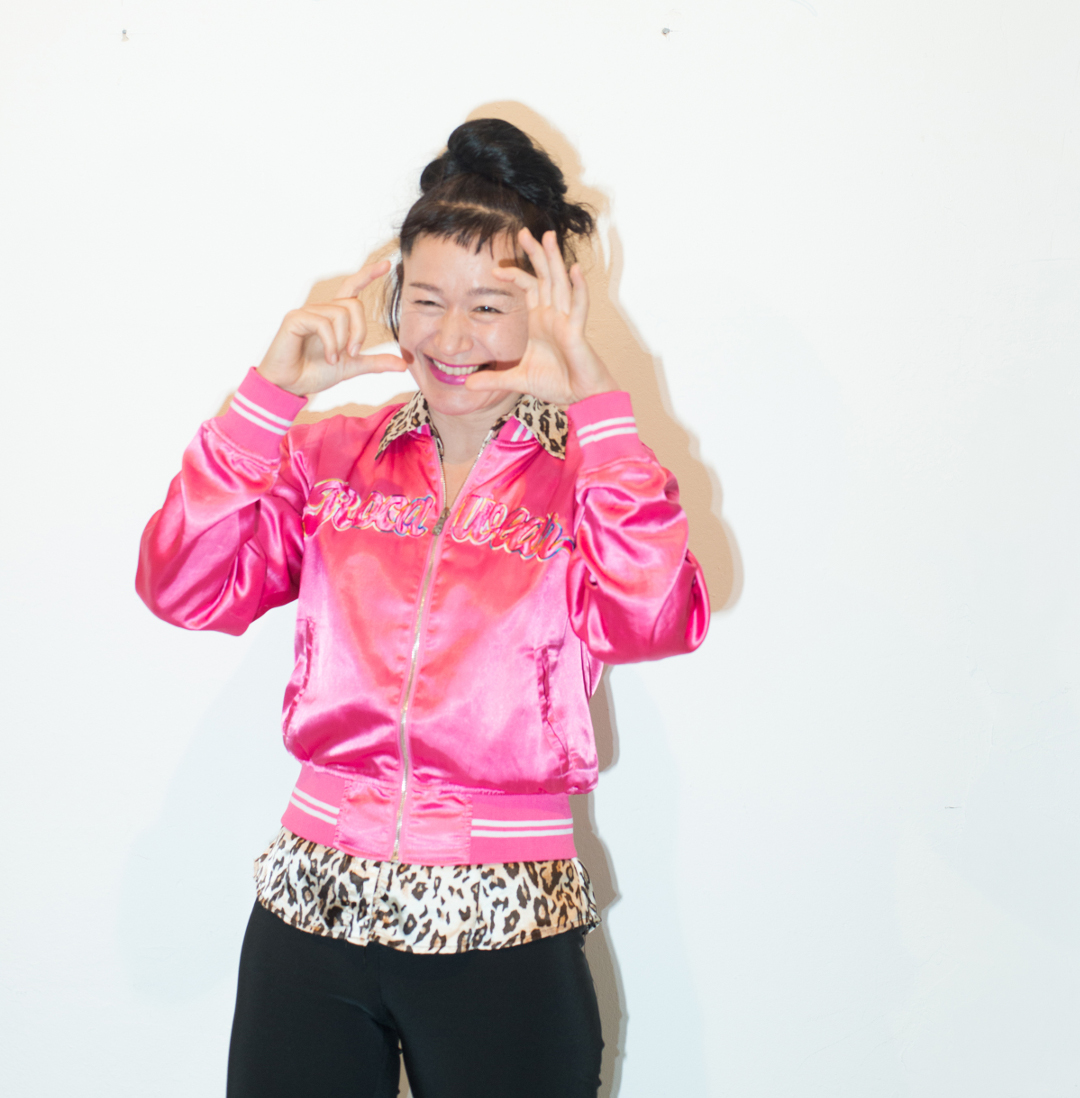 Steyerl's moment has certainly come; she has just topped ArtReview's 2017 Power 100, a highly influential annual list compiled each year by this British magazine, in consultation with an international panel of writers, artists, curators and critics.
Echoing Wagner's words, the ArtReview cititation says Steyerl's "videos and installations take their cue from historical and political narratives, tackling digital culture and identity along the way. The artist makes the top slot on this list because she actively attempts to disrupt this nexus of power."
The rest of the Power 100 list reflects some of this disruption, with politicised protestors ranked high alongside more establishment names – and there are plenty of Phaidon artists, authors and contributors on both sides of this divide.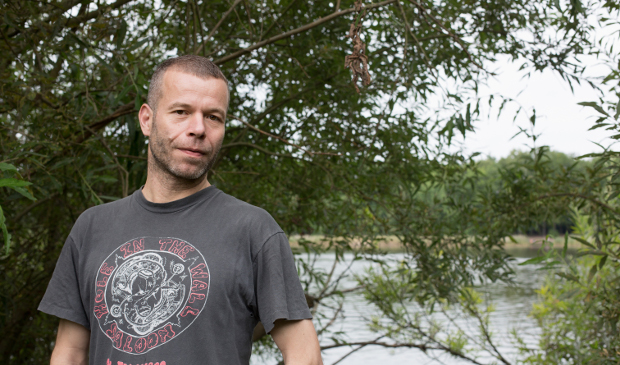 Documenta director and contributor to our Defining Contemporary Art, Creamier and Pawel Althamer books, Adam Szymczyk is fourth on the list.
Hans Ulrich Obrist, director of the Serpentine Galleries, who nominated artists for our current painting survey Vitamin P3, also contributed to Defining Contemporary Art, as well as our Pipilotti Rist and Ai Weiwei monographs, is at number 6.
Thelma Golden, director of the Studio Museum in Harlem and Vitamin P3 nominator, is at 8; Wolfgang Tillmans is at 11, with ArtReview praising his artistic campaigns for the UK to remain in the EU and against the German rightwing AfD party. Ai Weiwei is at 13, again, on the strength of both his exhibitions and his activism.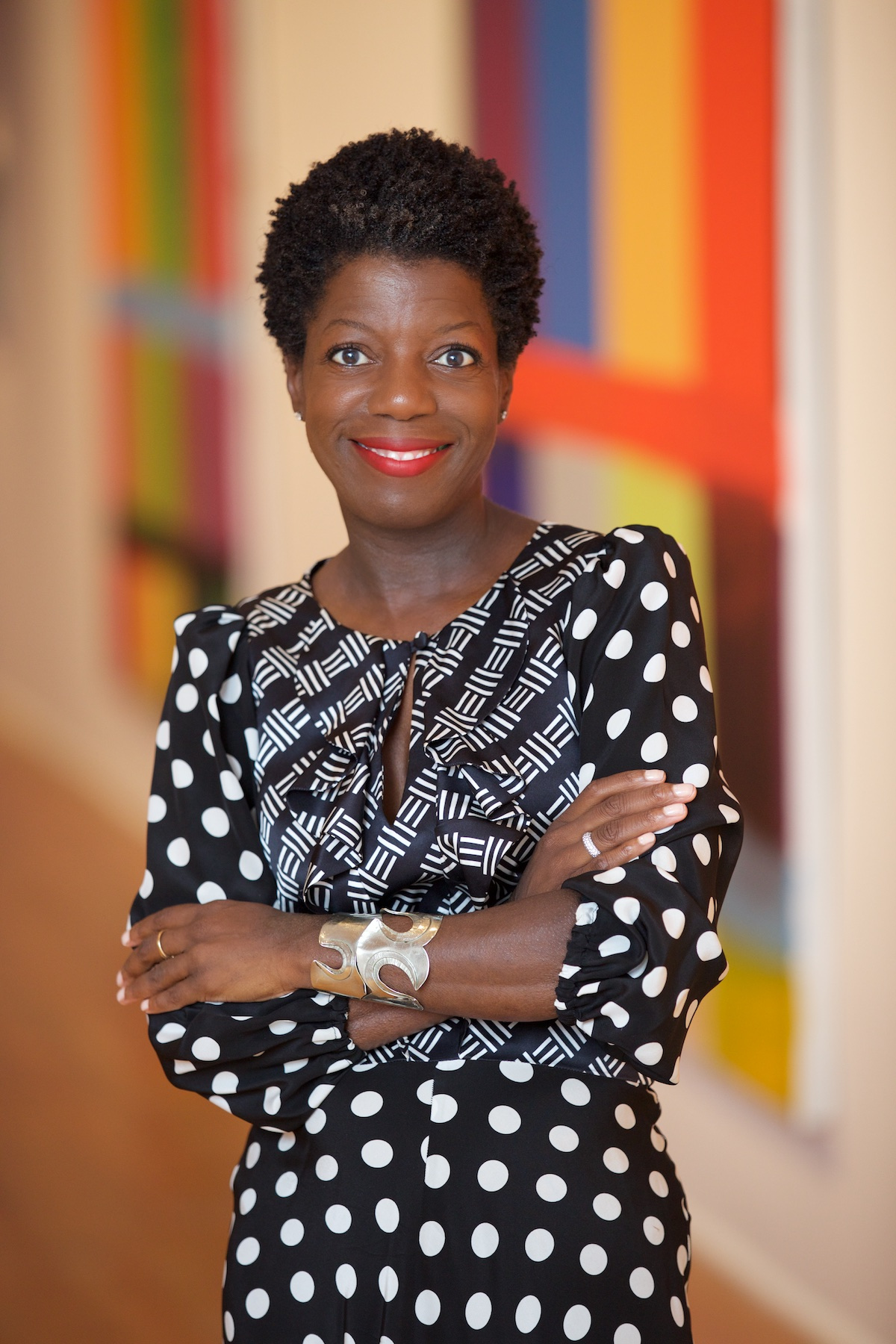 Author of our Agnes Martin book and founder of Pace gallery Arne Glimcher is at 21 alongside his son and business partner Marc; The New Museum director Pipilotti Rist author and Raymond Pettibon and Defining Contemporary Art co-author Massimiliano Gioni is at number 22; the innovative Chicago artist who combines real-estate development with social practice, Theaster Gates, is at 23; and Christine Macel, Vitamin P3 nominator, curator of the 2017 Venice Biennale, and the Centre Pompidou chief curator is at 26.
Vitamin P3 nominator Beatrix Ruf is at number 29; London gallerist and Vitamin P3 nominator Sadie Coles is at 34; Vitamin P3 nominator Mónica Manzutto, co-founder of the Kurimanzutto Gallery in Mexico City is at 37 alongside her husband and fellow Kurimanzutto co-founder José Kuri; and Jeebesh Bagchi, Monica Narula & Shuddhabrata Sengupta, better known as the Indian art group Raqs Media Collective, contributors to Akademie X, are at 39.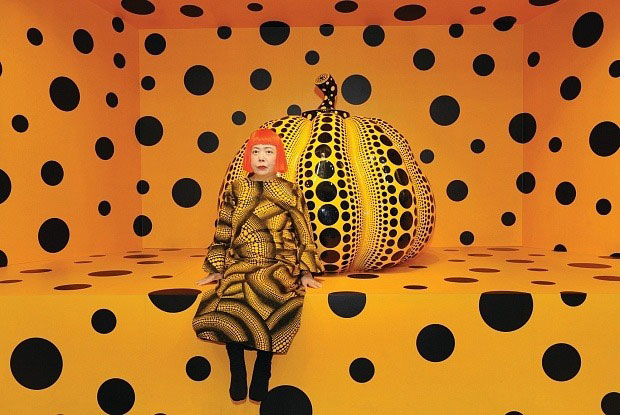 The brilliant Japanese artist and subject of one of our Contemporary Artist Series books Yayoi Kusama is at 55 up from last year's 93; take alook at her newly updated book here. British artist and Vitamin P3 nominator Liam Gillick is at 52; Van Abbemuseum director and Vitamin P3 nominator Charles Esche is at 53; the Danish-Icelandic artist, architect and good food advocate Olafur Eliasson is at 63; and the great South African multimedia artist William Kentridge is at 58, take a look at his Contemporary Artist Series book, here.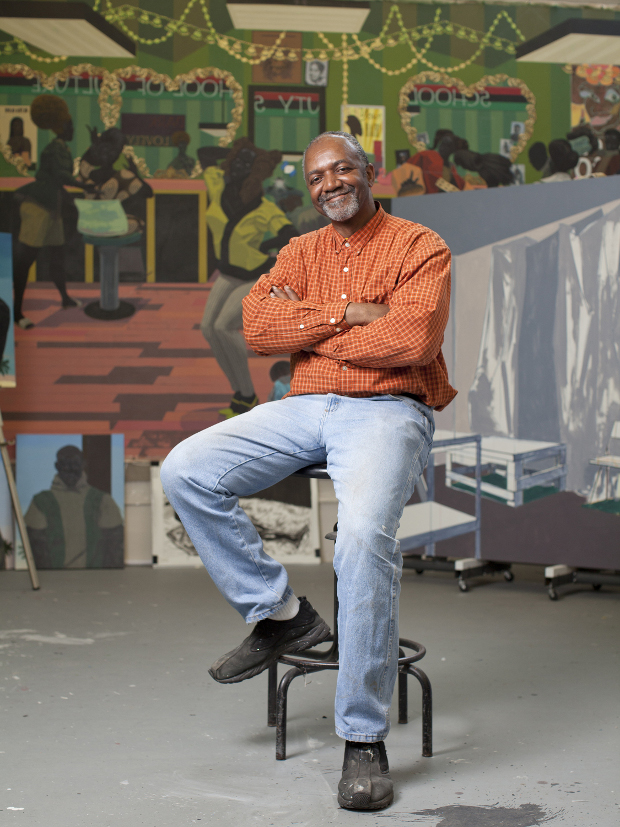 American painter Kerry James Marshall is at 68, take a look at his new book here. The contemporary artist, investigator and activist Trevor Paglen is at 87, look out for his Phaidon book in the new year. Performance art star Marina Abramović is at 89; Eugene Tan, director of the National Art Gallery, Singapore and Vitamin P3 nominator is at 95; Frieze founders Matthew Slotover and Amanda Sharp are at 97, alongside fair director Victoria Siddall, take a look at our Frieze book here; and the Latin American curator and co-author of Art Cities of the Future, Pablo León de la Barra is at 98.
You can browse through all their books and much more over in our store. And if you'd like to buy something by Hito Steyerl before her prices go through the roof, take a look at these prints over on Art Space.