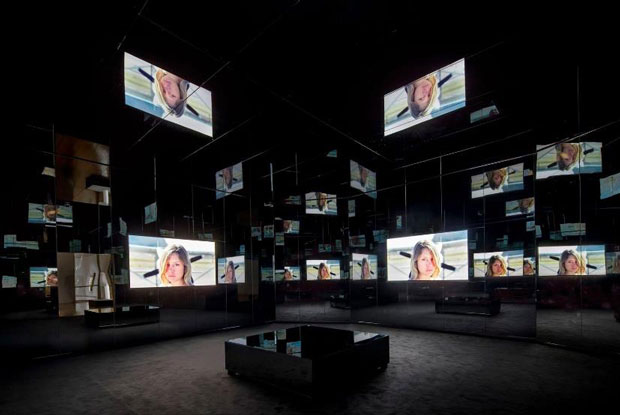 Strap yourself in for Doug Aitken's LA retrospective
MOCA is about to show seven of the artist's immersive video works as part of a new two-decade career survey
When Doug Aitken was 21, he worked so hard in a film-editing suite that it sort of scrambled his dreams. "We were working long hours, day and night, but for me it was a new sensation, fresh and exciting. When finally I would go home to sleep, my dreams were extremely vivid," he tells Freize co-founder Amanda Sharp in the interview section of our Contemporary Artist Series book on the artist.
"As I was moving through a dream, I would look down at the lower right-hand corner of my dream and see numbers: a time code, like the date-time-minute-frame numbers used in editing raw footage. I was surprised that I had never noticed this time code in my dreams before! I also recognized that I no longer needed to watch and witness my dreams passively; I could stop my dream like a freeze frame and look around as if it was a giant, frozen photograph. That night I re-edited my dreams over and over again."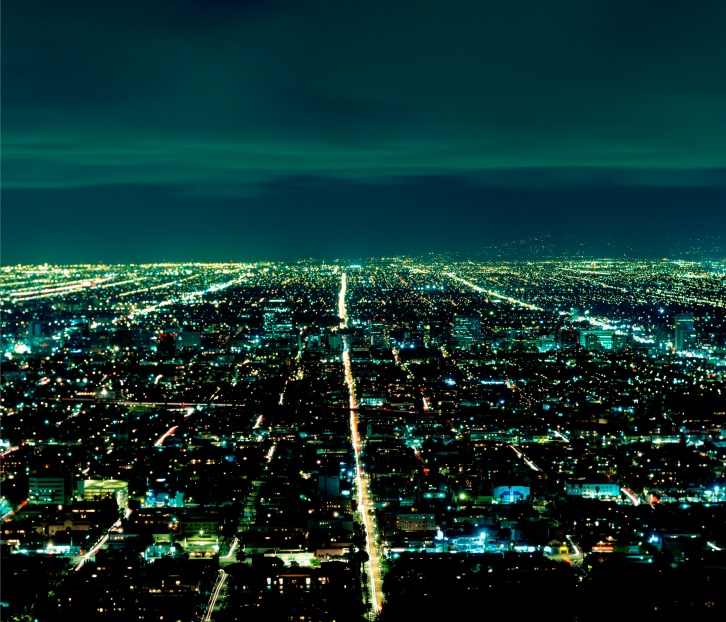 Over the past two decades Aitken has been sharing that cinematic psychosis with art lovers around the world, creating slickly shot, neo-psychedelic video installations that "immerse the viewer in a hypnotic, mesmerizing environment where images of locations, actions, and the passing of time are reconfigured in startling ways by highly skilful editing of images and sound," as we put it in our book.
Now the Museum of Contemporary art in Los Angeles is preparing to rerun those video installations from 10 September to 15 January at Electric Earth, the first retrospective to comprehensively examine the full breadth of the artist's work.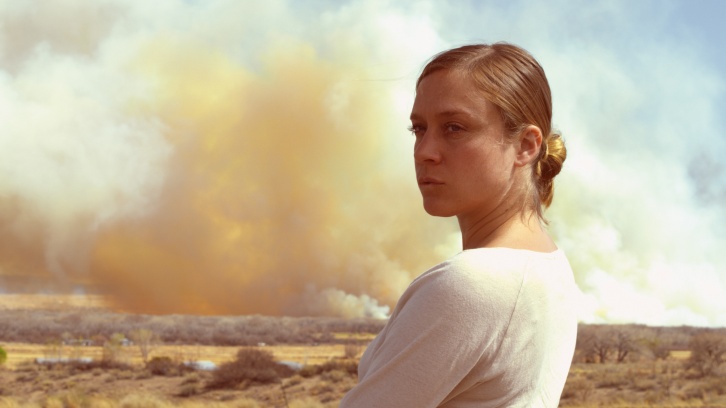 The show will include seven major, large-scale moving-image installations — from Aitken's earliest multichannel video installation, diamond sea (1997), to more recent performance-based works such as Black Mirror (2011) — in addition to the live sound installation Sonic Fountain II (2013/2015), and sculptures, photographs, collages, a program of single-channel films, and documentation of site-specific architectural projects.
The show's title is taken from a 1999 video work by the artist, shown at the Venice Biennale that year and at the 2000 Whitney Biennial, which traces a young man's night-time journey through the deserted, neon-lit streets of Los Angeles.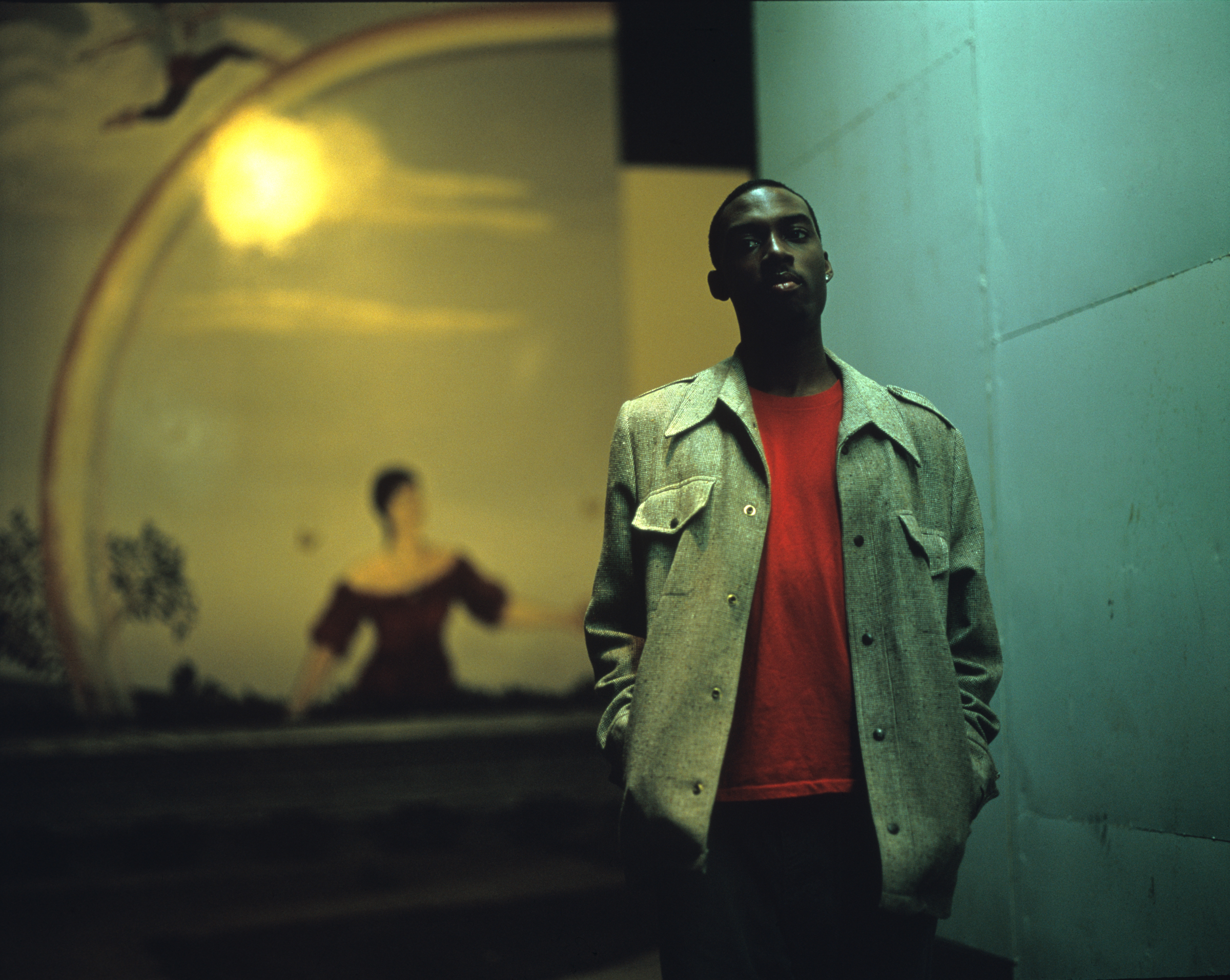 The fashions and street signs may have changed a little bit since the cameras rolled, yet Aitken's sensory, moving-image works only seem more timely, as the internet enables us all to enter a kind of virtual editing suite, where our memories and dreams are also time-stamped, and can be endlessly rearranged.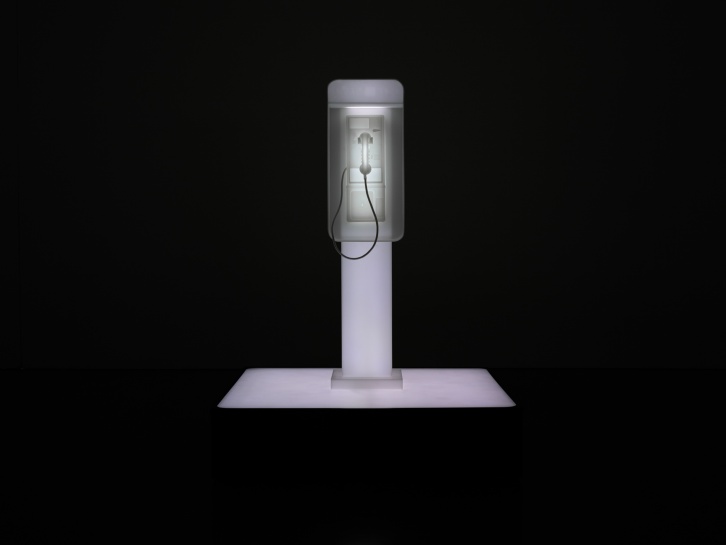 For more on the show go here, and, for greater insight into this important contemporary artist, get a copy of our Doug Aitken book here.