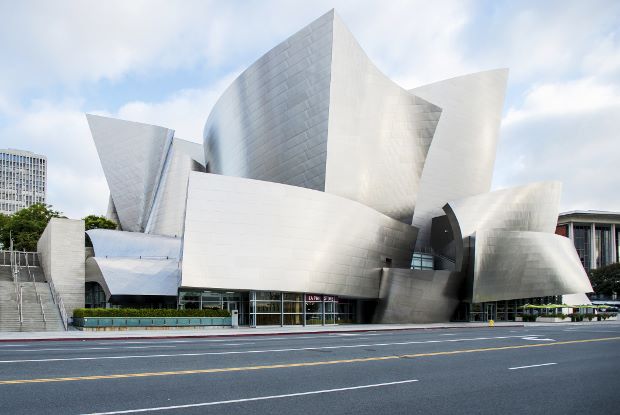 Architectural Record's Innovation Conference
We just took our online Atlas along to one of North America's most forward-thinking architectural events
The Architectural Record's Innovation Conference, which took place yesterday at LA's Walt Disney Concert Hall, is one of the best places to pick up on emerging trends and influential developments in building design. We were there demonstrating the Phaidon Atlas, our digital platform for discovery, inspiration and learning for the global architecture community; and, while we thought our offerings were pretty impressive, we were also taken with some of the other attendees.
The multidisciplinary Phaidon artist Doug Aitken and architect Brad Cloepfil of Allied Works talked through the ways in which art and architecture complement one another, as well as strategies for creating new artistic environments, with specific reference to the Allied Works' addition to the Seattle Art Museum, which both Aitken and Cloepfil worked on.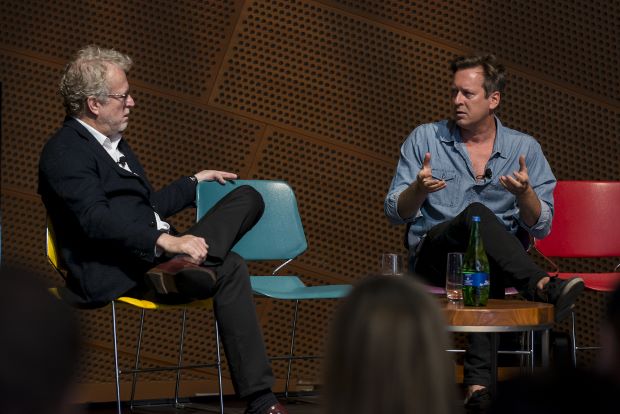 Jeanne Gang, founding principal of Studio Gang in Chicago, and lead designer of the 82-story Aqua Tower in Chicago - the tallest building in the world designed by a woman - gave a keynote talk on her work and interest in material innovation and sustainability.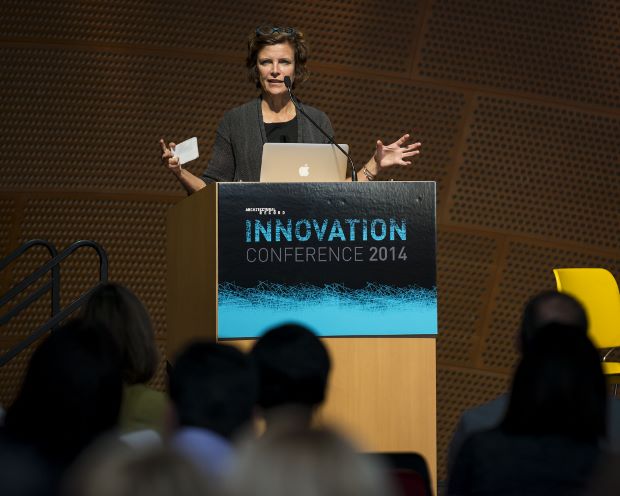 And New York architect Thomas Phifer rounded off the day by describing the ways in which he brings a commitment to sustainability, technology, and displaying art to his work. He made specific reference to His North Carolina Museum of Art (2010) in Raleigh, North Carolina, and his Clemson University College of Architecture (2013) in Clemson, South Carolina, which, as the Architectural Record puts it, "have been recognized for the ethereality of their lightweight structures as well as their energy-saving features."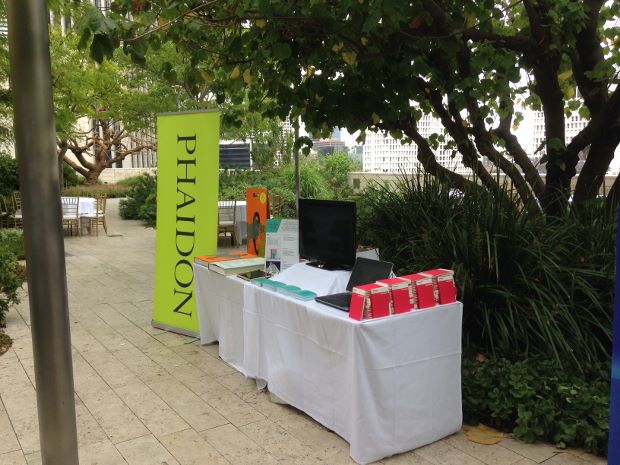 It's rare to attend a conference like this, where both the real-world practicalities of construction and the blue-sky thinking of architectural practice are addressed so fully. We would like to thank everyone involved. You can find out about the next Innovation Conference which takes place in New York on October 9, 2014 here. And you can find out more about the Online Atlas here.
Meanwhile, for more on contemporary building, please take a look at The Phaidon Atlas of 21st Century Architecture and the Phaidon Architecture Travel Guide App.