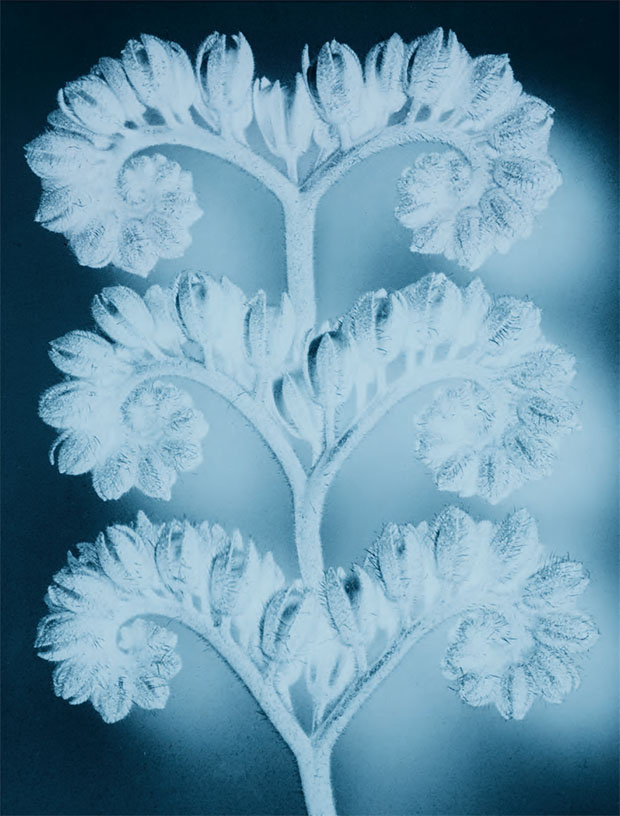 The Art of the Plant – Thomas Ruff
More great images by artists and photographers who've been inspired by flora
Our new book, Plant: Exploring the Botanical World, surveys the wide variety of botanical representations though the ages, with 300 of the most beautiful and pioneering images ever. Professional botanists and botanical illustrators have produced many of these images. However, fine artists created many others.
Photography might seem like a more accurate way to capture a plant's details, when compared with earlier methods, such as watercolour painting or engraving. However, the noted Düsseldorf School photographer Thomas Ruff disrupts the medium to produce a more impressionistic reproduction of his chosen specimen (above), as our book explains.
"There is little realistic about this chromogenic print by the German photographer Thomas Ruff – and yet it is a precise depiction of what are probably three separate stems of European heliotrope (Heliotropium europaeum) created by combining positive and negative imagery. By digitally manipulating sepia-toned albumen prints, Ruff lends the plant a solid, almost three-dimensional effect that contrasts with its otherworldly background.
"This image is the result of Ruff's exploration of a technique known as the 'photogram', a camera-less photographic method that originated with the pioneer photographers of the mid-nineteenth century and which was employed by photographers such as the surrealist Man Ray in the early twentieth century.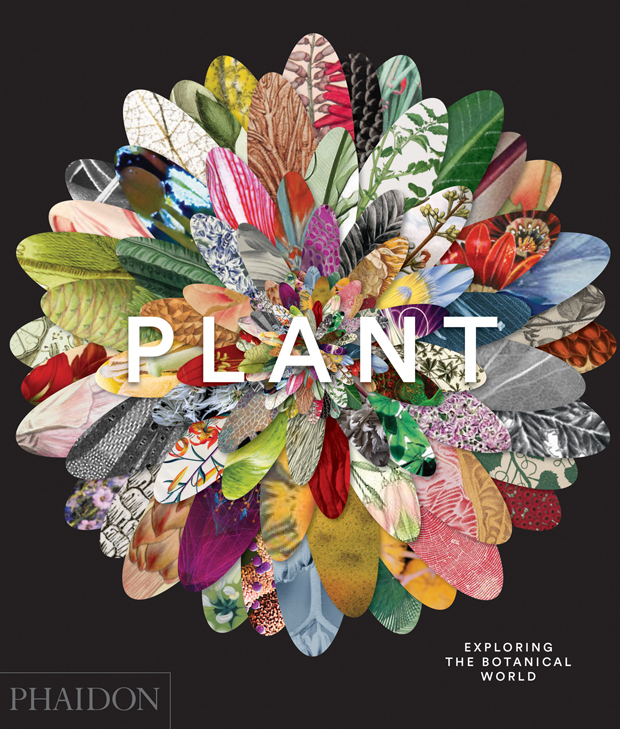 The technique continues to appeal to contemporary photographers seeking to recapture a more direct relationship between objects and their representation. Using this technique, an image is created by placing an object on light-sensitive paper and exposing it to light, thus removing the involvement of a lens. The result is a negative shadow image that produces a ghostly, translucent effect."
You can learn more about Ruff's work in our book Photography Today; and you can also check back soon for more fine art cultivars extracted from Plant: Exploring the Botanical World. Buy a copy of this new book here.