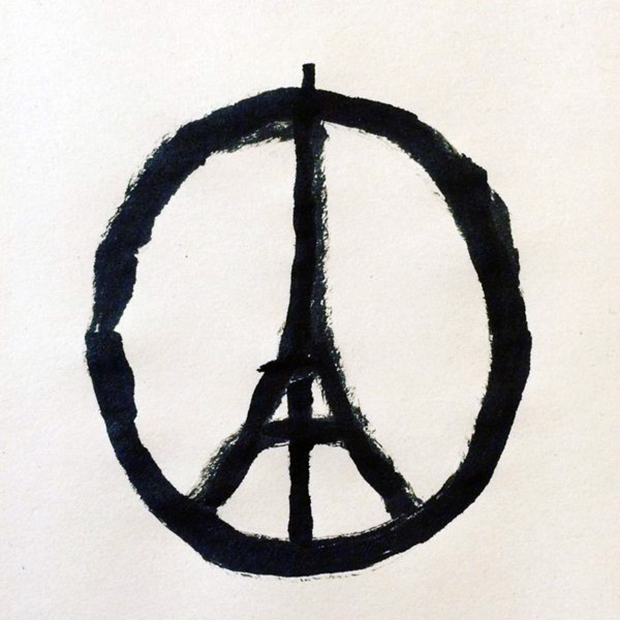 Remember this? We've a book by the guy who did it
Jean Jullien, the illustrator behind the Peace for Paris design, has created a playful new title, This is Not A Book
At 11:08 p.m. on Friday 13 Nov 2015 32-year-old French graphic designer and illustrator Jean Jullien posted his Peace for Paris symbol on Twitter and Instagram. Responding to the Paris terror attacks, which were still in progress when Jullien started his piece, he created this simple, hand-painted, black-ink work, in one draft at his London studio. The image was picked up by the likes of CNN, shared by celebrities, including Chris Rock, Harry Styles and Kim Kardashian, mounted onto the site of the French embassy in Berlin and even mistakenly credited to the British graffiti artist Banksy.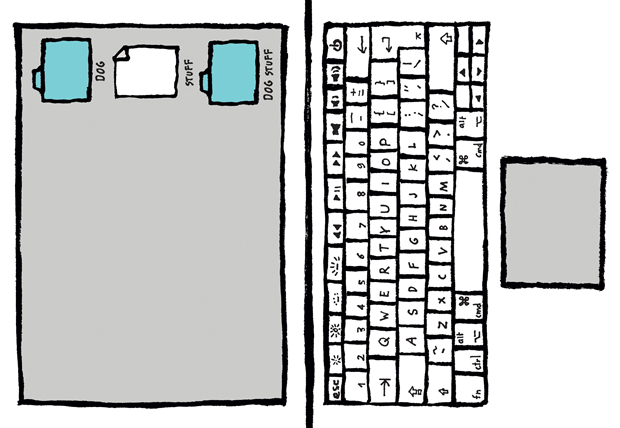 Yet anyone familiar with Jullien's work, which has been published in the Guardian, the New York Times and the New Yorker, can detect similarities between his Peace for Paris work and the gentle humour, smart visual play, and humane, shaky gestures common to much of his work.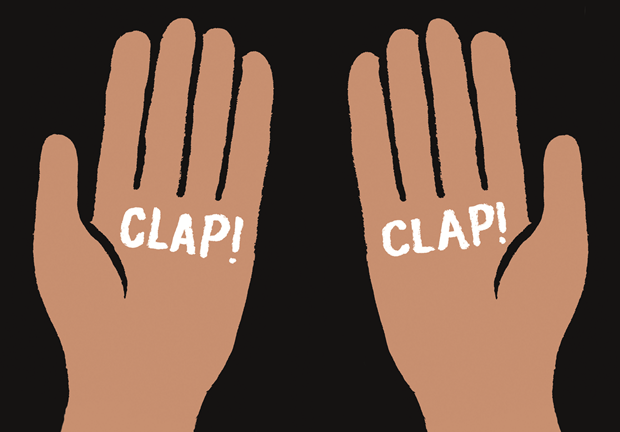 Jullien was born in Cholet, western France; he studied at Central St Martins and the Royal College of Art, both in London, and has been working in the British capital for the past six years.
While he identifies himself as a graphic artist, he describes his work as "daily visual commentaries", partway between cartoons, illustrations and graphic designs. Although he makes films and draws, his preferred implement is a brush. "There's something quite sincere about it," he explains.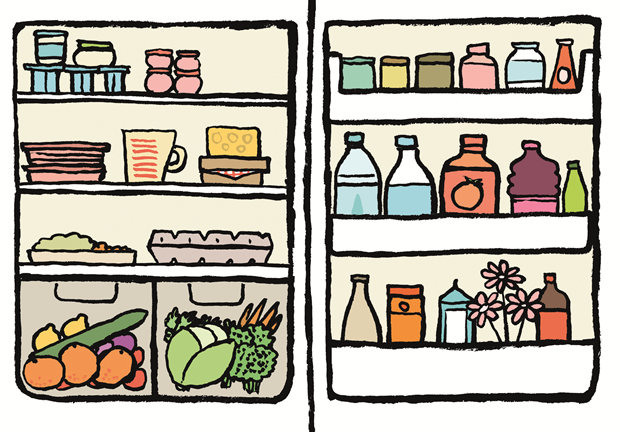 Jullien combines his shaky, uneven lines with a soft, charming sense of humour, which can gently satirise his subjects without ridiculing them. Young lovers, tired office workers, hoverboard riders, Donald Trump, Albert Einstein and Kanye West have all shown up in his Instagram posts.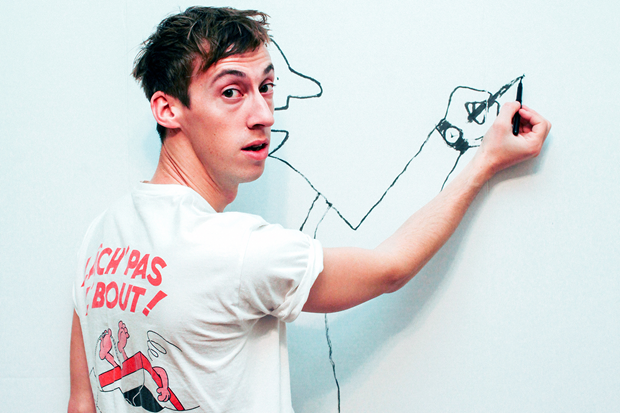 Now, for his Phaidon debut, Jullien has turned his attention towards younger readers, offering them a brightly illustrated playful title, This is Not A Book. While the title might be aimed at 2-4 year olds, Jullien's humour remains as sharp as ever. In this brightly illustrated board book, the illustrator turns each spread into something else entirely, from a laptop to a monster's mouth, a pair of clapping hands to a tool box. In just 32 pages, he manages to instil a sense of fun and fascination in pre-schoolers, just as he expressed more troubling, complicated emotions for thousands of us towards the end of last year. Order the new book here, and for more on our newly expanded children's list, go here.