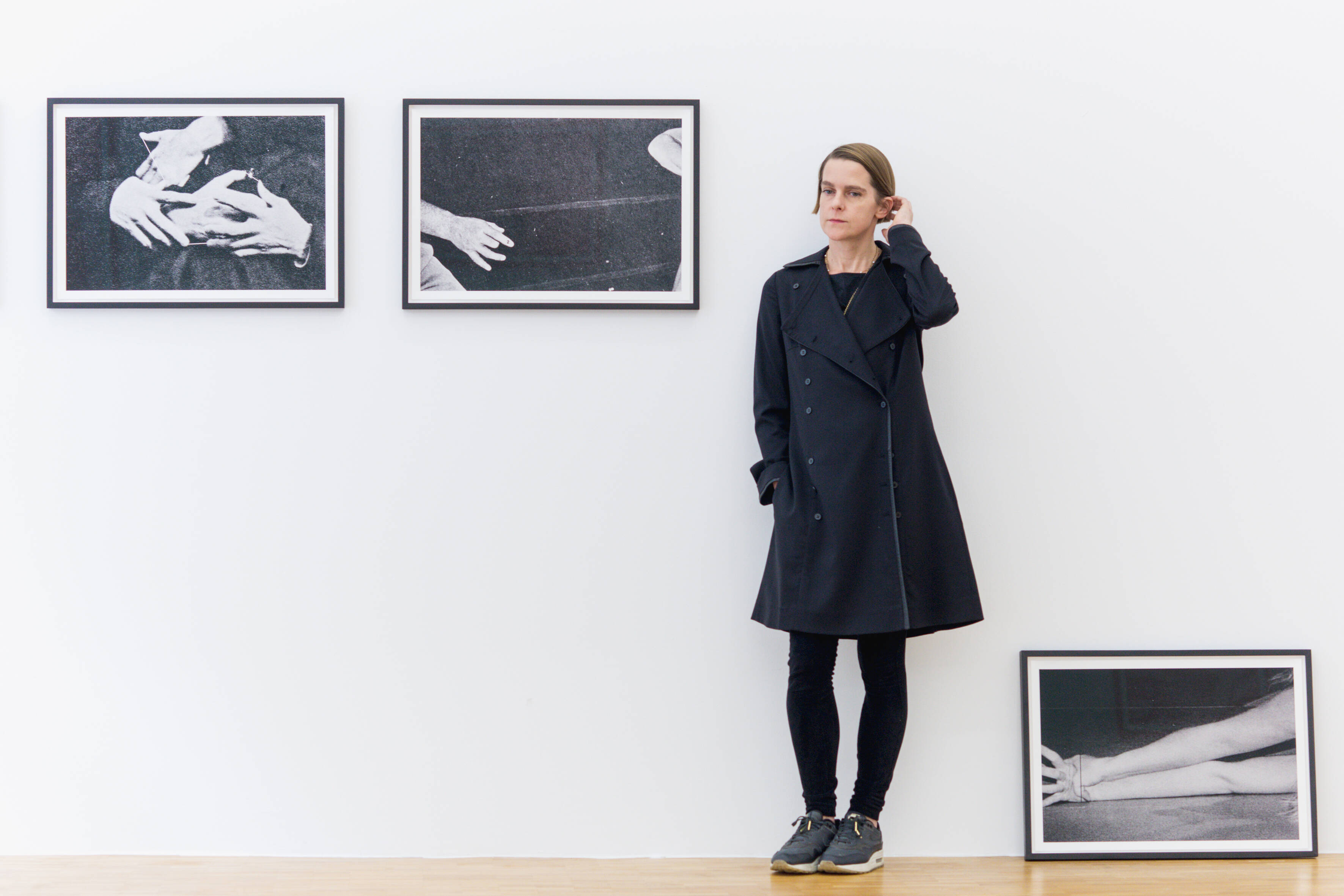 Eva Stenram - Why I Make Collage
The Vitamin C+ featured artist works with computers and scanners to create folds in space and time
Swedish artist Eva Stenram has honed a signature style that evokes a nostalgic atmosphere, often incorporating vintage erotic and Pin-Up photography.
"Her sumptuous images contort the original photographs," writes Charlotte Jansen in Vitamin C+ Collage in Contemporary Art. "In this deliberately disruptive process, Stenram questions the power dynamics of spectatorship, confronting questions of agency, control and ownership implied in the photographic act, while also acknowledging the complicity of both the artist and the viewer who indulges in the act of looking."
Berlin and London-based Stenram is one of 108 artists featured in Vitamin C+ Collage in Contemporary Art which showcases living artists who employ collage as a central part of their visual-art practice, as selected by 69 leading experts, including museum directors, curators, critics, and collectors. It features an engaging and informative introduction by Yuval Etgar, an internationally renowned expert in the area.
Photography has been both the subject and source material of Eva Stenram's work since the 1990s, when the artist began working with Photoshop software to digitally manipulate archival and analogue found photographs.
"Though not entirely devoid of erotic frisson, with their tactile, sensual resonances, the pleasure of viewing these images is derived from the way they reveal how female sexuality is constructed and performed through pose, gesture and staging," writes Jansen in Vitamin C+ Collage in Contemporary Art.
Phaidon.com caught up with Eva Stenram to ask her about details and the bigger picture, how for her, collage is a direct interaction with photographic history and culture, and how every cut can be uncut.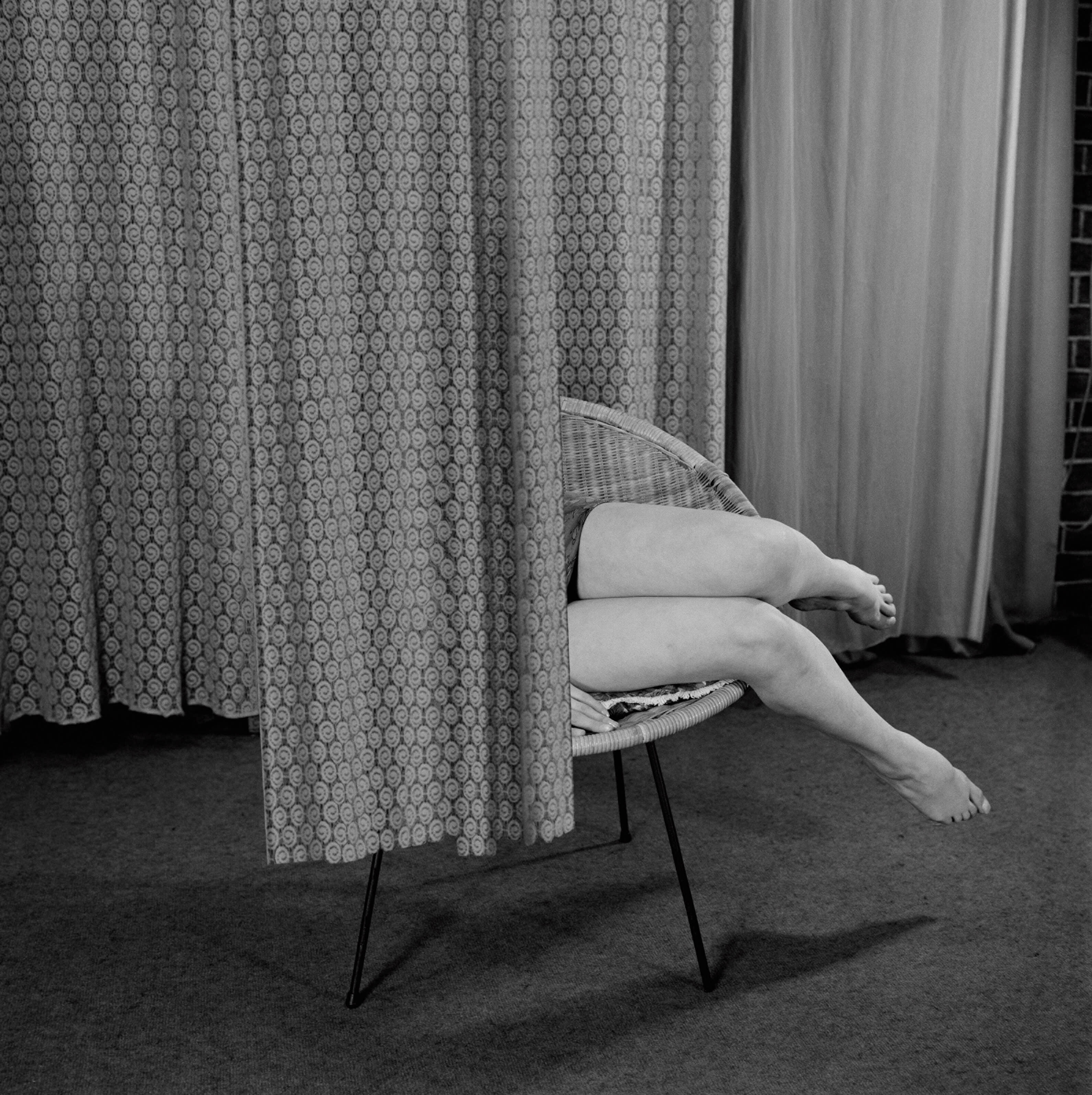 Eva Stenram - Drape 14
Who are you and what's on your mind right now? I am Eva Stenram. I am a visual artist and I usually work with photographic images. Right now I am thinking about the start of a new cycle of work. Do I start with the details and from there build up into the bigger picture, or the other way around?  
What draws you to collage, what are the properties that excite or intrigue you? Collage relates very directly to image consumption. We look at images, take them in, digest them. What comes out at the other end?  
I started working with collage in the late 90s when I discovered scanners and computers. I was fascinated by the ease at which I could seamlessly mix different images together, causing folds in both space and time.    
For me, collage allows for a very direct interaction with photographic history and culture. It's a straightforward way to set up a conversation or interrogation of photographic culture. Through collage, I can alter the world's photographic material and make it anew into something else. In this way, all photography is something that is in flux, unstable and in constant exchange.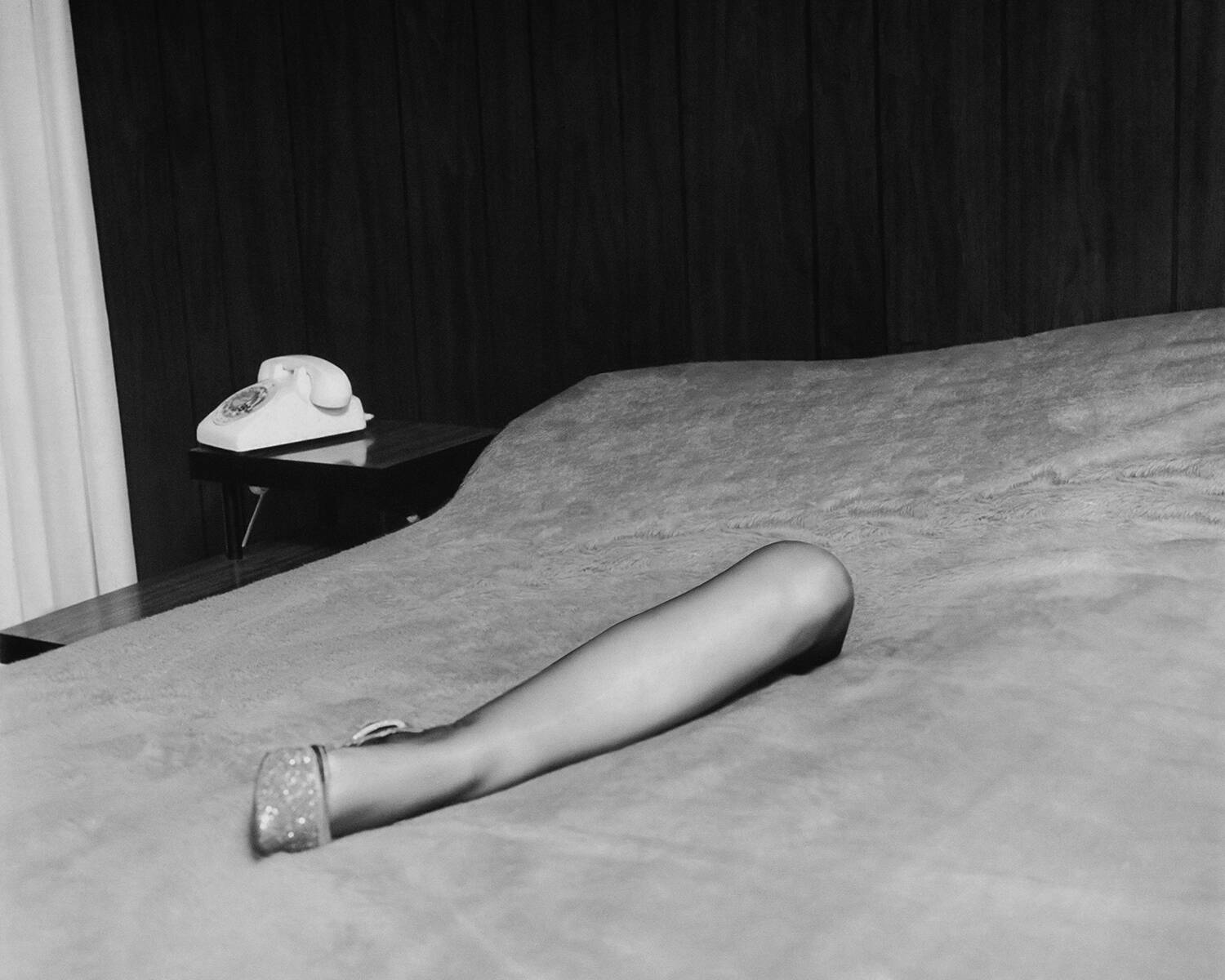 Eva Stenram - Part 10
To the outsider, collage seems like the most freeing of mediums to work in, but is it? There are obviously a lot of restrictions; it is very different from having a blank piece of paper. But restrictions can also free you up; I love working within tight restrictions - having a problem that needs solving.
How improvisatory a medium is collage? Do you have a strict sense of what will happen before you start? Sometimes I work in a very intuitive way, finding images by chance and letting the work come together without too much pre-planning. The essence and meaning of the work are formed as the work progresses. Other times, I know pretty much what I intend to make.
Then I look for the imagery that I need and try to proceed to make the work. But the source imagery always has its own life that will add new significance, often in unpredictable ways.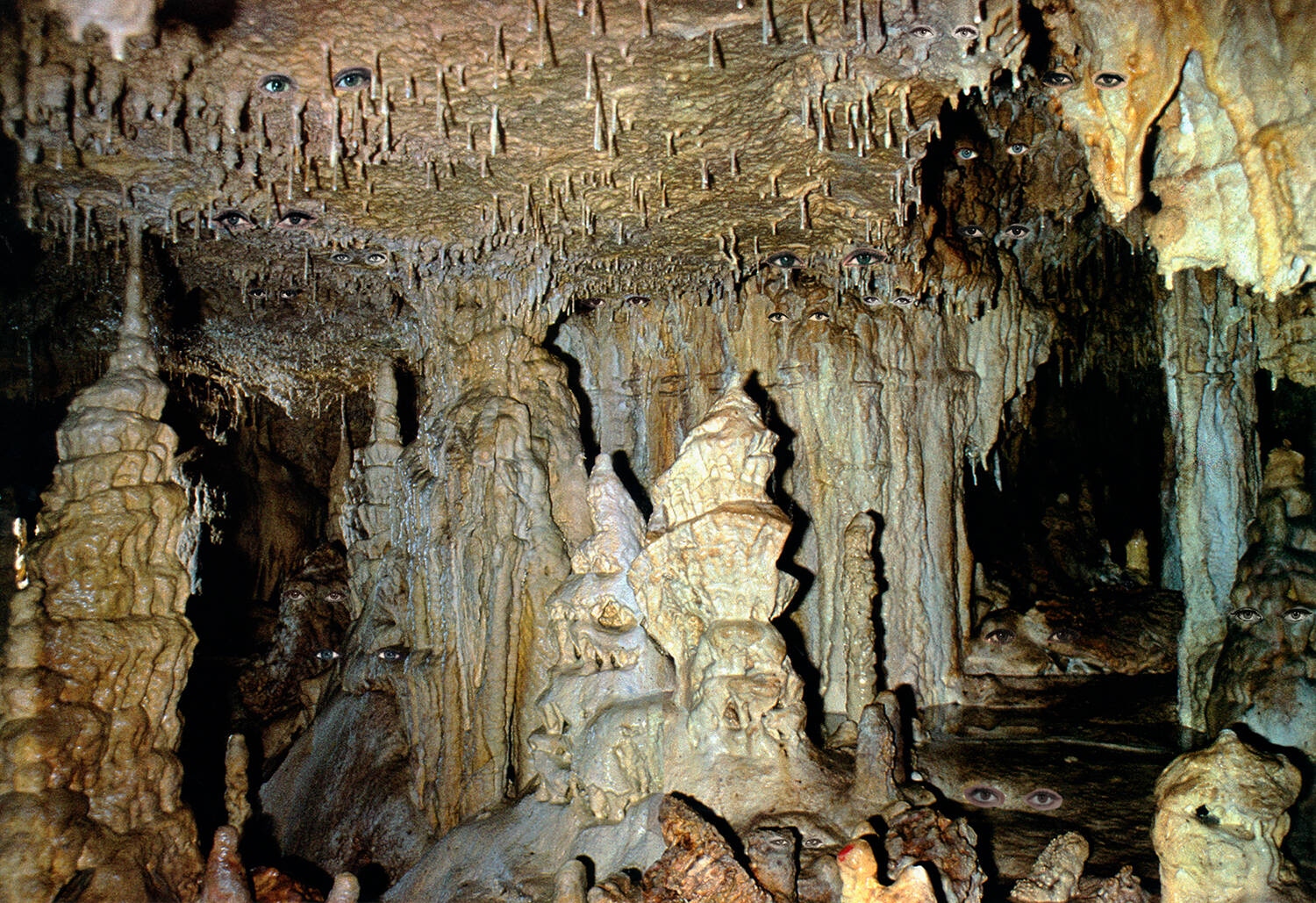 Eva Stenram - Cave 3
Collage is often something that most people encounter in childhood, can you remember your first attempt? I don't actually remember making any collages in childhood. As a teen, I remember using a photocopier to make multiple copies of the same image that I could then change in different ways through drawing and cutting.
I would also collect images from magazines and books that I would then put together in my bedroom to make some new kind of visual expression. I still have some of those pictures and they still resonate with my present work.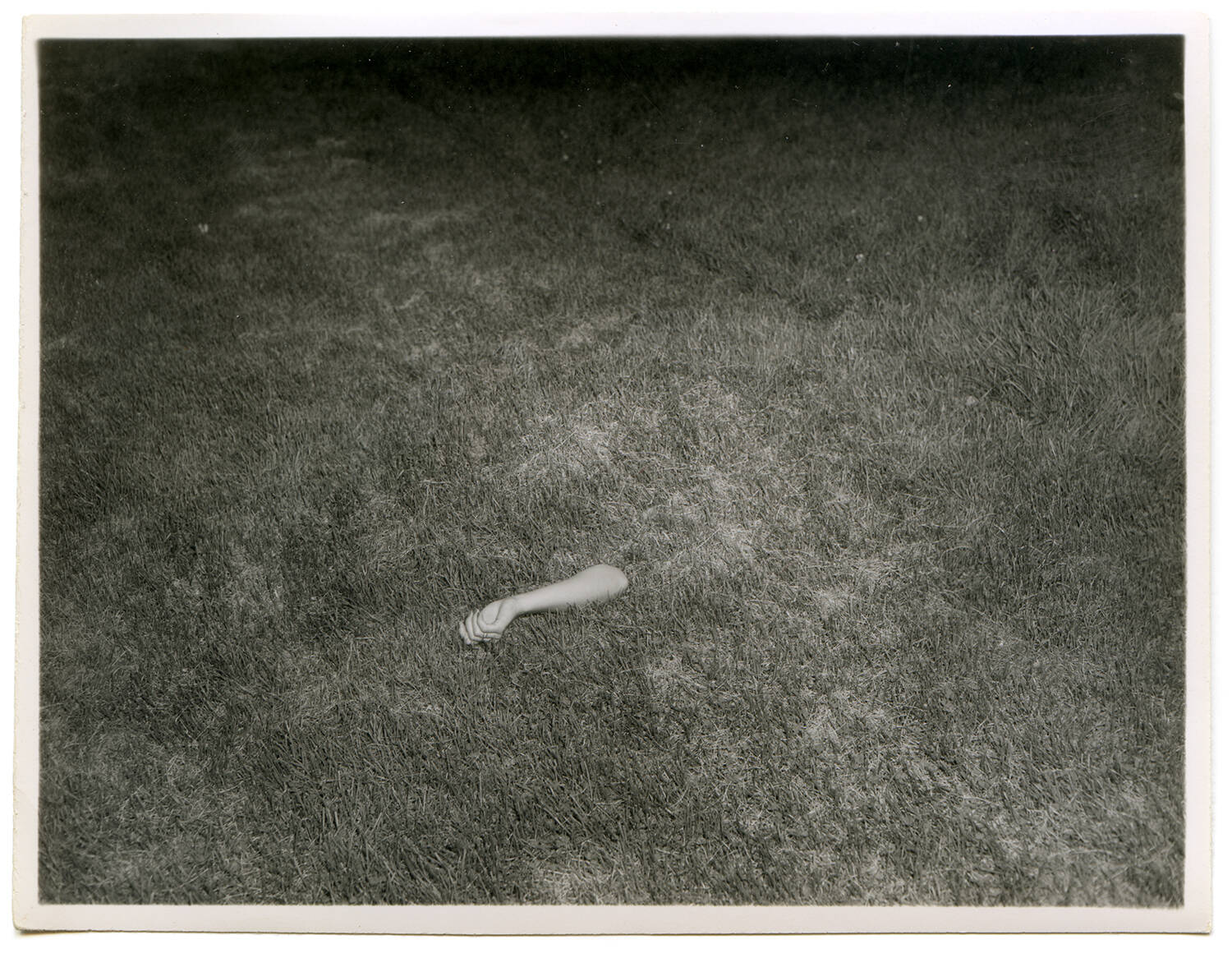 Eva Stenram - Arm
How do you start? Is the first cut the deepest? I make my collages digitally, so I don't worry about the cuts. Every cut can be uncut. Every image can be reused. One fragment of an image might appear multiple times within my different projects.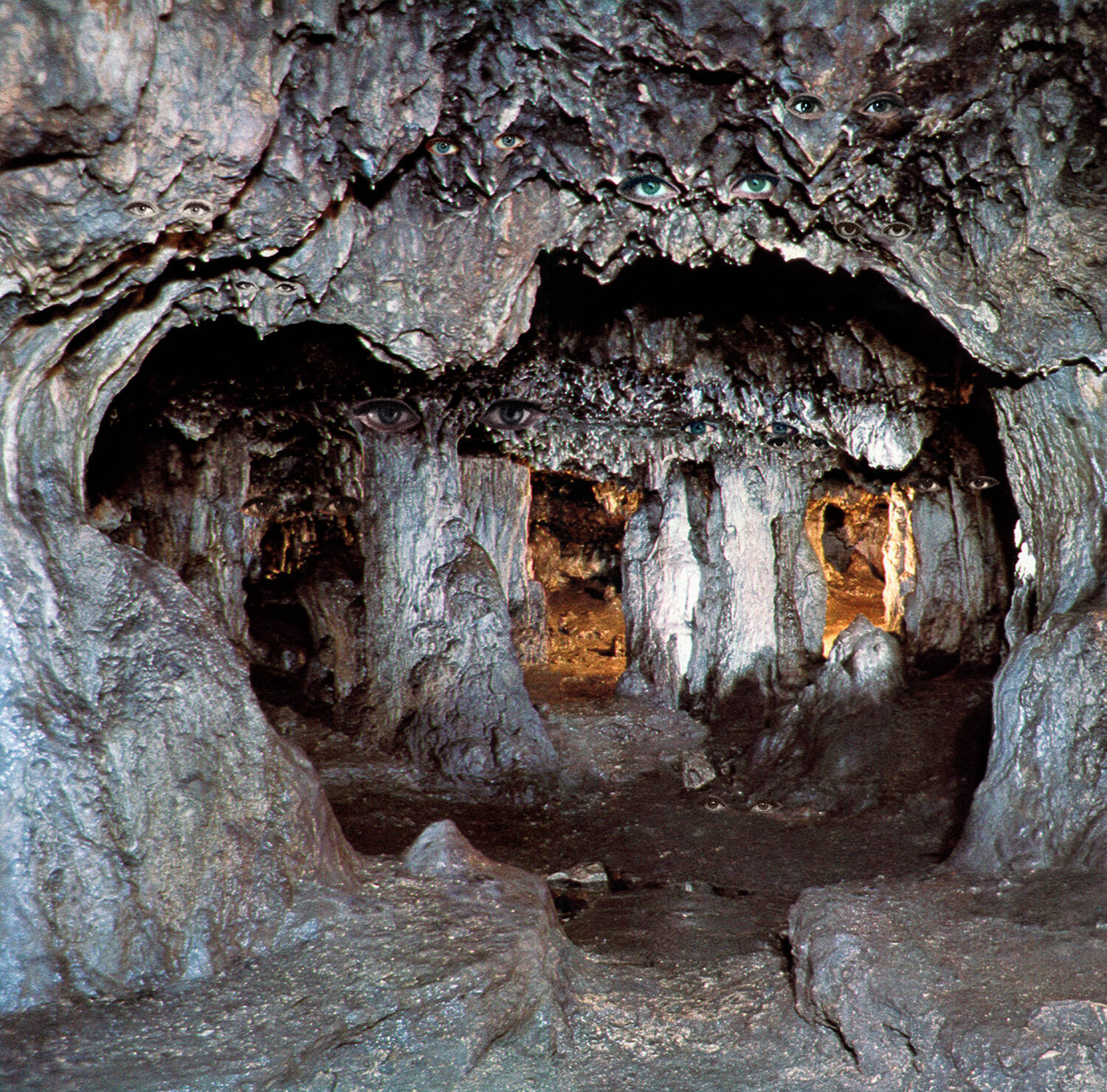 Eva Stenram - Cave 2
Is there a collagist from history that turned you on and made you realise collage is a thing? Perhaps Hannah Höch and Claude Cahun; both for their exploration of the fragmentation of the body within photographic culture. Also more generally, it was the many techniques, not just collage, that the surrealist photographers used to disrupt and fracture the photographic 'reality'.
Eva Stenram - Part 3
What are the hardest things for you to get 'right'? I feel like it's important to change the intention of the original source images. A transformation has to take place; there has to be a need for my new picture to exist.  
You can see more of Eva Stenram's works here.
Meanwhile, Vitamin C+ Collage in Contemporary Art, featuring over 100 artists including: Njideka Akunyili Crosby; Ellen Gallagher; Peter Kennard; Linder, Christian Marclay; Wangechi Mutu; Deborah Roberts; Martha Rosler; and Mickalene Thomas is available now in the store. We'll be running more interviews with artists featured in the book in the coming weeks.