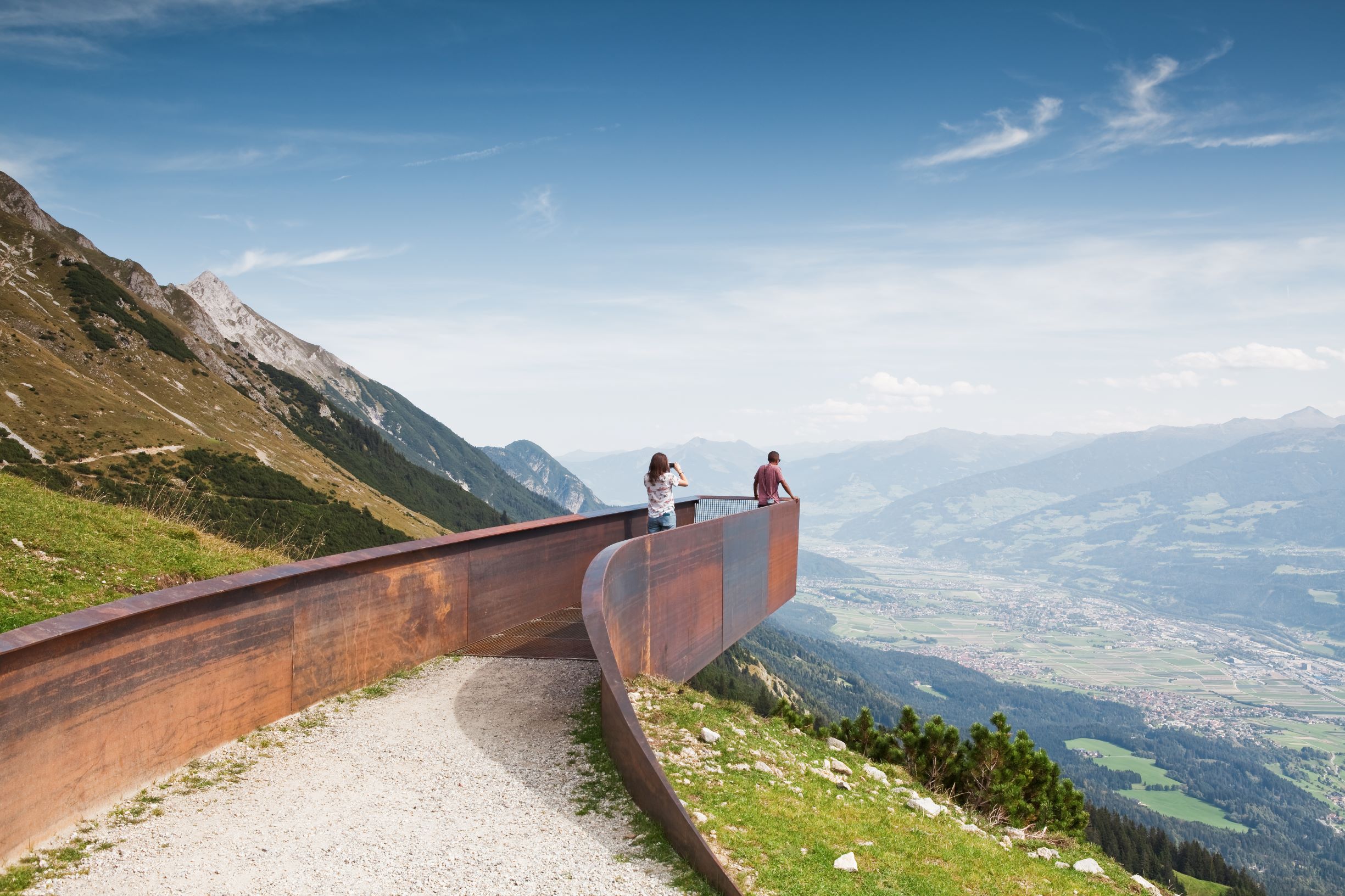 Snøhetta's brainy mountain trail
The architecture practice's new Path of Perspectives encourages hikers to slow down, think, and take in the view
Nordkette mountain range, close to Innsbruck in Austria is an awe-inspiring natural sight, crowned with a few manmade beauties. Zaha Hadid designed the stations for the range's Hungerburgbahn funicular railway, while the surrounding cablecar buildings were created back in the early 20th century by the acclaimed, local 'Tiroler Moderne' architect, Franz Baumann.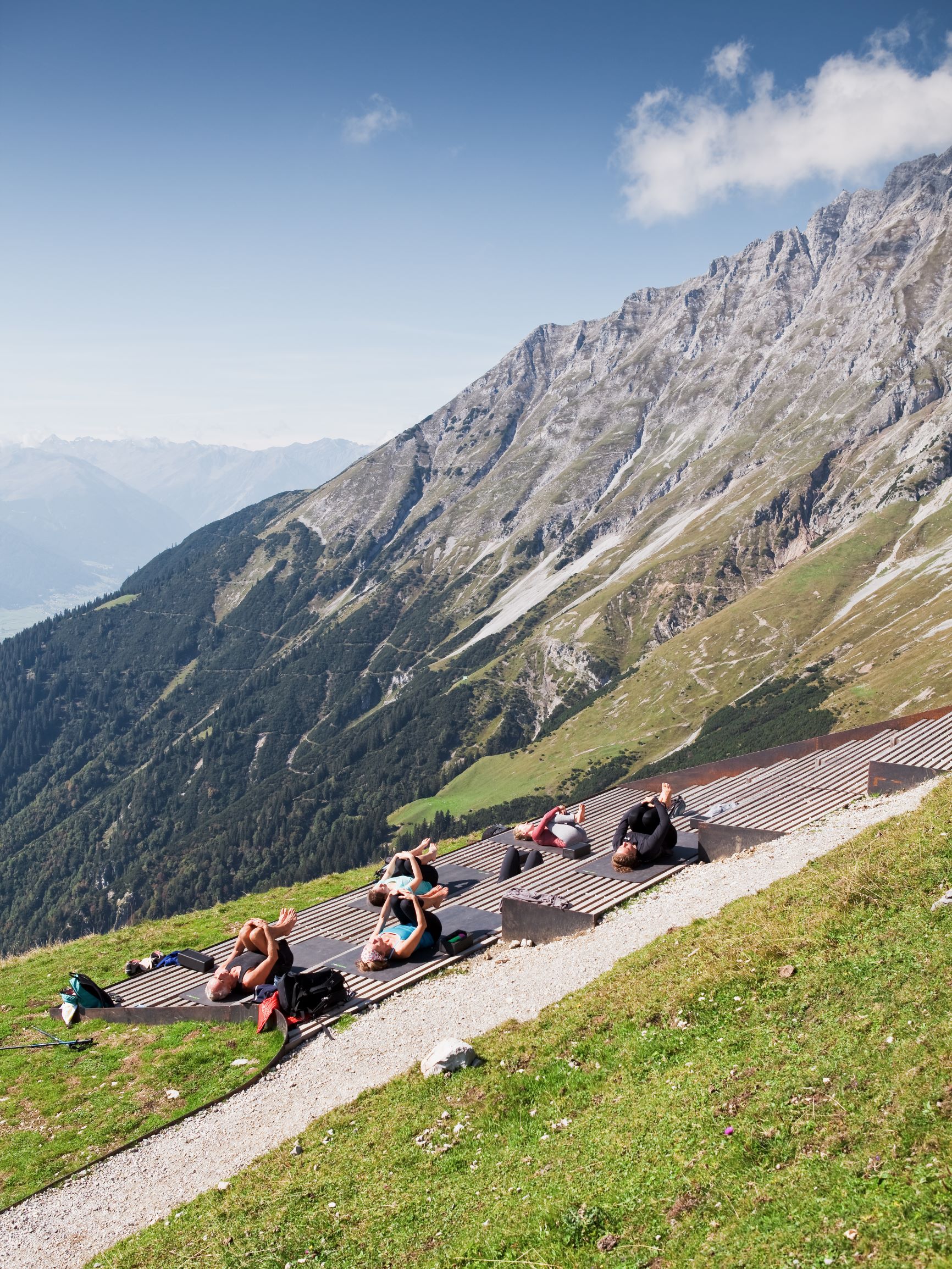 However, if you prefer to take a slower route up or down the Nordkette range, another well-known architecture practice has something new for you. The new Path of Perspectives Panorama Trail is a series of mountainside structures created by the Norwegian architecture practice Snøhetta.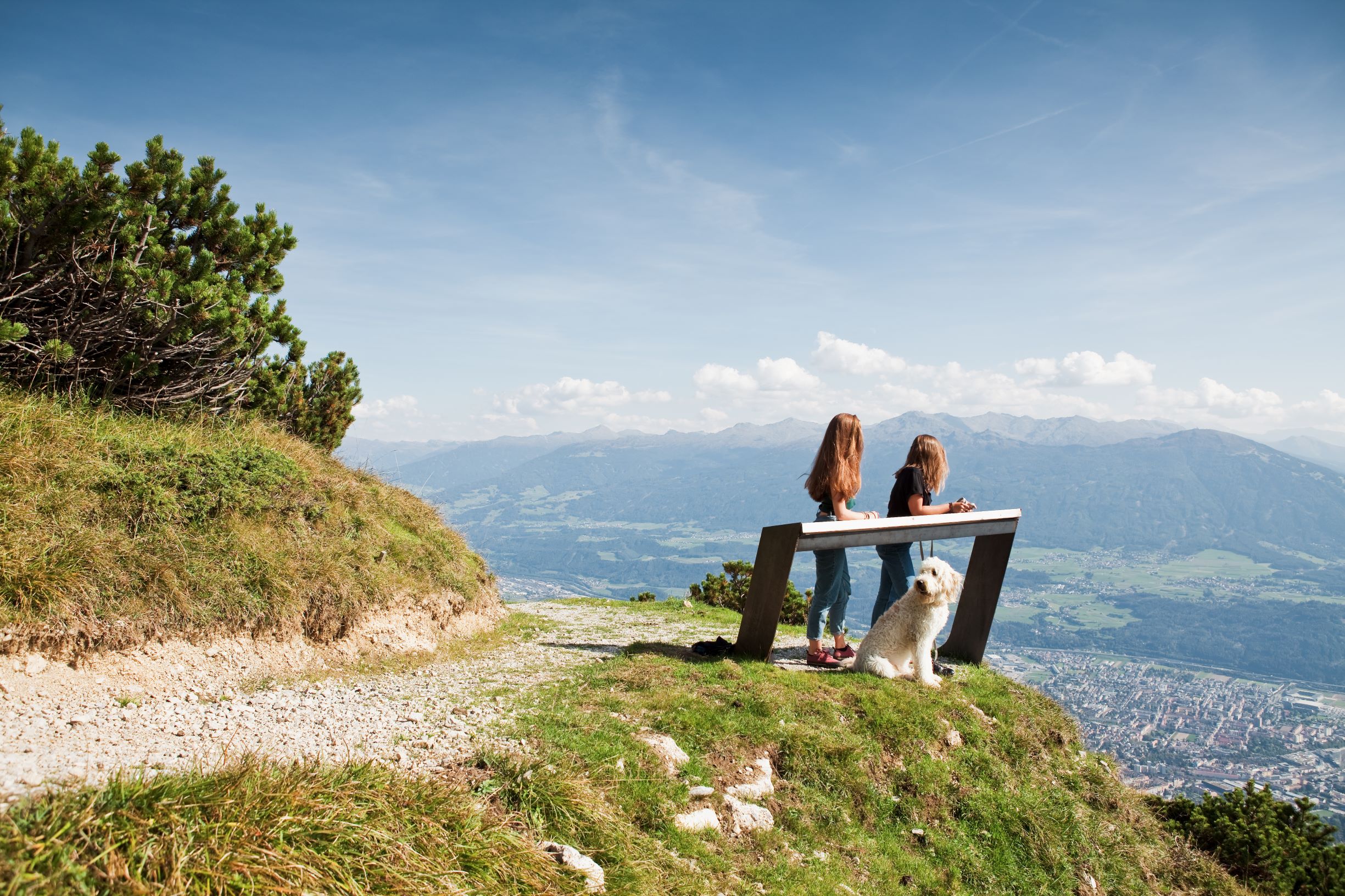 Snøhetta might be known for creating awe-inspiring buildings, such as this underwater restaurant; however, this set of ten architectural elements isn't especially showy; instead the practice has tried to blend the steel and wood structures into the surrounding landscape, intervening just enough into the the 2.8-kilometre path to give walkers opportunities to pause and reflect on the landscape before them.
"Using small design gestures, we highlight striking elements of the Alpine landscape," explains Patrick Lüth, Architect and Managing Director of Snøhetta's Innsbruck office, "adding to the experience of the dramatic mountain scenery rather than creating one eye-catching structure."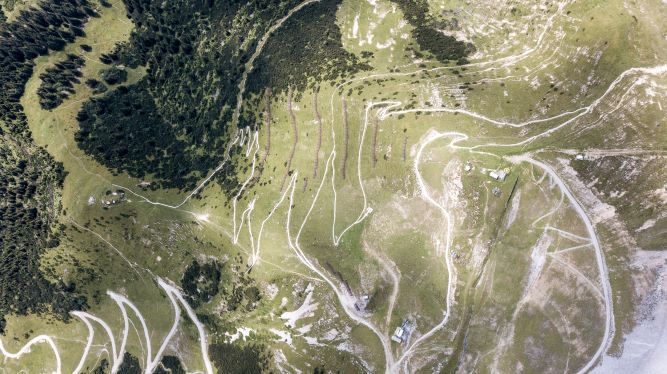 Patrick and his colleagues drew from the range's avalanche barriers when designing these benches, rest stops and viewing platforms; the new structures use the same, weathered, Corten steel, while the wood is larch, which grows locally.
The practice even added a few lines from one of Austria's most famous writers, the 20th century philosopher, Ludwig Wittgenstein. Crunching through his knotty prose might sound like a tough while also conquering a 142-meter elevational change.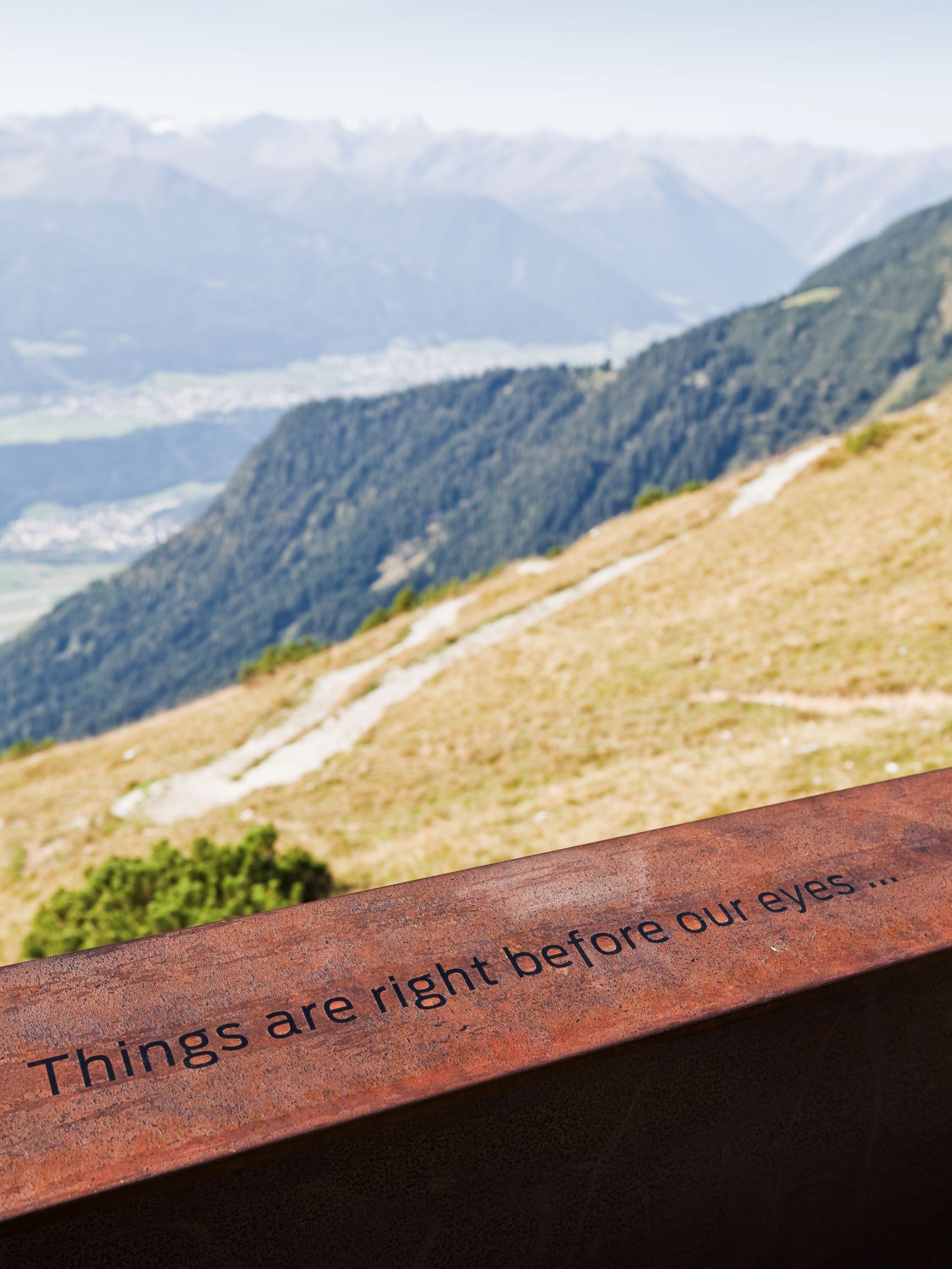 However, the simple choices, made with the help of the Wittgenstein expert, Allan Janik, include "Let nature speak" and "Things are right before our eyes..." and will surely only add to the region's beauty.
For more on this important practice's work and outlook, order a copy of Snøhetta: Collective Intuition here; and for a philosophical take on the aesthetic experience, get Art as Therapy.