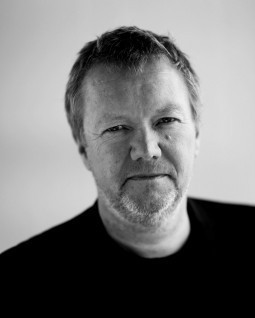 Why does Snøhetta's co-founder feel like a dinosaur?
Over 30 years, Kjetil Trædal Thorsen recognises how his practice has changed, and how it was ahead of the times
The end of December signals the close of the year and the decade. Yet for Kjetil Trædal Thorsen, co-founder of the world-famous Norwegian architecture practice, Snøhetta, 2019 heralds a bigger birthday: 30 years in business.
How has Thorsen and his practice changed over those three decades? Almost completely, he tells Dezeen's Amy Frearson in a new interview. "I feel like a dinosaur," he says. "When we drew [Snøhetta's first big commission] the Alexandria library, of course it was by hand. There were no renderings. It feels like a different life and so distant from everything that we're doing at the moment."
Still, Norway in 1989 was rather progressive in many ways, and the emerging values of the time informed Snøhetta's work.
"1989 was the time when sustainability was defined into the UN for the first time, with our former prime minister Gro Harlem Brundtland's definition of social, environmental and economical sustainability," Thorsen says. "I think we grabbed and held on to the social sustainability part of that, by trying to create buildings where there was no differentiation between the aesthetics of something and its social sustainability. We were trying to create buildings that could generate some sort of public ownership – like libraries and concert houses – by changing the attitude towards them. We strongly believe that culture and cultural buildings are going to free the free spirit of this world."
That freedom manifests itself in the building's public spaces, which were something of an afterthought for many public authorities, before Snøhetta insisted on them becoming much more a part of their plans.
"At the time that construction projects didn't have budgets for their outdoor areas. So it was like whatever was left over from the construction could be spent on the landscape," he recalls. "We said that this can't be the case, because we're neglecting our public space. But if we combine the two, we can also combine the budget. So we can actually use the full construction budget also on the landscape. This is how we ended up at the Oslo Opera House, where there is no differentiation between public space, building and site."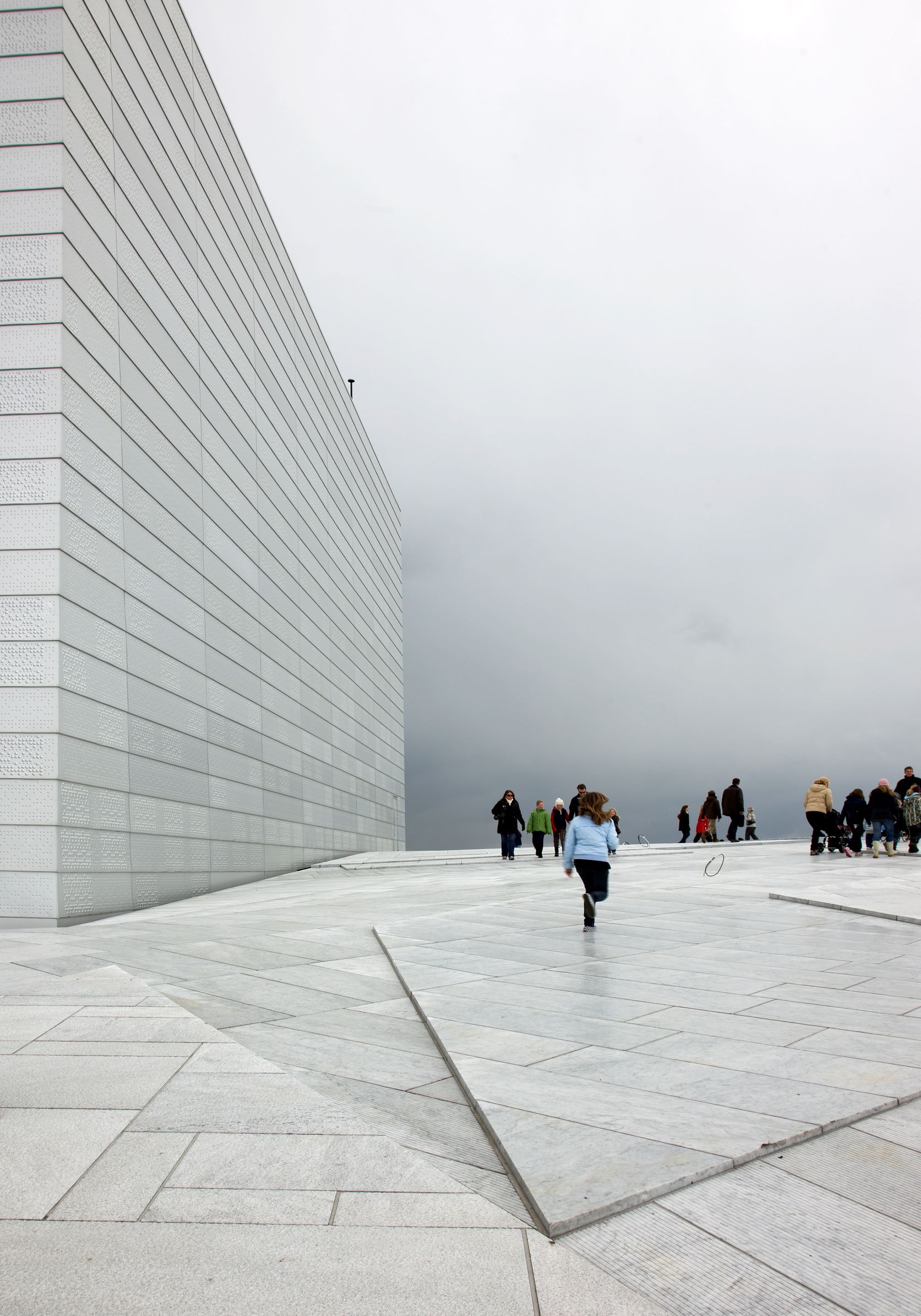 Indeed, Snøhetta has created many notable public spaces, not least the 9/11 Memorial and Museum Pavilion in Manhattan. However, not every one of the practice's commissions have been built in countries that necessarily approve a public, open, permissive society. One of its more high-profile commissions was the King Abdulaziz Centre for World Culture in Saudi Arabia. Yet Thorsen defends Snøhetta's work by saying "architecture is a great societal tool."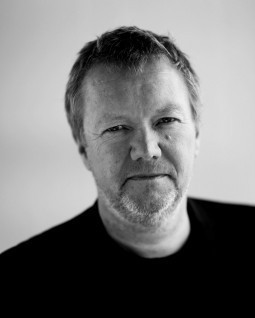 "It's about values, content, content innovation, performance, inclusion of a larger public," he goes on, "a feeling of unity, place, environment, technological development." Developments that have certainly had a hand in shaping.
To better understand this important practice, its projects and progessive outlook, order a copy of Snøhetta: Collective Intuition. It's the first in-depth monograph on one of the most important contemporary architecture practices working today.